Chiang Mai is among the most beautiful and interesting cities in Chiang. Since the place has so many recreation spots to check out, it makes more sense to rent a car than moving from one public transport to the other.
Navigate Chiang Mai with ease using our guide to the Chiang Mai Car Rentals, offering you the freedom to explore this captivating destination at your own pace.
1. BT Car Rent
BT Car Rent is a very popular car rental service in Chiang Mai. It offers a variety of different car models you can choose from. The cars are clean, well-maintained and post covid, they are disinfected after each use.
The service at BT car rent is very prompt. The service executives typically reply within minutes of receiving the queries. The owner himself is very proactive and you can almost always see him around the office.
You can also make the booking online and make the payment through internet banking. If you make a payment through cash, they give you a proper bill to avoid any discrepancy. The starting price of renting a car at BT Car Rent service is 690 Baht.
Location: 96/18 Moo 10, Suthep Subdistrict, Mueang District, Chiang Mai Province
Facebook: https://www.facebook.com/btcarrent/
Phone number: 0636697987, 0866599090
Opening hours: 07:00 - 21:00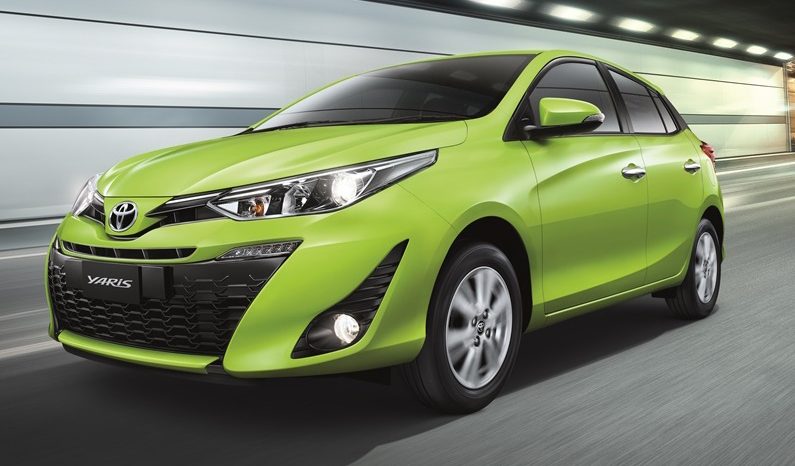 2. The Carrent Company
The carrent car hire company is located on the airport road in Chiang Mai. Their staff is very professional and courteous. Before giving out the car on rent, the executives examine the car in front of you and mention each minute detail in the rental agreement.
They even mention the number and places of scratches to avoid any disputes at the time of returning. The cars are all in good condition. However, you can use the car only in Chiang Mai province.
If you plan on moving intercity you will have to inform the rental in advance and bear an extra charge. An important thing to note here is that you cannot smoke in the car or you may be charged an extra 2000 Thai Baht.
Location: Hai Ya Rd Airport, City Chiang Mai 50200, Thailand
Phone Number: +66 94 789 6887
Opening Hours: 7am to 10pm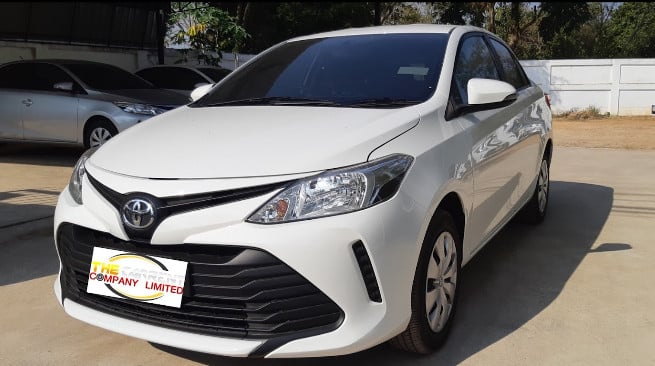 3. Budget Catcher Rental Service
The Budget Catcher is another popular car hire in chiang mai. It is popular among tourists who prioritize new models of car to explore the beautiful Chiang Mai city. The owner of the place, Ms. Em is very courteous and enthusiastic. You can always see her around.
They offer a hassle-free renting experience. You can make your booking over a phone call or by visiting their website. The executives speak fluent English so you can clearly state your preferences. The contract is very clear and transparent and has no hidden cost.
Location: Thipanet Rd, Tambon HaiYa, Mueang Chiang Mai District, Chiang Mai 50000, Thailand
Phone No:+66 87 622 7799
Opening Hours: 8am to 6pm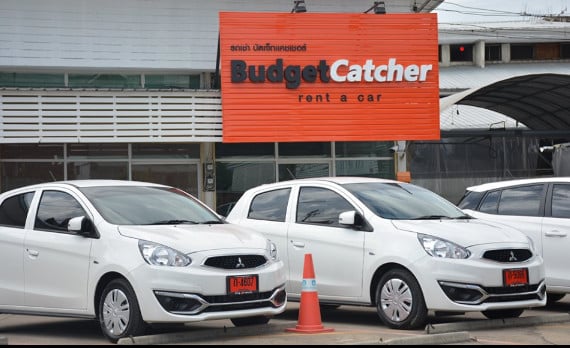 4. Drive Car Rental
The Drive Car Rental of Chiang Mai is one of the top car rentals in Chiang mai conveniently located inside the Chiang Mai International Airport. They have a very convenient and quick renting procedure. You have to deposit 10,000 Thai Baht as the security amount.
This money is returned after the executives have assessed the car for any damage. The process is generally very smooth and the money is refunded. However, if there is significant damage to the car, your money will be refunded in part after deducting the repair amount.
Location: Level 1, International Arrival Hall,, Mueang, Chiang Mai 50200, Thailand
Phone No: +66 53 271 293
Website: www.drivecarrental.com
Opening Hours: 7am to 11pm
5. Double Clean Car Rental
It is another local car rental service in Chiang Mai. The reason it is on our list of top-5 is that the services offered here are top-notch. The prices are very reasonable and transparent. You can find all relevant details in the rental agreement.
The rental offers free airport and city transfers- a plus for tourists. The car is cleaned and disinfected after every trip. You can browse the variety of cars on their website and make a booking online.
Location: Address : 23/1 Muen Damprakot Rd., Chang Phueak Subdistrict, Mueang Chiang Mai District, Chiang Mai Province 50300
Phone No: 065-1238182, 086-9139559
Opening Hours: 8am to 8pm
Your Takeaway
Now that you have the list of the best car rentals, nothing should stop you from exploring the beautiful city of Chiang Mai. However, most of these rentals have updated their policies post covid, so always take all the details from the company in advance.
Founder - Thailand Nomads
Jordan started Thailand Nomads primarily for sharing his experience of exploring Thailand for several years. The objective is to help tourists especially digital nomads plan their travel itinerary when visiting Thailand.
Email: jordan@thailandnomads.com