The city of Chiang Rai is home to some impressive Yoga studios that you can check out for a very relaxing yoga experience.
Elevate your well-being at the best five yoga studios in Chiang Rai, where expert instructors, serene environments, and diverse practices unite to harmonize body, mind, and spirit in Northern Thailand.
4 Best Yoga Studios in Chiang Rai
1. Boonyada Yoga
It is one of top chiang rai yoga studios that offers both personal as well group classes.
The owner of the place, Khun Jha, and his sister are very cordial and sweet. They help the trainees to stay motivated throughout the workout session.
The fees at Boonyada are also very reasonable.
Address: Prachaasanti Rd, Tambon Rob Wiang, Mueang Chiang Rai District, Chiang Rai 57000, Thailand
Website: https://www.boonyada-yoga.com/#!/up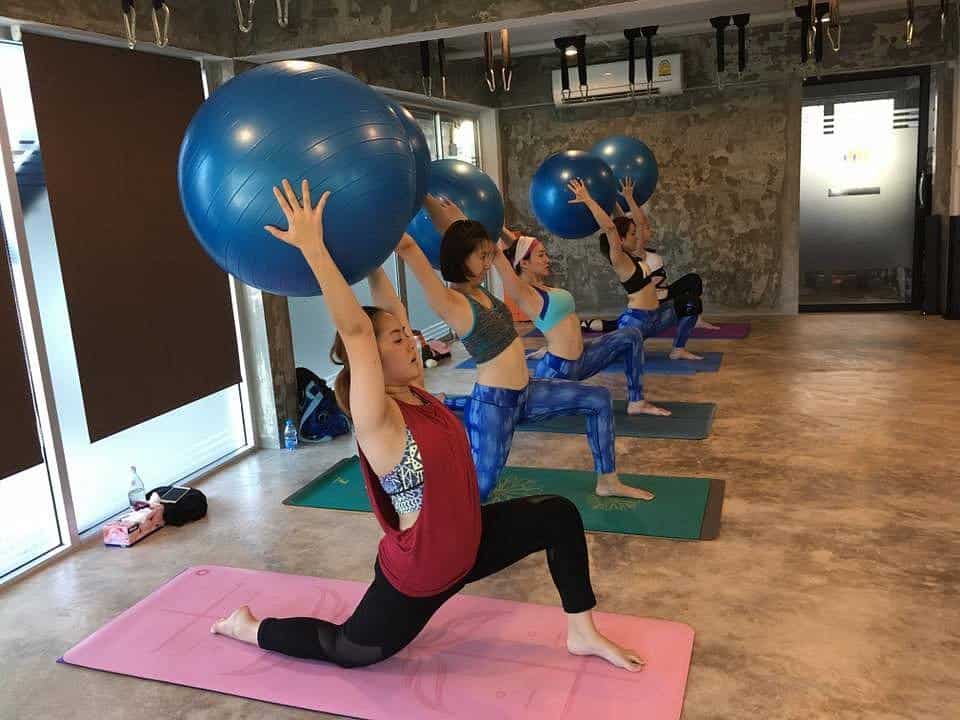 2. Araya Yoga Ashram
The Araya Yoga Ashram is another very popular Yoga studio in Chiang Rai that you can trust for quality Yoga training.
It is conveniently located on the university road, and you can easily spot it with the help of google maps.
The training facilities are top-notch and the trainers are very professional and cordial.
Address: XVG3+79R, Ban Du, Mueang Chiang Rai District, Chiang Rai 57100, Thailand
Phone: +66 86 915 5885
3. Pure Yoga
The Chiang Rai's Pure Yoga studio is named after the owner, Kru Pure. She is a very cheerful and skilled coach who will help you learn even the most difficult asanas with ease.
Classes at Pure Yoga start at 8:30 in the morning. Morning classes are the best for beginners who need more focus and attention.
Address: 121 Village No. 5 Mueang Chiang Rai District, Chiang Rai 57210, Thailand
Phone: +66 61 659 9922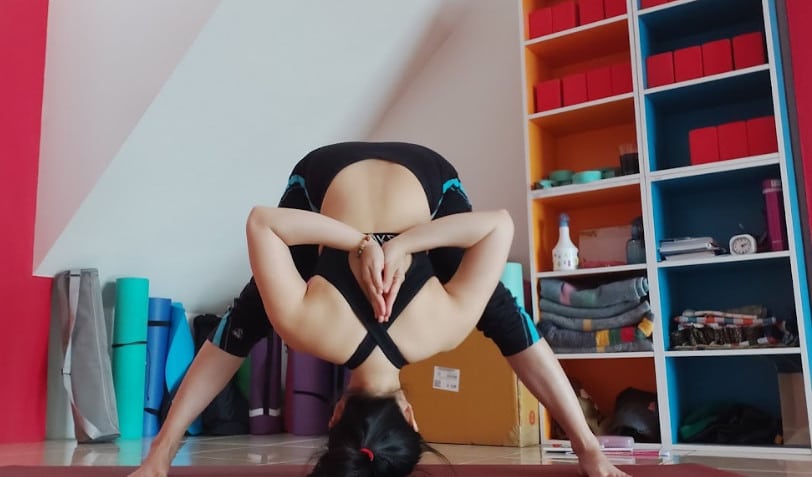 4. Koy Yoga Studio
It is a spacious Yoga studio and training facility located in the center of Chiang Rai.
The space is so huge that it can accommodate up to 60 people at a time. The trainers are skilled professionals who have been in the Yoga business for years.
There are 40 parking spaces here, so you need not worry about the safety of your vehicle and concentrate on the asanas with full focus.
Address: 357 Village No. 26 Ban Pong Heung H Huai Sak, Mueang Chiang Rai District, Chiang Rai 57000, Thailand
Phone: +66 89 955 2974
Hence, we see that there are plenty of Yoga Studios in Chiang Rai that you can check out for a peaceful and soothing yoga experience.
All the studios mentioned above have been checked for quality and are reasonably priced.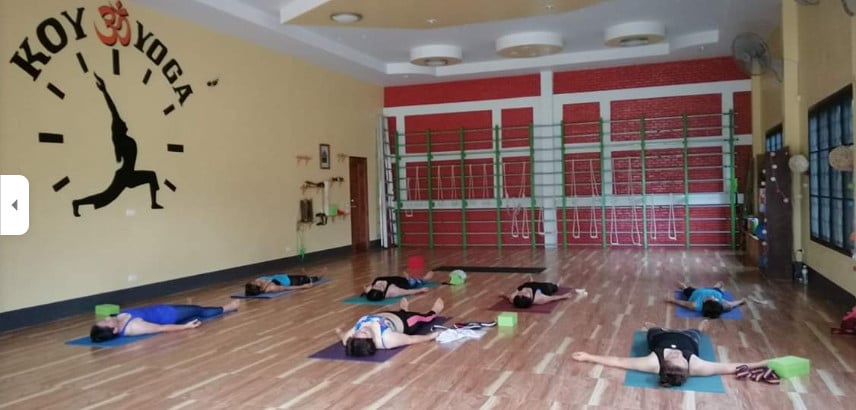 Hi, I'm Justin Pearce - a passionate traveler who has spent over 6 years of his life exploring lesser-known yet mesmerizing locations in South-East Asia. I am an avid biker who likes covering long distances on a bike. Through Thailand Nomads I want to share my tips and tricks for exploring some of the most popular tourist destinations in Thailands.