Accidents and medical emergencies can happen anytime and anywhere, even when on vacation. Therefore, it is very important to be aware of the medical facilities of the city you visiting.
Experience unparalleled medical care at the best hospital in Chiang Rai, where state-of-the-art facilities, highly skilled healthcare professionals, and adherence to international standards ensure your health and well-being are prioritized during your stay in this captivating Northern Thai city.
4 Best Hospital in Chiang Rai – 2023 Review
1. Chiang Rai Prachanukroh Hospital
Popularly known as the Hong-Ya Thai, it is one of the most famous hospitals in Chiang Rai. the hospital was established in 1932 by a group of people, then known as the people's party.
The hospital was initially built on 19 rai land that was contributed and donated by the people of the party.
The hospital underwent several developments and renovations and, at present, is spread across an area of 72 Rai, 3 Ngan, and 4 Square Wars.
It is well equipped with all modern-day equipment required for advanced treatments, along with 756 beds for patients.
Address: Chiangrai Prachanukroh Hospital 1039 Satharn Payabarn Road D.Wiang C.Mueang P.Chiang Rai 57000
Phone: +66 53 910 600
Website: https://www.crhospital.org/crh-en/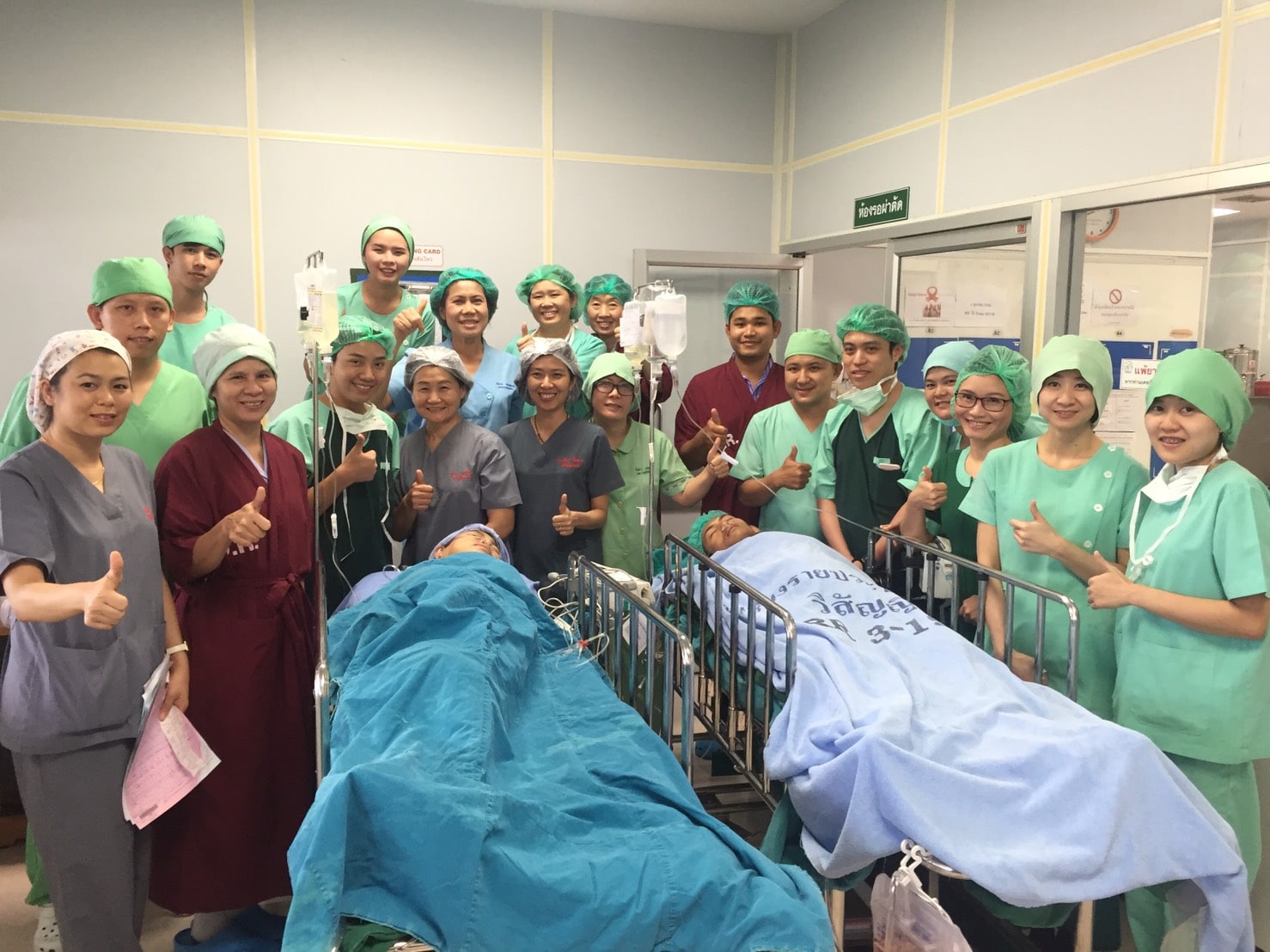 2. Bangkok Hospital Chiang Rai
It is a part of Thailand's famous Bangkok Hospital Chain, known for its premium healthcare services.
As par with the other branches, the Bangkok Hospital Chiang Rai has all the top-notch latest machinery and equipment required for advanced diagnosis and treatments.
The hospital offers world-class medical care and treatment to both local and international patients, complemented by the latest medical technology.
They have a multidisciplinary team of experienced medical doctors, nurses, pharmacists, physical therapists, nutritionists, and medical technologists.
Address: 369 Moo.13 Tambol Nang Lae, Ampher Muang Chiangrai, Chiangrai 57100
Phone: +66 (0)52 051 800
Website: https://www.bangkokhospital-chiangrai.com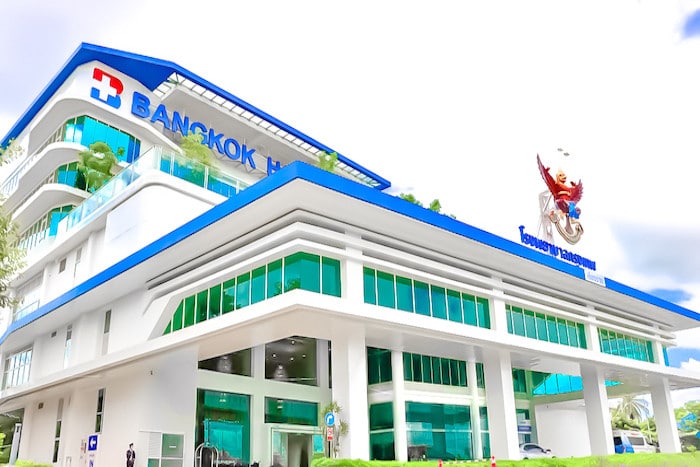 3. Mae Fah Luang University Medical Center Hospital
This hospital is a part of the Mae Fah Luang University Medical Center and was opened only recently.
The hospital's main goal is to provide world-class medical treatment to low-income groups who cannot afford to go to expensive private hospitals.
It has 400 beds and 20 operating rooms, and a Radiology diagnosis and treatment centre.
It is a center for education, research, and medical development, so you will see many young medical professionals on the campus who are very courteous and sensitive to the patient's problems.
The aim of the center is to use medicine and public health as tools to improve the quality of life.
Address: 365 Moo 12, Nang Lae Subdistrict, Mueang District, Chiang Rai Province 57100
Phone: +66 53 914 000
Website: https://medicalcenter.mch.mfu.ac.th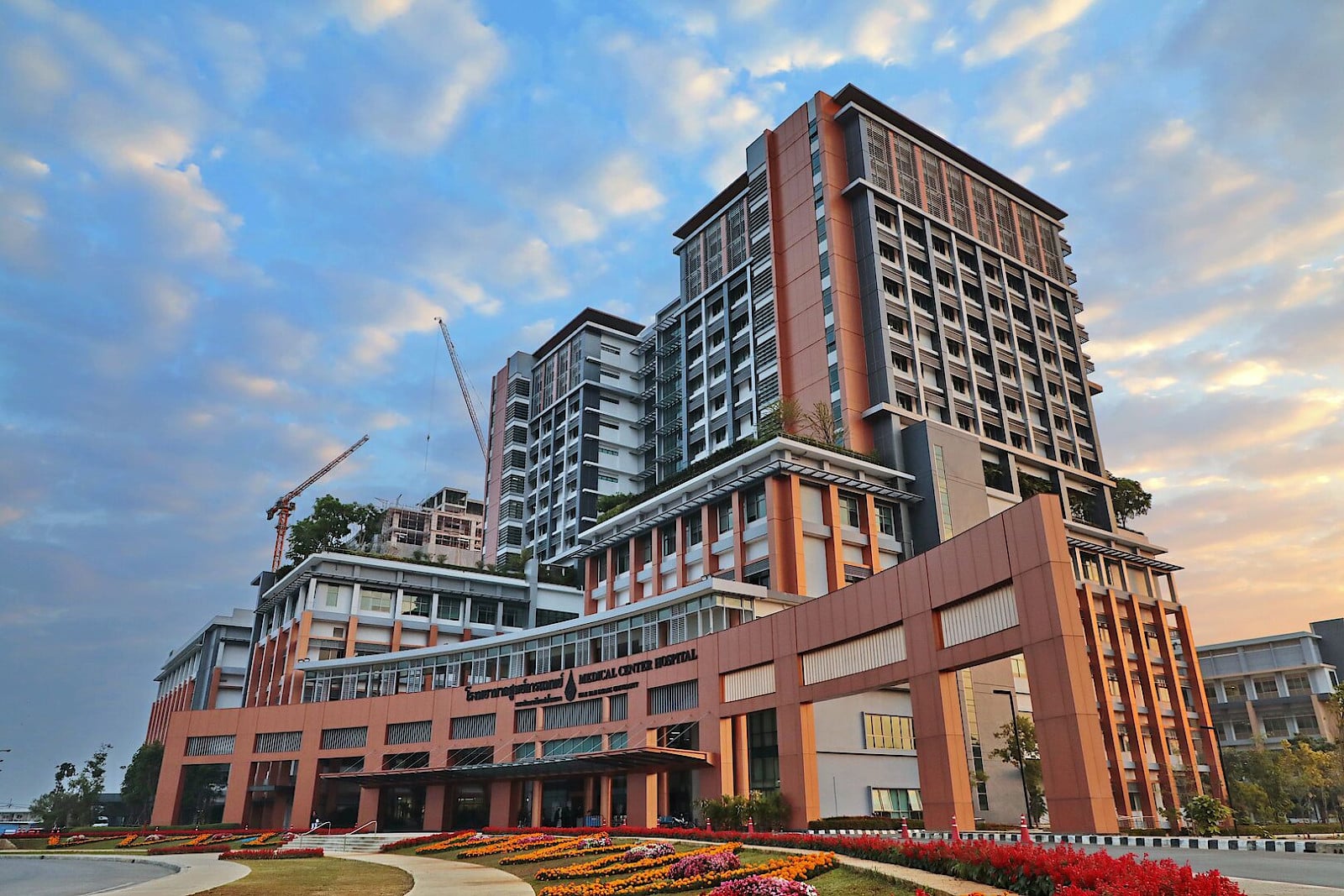 4. Kasemrad Sriburin Hospital
The hospital was established in the year 1994 as Sriburin Hospital. In 1996 the name was changed to Kasermrad Sriburin Hospital.
Since then, the hospital has undergone various renovations and developments and has evolved to be one of the best hospitals in Chaing Rai.
It is well-equipped with both modern machinery and professionals who are very skilled in their job. Most doctors speak fluent English, which is a plus for tourists.
It has 200 general beds and a dedicated outpatient department. The hospital is situated in an area of 14 and is very clean and airy.
Address: 111/5 Moo 13, Asia 1 Road, Tha Sai, Mueang Chiang Rai District, Chiang Rai 57000, Thailand
Phone: +66 53 910 999
Website: http://www.kasemrad.co.th/Sriburin/th/site/home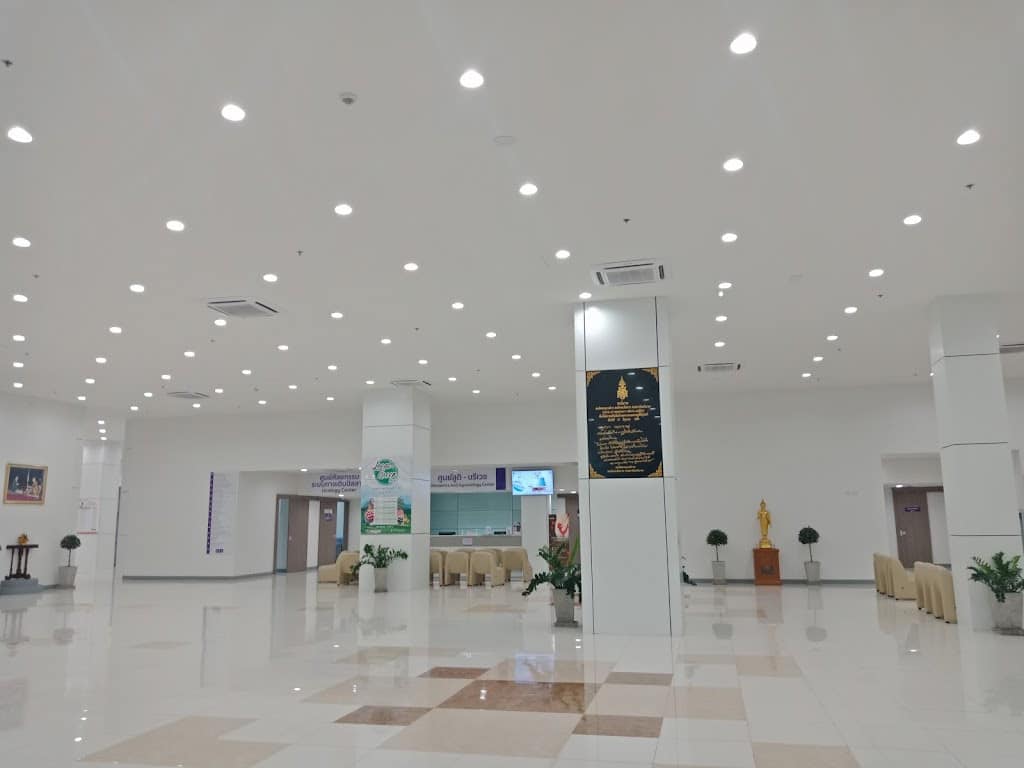 Final Words
These four hospitals have been selected after hours of research and personally testifying the healthcare service they provide. Therefore, you can trust them for timely diagnosis and fair treatment.
Hi, I'm Justin Pearce - a passionate traveler who has spent over 6 years of his life exploring lesser-known yet mesmerizing locations in South-East Asia. I am an avid biker who likes covering long distances on a bike. Through Thailand Nomads I want to share my tips and tricks for exploring some of the most popular tourist destinations in Thailands.