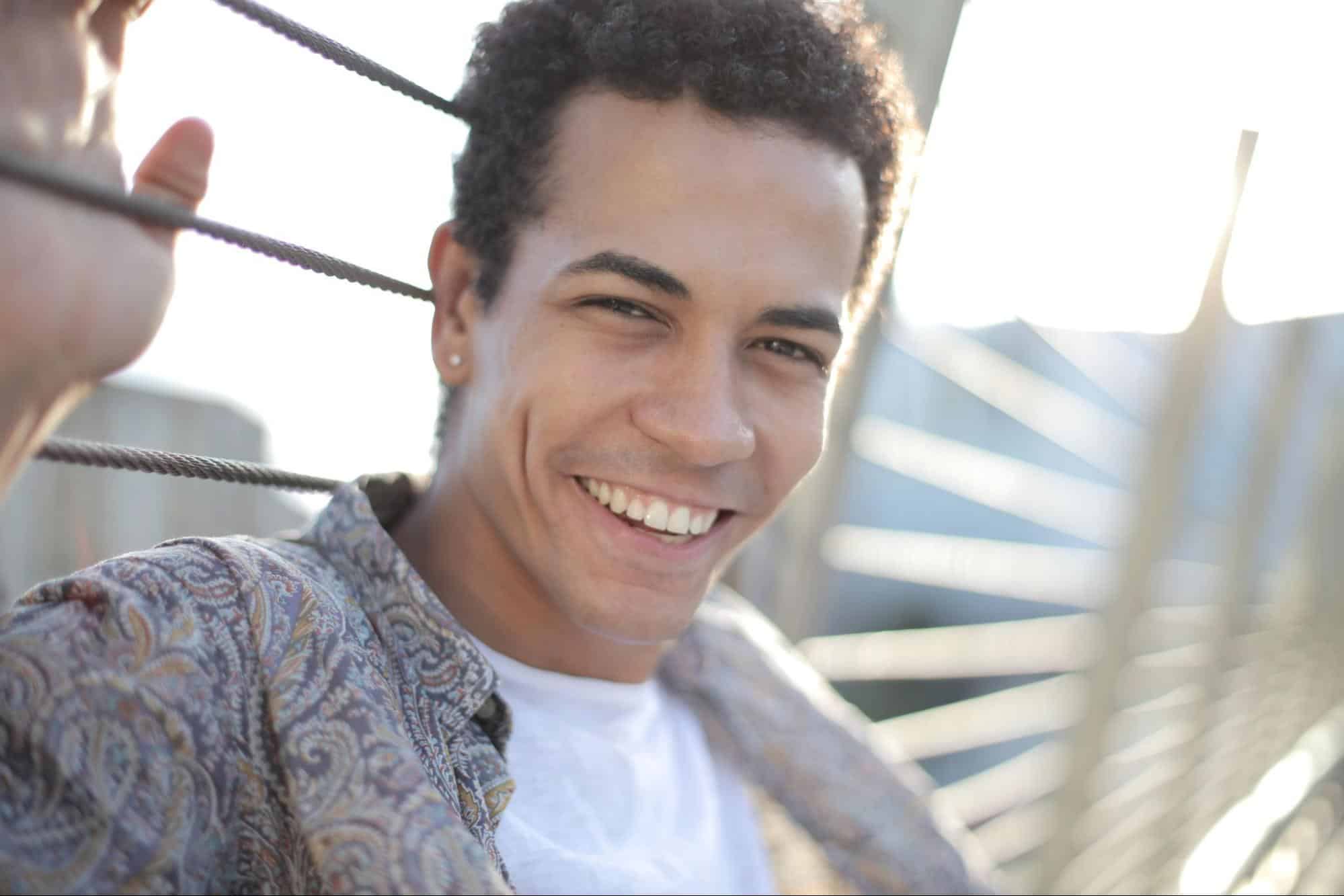 Hi, I'm Jordan Walsh and I started Thailand Nomads primarily for sharing his experience of exploring Thailand for several years.
Our objective is to help tourists especially digital nomads plan their travel itinerary when visiting Thailand. Based in Chiang Mai, Thailand Nomads is a group of passionate travelers who love exploring new places, especially the lesser-known and unexploited paradises in Thailand.
We also have gourmets on our team that will keep your hunger for good eateries satiated.
We would love to hear from you at jordan@thailandnomads.com
Hi, I'm Cindy Butler. I quit my 9 to 5 job to pursue my passion for exploring mesmerizing locations in Thailand. I have been living here for the past 5 years now and through Thailand Nomads, I wish to share my experiences and insights about the must-visit places in Thailand.
The objective is to guide first-timers and tourists to include all prominent places in their to-visit checklist. At Thailand Nomads, we are a group of passionate travelers who have our backpacks ready at all times to venture into unknown lands.
Our dedicated travelers are always excited to explore lesser-known yet beautiful places in Thailand that could make your visit here a memorable one.
We would love to hear from you at cindy@thailandnomads.com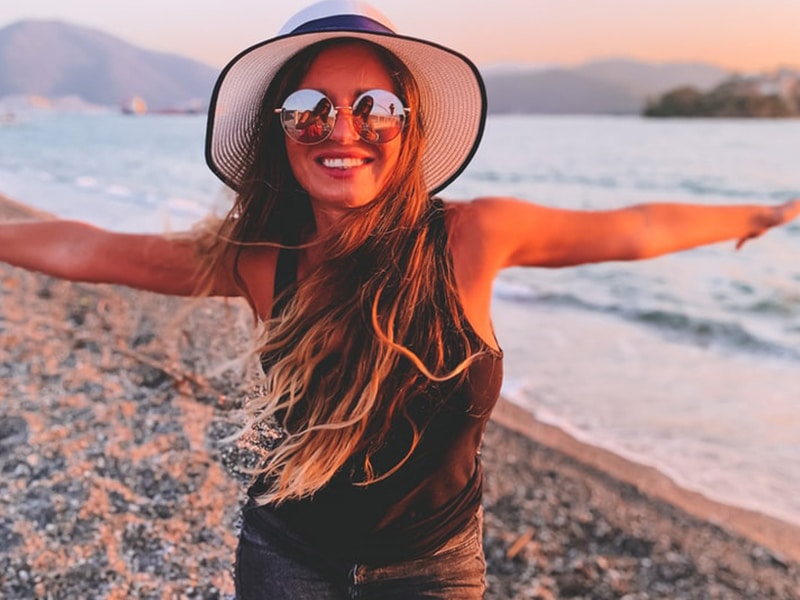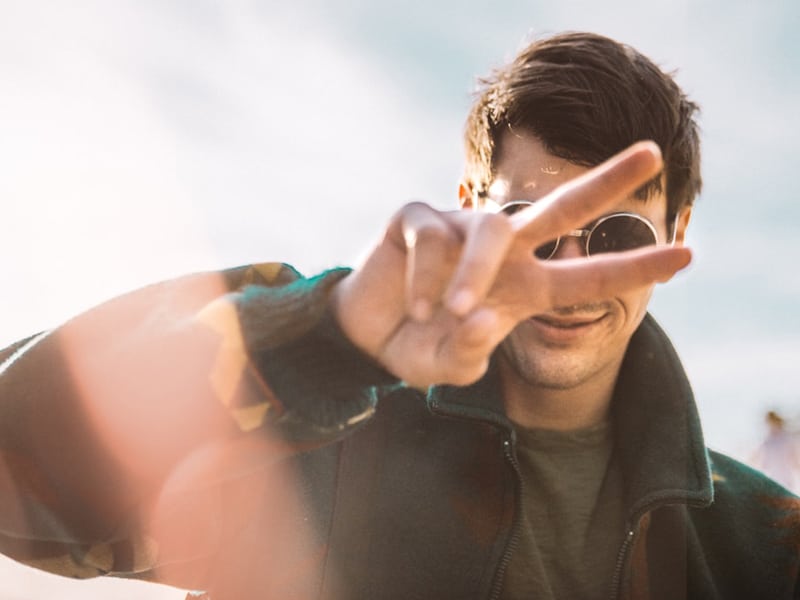 Hi, I'm Justin Pearce - a passionate traveler who has spent over 6 years of his life exploring lesser-known yet mesmerizing locations in South-East Asia. I am an avid biker who likes covering long distances on a bike. Through Thailand Nomads I want to share my tips and tricks for exploring some of the most popular tourist destinations in Thailands.
Email: justin@thailandnomads.com
Stuck in a Fintech job, Rouby realized the world of corporate finance wasn't his cup of tea so jetted off to see the world up close. At present, the passionate traveler has covered over 43 countries and has visited Thailand alone 4 times.
As a solo traveler, Rouby's dream is to provide comprehensive guides on the most exotic places on earth for solo travelers. His main target audience are budget, family, and student travelers.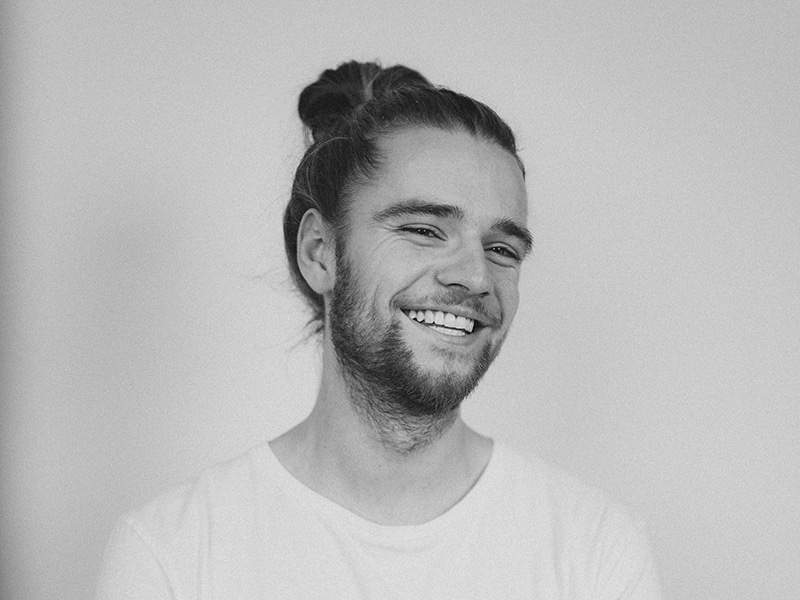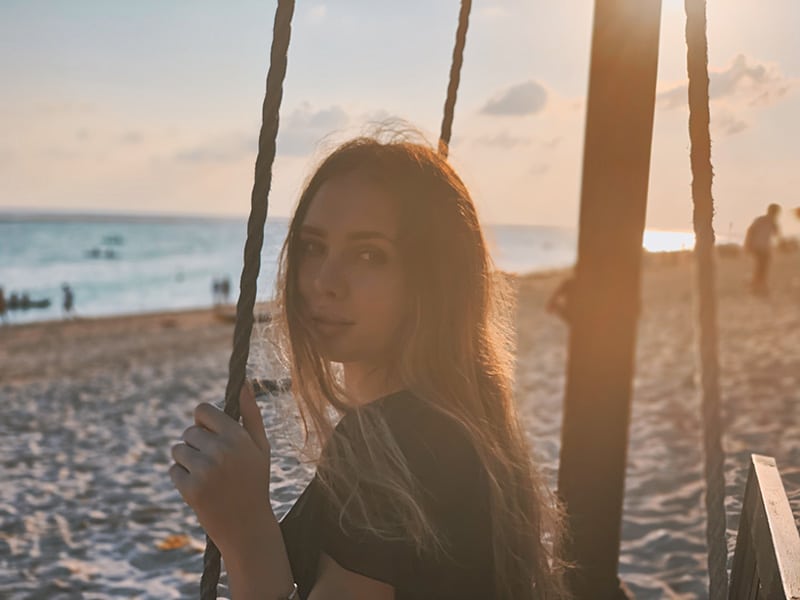 Noah Zaidi is an ardent traveler who has been documenting her Thailand exploration through Thailand Nomads. Her aim is to inform and educate people around the world about the must-visit places in Thailand.
Zaidi, 27, has already ticked off 64 countries off her list and has her heart set on Thailand Now. He chronicles his trips on Thailand Nomads website along with inside tips and tricks that really come in handy when traveling to Thailand.
Jack Kennedy, 24, is a college drop-out who ditched a promising career in Medicine for his passion for traveling. It was his trip to Israel for a conference that made him realize his love for adventure traveling.
Jack is a socker for beaches, ancient temples, waterfalls, and every other place that evokes a sunrise or sunset in one's emotions. He has been living in Thailand for over 2 years now and has been guiding tourists on planning the best itinerary to explore the beauty of the place.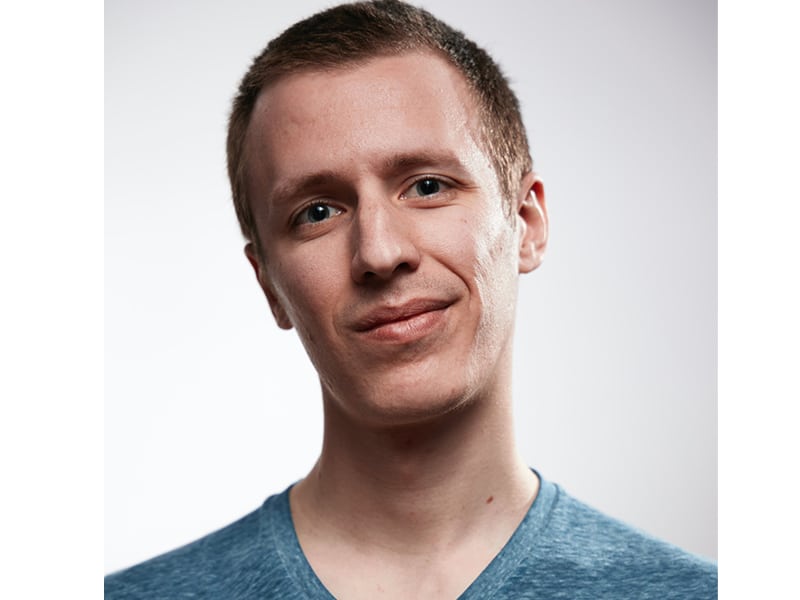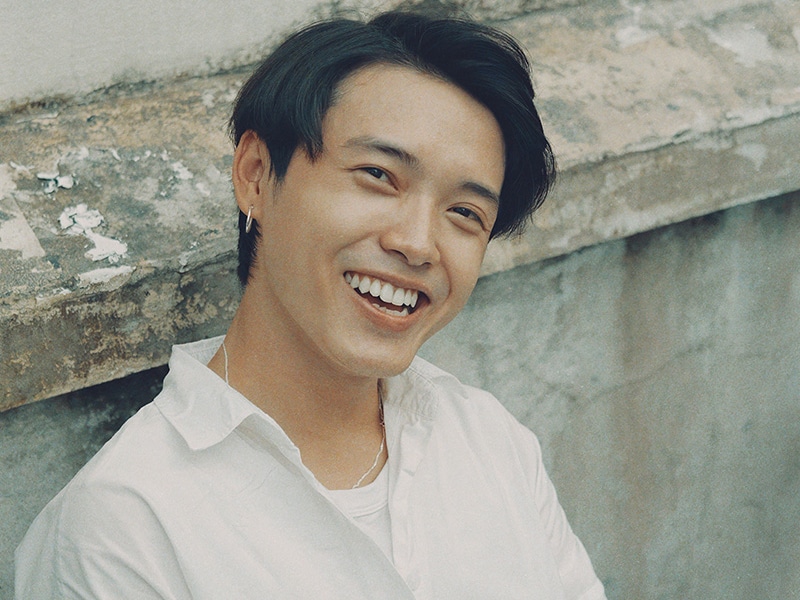 Lee is a travel photographer by passion and profession. He has been capturing the beauty of Thailand on his Nikon d3200 since 2019 and feels that there is 4/5th left to be discovered.
Through Thailand Nomads, he shares his experience of visiting the most unexplored parts of the country that are truly amazing. He wishes to present the lesser-known parts of Thailand through his frames.