Finding the coolest hostels in Koh Phangan and knowing exactly where to stay is a task. There are just too many to choose from.
Remember that Koh Phangan also has a lot of party hostels.
Explore our selection of Trusted Hostels in Koh Phangan, ensuring a comfortable, safe, and budget-friendly stay in this vibrant Thai island paradise.
8 Trusted Hostels in Koh Phangan – 2023 Traveller's Guide
1. Na Tub Hostel
The Na-Tub Koh Phangan hostel is located in the Na Tub settlement- one of the six villages that make up Koh Phangan's metropolis.
The hostel's name, "Tub," means "home" in southern Thailand, and it strives to give its visitors a sense of home.
Na-Tub Hostel could indeed be your home away from home!
You get King-sized single rooms with a pool view and a private bathroom here at The Tub Hostel.
At the same time, the shared rooms in the hostel include four and six beds, reading lights, personal outlets, curtains, and a view of the garden.
However, shared rooms are exclusively for women and mixed.
When not exploring Koh Phangan, visitors can swim and unwind in the courtyard pool and garden at Na Tub Hostel.
Additionally, each month the hostel invites guests to the full moon party festival where they can have fun and get to know one another.
Address: 9/5 Thong Sala, Hard Rin Street BanTai Koh Phangan Surat Thani 84280, Thailand
Phone: +66 77 961 556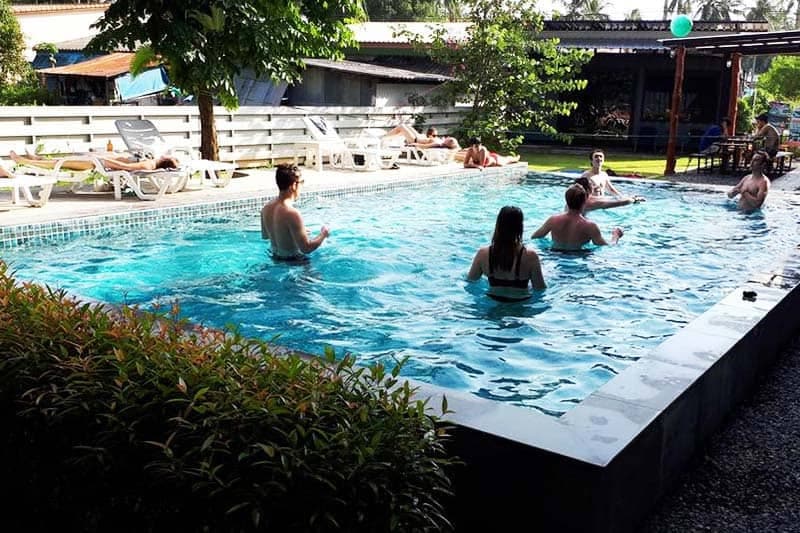 2. Eclipse Hostel and Bar
The Eclipse Hostel and Bar is one of the top koh phangan hostels situated on the Haad Rin beach, where the famous Full Moon Party takes place.
The hostel is a peaceful place to unwind after a long day, despite its close proximity to the party.
Private rooms, which come with double and single beds, can accommodate up to four people. A shared room can accommodate 4, 12, or 18 people.
Address: 130/68 Moo 6 Haad Rin Koh Phangan Surat Thani 84280, Thailand
Phone: +66 61 757 8182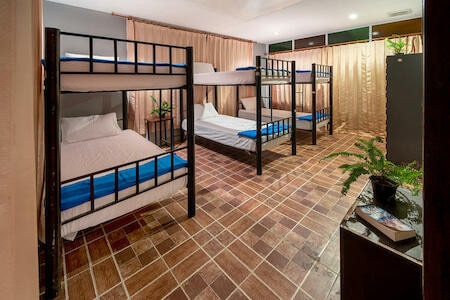 3. Sarana Bungalows
At Sarana bungalows, you get both garden views and beach access, which is a rare thing in that area.
In addition, these guys provide affordable bungalows and dorm lodging if you want to use their location and amenities but don't necessarily have the money to splurge out.
Take a swim in the pool while sipping a martini. Eat Thai and Western cuisine at the on-site restaurant.
It is also possible to go hiking in the jungle and see neighboring waterfalls from here.
Address: 17/4 Moo 2, Baan Tai, Ko Phangan, Surat Thani 84280, Thailand
Phone: +66 92 220 2060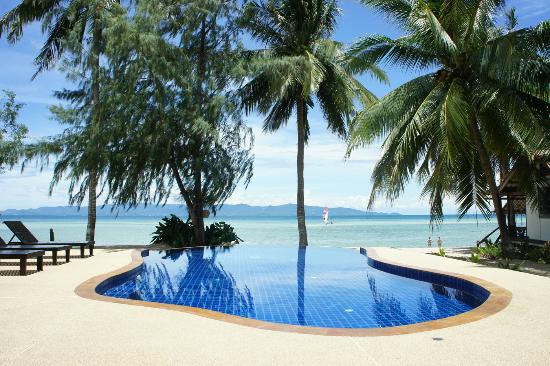 4. The Wanderlust Hostel
Wanderlust is a secure haven for travelers from all walks of life.
It is a unique location to escape the chaos of the outside world. Many people travel to Koh Phangan in quest of something novel, enjoyable, and worthwhile.
The owners, staff, and volunteers are sincere, devoted, diligent individuals who work hard to ensure the enrichment of experiences for each and every person who chooses to spend their time here.
By staying at the wanderlust hostel, you can indulge in social activities such as free family Dinners, BBQs, dancing, and listening to live music.
You can also enjoy a magnanimous swimming pool complete with a large sun deck and sun beds, a poolside bar, pool table, table soccer and space for yoga, dance, and fun.
Cool off with a swim and meet other guests, pet their cats, and simply just have an overall good time, enjoying life with elevated simplicity.
Address: 140 16, Ban Tai, Koh Phangan, Surat Thani 84280, Thailand
Phone: +66 94 891 4361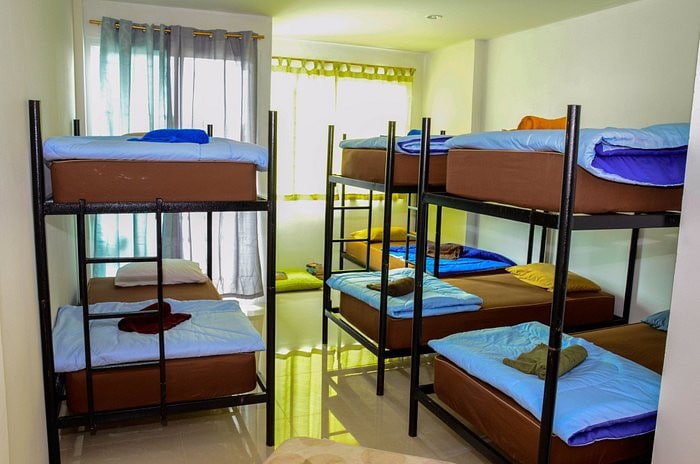 5. Goodtime Beach Backpackers
If you're searching for a more intimate party hostel on Koh Phangan, Goodtime Beach Backpackers is the finest option.
There is a tonne to enjoy about Goodtime Beach Backpackers, including the awesome drink specials, the fantastic pool, the rad staff, and the a-game WiFi.
Even though it is a party palace, Goodtime Beach Backpackers is a top hostel in Koh Phangan because they successfully achieve the proper balance.
Since it's hard to party nonstop, there is some downtime here so that you can rejuvenate.
Address: 101/2 Moo 1, Koh Phangan, Surat Thani, Thailand 84280
Phone: +66(0)872837530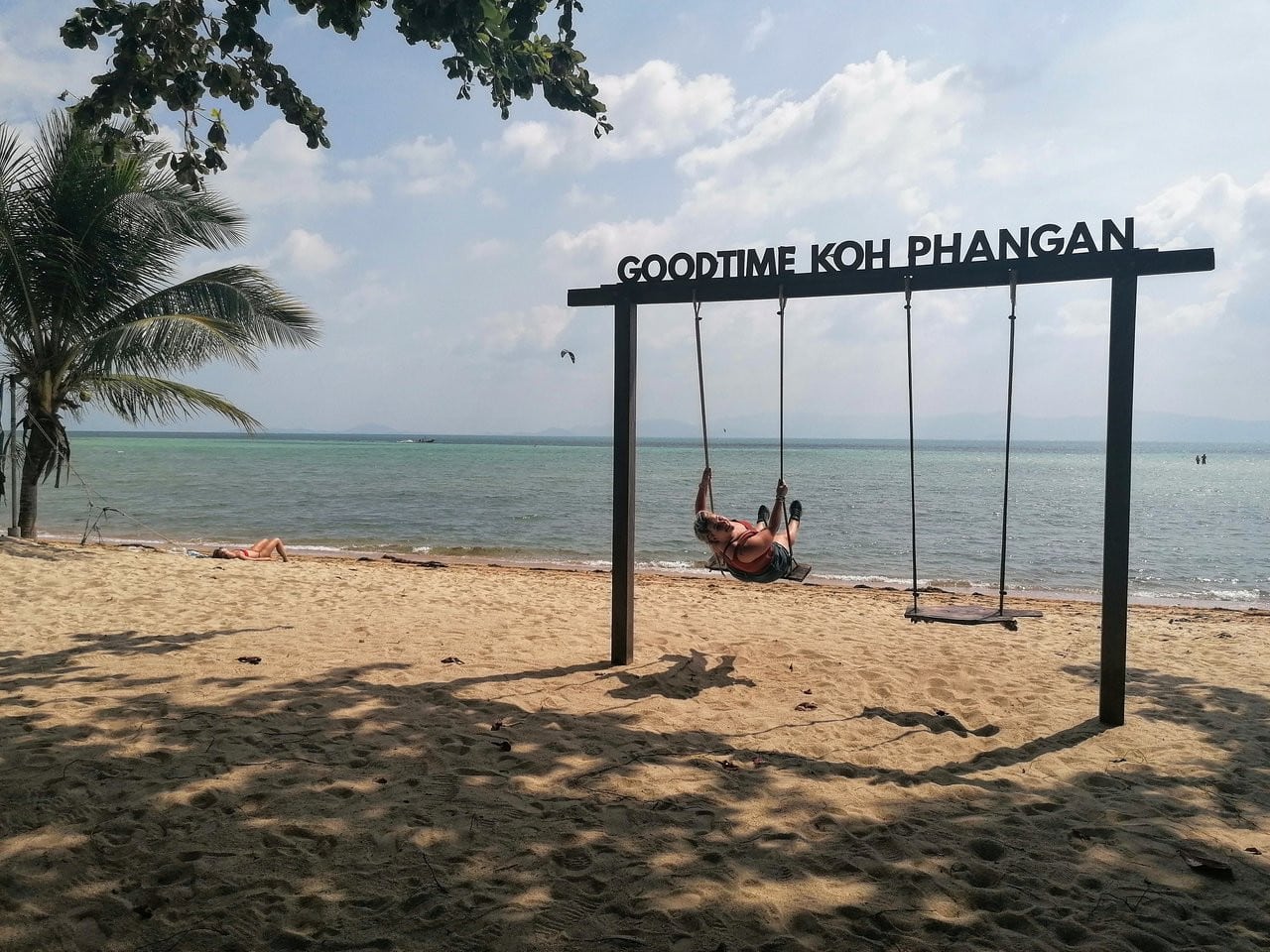 6. Echo Beach Backpackers
Echo Beach Backpackers is a fantastic young hostel for lone travelers in Koh Phangan. Super cheap and unwinded.
It is a perfect hostel for people who enjoy partying but also value a good night's sleep. As usual,
this location fills up quickly during the full moon seasons, so plan beforehand.
Every night, they provide complimentary drinks as well as fantastic drink specials.If drinking games are your thing, join the hostel family in them!
The dorms are quite modest and reasonably priced.
Address: 30, Ban Tai Subdistrict, Ban Tai, Ko Pha-ngan District, Surat Thani 84280, Thailand
Phone: +66 65 649 2212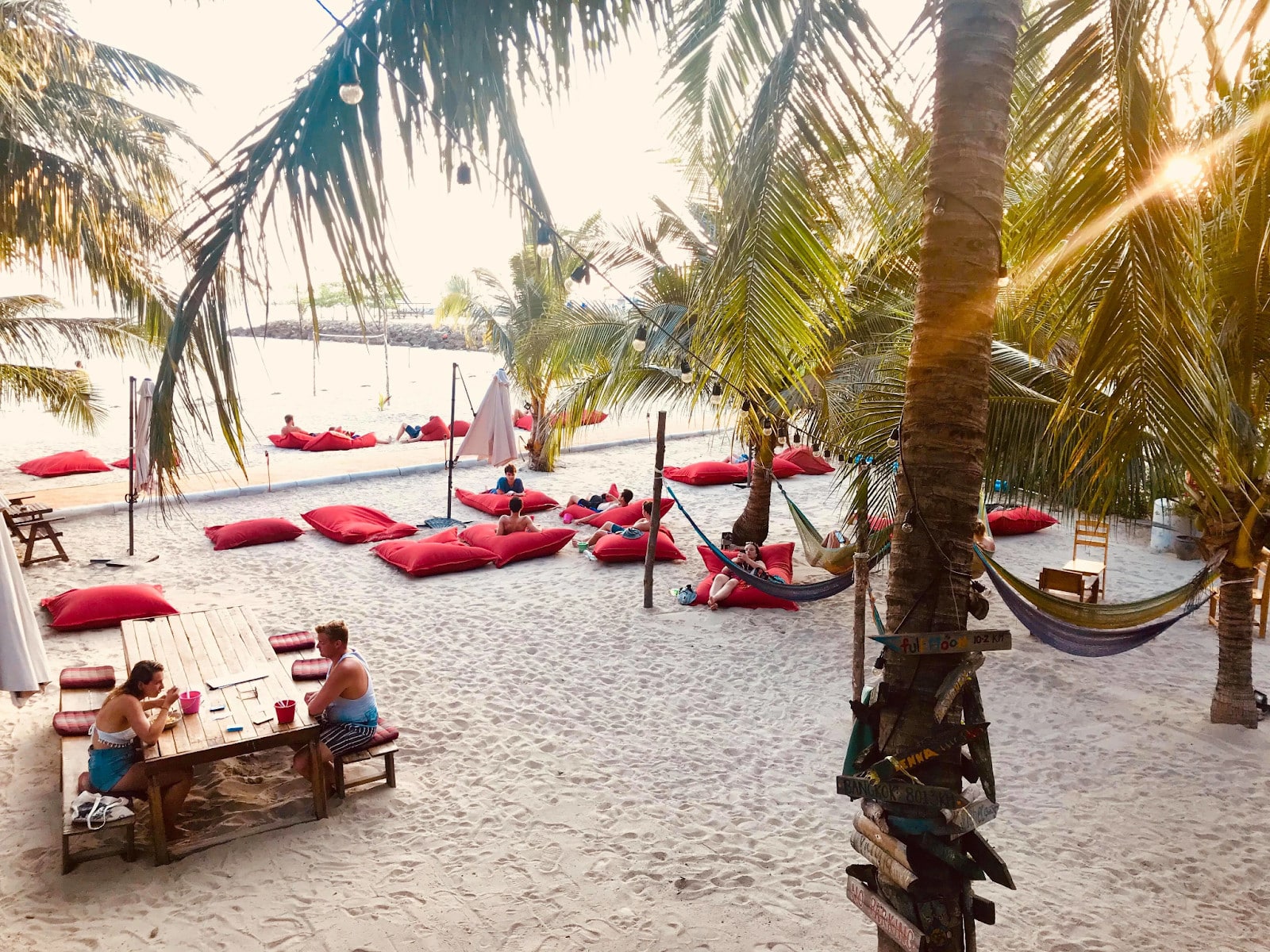 7. Relax Corner
With so many incredible party hostels in Koh Phangan, choosing the finest is challenging. Relax Corner is Koh Phangan's top party hostel.
Relax Corner expertly blends a party atmosphere with laid-back vibes. Partying at Relax Corner is totally extra, thanks to daily spectacular drink specials and free body paint for everyone.
Hydration stations positioned thoughtfully throughout the hostel ensure that the fun never ends and the hangover never materializes!
Additionally, the A/C in every dorm is a huge plus!
Address: 113/9, Ko Pha-ngan Sub-district, Ko Pha-ngan District, Surat Thani 84280, Thailand
Phone: +66 77 377 618
8. Slumber Party
Slumber Party is undoubtedly the best hostel in Koh Phangan. This area is well-lit! With its own pool, hostel bar, and fitness center, Slumber Party is the place to go if you want to have a good time.
Slumber Party is a great name for our hostel, to be honest! It resembles a truly enormous global sleepover party!
Every night, Slumber Party gave free drink shots as the top hostel in Koh Phangan in 2021. You will completely fall in love with Slumber Party because it is within a few feet of Ban Tai Beach.
So that you know, this is a 100% party hostel. It's frequently loud, drunk, and occasionally even naked!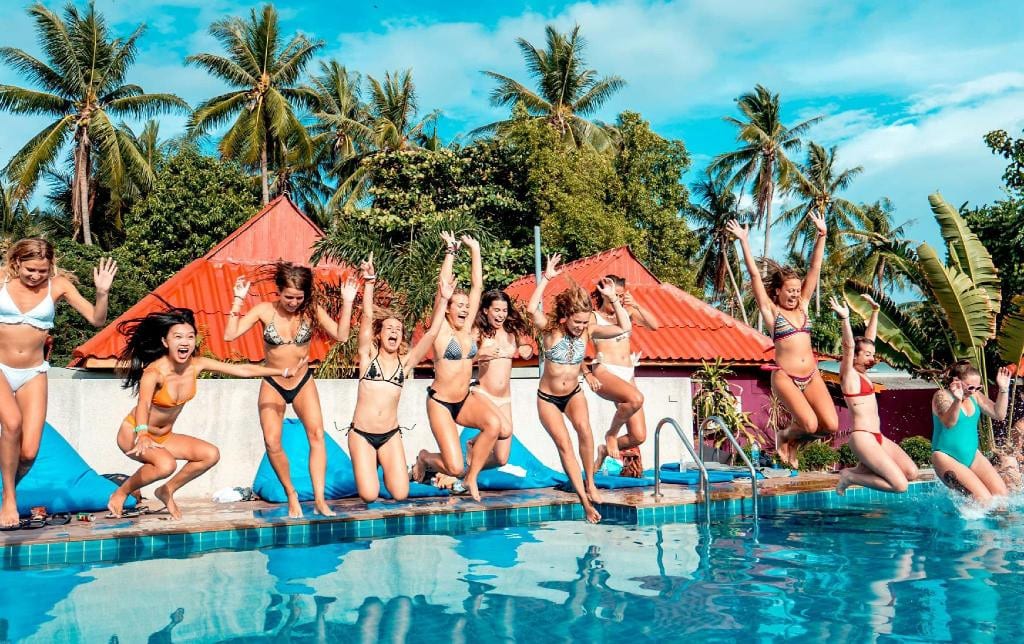 Wrapping Up
Koh Phangan is a sizable city with various lodging options. If you stay in one of these incredible and distinctive hostels, you'll be in the middle of everything, comfortable, able to save money, and able to meet people! A win-win situation.
However, if you wish to experience a luxury stay, you can consider these high-end hotels or if you are on a budget, these affordable stays could be your saviours.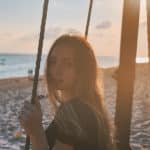 Noah Zaidi is an ardent traveler who has been documenting her Thailand exploration through Thailand Nomads. Her aim is to inform and educate people around the world about the must-visit places in Thailand.