Anyone visiting Koh Phangan in search of training has a wide range of options because the island is home to some of the top Muay Thai gyms in the entire globe.
This city offers everything, from real live-in Thai-style camps to cutting-edge workout facilities.
Master the art of the eight limbs by going to Muay Thai Gyms in Koh Phangan, where experienced trainers, world-class facilities, and stunning island surroundings come together to elevate your martial arts journey.
1. Martial Arts Academy (MAA)
Founded by Pascal Schroth, a Kickboxing and Muay Thai World Champion, the gym offers a range of classes to suit different interests and skill levels.
The well-equipped gym with expert instructors guiding you through a variety of classes, including Muay Thai, Kickboxing, Western Boxing, Strength & Conditioning, Stretch and Mobility, and Kids Combat Classes. For advanced participants, they also offer dedicated Fighter's Classes.
Sessions ranging from warm-up exercises to intense heavy bag and pad practice, where personalized approach ensures proper technique and efficient progress. With 5 trainers per class, expect individual attention and continuous support throughout your training journey.
Refuel at the on-site juice bar with refreshing options like fresh coconuts, juices, shakes, protein shakes, and shots of ginger or turmeric.
Experience the daily ice baths, elevating your recovery and well-being
Become a part of the MAA community and experience the transformative benefits of martial arts and strength & conditioning.
Address: 42, Woktum, Ko Pha-ngan, Ko Pha-ngan District, Surat Thani 84280
Website: https://maa-phangan.com/
Phone: +66-821798652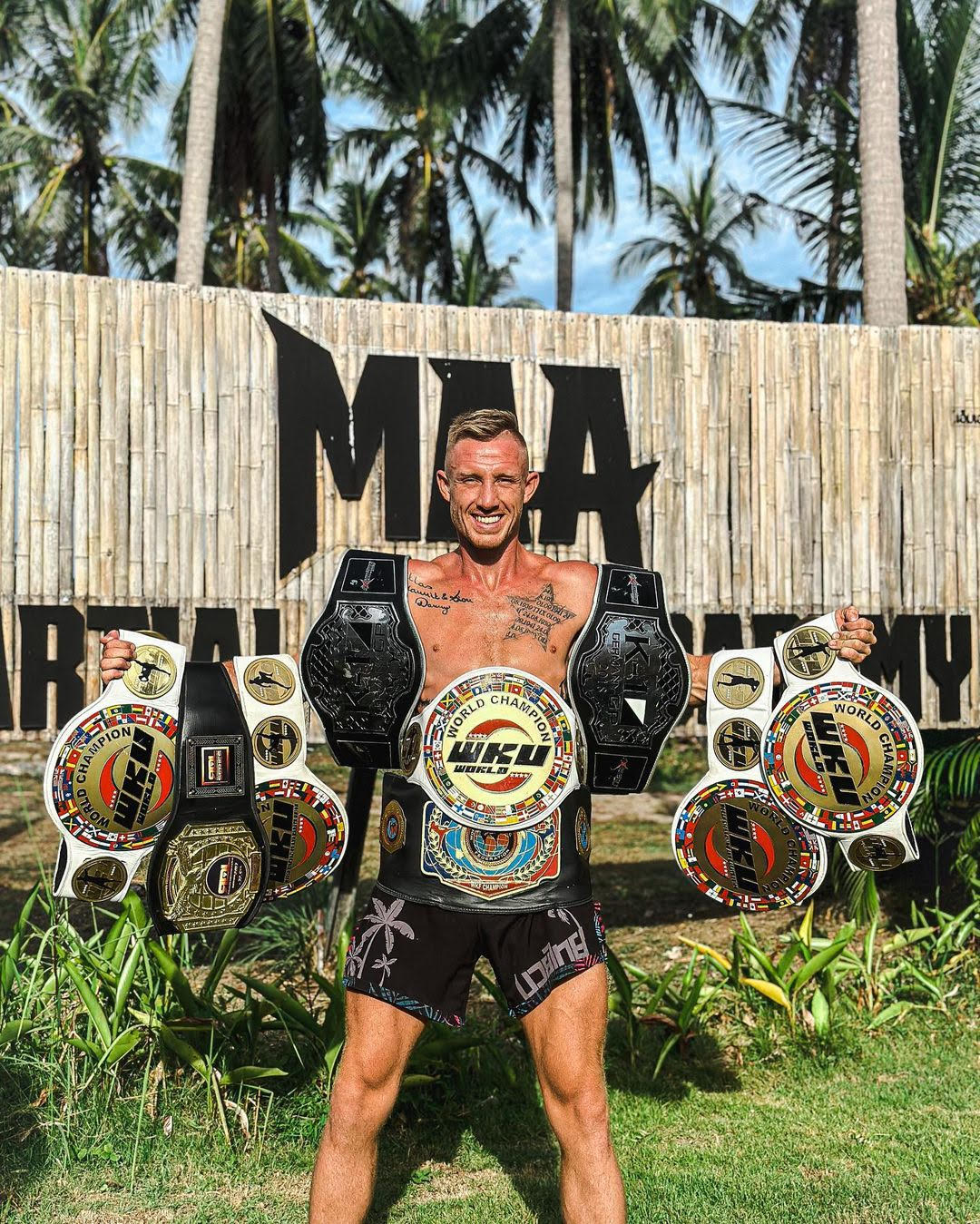 2. Diamond Muay Thai
One of the top Muay Thai camps in South Thailand, Diamond Muay Thai first opened its doors on Koh Phangan Island in 2011.
Regardless of your skill level, their staff of trainers will pay particular attention to you and never stop motivating you.
It is an actual camp for Thai boxing.
The gym offers top-notch technical Muay Thai teaching in a stunning setting.
The gym restricts walk-ins during peak season (December to March) to ensure a favorable student-to-trainer ratio during classes.
You must first check in at the front desk if you are a drop-in and not enrolled in their "Train and Stay" program before entering the classroom!
They have a fantastic group of instructors that were chosen for both their teaching and Muay Thai prowess. The gym is adamant that instruction is an art form in and of itself.
The bulk of its coaches has competed in Bangkok's large stadiums. A handful of them are young, upcoming fighters, while the majority are former champions and title holders.
Address: 145/8 Moo 1, Nai Wok, Koh Phangan, Surat Thani 84280
Phone: +66 082 287 8064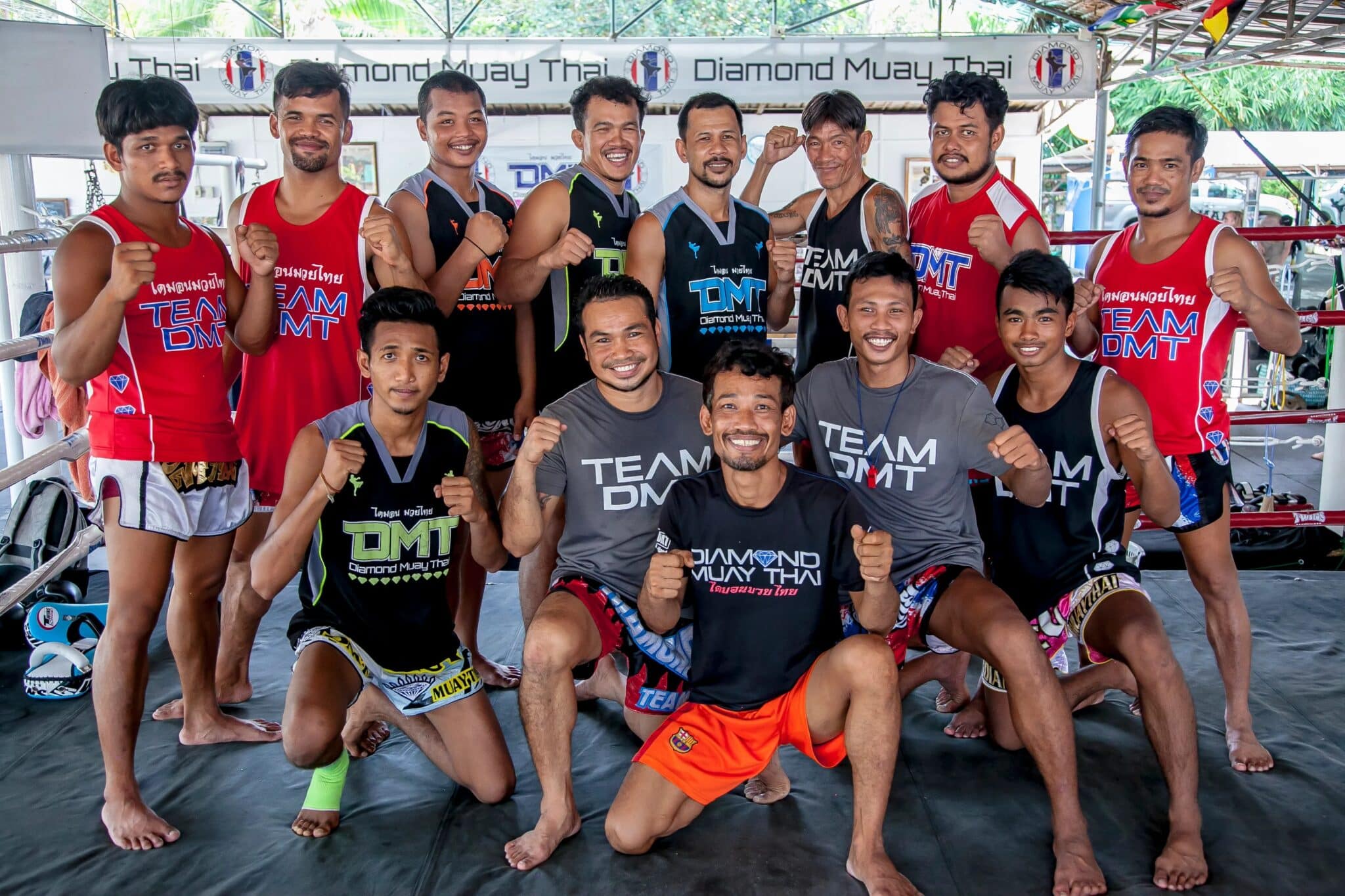 3. Phangan Muay Thai and Fitness Gym
It is the first gym to open on Koh Phangan island. Besides being the oldest gym in Koh Phangan, it is also the biggest.
This is the reason why it is not overcrowded despite being so popular on the island.
The gym provides men, women, and kids of all ages with a distinctive and thrilling Muay Thai boxing and fitness experience.
Whether you aim to compete in the ring, learn self-defense, have fun training, lose weight, or just get in shape, Phangan's trainers delight in seeing their students grow and achieve it.

Address: 214/9 M.1 Thongsala, Koh Phangan, Surat Thani, Thailand 84280
Phone: +66 81 787 4228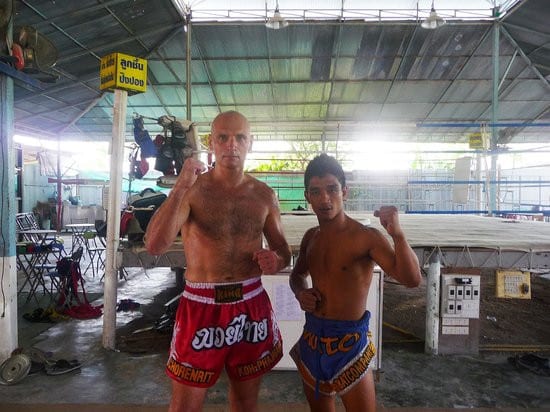 4. Muay Thai Chinnarach
Master Chin is a Muay Thai training gym that started the center in Koh Phangan in 2005. The best possible Muay Thai instruction has always been a priority for MTC.
By 2008, the Thailand Sports Authority had registered MTC.
Master Chin has focused his training in Muay Thai with the fervor and expertise that have made him a two-time World Champion.
It is an open-air gym with a full-size professional ring, a huge mat-covered training area, a wide variety of kick-bags, two stretching and shadowboxing sections with full-length mirrors, and a shop offering high-quality Muay Thai equipment and clothing.
The entire gym is covered by a high-rise roof built to capture the cool sea wind and enhance your workout experience.
The gym has educated thousands of pupils of all levels, from total beginners to professional fighters, since it opened in 2005 on the lovely island of Koh Phangan. The ambiance at the gym is welcoming and pleasant.
Every morning and afternoon, they provide group Muay Thai training to people of all ages and skill levels, including total novices. Additionally, you can schedule private, one-on-one lessons with any of our trainers.
For experienced fighters, the gym offers training camps and the chance to compete regularly against other experienced fighters in stadiums all across the island.
For added strength and conditioning, the gym also offers Body Pump classes taught by a certified teacher four times per week.
If you are looking for core muscle training or strength and conditioning, you can check out these amazing gyms in Koh Phangan.
Address: 148/22 M.1 Thongsala, Ko Pha-ngan Sub-district, Ko Pha-ngan District, Surat Thani 84280, Thailand
Phone: +66 86 953 8253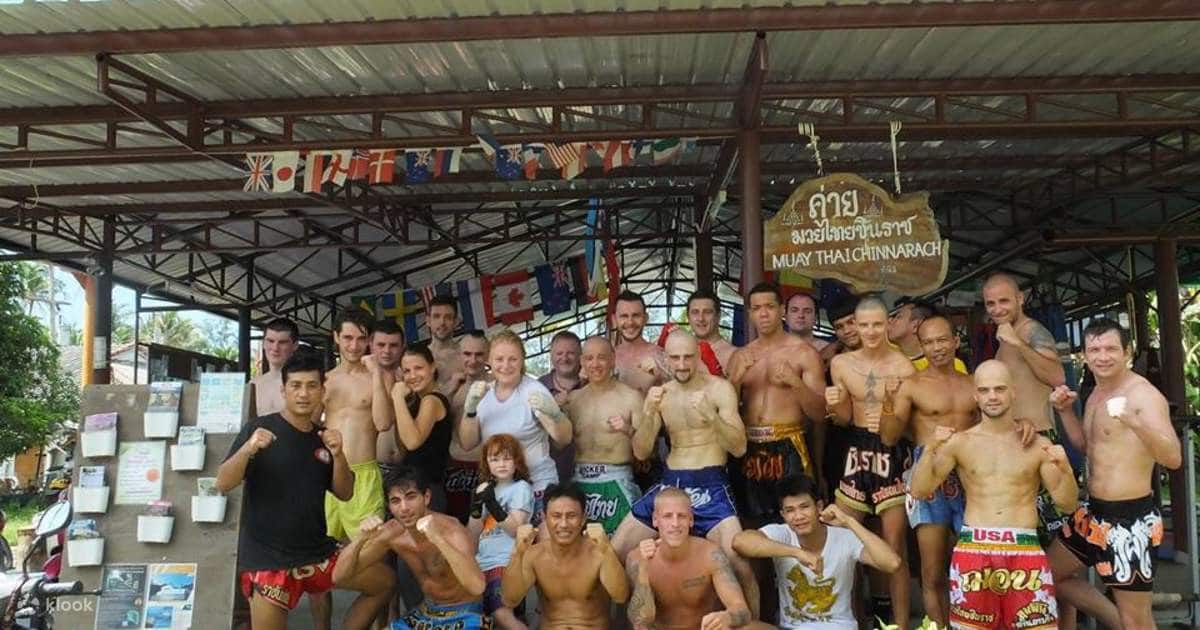 5. Jomhod Muay Thai
At Jomhod Koh Phangan Muay Thai, comfortable classes are designed for newbies, beginners, and skilled and experienced fighters.
They accept people with all levels of fighting experience, including vacationers, full-moon watchers, health enthusiasts, and members of the armed forces who come to hone their skills, train for battles and competitions, and improve their careers.
Address: PX8P+HVW, Ko Pha-ngan Sub-district, Ko Pha-ngan District, Surat Thani 84280, Thailand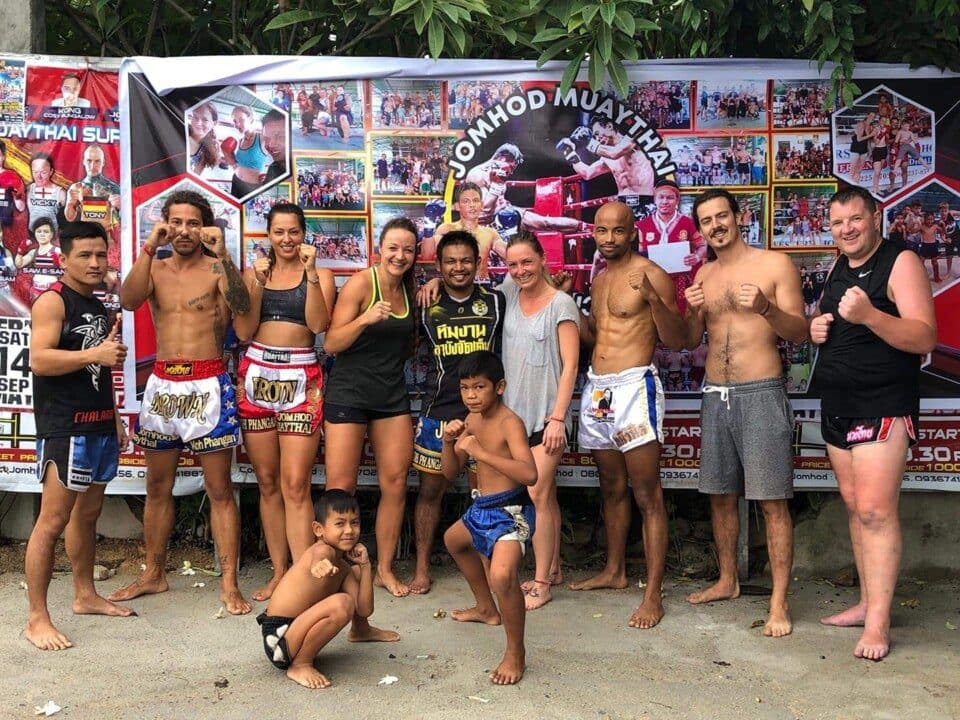 Wrapping Up
You can still take in some fight nights even if you're not quite ready to enter the ring. The Chinnarach Boxing Stadium, on the outskirts of Thong Sala, is a terrific place to catch a fight and hang out with other Muay Thai fans in Koh Phangan.
The stadium is located on San Jao Road; otherwise, it is a 20-minute walk from Thong Sala Pier or a 5-minute cab ride away.
Chinnarach Fight Nights are held every week during peak season; tickets cost about 800 baht, and they begin at 9 p.m.
The evenings are filled with vibrant social gatherings, a big party, dogs, children, and food, as well as a very jovial atmosphere where everyone is welcome.
You can also check out these yoga centers in Koh Phangan to achieve your fitness goals.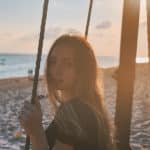 Noah Zaidi is an ardent traveler who has been documenting her Thailand exploration through Thailand Nomads. Her aim is to inform and educate people around the world about the must-visit places in Thailand.