Located on the west coast of the island, it is among the best beaches in Phuket. This exotic beach is shaded by pandanus and tropical almond trees and enjoys a lovely sandy bay with the beautiful view of the vast blue sea.
Known to be a great family destination, the beach offers plenty of activities and sightseeing options that will keep you entertained all through.
In this article we are listing the top 10 things that you must try when you visit the beach.
10 Most Popular Things to do in Kata Beach [post Covid19 update]
1. Karon View Point
Location: 4233 Karon, Muang, Phuket 83100, Thailand
It is one of the most famous attractions in kata beach. Its Thai name is Kho Sam Haad, which means 'The Hill of the Three Beaches' i.e Kata Noi Beach, Kata Beach, and Karon Beach. The viewpoint is conveniently located on the side of the road leading to the famous Promthep Cape.
There is plenty of parking space but due to the popularity of the place it gets too crowded sometimes and you will have to park along the roadside. The beautiful panoramic view on three bays makes it a must-visit spot while visiting the kata beach.
Read more about Phuket here.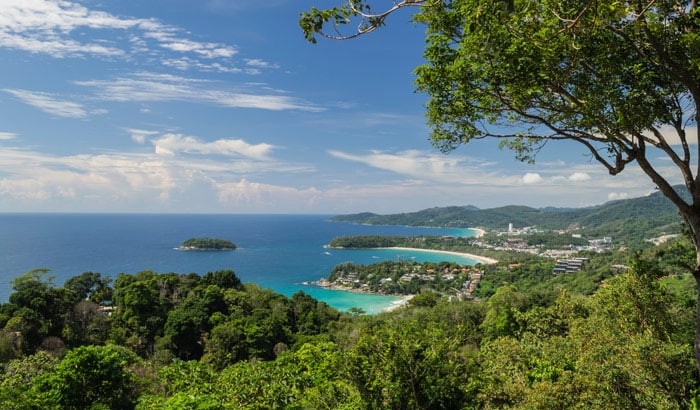 2. Dino Park Mini Golf
Location: 47 Karon Road, Karon, Muang, Phuket 83100, Thailand
It is a dinosaur-themed mini-golf park located near Kata centre main intersection, just opposite Starbucks. (1) It is a blend of Jurassic Park and Flintstones designs that lends it a quirky appeal. Besides the golf course, it also has a restaurant.
The 18-hole golf course runs through the Jurassic park like setting making the sport more fun. There are humongous dinosaurs near each hole. The park also features an atmospheric volcano that erupts every 30 minutes with blasting sounds in the background.
It is a perfect spot for some refreshing snacks and a fun experience after spending a long day at the beach. The park is best to visit after dusk.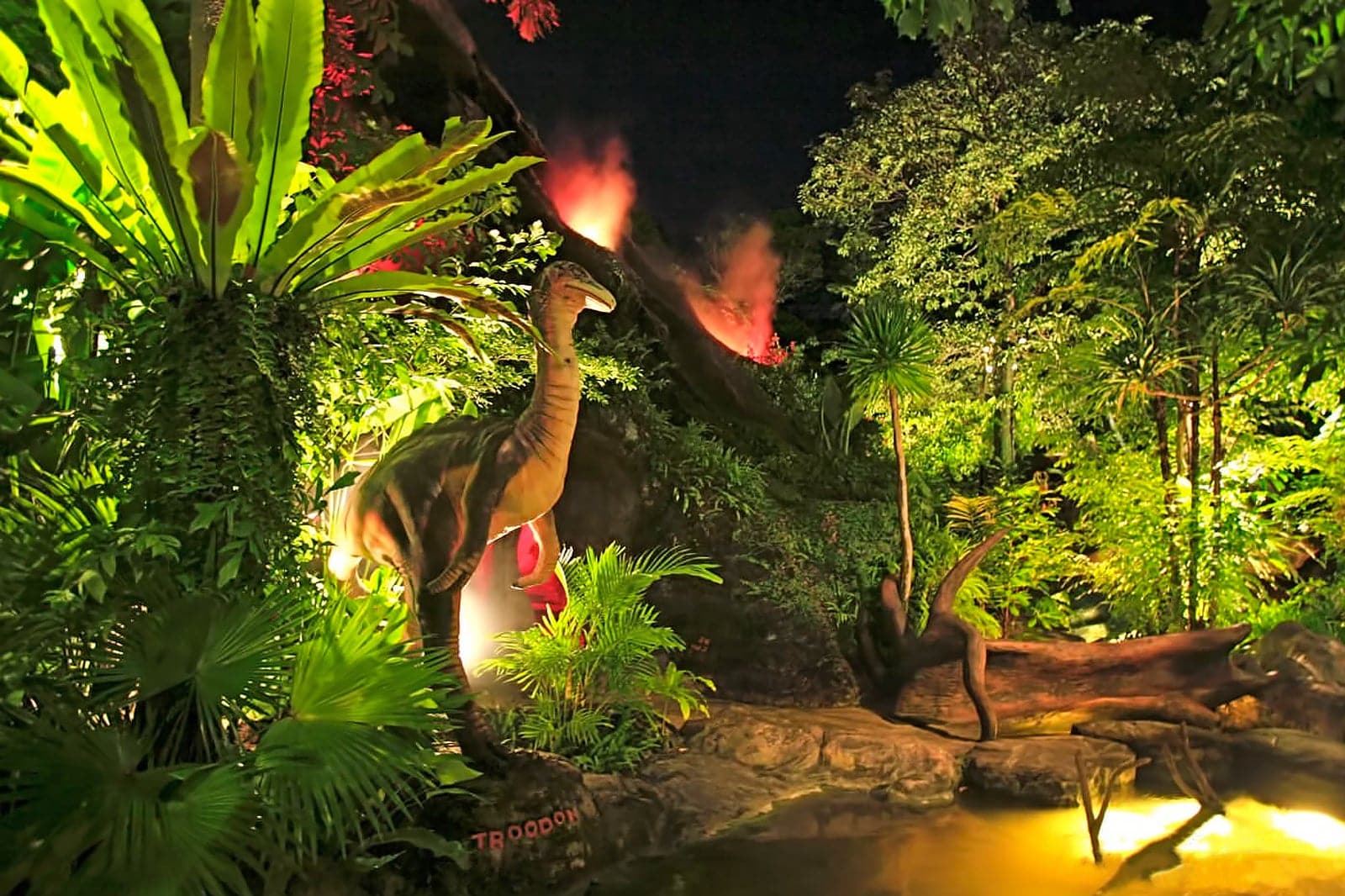 3.Surf House Phuket
Location: 4 Pakbang Road, Karon, Muang, Phuket 83100, Thailand
It is an artificial wave sport located on the kata beach. It is centred on a high-pressure wave-generating machine that throws a 4-inch-deep sheet of water up a sloping pool. It is a fun way to learn the basics of surfing and wakeboarding without getting hurt.
The Surf house has an on-site cafe that is reasonably priced and serves delicious Thai food. (2) Other than that, there is music to ensure you enjoy it to the fullest.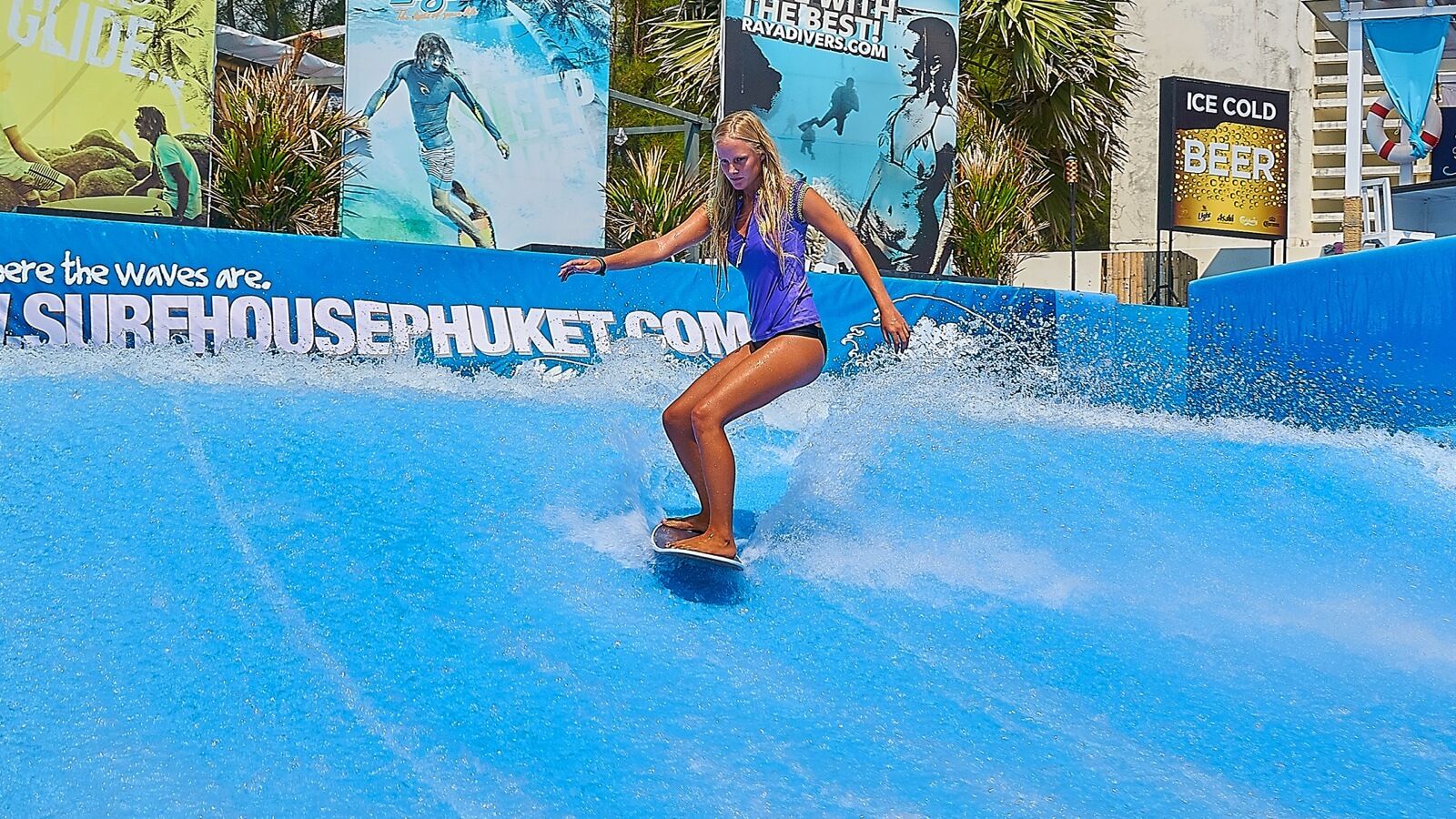 4.Wat Kitti Sangkharam
Location: 44 Kata Road, Karon, Muang, Phuket 83100, Thailand
It is an ancient Buddhist temple located on the eastern part of Kata, at the foot of a forested mountain. The temple was built in the year 1832. The ordination hall is magnificent and has a statue of Buddha in the center.
It is an impressive sight, with bright and fresh colours throughout most of its buildings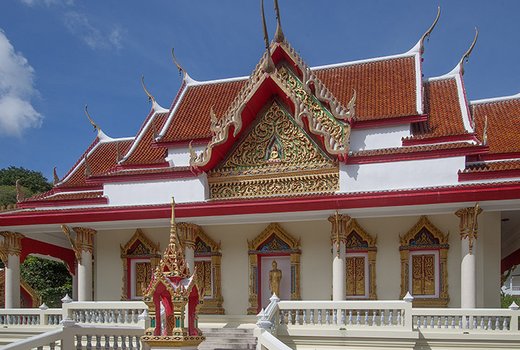 5. Kata Noi Beach
Location: Karon, Muang, Phuket 83100, Thailand
It is located around 2.2 km south of Kata Beach. Most of the beach area is occupied by Katathani Phuket Beach Resort. Although there is not much activity to do on the beach, yet it is a perfect spot for a laid-back and relaxing experience.
The soft sand, blue water and the green backdrop of the jungles lend it a natural picturesque appeal. Banana boat rides are quite popular among the families visiting the beach. Other attractions include colourful tropical fish and coral reefs.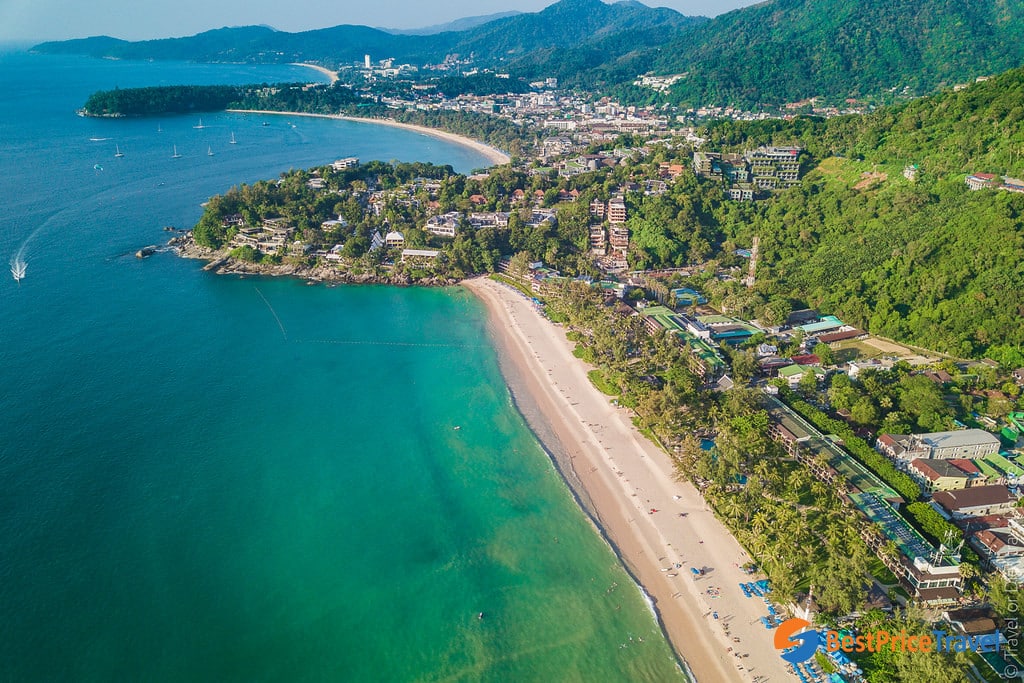 6. Kata Night Market
Location: Patak Rd, Muang, Phuket 83100, Thailand
The night market is located around the Kata New Road and is always bustling with people. The market is popular for its tourist-oriented stalls that sell pretty souvenirs that you can carry back home as a sweet memory of the trip.
The entrance of the market is marked by two giant statues of Gorilla and Hulk. Most of the eateries in the market serve authentic Thai food that are reasonably priced. The market consists of 3 large domed pavilions with passages in between that make the market easily accessible.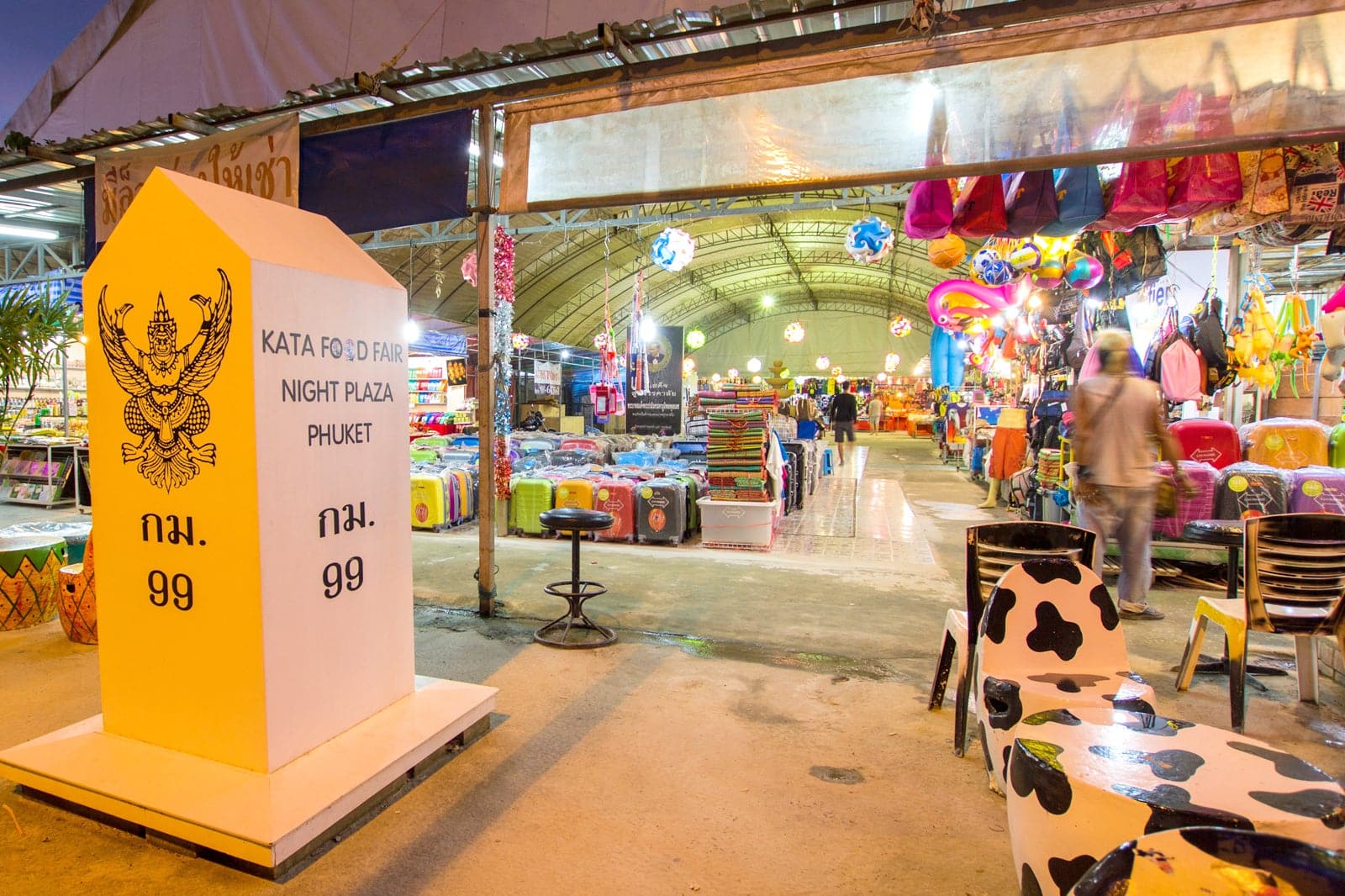 7. Snorkelling and Diving
Kata Beach is extremely popular in Phuket for snorkelling and diving owing to its clear water and huge rocks. A famous attraction is the small coral reef between the northern tip of Kata Beach and the nearby Koh Pu which is replete with marine life.
For a perfect snorkeling experience, you can easily buy or even rent the gears from the shop. You may even bring your own gears to avoid any risk.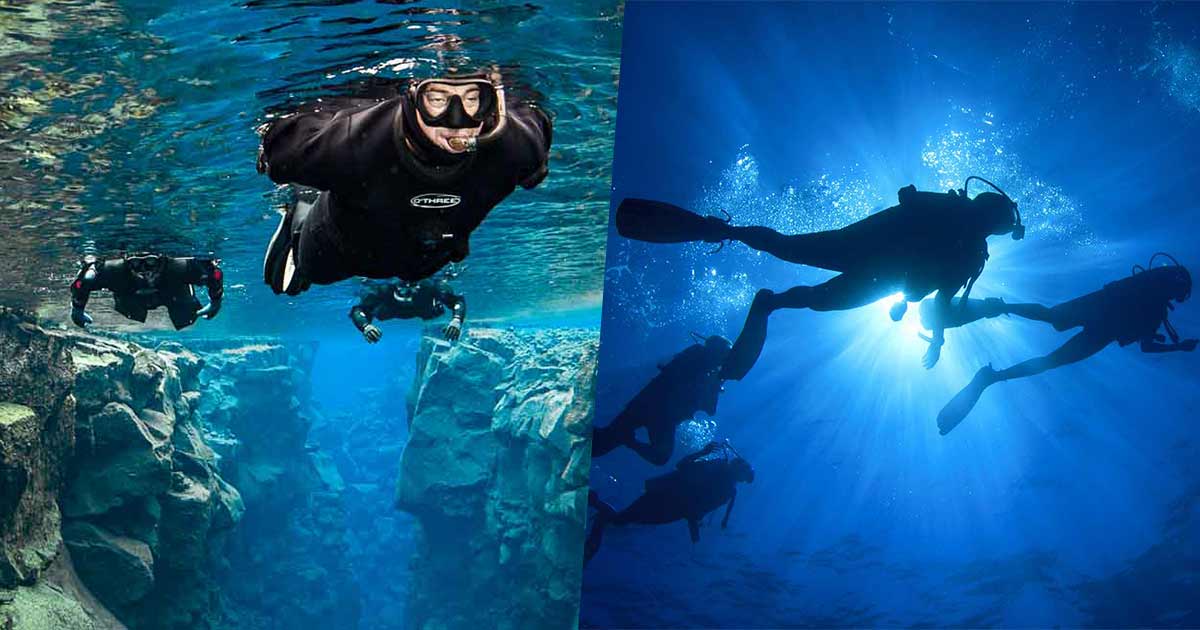 8. Surfing
Kata Beach is rightly called the surfing capital of Phuket owing to its consistent waves that are just right for a perfect surfing experience. The south end of the beach near the Boathouse Resort offers the best boat riding.
There is a surfer's bar just close to the beach where you can relax after a long surfing session. The wind here blows southwest to northeast. Surfing conditions are best at mid-tie. The maximum height is 2 metres which makes it suitable for both beginners as well as advanced surfers.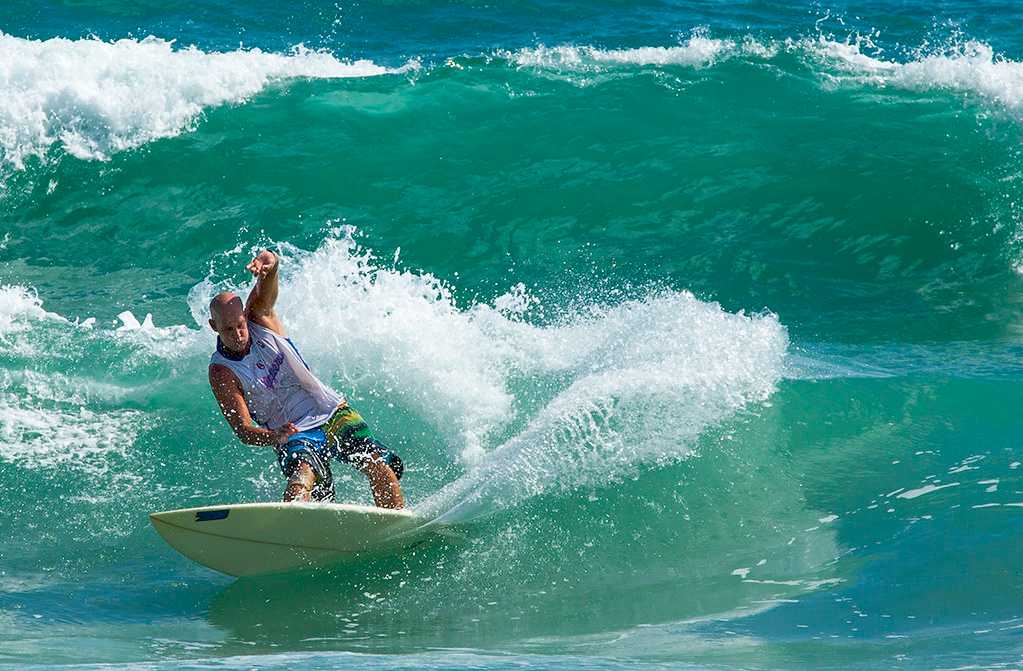 9. Kayaking
If you are someone who loves solitude with the background score of waves splashing against the coast, kayaking is just the sport for you. At Kata beach you can enjoy kayaking at around 200 baht for an hour.
You can head to the southern end of the beach that has some really beautiful reefs and marine life. The boats are available on rent. You can also take the long tail boats that are slightly expensive and cost around 600 THb for an hour.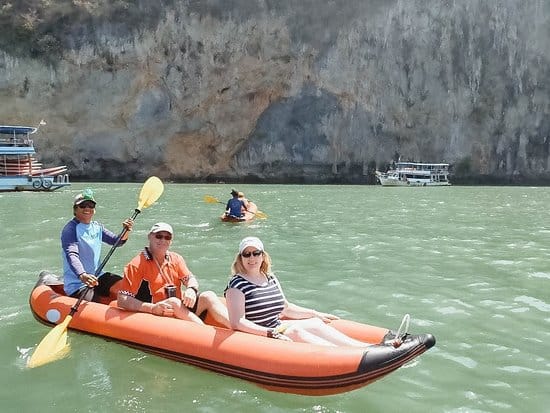 10. Spa and Massage
There are plenty of opportunities in and around Kata for a relaxing spa and massage. There are a number of retreats focussed on relaxation, meditation, yoga, and detox. Almost all the spa centers on the kata beach have friendly and professional staff.
They offer specialized services in a wide range of massages, facials, and body treatments. Do not miss the traditional Thai massage and reflexology especially if you feel drained and stiff.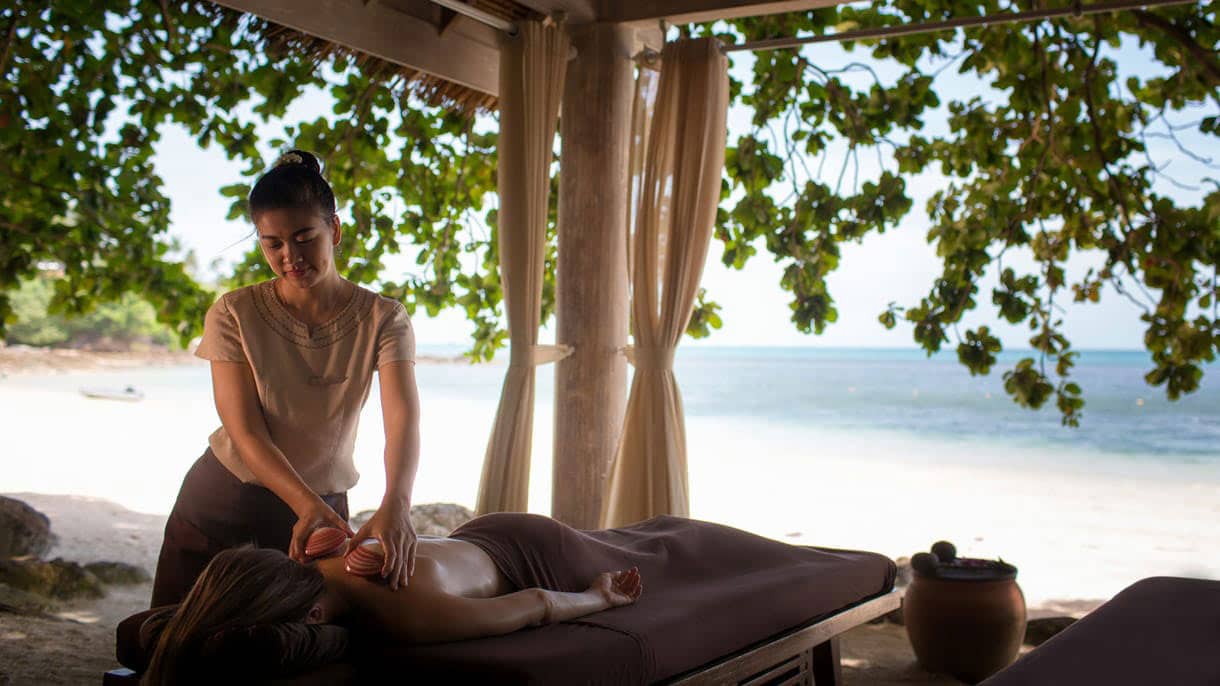 Bottom Line
Hence we see that there is so much to do on the Kata beach. Besides the sports and cafes, the serene beach in itself is an oasis of tranquility that you can visit after a tiring long week of work for some detox.
Editor - Thailand Nomads
Cindy quit her 9 to 5 job to pursue her passion for exploring mesmerizing locations in Thailand. She has been living here for the past 5 years now and through Thailand Nomads, she shares her experiences and insights about the must-visit places in Thailand.
Email: cindy@thailandnomads.com