Tattoos could be the best souvenirs or the worst nightmares. This totally depends upon the artist and the studio you get it from. Therefore, it is best to get a tattoo done from only reliable tattoo studios. Discover the most popular tattoo studios in Pai, with top studios boasting good artists who can bring your unique vision to life.
5 Most Popular Tattoo Studios In Pai – 2023 Update
1. Monkey Magic Tattoo and Body Piercing
It is one of the best tattoo studios in Pai that has been operating for more than 12 years. The tattoo studio offers professional machine tattoos and body piercings.
They offer tattoos in all styles ranging from traditional old school to Japanese, full color or black, and grey and any or all custom designs.
The staff speaks both Thai as well as English, so that you can communicate your expectations very clearly.
The hygiene standard is very high, so you need not worry about getting any infections.
The chief tattoo artist here has bagged several prizes at the Chiang Mai Tattoo fest.
Address: 9/5 M.4 Viengtai, Pai, Pai District, Mae Hong Son 58130, Thailand
Website: https://www.monkeymagictattoo.com/
Phone: +66 89 430 8560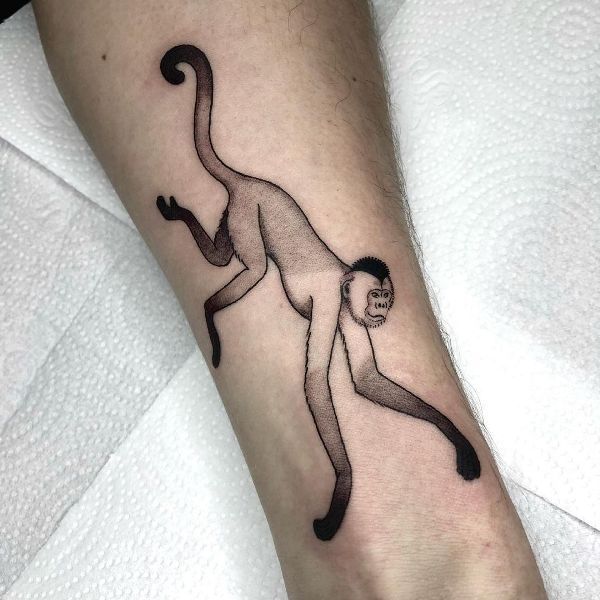 2. Pai Blue Zone Tattoo Studio
The Blue Zone bamboo tattoo in Pai is another very popular tattoo studio in Pai with over 25 years of professional experience.
The artists here make tattoos both with bamboo as well as machine.
They are experts in both design and cover-up tattoos.
All the tattoos are done in an excellent hygienic setup. Each artist at Blue Zone Tattoo is very passionate about the art and has a very distinct style.
All the artists and other staff speak fluent English.
Address: 84 1 Wiang Tai, Pai District, Mae Hong Son 58130, Thailand
Phone: +66 90 319 1815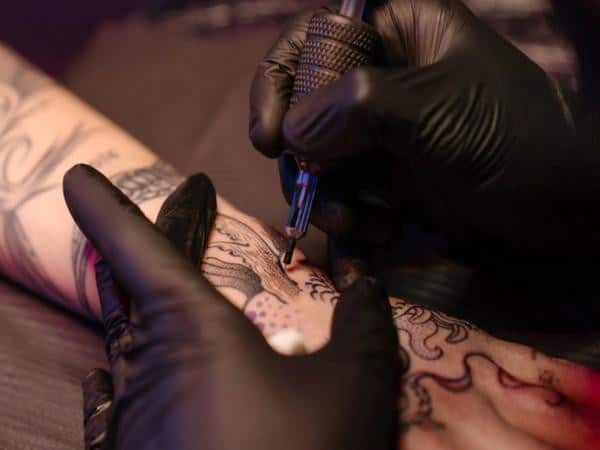 3. Giant Tattoo Studio
The Giant Tattoo Studio is one of the earliest tattoo businesses in town that has been catering to the tattoo needs of customers for years.
Dan, the chief tattoo artist at Giant Tattoo Studio, is a very skilled and professional artist who keenly understands the client's expectations.
Here you can get both the bamboo as well as the machine tattoo Here.
The staff is very cordial and will help you select the design. They take care of even the minutest of details to make it as demanded. The price is also very reasonable.
Address: 27, Wiang Tai, Pai District, Mae Hong Son 58130, Thailand
Phone: +66 89 755 7562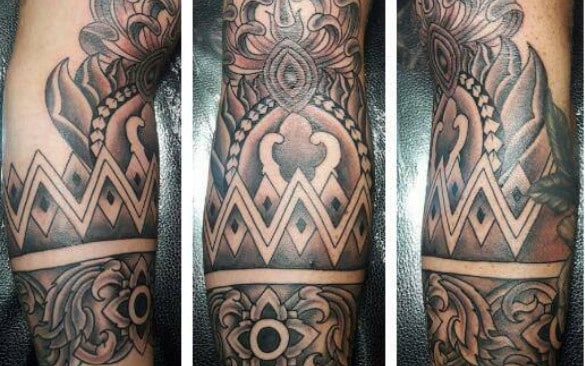 4. Korn's Bamboo Tattoo
This tattoo studio is run by Korn and his wife, Pepsi, who are professional tattoo artists.
They create unique pieces for each one of their clients so you can have a completely exclusive tattoo.
Considering the dexterity and quality of the tattoo, the price is also very reasonable.
Korn also gives lessons on bamboo tattoo techniques, so if you are interested to learn the art, this could be the place for you.
The most striking feature of Korn's tattoos is the fine and intricate detailing.
Address: 236 Rural Rd Mae Hong Son 4024, Wiang Tai, Pai District, Mae Hong Son 58130, Thailand
Website: https://www.pai-thailand.com/business-directory/korns-bamboo-tattoo-2647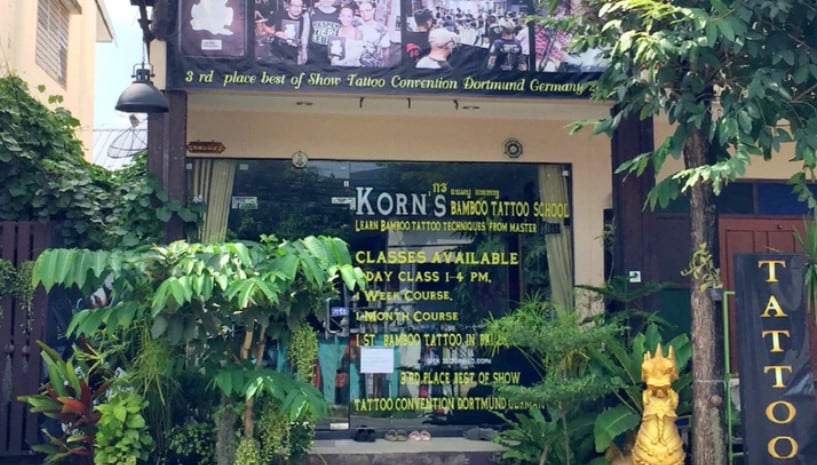 5. Gokui Tattoo Studio
The Gokui tattoo studio has been in the business for over 18 years.
The chief artist Kui is a professional tattoo artist who is skilled in various tattoo designs and can get your preferred style done perfectly. He is a very easy guy to work with.
The service is very reasonably priced. The tattoo artist is very dexterous and fun to work with.
The best part of this tattoo studio is the transparency and honesty in the services provided.
Address: 31/5 Moo 3 Rangsi Ya Non Road, Wiang Tai Subdistrict, Pai District, Pai District, Mae Hong Son 58130, Thailand
Phone: +66 95 697 4298
Website: https://common-ground-tattoo.business.site/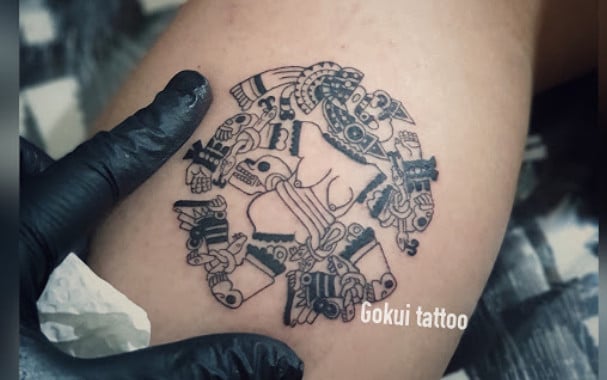 Final Words
All the aforementioned tattoo studios in Pai have been tried and tested for hygiene, quality, and affordability.
It can save you from any tattoo disaster and since tattoos are permanent in nature, it is best to get it done from someplace reliable.
This will help the artists understand your point of view better and also save time.
Hi, I'm Justin Pearce - a passionate traveler who has spent over 6 years of his life exploring lesser-known yet mesmerizing locations in South-East Asia. I am an avid biker who likes covering long distances on a bike. Through Thailand Nomads I want to share my tips and tricks for exploring some of the most popular tourist destinations in Thailands.