Maintain your fitness routine while exploring Pai with our guide to the best gyms in Pai, where well-equipped facilities and expert trainers cater to your workout needs amidst the serene Northern Thai landscape.
2 Best Gyms In Pai – 2023 Update
1. Hommy Pai Fitness Club
It is a fantastic local gym which is very well-equipped. It has everything you need for a perfect workout session.
There are plenty of plates with a squat rack, bench, and dumbbells up to 25kg. It remains open on all days of the week. The cleanliness is on point.
The entry fee is 60 Baht for a session which is very reasonable for a good quality gym.
The gym fees include a locker facility where you can keep all your belongings safely.
The workout space is fully air-conditioned so it is suitable even in scorching heat or the infamous burning season.
Address: 97 M, 4 Rat Damrong Rd, Wiang Tai, Pai District, Mae Hong Son 58130, Thailand
Phone: +66 84 614 1048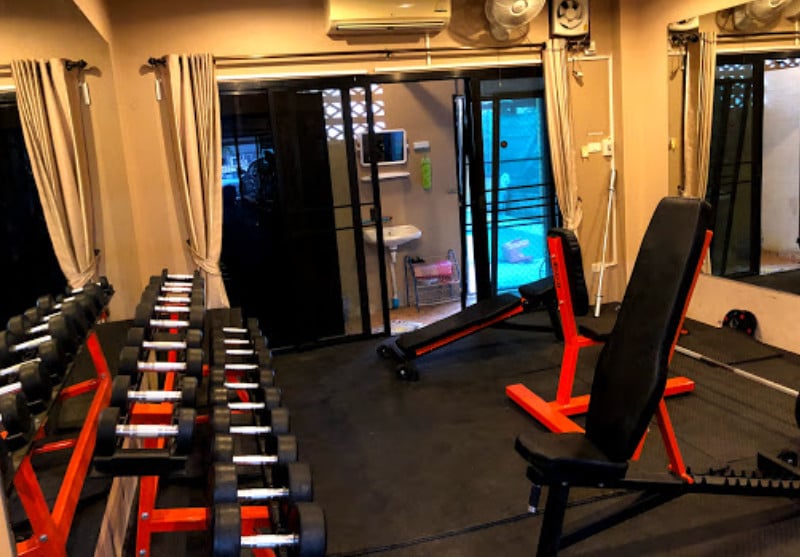 2.Paiformance
The Paiformance Gym has opened recently in Pai city. Since the place is fairly new, it is spotlessly clean.
The equipments are all modern with high quality facilities.
The trainers here are highly skilled professionals profoundly competent in all kinds of different disciplines around health, fitness and arts.
It is a very popular community space built around group physical activities, with fitness at the core.
The team at Paiformance is dedicated to providing a safe, clean, and inclusive space for promoting community through fitness, martial arts, dance, movement, and more.
Address: 905 Moo 8, Wiang Tai Wiang Tai, Pai District, Chang Wat Mae Hong Son 58130, Thailand
Besides these, there are other Muay Thai gyms and Yoga Studios in Pai that you can check out for a wholesome workout session.
Keep following Thailand Nomads for more such tourist-related information.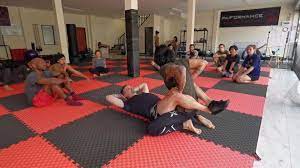 Hi, I'm Justin Pearce - a passionate traveler who has spent over 6 years of his life exploring lesser-known yet mesmerizing locations in South-East Asia. I am an avid biker who likes covering long distances on a bike. Through Thailand Nomads I want to share my tips and tricks for exploring some of the most popular tourist destinations in Thailands.