The city of Phuket has some of the most amazing tourist spots in Thailand. The recreational points are so many that you cannot rely upon public transport to cover them all. Also, to explore the unaltered and less-popular locations, you definitely need a car of your own.
There are many good car rentals that you can consider in Phuket. To make your job easier, we are listing down the best five so that you don't have last-minute cancellations and hassles.
Experience the freedom of exploring Phuket at your own pace with our guide for Top Car Rentals in Phuket, offering an extensive fleet of vehicles and exceptional customer support for your convenience.
5 Car Rentals in Phuket – 2023 Update
1. Braun Car Hire
Braun car hire is a perfect choice to rent a car located near Phuket international airport. It is supervised by U.K management but is run by the locals. It is one of the most sought-after car rentals owing to the plethora of car options that it offers.
At present, it has around 80 vehicles with over 11 different models to choose from. The prices are very reasonable and inclusive of fees, taxes, delivery, top insurance coverage and unlimited kilometers. You can also opt for an additional driver without any extra cost.
The staff is well-versed in English so you clearly list your preferences without a scope of any miscommunication. They don't take any advance amounts and you just have to pay the rent. The car comes with a full fuel tank.
Location: 56/6 Moo 10, Soi Chaofa 47 (Pattana), Chaofa West, Chalong Phuket 83130
Phone: +66 (0) 898735947, +66 (076) 381877
Website: https://www.braun-rentacar.com/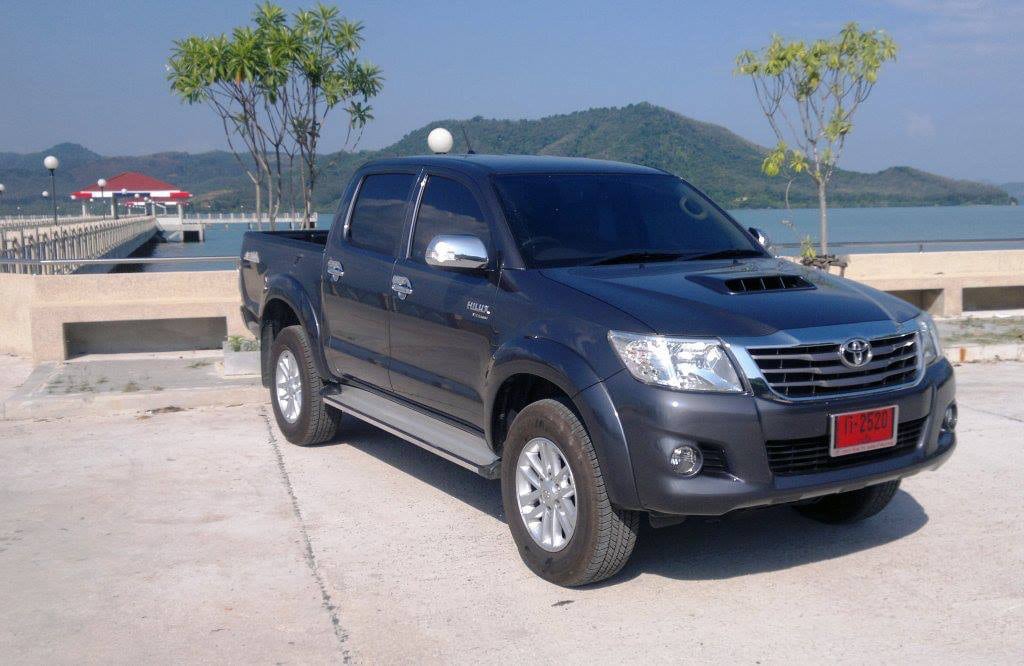 2. Pure Car Rental
It is one of the most popular car rentals in Phuket. Its growing popularity is mainly because of the quick and attentive service that it offers to the tourists. Nobody wants to waste time over paperwork on a holiday and Pure Car rentals have taken due care of this fact.
They offer a hassle-free renting experience to people. Everything from booking to verification to deposit can be done online. This saves the tourists from wasting time and resources on traveling to the car rental physically for booking formalities.
They have been the earliest players in Car renting in Phuket, established in 1975. Their experience reflects in the quality of their services. The cars are well-maintained from the viewpoint of hygiene and cleanliness.
Location: 14/1 Office 5 Moo 2, Boat Lagoon, Thepkasattri Road, Koh Kaew, Muang, Phuket 83000,
Phone: +66 88 768 8297
Website: http://www.purecarrent.com/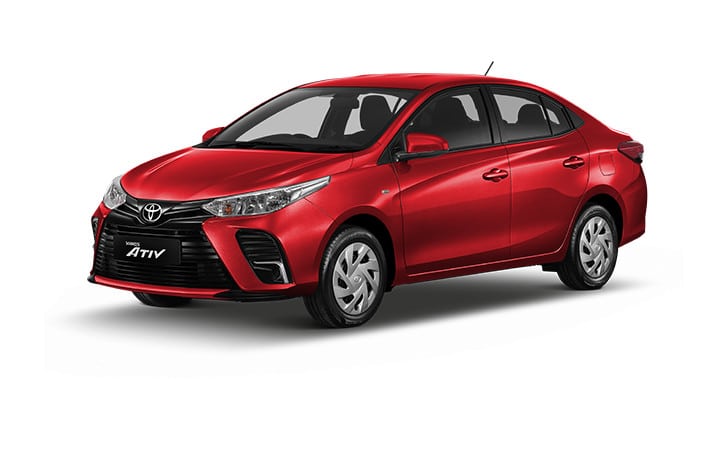 3. Pirun Car Rental
The Pirun car rental is located across from the Pearl Hotel in the Tambon Tala Yai area of Phuket Town. The place is named after its owner 'Pirun'. The car rental is famous especially for the friendly staff and hassle-free renting experience.
At Pirun car rental, you have the option of either submitting your passport or 5000 Baht as security. The money or passport is immediately returned as you bring back the car. There are a variety of both cars and bikes you can choose from.
All the vehicles are in a good condition so you need not worry about them ditching you in the middle of a road. They offer pick-up and drop service.
Location: 41 34 Montri Rd, Tambon Talat Yai, Amphoe Mueang Phuket, Chang Wat Phuket 83000,
Phone: +66 81 891 2605
Website: https://www.facebook.com/PirunCarRental/photos/?ref=page_internal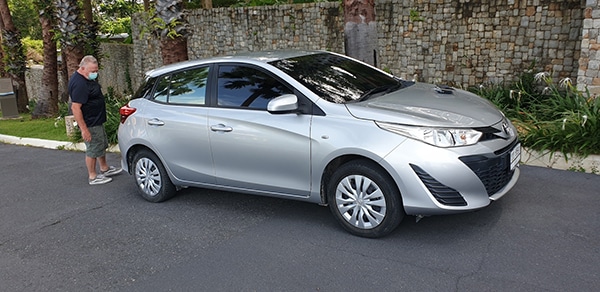 4. CTT Phuket Car Rental
The CTT Phuket Car Rental was started some five years back as a family business. Since then it has evolved to become a popular car rental service in Phuket. It is popular especially in the Nga and Krabi areas of Phuket.
The two owners, Maggie and Nathan are very friendly and professional towards their customers. You have to deposit a certain amount before taking the car for rent. The deposit is easily refunded once the inspection of the car is done.
You can manage the booking online. Their team of executives is very active both on their website and on Whatsapp. Once the details are shared, you can easily have the car at your doorstep within a short period.
Location: วิชิต, Muangthong-Kaokard Road, Tambon Wichit, เมือง, Phuket 83000,
Phone: +66 63 595 6210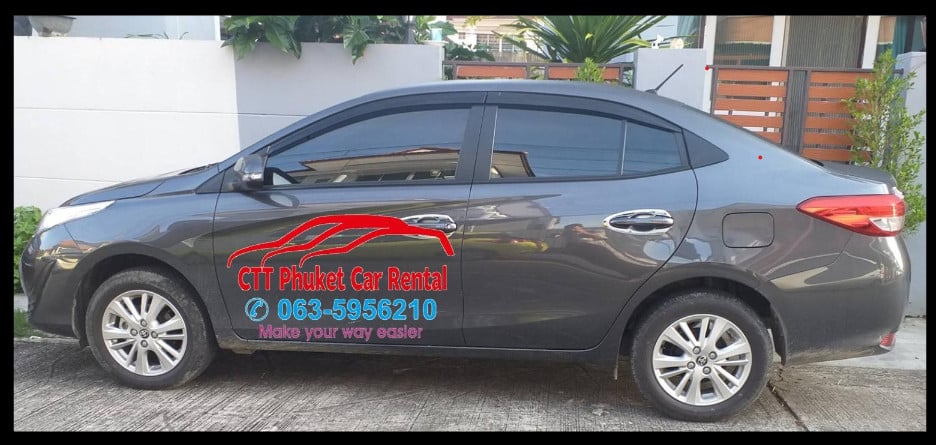 5.Phuket Drive Car Rental
It is one of the most organized car rental services in Phuket. The owner of the place, Sergey, is very well enthusiastic and helpful on the website. They don't require you to submit a passport. You will instead be asked to submit a photocopy of your passport and driving license
The executives are very well versed in English so there is no scope for any miscommunication. The owner himself is very fluent in Thai, English, and Russian. There are a good variety of cars to choose from based upon your preference and budget.
Location: 30/257 Soi Kathu 1, กะทู้ Phuket 83120, Thailand
Phone: +66 62 242 2101
Final Words
Phuket is definitely better explored with a personal car. It saves you the trouble of lugging suitcases and children from the hotel to the bus stand, from one bus to another and so on. Also, with your personal car, you can stop by a picturesque place and soak in the beauty for as long as you want.
Frequently Asked Questions
Yes, you can get both automatic as well as manual cars for rent in Phuket. However, if you specifically want an automatic car, specify it to the rental service.