The admiration for films is extremely strong and is deeply embedded in almost every art lover. More so now when movie makers are experimenting so much with the genres.
Enjoying good cinema on a vacation is like the cherry on the cake. Gleaming with natural beauty and cultural festivals, Krabi offers a really good option for cinema lovers.
It has one of the best movie theaters in Thailand that you can trust to not miss the first show of your favorite movie while on a vacation. Keep reading to find out the details.
1. Major Cineplex, Tesco Lotus
Located in the Tesco Local Hypermarket, it is a part of Major Cineplex Cinemas. Major Cinemas is the biggest and most renowned cineplex chain in Thailand. Therefore, in Krabi, Major Cineplex is very popular both among tourists and locals owing to the brand impression.
The cineplex features international quality audio and video and hence is deemed the best in that area. It has a great selection of movies, both English and Thai. It has a variety of seating options that befits different kinds of audiences.
Website: https://www.majorcineplex.com/
Location: 191 Moo 12 Tesco Lotus Krabi Petchkasem Rd, Krabi Noi, Mueang Krabi District, Krabi 81000, Thailand
Telephone: +66 75 650 819
2. SF Cinema Big C
SF Cinema Big C is a theater company in Krabi Noi, Thailand. It provides an entertainment experience that focuses on providing the best cinematic experience in Krabi. From cult classics to original movies, the choice of streaming movies is impeccable and impressive.
The cinema hall functions for 12 straight hours for all seven days of the week. It offers a wide range of streaming systems, theater experience and seat variations.The system and theater have MX4D cinema, Dolby Atmos sound, 3D cinema and 4K video streaming quality.
SF movie theaters aim to provide unparalleled entertainment for cine-goers and film buffs. Cinema innovation guarantees an enhanced film viewing experience and the likes of Zigma Cinestadium (Sigma Cinestadium) and other screening systems are a treat for cinema lovers.
Location: 196/1 Sritrang Road Sub-district Krabi Yai District Mueng Krabi 81000, Thailand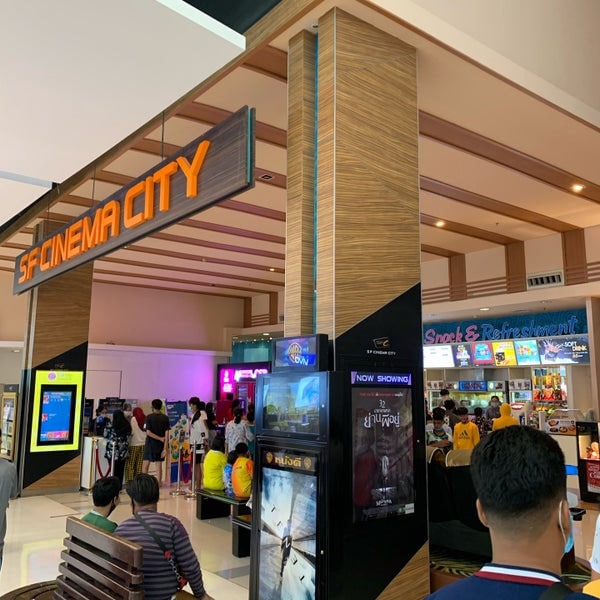 Bottom Line
The cinemas in Krabi town stream all the latest movies along with the other popular indigenous and international entertainment content. The article features some of the most visited cinemas in Krabi town and adjacent areas.
Keep this list handy when visiting Krabi, especially during the hot and humid season. Besides these three theaters, you can also check out Moonlight Cinema, SF Coliseum Cineplex Surat Thani, Zkouska Krabi,
FAQs
Yes, most of the cinema halls in Krabi follow Covid-19 regulations and are sanitized regularly.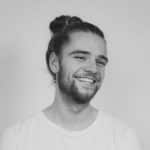 Stuck in a Fintech job, Rouby realized the world of corporate finance wasn't his cup of tea so jetted off to see the world up close. At present, the passionate traveler has covered over 43 countries and has visited Thailand alone 4 times.