It takes months to get into shape and only a few days to lose it. Therefore, we are curating a list of the best gyms in Krabi so that you only carry home good memories and no extra pounds from Thailand.
Get fit and achieve your fitness goals at the best gyms in Krabi, equipped with modern facilities and expert trainers.
1. Fitness Club
Fitness Club is one of the top famous gyms in Krabi and nearby areas. It has a good range of machines and very friendly staff that are always ready for help. Post-Covid, the gym has opened several sanitation stations for the safety of the people.
The gym also features spacious drawers where trainees can comfortably store their stuff. It is also one of the most affordable gyms with daily pass costing around 100 Baht only. The gym is well maintained and regularly cleaned.
Location: Pak Nam, Mueang Krabi District, Krabi 81000, Thailand
2. The GYM Krabi Fitness & Cafe
This gym is bigger and better than the Fitness Club in Krabi. The place is very spacious and has all the modern-day equipment that are essential for a satisfactory workout including free weights. As the name suggests, it also has a cafe that serves excellent pressed juice and coffee.
Due to the excellent equipment and space that it offers, the GYM Krabi could get very crowded during the evening. So if you want to try all the equipment, come around noon. The entry pass costs 250 Baht a day.
Address: 55/9 Hutangkoun, Pak Nam, Mueang Krabi District, Krabi 81000, Thailand
Tel: +66 75 810 570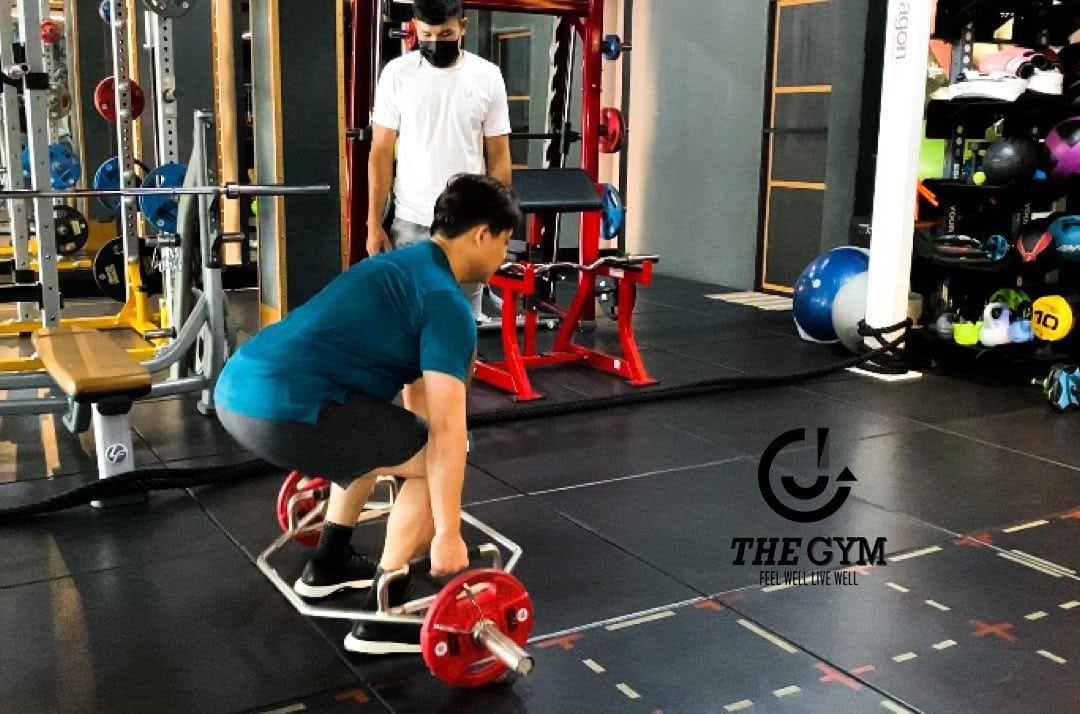 3. BeatBlock Fitness Lifestyle Krabi
Located around 20 minutes walk north of town, BeatBlock Fitness Lifestyle is among the most well-equipped gyms in Krabi. The entry fee is approximately 300 Baht. The gym has a studio, which hosts approximately 22 classes every week.
The main hall is quite spacious and fully air-conditioned. You can find a good variety of fitness equipment and weights for a good workout session. There is a good floor space also where you can sweat it out since there is no aircon in this area.
Address: 317/14 Maharaj Rd, Pak Nam, Mueang Krabi District, Krabi 81000, Thailand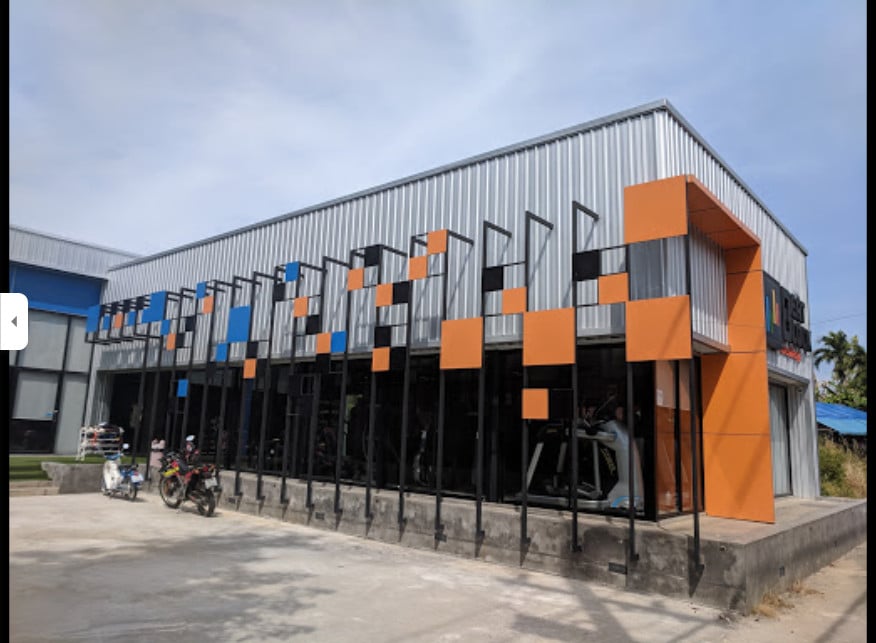 4. Fitness Plus Krabi
The Fitness Plus is centrally located, close to most accommodations. Therefore, you can easily access it from anywhere in the city. It offers great value at a very reasonable price i.e 95 Baht a day.
The gym has a large facility and is very well-equipped with free weights and cardio equipment. They have dumbbells weighing up to 50 kg. There is no dedicated functional training area here but enough space for you to create your own. enough to create your own.
Location: Pak Nam, Mueang Krabi District, Krabi 81000, Thailand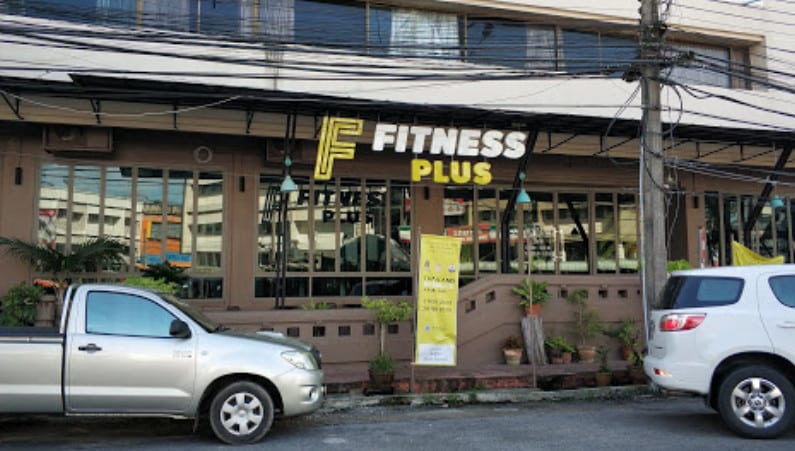 The term best is very subjective as it depends on what kind of workout you're doing, your budget, location and preferences.
Conclusion
Fitness centers and gyms in Krabi cater to all kinds of fitness enthusiasts. Working out in the beautiful city of Krabi could be very different and fulfilling. Therefore,don't miss it out on your trip to Thailad. Besides, there are other amazing places in Krabi that you can check out on your vacation.