Visit Jungle Flight if you're seeking an adventure activity in Koh Phangan. It may be found on the Thong Nai Pan Road at the top of the first hill after the Ban Tai Road junction.
Jungle Flight is run by Mr. Chai, an experienced farmer and guide who has extensive knowledge of the pristine rainforest environment of Koh Phangan.
Mr. Chai pays strict attention to preserving the integrity of the wild environment and ensuring his customers' safety. They use high-quality safety equipment purchased in Bangkok.
Jungle Fight in Koh Phangan majorly provides three activities:
Zipline and nine stations on a canopy walk for 800 Baht a person.
ATV excursion that includes an off-road journey to a remote waterfall where you can frequently spot swarms of wild monkeys. The price is 1200 per person.
A jungle walk to view the local fauna, flora, and trees.
Experience exhilarating treetop adventures with Jungle Flight Koh Phangan, where thrilling ziplines, sky bridges, and panoramic platforms offer an unforgettable way to explore the island's lush rainforest canopy and soak in breathtaking views of this tropical paradise.
Zipline
If you're looking for the most incredible rush, Tree Bridge Cafe And Zipline will take you there as you soar through the air on raised platforms or zip through the jungle while dangling on a line.
Take advantage of the fantastic array of activities at Tree Bridge that will push you outside of your comfort zone, including abseiling, perilous treks on sky bridges, and more ziplines.
You won't need to worry because you'll be led by a highly skilled group of adventure sports enthusiasts. Additionally, they employ cutting-edge tools to guarantee your ultimate safety.
Your hotel will pick you up and drive you to Tree Bridge Cafe and Zipline. Free coffee, tea, toast with jam, fruit juice, and fresh fruit are all available.
You will receive the following gear: a bag with a bottle of fresh water, a full-body harness, and a helmet.
The guides will instruct on how to participate in the activity safely and how to use the equipment for safety—zipline through the rain forest, hidden waterfall, and spectacular scenery with many challenging stations.
Explore the speed on cable lines connected to huge trees in the rainforest with a birds-eye view of the forest, sea view, and hidden waterfall.
You can also get picked up from anywhere in Koh Samui for an extra charge. Free roundtrip transfer from Maenam, Bophut, and Chaweng in a private van will cost around 600 THB.
However, if you are in Taling Ngam, Plai Laem, or Maret, you will have to pay 1400 Thai Baht for a round trip.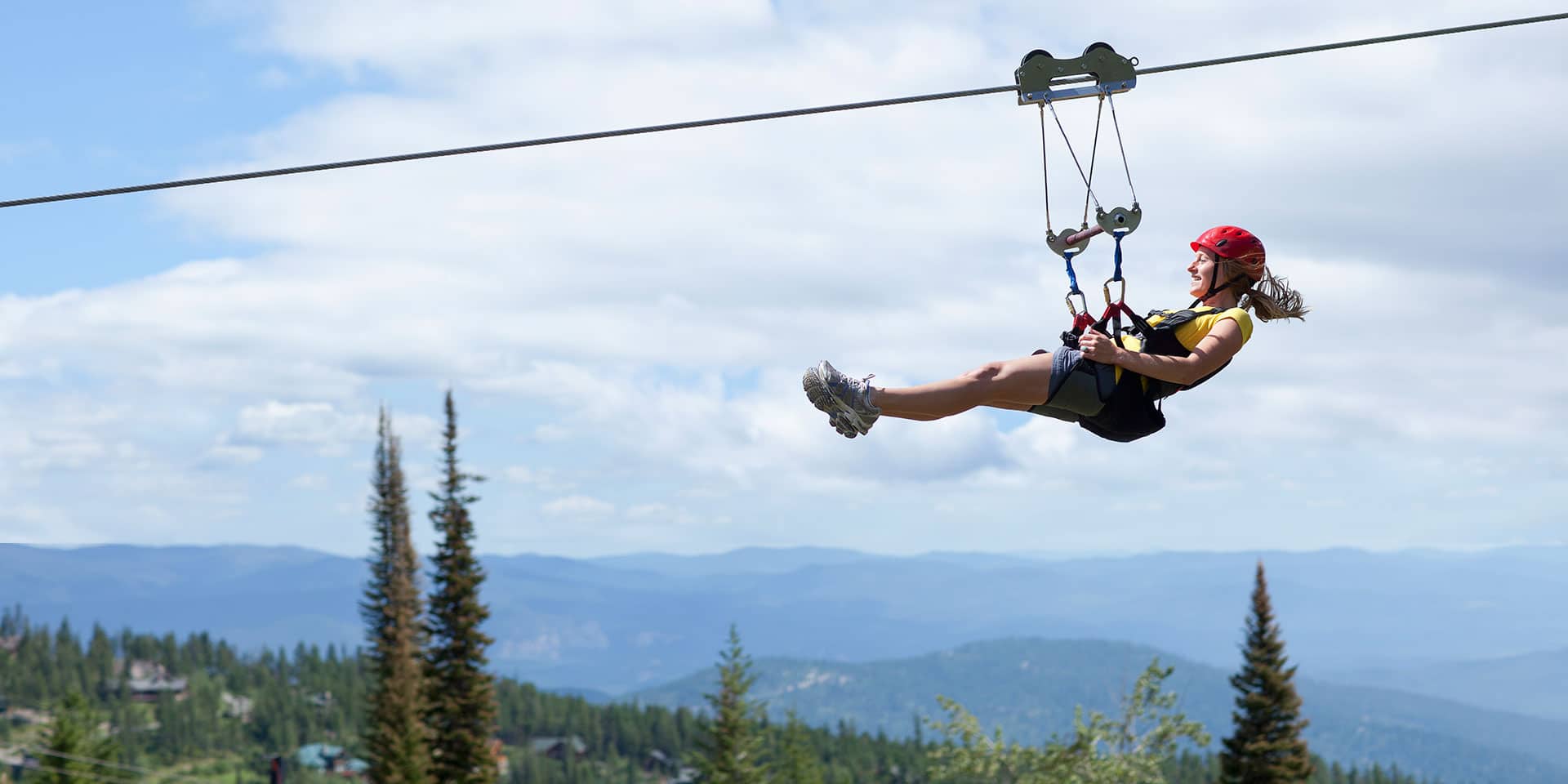 ATV Excursion
The ATV excursion promises a truly off-road experience that will make your heart race. You get to explore the vibrant jungle and visit various panoramic viewpoints that overlook the mountain and ocean.
This ATV tour is suitable for people of all levels of experience. The tour has small groups so that the instructions are clear and all the participants get to enjoy the most. Helmets are all supplied to all members.
You can come to the meeting point by yourself or get picked up from anywhere in Koh Phangan for an extra charge.
The extra roundtrip transfer charge is 200 THB for areas such as Ban Tai and Tong Sala. The roundtrip transfer charge for Ban Hin Kong and Sri Thanu is 300 THB.
If you are close to Haad Rin, Salad Beach, Haad Son, Thong Nai Pan, Haad Yao, or Ko Ma, you will be charged 400 Thai Baht for a roundtrip.
If you are opting for the pick-up service, please plan to meet your driver at your hotel lobby at least 10 minutes prior to the scheduled pick-up time.
In case you arrive later than 10 minutes, you may be considered a no-show.
The first part of the tour is riding on off-road trails through beautiful local farms, plantations, and jungles.
The most thrilling aspect is riding up to the mountain peak on the challenging uphill trails. Here, you can take a quick pause to take in the lovely scenery and cold mountain breeze and shoot some stunning photos for priceless memories.
Then you travel across the countryside on off-road trails where you can still view the "land of a thousand smiles." Riding back to the ATV camp while on your ATV will help you and the vehicle cool off.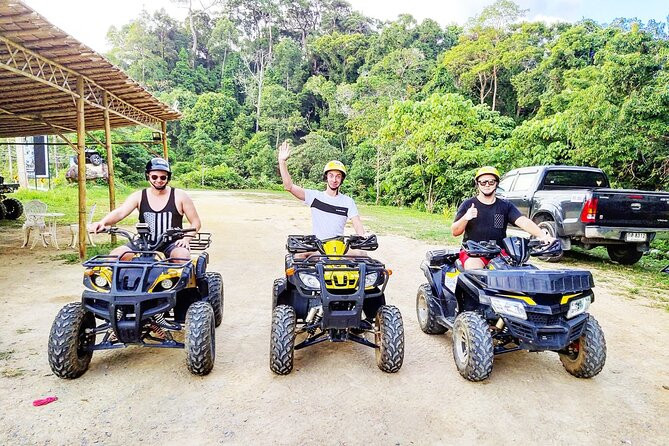 Wrapping Up
Experience the exhilarating Jungle Flight in Koh Phangan, where you'll soar through the island's lush canopy on an unforgettable zipline adventure. This thrilling eco-friendly attraction allows you to explore Koh Phangan's pristine rainforest from a bird's-eye view, gliding between platforms and immersing yourself in the island's breathtaking natural beauty. With experienced guides and state-of-the-art safety equipment, Jungle Flight Koh Phangan is a must-try activity for adrenaline-seekers and nature enthusiasts alike. The best part about the adventure park is that it is centrally located and can be easily reached from anywhere in Koh Phangan. In case you are putting up in the outskirts, you can rent a bike from these famous rentals in Koh Phangan. Jungle Flight has all Western brand safety equipment, and the center has been operating for several years with no accidents. So enjoy the adventures without any fear.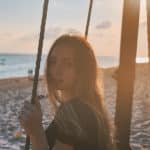 Noah Zaidi is an ardent traveler who has been documenting her Thailand exploration through Thailand Nomads. Her aim is to inform and educate people around the world about the must-visit places in Thailand.