Phuket is home to stunning landscapes and particularly magnificent beaches. It seems as though being here will always be like bliss.
In retrospect, it is likely a mystical location akin to those seen in fairy tales. Do you know what makes it even more lovely, though? It's the profusion of flowers in all shapes, sizes, and colours.
Thankfully, Phuket is also home to talented individuals who can create exquisite floral arrangements just with their hands.
Looking to add a splash of color to your Phuket vacation? Check out these top spots to know where to buy flowers in Phuket and create your own stunning tropical arrangements.
7 Where to Buy Flowers in Phuket? (The Answer)
1. Flower Florist Shop
It is the most popular flower shop in Phuket. Since its establishment in 1987, the store has been delivering services and goods of the greatest caliber.
The store aims to use floral arrangements to add special touches to their clients' special days.
They deliver all over Thailand and also abroad. In Thailand, you can expect same-day delivery for an additional price.
Address: Vichitsongkram Road Tambon Wichit, MuangPhuket Phuket 83000, Thailand
Phone: +66 81 476 1262
Website: http://www.flowerfloristphuket.com/index.html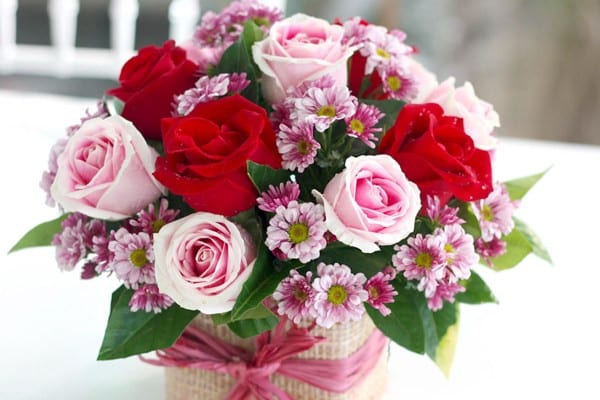 2. Royal Pennae Florist
It is another very sought-after florist shop in Phuket. They specialize in live orchid flower plants that are packed with special hardware. These flowers can last up to 2 months.
You can find an array of European flowers like lavender and various decoration cut plants that are rare.
The owner of the store speaks fluent English and hence can understand your requirements well.
Address: 42 Dibuk Rd, Tambon Talat Nuea, Mueang Phuket District, Phuket 83000, Thailand
Phone: +66 88 752 6691
Website: https://www.royalpennae.com/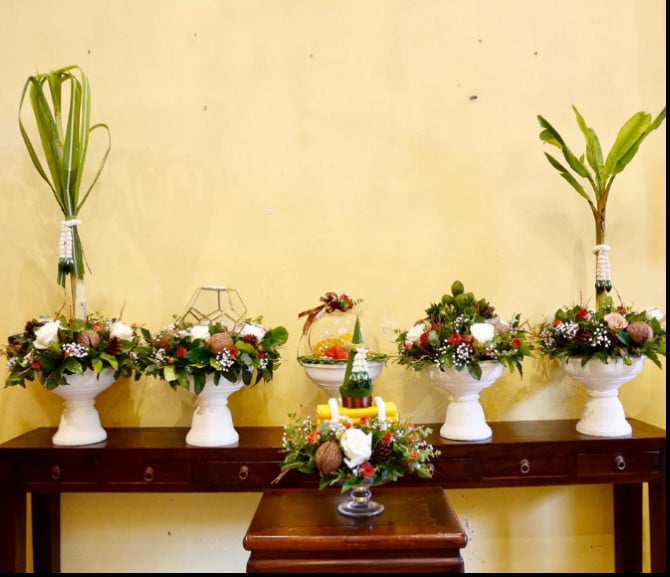 3. A Better Florist
A Better Florist offers a carefully curated selection of handcrafted bouquets and flower arrangements with free same-day flower delivery anywhere in Phuket.
Their most popular hand bouquets are stuffed full of excellent flowers and are ideal for birthdays, special events, and even everyday occasions.
Make someone's day better by sending them one of their lovely bouquets.
A lovely ribbon completes the rustic burlap wrapping that holds the flowers in place. For a particular someone, you can even ask for a custom bouquet or flower arrangement.
It features a lightning-quick flower delivery service that sends your fresh flowers to your specified location within 90 minutes.
They deliver flowers in multiple cities across Thaialnd and their head quarters is based in Bangkok.
Website: www.abetterfloristbangkok.com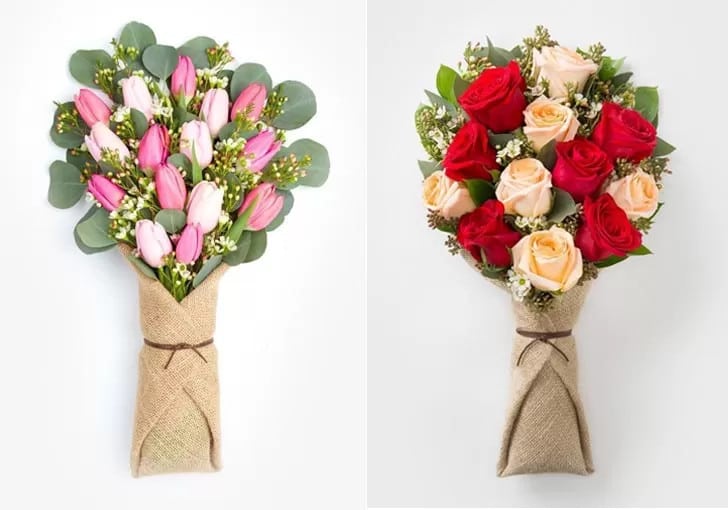 4. Florist Phuket
There is a big selection of flower arrangements available from florists in Phuket that are ideal for any occasion.
Although they specialize in making gorgeous hand-tied bouquets, they are more than happy to modify orders in accordance with your tastes.
The store is best known for its hand-tied bouquets. Their flower bouquets start from $79, which is quite reasonable considering the quality they offer.
Address: Vichitsongkram Road Tambon Wichit, MuangPhuket Phuket 83000, Thailand
Phone No.: +66 62 334 4011
Website: https://www.floristphuket.com/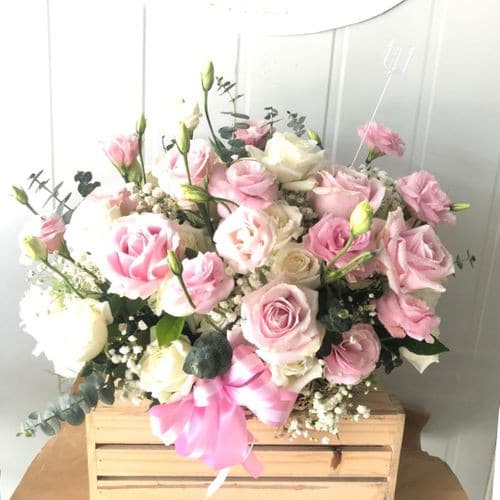 5. Rosa Rose Flowers
Two siblings' fervent love for flowers inspired the creation of Rosa Rose Flowers. They founded the company in 2004, intending to bring their passion for flowers and creativity to Phuket's residents.
They use local and imported flowers that are both fresh and hand-picked to produce one-of-a-kind, breathtaking arrangements.
The owners assist the customers in creating the greatest personalized and distinctive bouquet, centrepiece, or arrangement, whether it is simple, classic, exciting, inventive, or modern.
While K. Narissa has prior expertise in sales and marketing, K. Alisa has a background in the arts with an emphasis on painting and handcrafting.
Address: Moo 7 Road, 89 2 Vichitsongkram Rd, Kathu, Kathu District, Phuket, Phuket 83210, Thailand
Phone: +66 86 596 5789
Website: http://www.flower-phuket.com/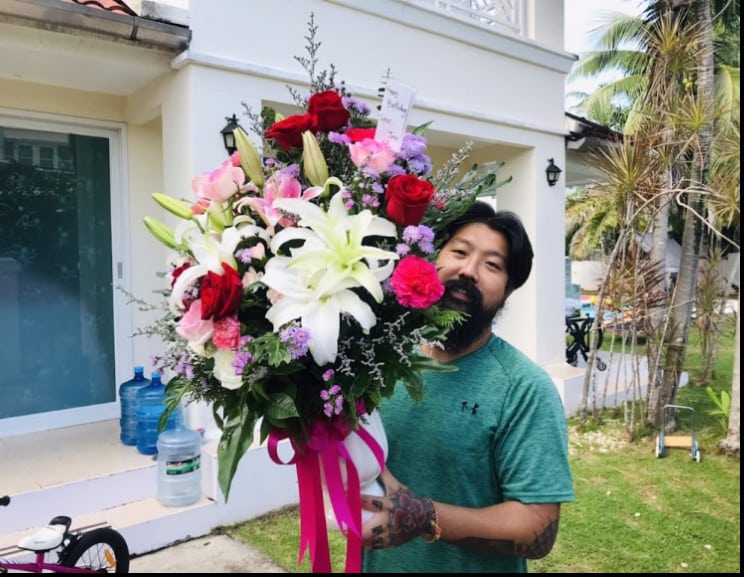 6. Studio Flowers
It is a popular florist shop in Phuket selling bouquets, baskets, vases, and decorative flower arrangements.
They offer flower arrangements both on and off-site. The owner Aom is a very warm lady who caters to the minutest details of the orders.
The shop is open all seven days a week, so you can order anytime you want. Their customer relationship team is very proactive and is always ready to help customers.
Address: 7 1 Suthat Rd, Tambon Talat Yai, Phuket 83000, Thailand
Phone: +66 63 596 1426
Website: https://florist-design.business.site/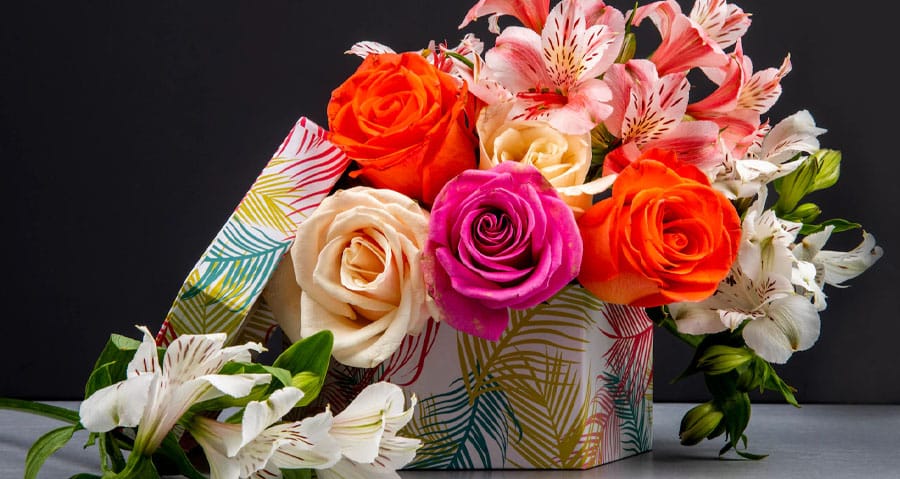 7. Viko Flowers Phuket
Viko Flowers Phuket believes in the magic of fresh flowers. Whichever flowers you select, they can create beautiful arrangements that will undoubtedly win the recipient's heart.
By permitting phone and internet orders, they improved your buying convenience. So be sure to buy one right away.
The staff speaks good English, so the language is certainly not a bar at Viko. The store specializes in tropical flowers.
Address: Fisherman way, 5/46 Moo 5, Viset Road, Rawai, Muang, Phuket. 83130, Rawai, Muang, Phuket 83000, Thailand
Phone: +66 80 536 5444
Website: http://www.flowers-phuket.ru/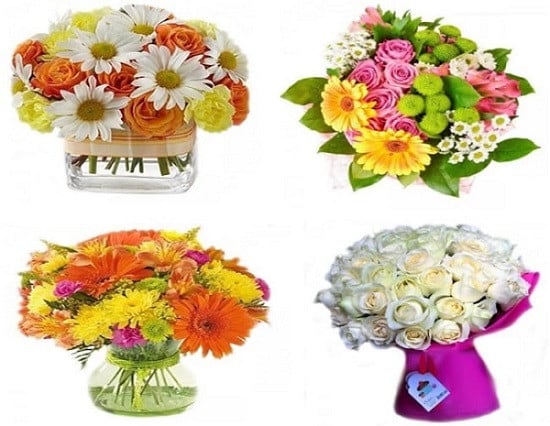 Wrapping Up
All the flower shops mentioned above have been tested for quality and reasonable pricing. So you can trust them completely.
The city has always piqued the curiosity of travelers, and rightfully so. It has so much to offer, from beaches to sanctuaries to ancient temples; use our guides so you can plan the perfect trip to Phuket.