Flowers have been exchanged as a token of love, appreciation, and best wishes from time immemorial. Today even after undergoing a massive overhaul in the gifting industry, flowers retain their place as the most sought-after presents.
They play a fantastic part in making any occasion unforgettable. Chiang Mai has some crazy florist shops with countless designs ranging from minimal pastels to classic rose bouquets.
If you're searching for a sweet gift or want to add life and color to your space, try all of these best flower shops in Chiang Mai.
6 Best Flower Shops in Chiang Mai – 2023 Guide
1. Flower Market Near Warorot
Hands Down! It is the best flower market in Chiang Mai, with the most diverse collection of flowers available.
You can choose from a variety of pre-made flower arrangements or create your own assortment.
Go early in the morning to catch new arrivals or late evening to get cheaper rates.
But go there as often as you can, as variety and choice are never exactly the same when you want to find more exotic flowers.
Most of the shops here sell a local variety of flowers, hence guaranteeing freshness. You might also find some shops selling imported flowers, which is rare.
Address: 90 Wichayanon Rd, Tambon Chang Moi, Mueang Chiang Mai District, Chiang Mai 50300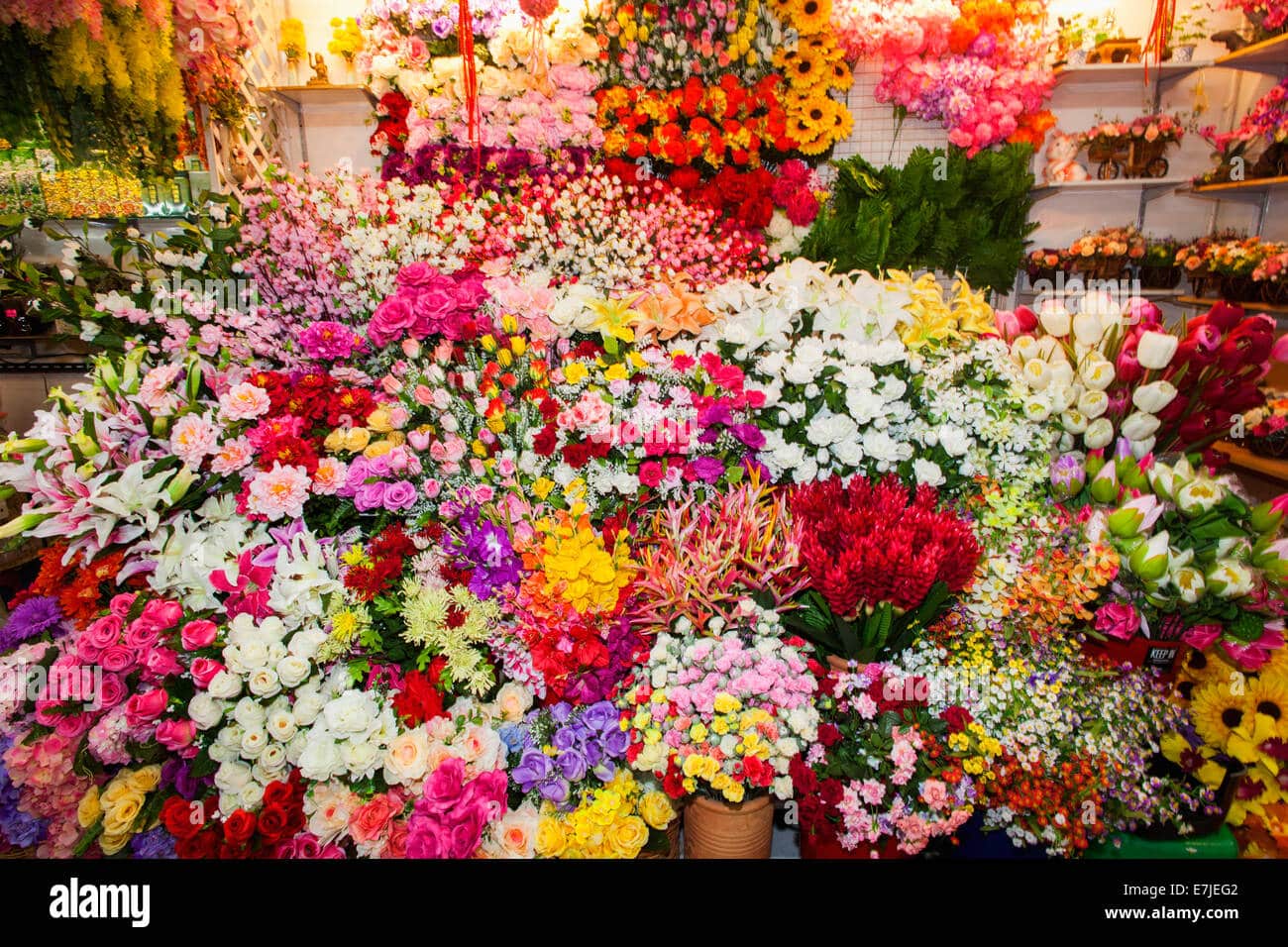 2. Iris Florist
The Iris Florist is yet another trustworthy florist Chiang Mai. It has been operating on Nimmanhaemin Road (opposite the Warm Up Cafe) since 2002.
They believe that flowers are the best token to express sentiments. Therefore, it offers all kinds of floral arrangements imaginable to make the special occasion even more special for your loved ones.
You can never really go wrong with Iris florist. They specialize in bouquets. There is ample parking for customers. Hence you need not worry about your vehicle.
Iris also provides training sessions for people who want to learn floral arrangements. You can learn to create flower bouquets and vase arrangements. There is a minimal fee for this course.
Additionally, you can also benefit from the plenty of free tips available on their website regarding how to arrange flowers beautifully.
The starting price of the bouquets is 1500 Baht.
Address: 59, Opposite Warm Up Cafe, 1 Nimmanahaeminda Road, Tambon Su Thep, Mueang Chiang Mai District, Chiang Mai 50200, Thailand.
Phone: +66 89 556 5595
Home Delivery: Yes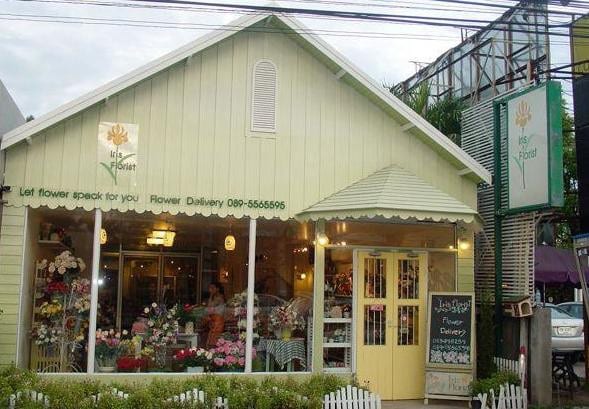 3. Chiang Mai Florist
It is an amazing Chiang Mai Flower Shop that you can trust for your special occasions. They have a wide variety of fresh and fabric flower arrangements.
Chiang Mai florists offer same-day delivery for their products.
They specialize in minimalist floral arrangements. The prices are also very reasonable; starting price of the bouquet is 1200 Baht.
The shopkeeper is very cooperative and humble, and to match the convenience level, the website to has a super easy and user-friendly interface.
Their products include bouquets, vases, baskets, flower boxes, and other gifting options.
Address: 59/3 Nimmanahaeminda Road, Tambon Su Thep, Mueang Chiang Mai District, Chiang Mai 50200, Thailand
Phone: +66 64 470 9000
Home Delivery: Yes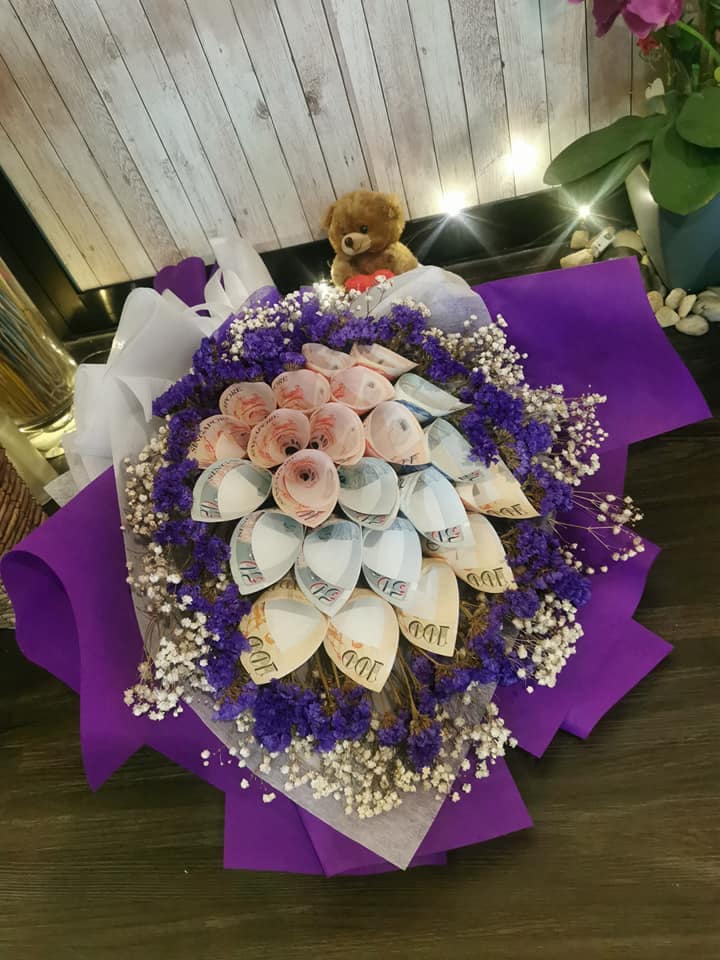 4. Praechompoo
The Praechompoo flower shop in Chiang Mai is located at the Nim See Seng flower garden. It has been in business since 2008.
Here you get fresh flowers, artificial flowers, and modern-style flower arrangement services.
The entire team at Praechompoo has completed an advanced flower arrangement course from Manako Flower Academy, Japan.
Although they have a wide variety of flower arrangements, if you don't like them, you can get them customized.
The starting price is 500 Baht. There is an option for free delivery for orders over 1000 Baht.
Address: 368/2 Chiang Mai-Lampang Road, Fa Ham, Mueang Chiang Mai District, Chiang Mai 50000, Thailand
Phone: +66 81 535 3898
Home Delivery: Yes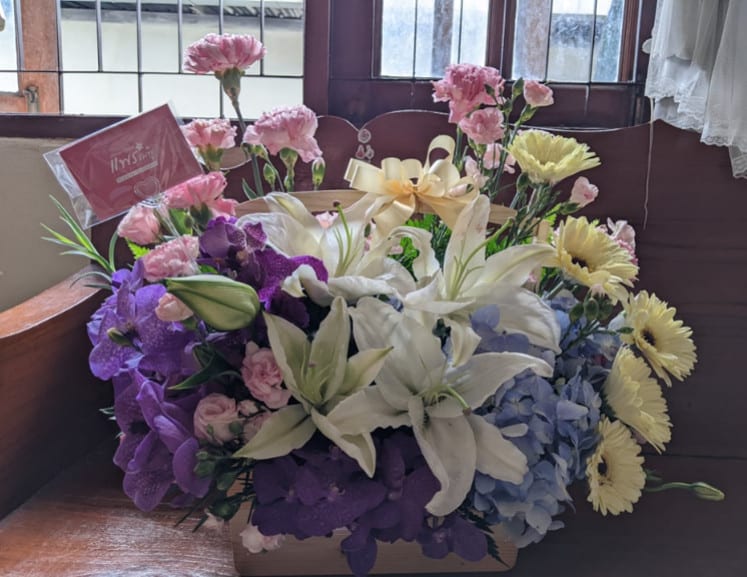 5. Dalha Dalee
They have the highest quality flowers In Chiang Mai. Their flowers are sourced daily, carefully chosen for their beauty and durability, and delivered fresh.
Dalha Dalee provides a large variety of flower arrangements, bouquets, and gift boxes in every style appropriate for all events and holidays.
Additionally, they provide same-day delivery for purchases made before 12 pm, and you can be sure that the items you receive are of the highest quality.
They have been in business since 2001 and will never let you down. You can not go wrong with Dalha Dalee!
Address: 51 PT. Residence, Sirimangkhlajarn Rd., Suthep Muang Chiang Mai 50200
Phone No: +66 53 211 949
Home Delivery: Yes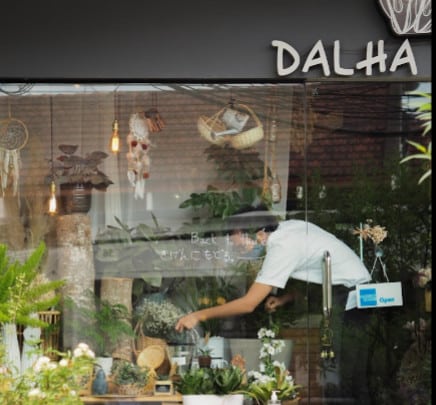 6. Koset Flowers
You can consider it as your one-stop flower shop in Chaing Mai. The store has a large selection of flowers available, both fresh and artificial.
Their staff is very kind and cordial. They are always willing to offer suggestions and advice to consumers who are unsure of what kind of flower to purchase.
They sell decorations and arrangements in addition to flowers. They may transform your space into something stunning that will appeal to the eyes of your visitors.
Address: 96/9 Praisanee Rd, Chang Moi Sub-district, Mueang Chiang Mai District, Chang Wat Chiang Mai 50300, Thailand
Phone: +66 64 645 5559
Home Delivery: Yes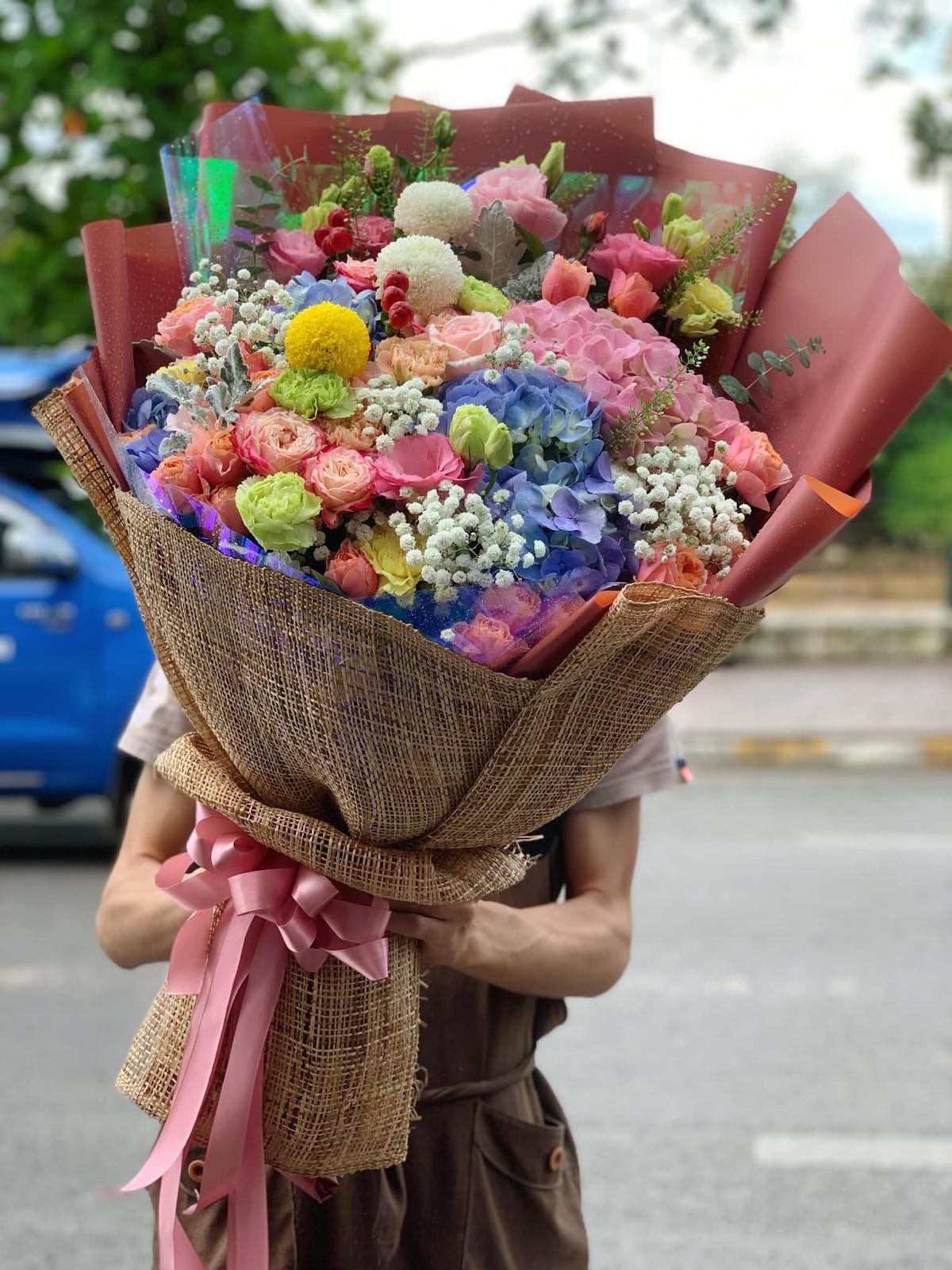 Final Words
It is safe to say that the gifting options and trends may transform from time to time, but flowers, cakes, and handmade cards will never lose their charm.
Keep this list of the best florist shops handy to make your special occasions even more special in Chiang Mai.
Founder - Thailand Nomads
Jordan started Thailand Nomads primarily for sharing his experience of exploring Thailand for several years. The objective is to help tourists especially digital nomads plan their travel itinerary when visiting Thailand.
Email: jordan@thailandnomads.com