Koh Phangan has become an increasingly popular place for people to train or advance their diving abilities and expertise in recent years.
With a variety of dive schools to select from, amazing marine life, and close proximity to the famous dive site of Sail Rock, it is not far behind Koh Tao so far as diving is concerned.
On the island, there are currently over 20 dive schools to choose from, and they can be found all over the place in places like Baan Tai, Haad Rin, Haad Yao, and Thong Nai Pan.
Immerse yourself in the underwater wonders of Koh Phangan with our guide to Diving in Koh Phangan, where vibrant marine life and crystal-clear waters await adventurous explorers.
4 Diving in Koh Phangan: Travellers Guide for 2023
Ideal Time for Diving
Koh Phangan experiences dry and wet seasons every year, just like its two neighboring islands, Koh Samui and Koh Tao. Diving is feasible during both the dry and wet seasons.
The tropical climate of Koh Phangan keeps the water temperatures constant at 82–87°F/28–31°C, with October through December being the coolest months.
The sea temperature rises until it reaches its peak around May, after which it steadily drops until October. If you wish to see whale sharks, you must consider cruising at the coolest time of year.
When diving at Koh Phangan, you can adequately appreciate the rich coral environment because of the excellent 30m visibility.
If you plan to visit this paradise island any time of year, be prepared to see stingrays, barracuda, angelfish, and clownfish.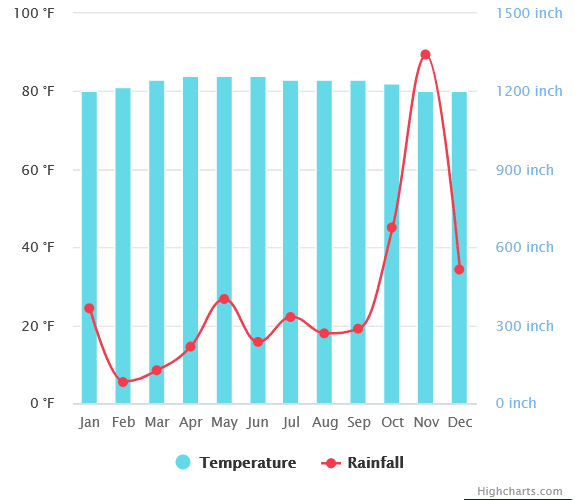 Diving Instructors in Koh Phangan
You can meet numerous diving instructors from all over the world because there are so many dive shops and so many people attempting to obtain their PADI license.
The enthusiasm of instructors for diving is contagious because they are so encouraging, comforting, and kind.
If you're not a natural English speaker, learning to dive on Koh Phangan has an added benefit.
The likelihood that you will encounter a dive instructor who speaks your native tongue is high, so if language is a barrier, ask about it, and you will probably find someone who can help.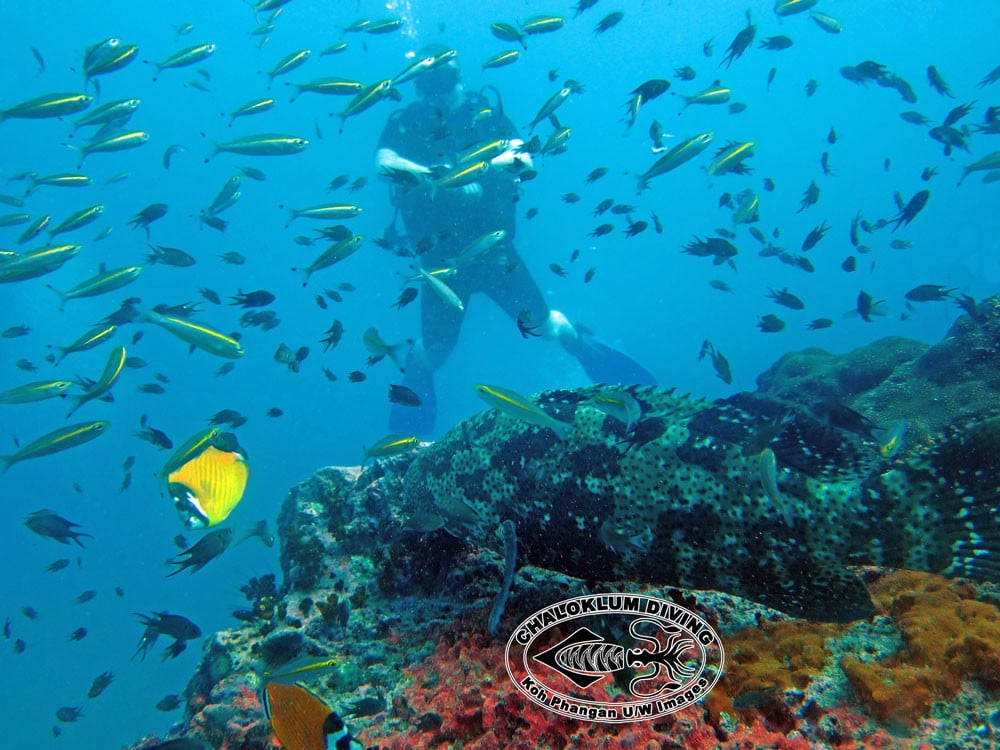 Most Popular Diving Location in Koh Phangan
Chaloklum has the most diving schools and is the most populated area of the island for diving.
A wide range of PADI courses, including Explore Scuba Diving, Open Sea, Speciality, Rescue Diver, Adventure, Advanced, Deep Diver, and more, are offered by numerous schools in Chaloklum.
If you want to do the course or are only in town temporarily, they even provide enjoyable dives with PADI guides. The reason most schools choose Chaloklum for diving is that it has its own Pier and is not as congested as Thong Sala or Haad Rin.
Additionally, the town still maintains its roots as a fishing community, so diving just seems to fit in naturally.
Chaloklum is teeming with divers who live there. Some of them are long-term residents who are now teachers or also operate or own dive schools or even those who are learning to dive or assisting while on vacation.
Famous Dive Sites in Koh Phangan
Tropical and aquatic species are drawn to Koh Phangan's extensive collection of rough coral and surrounding reefs. Barracuda and hunting trevallies can both be seen darting in and out right in front of your eyes.
Here are some of the most famous dive sites in Koh Phangan that you should definitely check out.
1. Sail Rock
Sail Rock is the focal point of diving in Koh Phangan Diving. It is a 30-meter underwater rock pinnacle with caverns and chimneys where some of the strongest whale shark sightings have been recorded.
When the conditions are right, it may make for a very exciting dive. The South and West have sheltered, shallow portions that are less than 10 meters deep, whereas the North and East have sides that are around 20 meters deep.
Since this side is more exposed to currents, a magnificent variety of soft corals and sea fans thrive there. Due to the rock's very remote location, local marine life uses it as a beacon.
You can expect to be surrounded by large groupers, blue-spotted stingrays, large snappers, and groups of fusiliers. Barracudas and schools of batfish shimmer in the background as whale sharks pass by.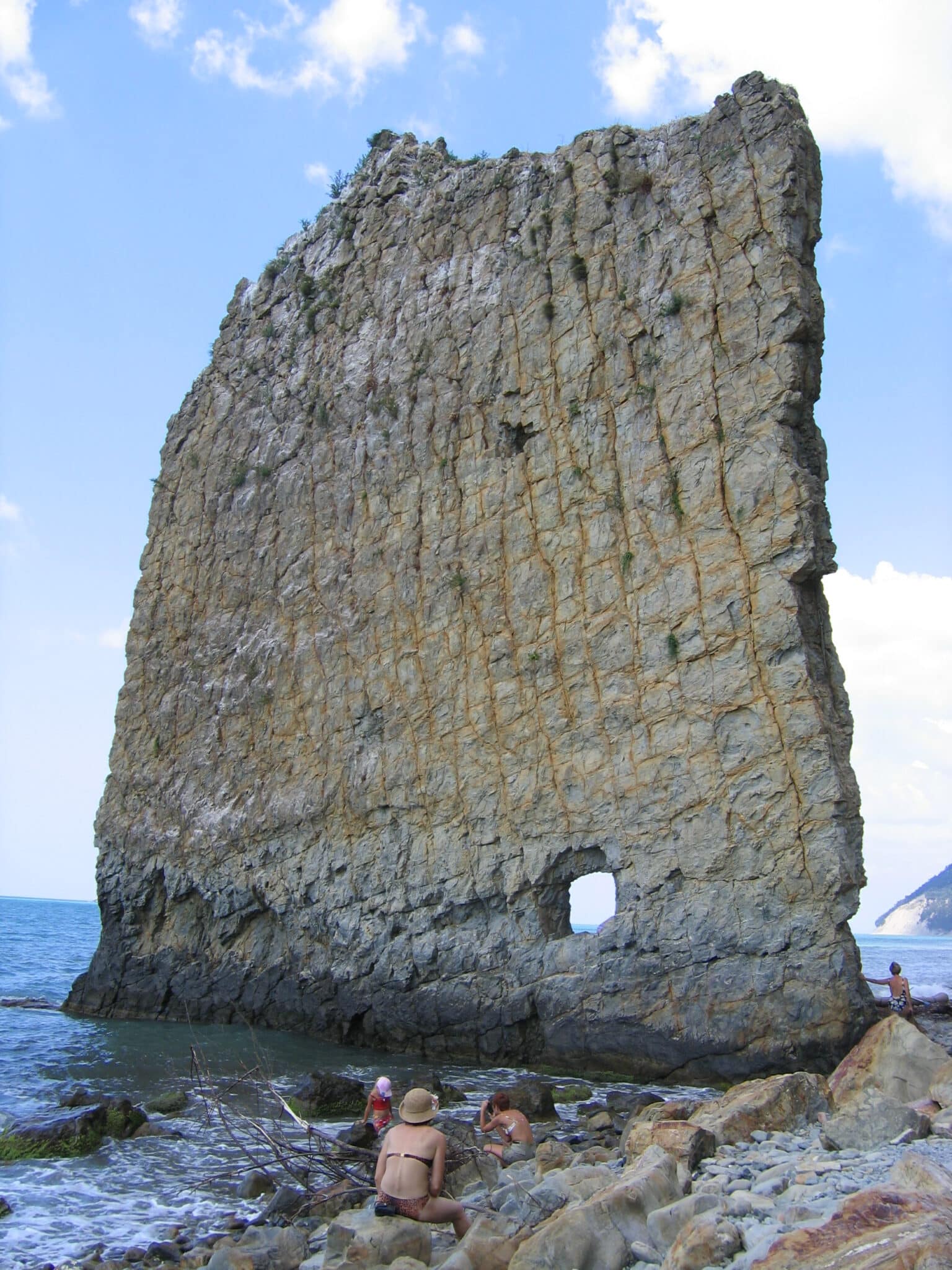 2. Haad Yao
Haad Yao is famous for having Koh Phangan's healthiest reefs, which run the entire length of this lovely sandy beach. The spot is excellent for swimming, snorkeling, and shallow dives.
Stingrays, wrasse, groupers, and gobies are just a few of the many colourful corals and barrel sponges that are abundant at Haad Yao and serve as shelter for a wide range of marine species.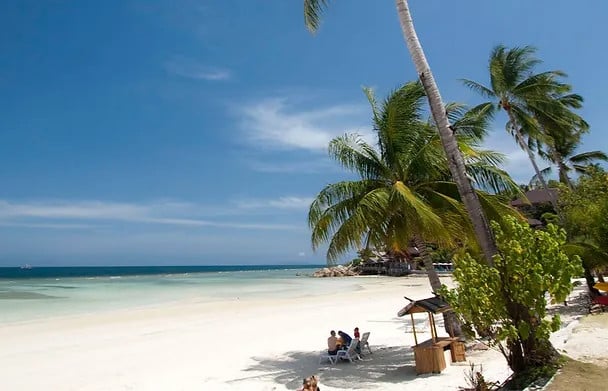 3. Mae Haad
Mae Haad has a lovely reef with fringes in a sandy bay. It should not be disregarded if you want to observe a variety of coral reefs and aquatic life.
From rare species of nudibranchs, seahorses, cuttlefish, and sting rays to groupers, you may find them all here. No matter your level of skill, Mae Haad offers simple diving conditions that's suitable for everyone.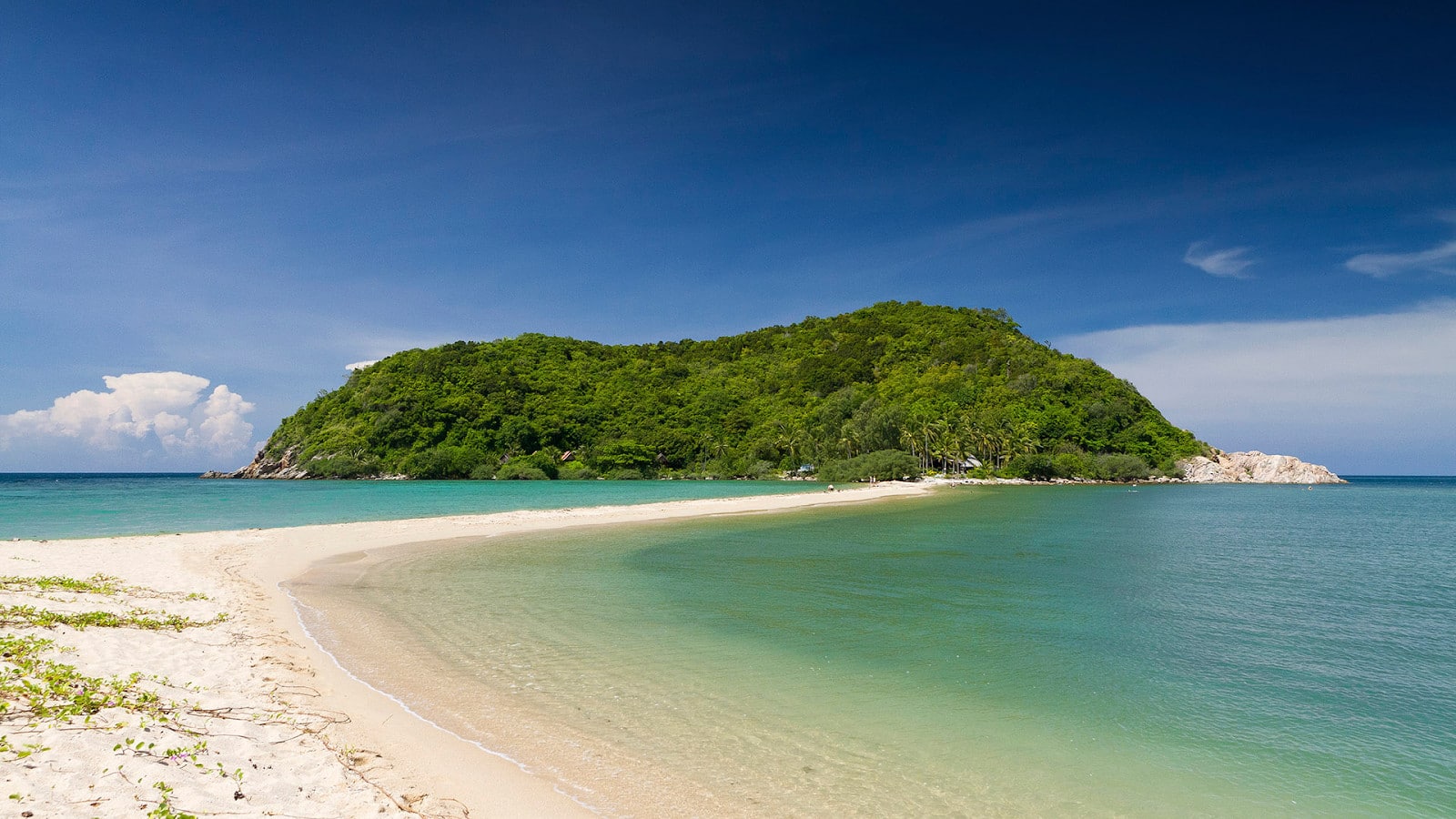 4. Koh Ma
A tremendous variety of hard and soft corals, as well as a wide variety of marine life, may be found at this reef dive site with a gentle slope.
You may expect to encounter all the "known suspects," including lionfish, angelfish, butterflyfish, and clownfish.
You'll witness sea horses, stingrays hidden on the sand, cuttlefish, hermit crabs, schools of razorfish, and some amazing macro life. Keep an eye out for barracuda in the blue while the currents are flowing.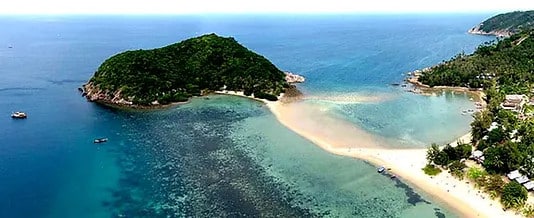 Wrapping Up
Now that you have all the essential information about diving in Koh Phangan, nothing should stop you from getting started.
If you are wondering where to start, choose from these top diving schools in Koh Phangan that have been verified for skilled trainers and safety.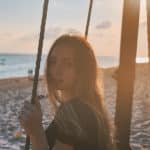 Noah Zaidi is an ardent traveler who has been documenting her Thailand exploration through Thailand Nomads. Her aim is to inform and educate people around the world about the must-visit places in Thailand.