Choosing between Chiang Mai or Phuket is not very difficult since both the places offer different experiences. If you want a laid back feel and mellow down vibe in the mountains, you can choose Chiang Mai whereas Phuket is a place for people who love beaches and parties.
Besides that, there are several other considerations that you must note for choosing your vacation destination in either Phuket or Chiang Mai. We have listed down 6 key differences to help you choose.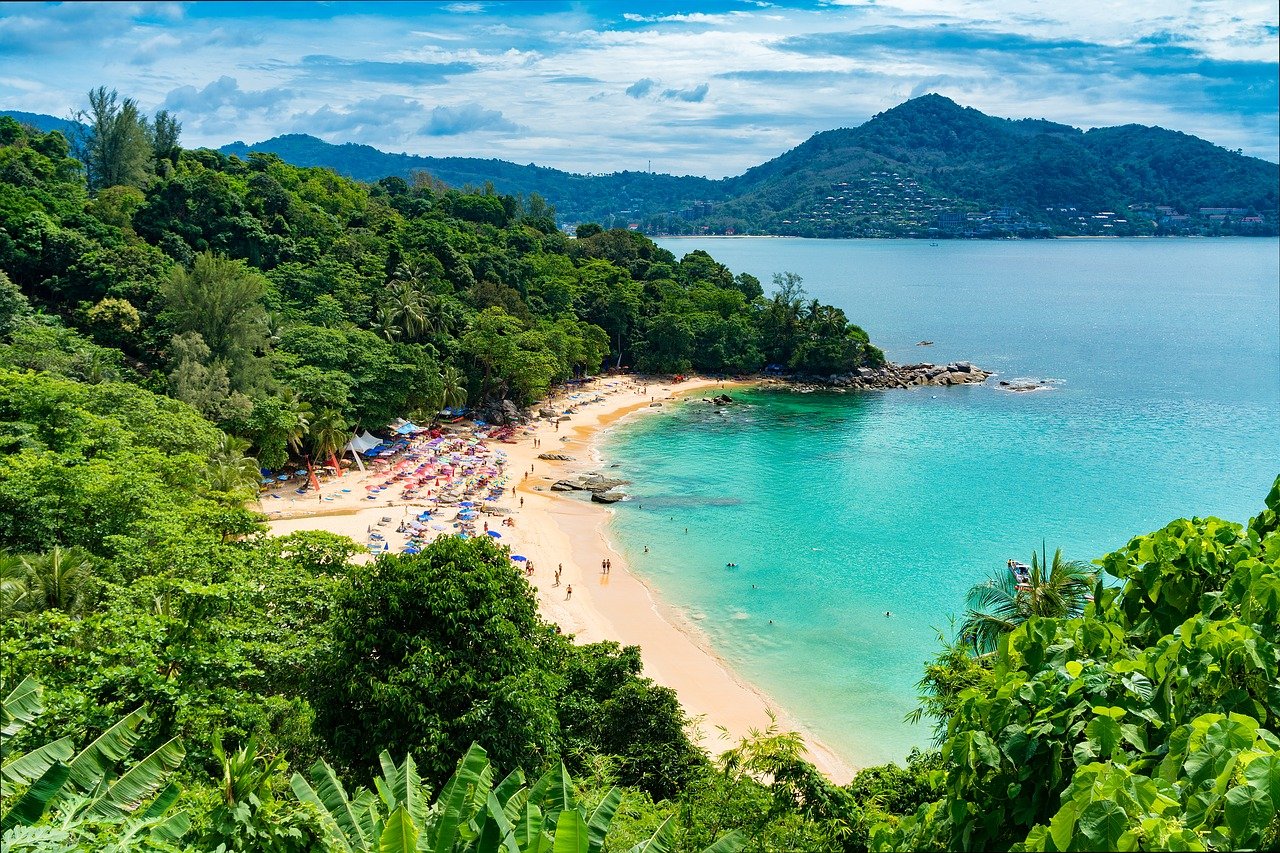 6 Chiang Mai or Phuket: Which Is A Better Destination?
1.Transportation
The transportation facilities in Chiang Mai are very limited but since the city is small, it is not much of a problem. Most people either cycle or walk and for the far-off places they commute on the tuk-tuks and samlors. Both these are three-wheeled vehicles but tuk-tuks are man drawn while samlors are motorized.
There are also several bike rental places in the city. A common mode of transport in both Chiang Mai and Phuket is Songathews. Tuk-tuks also run in Phuket but they are different from the tuk-tuks that run in the other parts of Thailand in that it has four wheels.
Metered taxis are usually cheaper in Phuket city compared to the Tuk-tuks. If you are a solo traveler, you can opt for the motorbike taxis whereas for groups there are various car rental services that you can avail.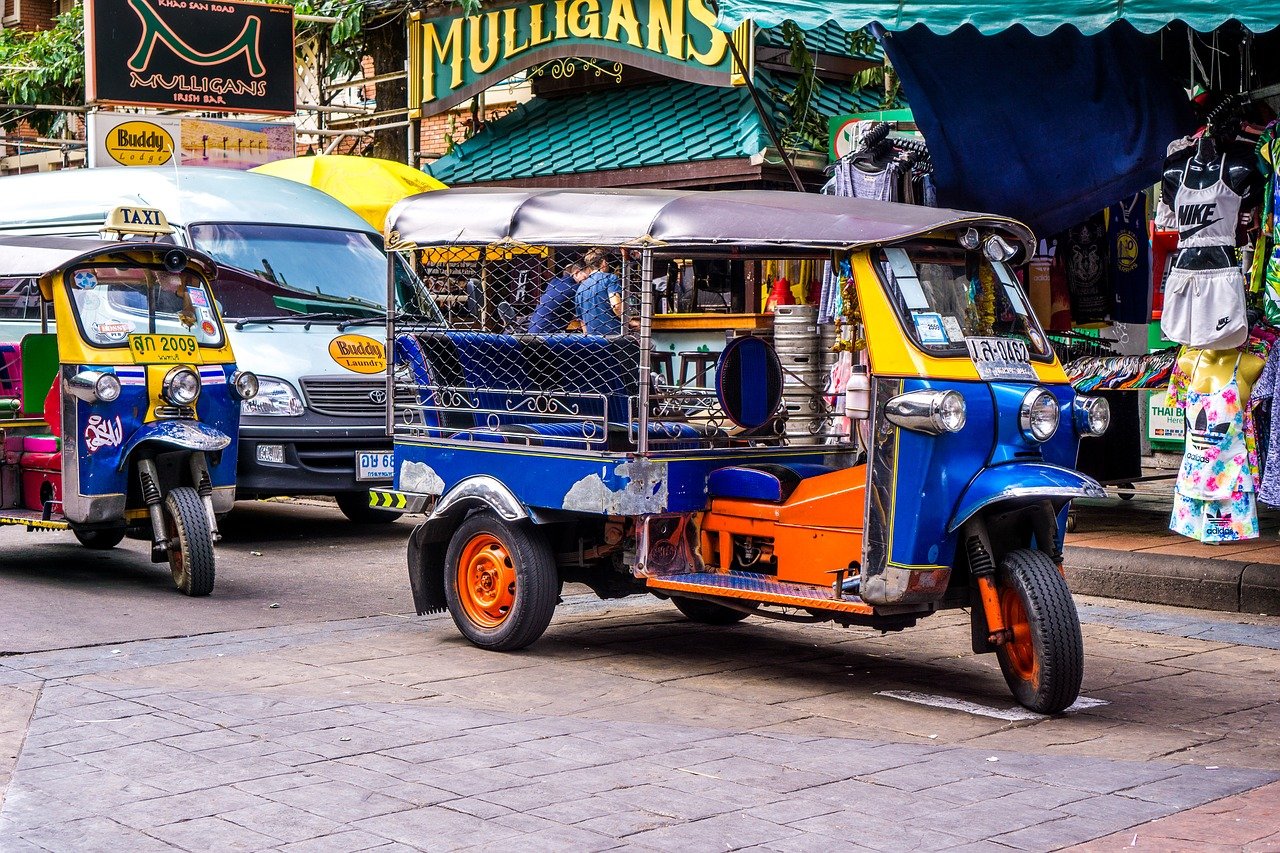 2. Food
Both Chiang Mai and Phuket offer a variety of cuisines to suit the taste of the foreign travelers visiting the island round the year. Besides the foreign cuisines, Chiang Mai city offers authentic Thai food such as Khao Soi, Khan Toke, Tam Khanun, etc. In Chiang Mai, you can find both high-end restaurants and cheap street food stalls.
It also offers rich seafood. Food in Chiang Mai is particularly influenced by the neighboring northern countries of China, Burma, and Laos. Most dishes include mild curries and have a lot of ginger and turmeric in them. A special type of sticky rice Khao Niao is a staple dish at almost every meal.
The local delicacies of Phuket are fried or boiled noodles eaten with either pork or chicken; Khanom Jin (a form of noodle dish served with fresh vegetables and spicy curry; and Nam Phrik Kung Siap (smoked shrimps and chili eaten with fresh vegetables).
Due to the cooler weather conditions, the food is fattier to keep the people warm. If you want to experience authentic Thai food, consider street food. Don't miss the alfresco seafood dinner by the water which is particularly popular among the tourists.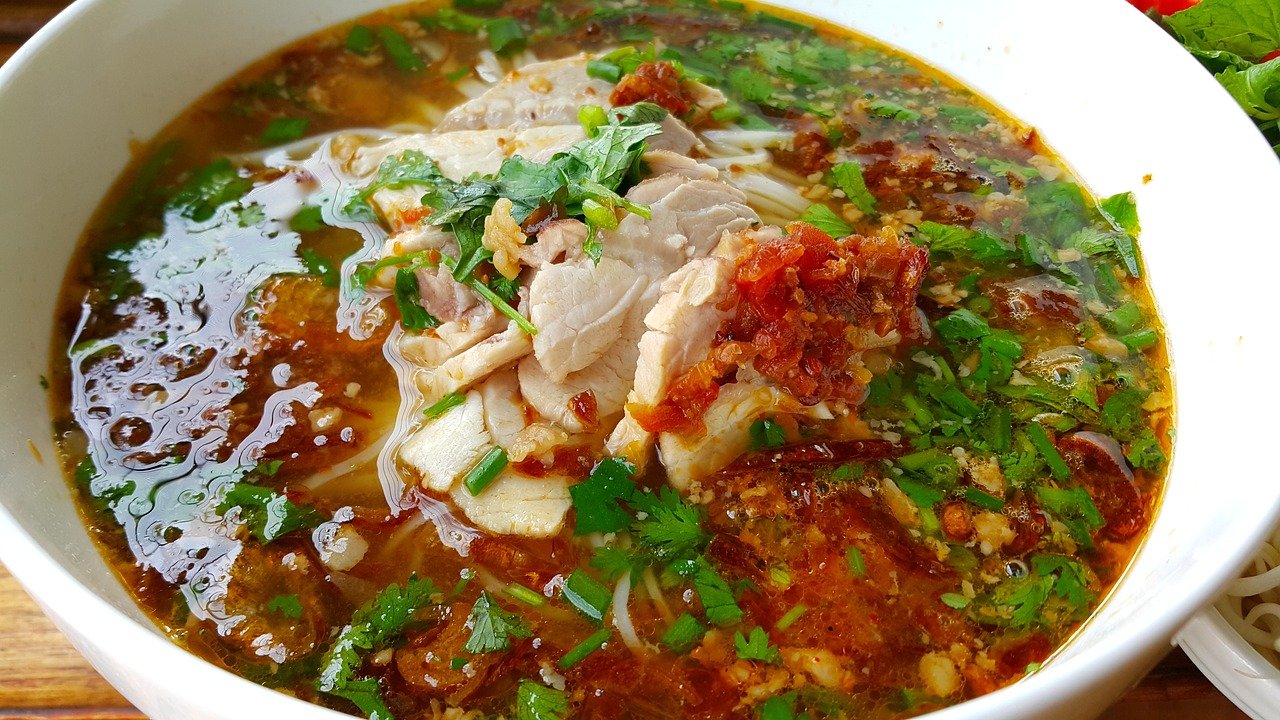 3.Culture
Thailand is known worldwide for its eclectic Thai culture but a lesser-known fact is that each place within the country has its own distinct culture. While Chiang Mai's culture is more individual, Phuket is very diverse in terms of culture.
One of the most prominent aspects of the culture in Phuket is its elaborate tradition of performative arts. They are held in high regard in Phuket. This is evident by their involvement in religious ceremonies, temples, rituals, prayers and temples.
The dances of Phuket are very popular with a keen focus on hand movements, gestures and expressions. Each move has a symbolic meaning and each dance conveys a historical story. Chiangmai's culture is more distinctive and is inspired from Lanna culture.
It is very rich in cultural heritage and symbolism. Thai culture especially focuses on values and attitudes. The architecture, especially the temples are reflective of it multi-ethnic past and culture of Chiang Mai.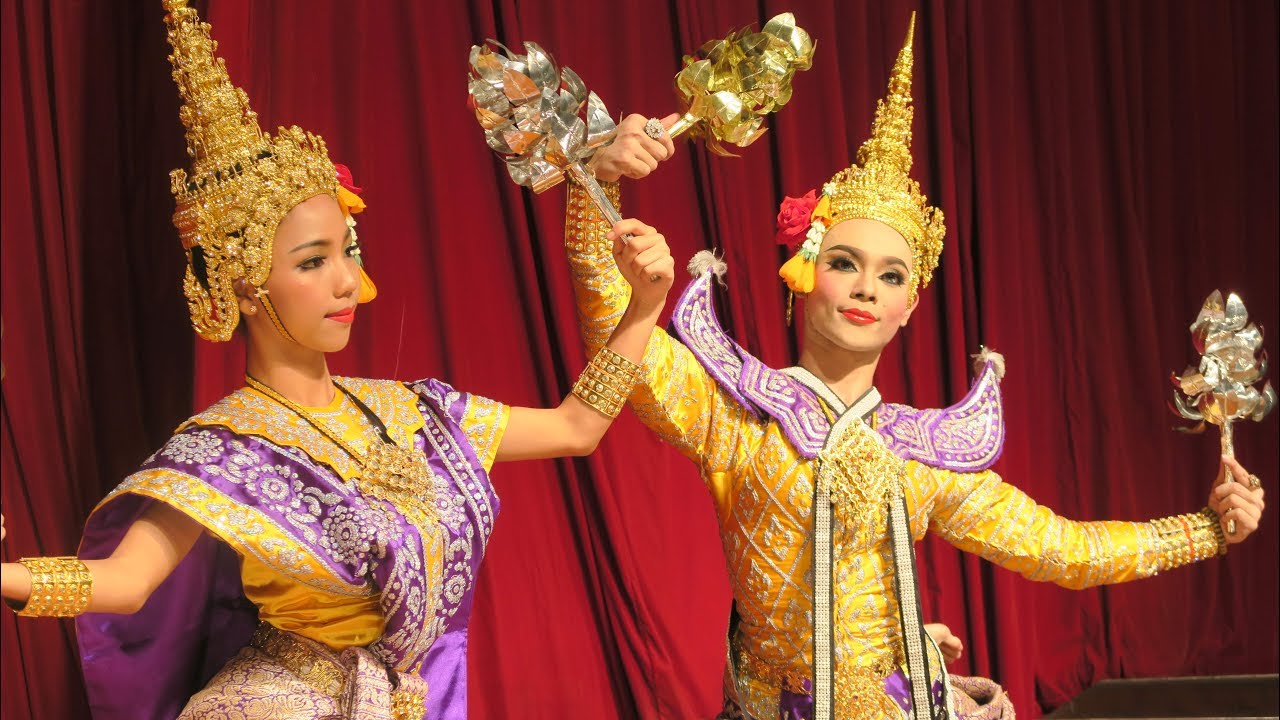 4.Night Life
Chiang Mai offers diverse options for enjoying at night. It has options such as night bazaar, riverside drinking, live music, and bars with cushion-laden floors and cheap drinks. Most of the nightlife takes place in the old city.
The Nimmanhaemin Road in Chiang Mai is lined with restaurants, cafes, and galleries that glitter all night. Most restaurants in the area serve the authentic Thai dish khao soi, made of curry noodles and you can spend the night enjoying the thai music at the various clubs that stay open all night.
In Phuket,most of the nightlife is centred around Patong beach which has the most famous beer bars and clubs than run all night. The Bangla Road closes for traffic after sunset and turns into a 400 metre festival of music, glittery lights and beers.
It is popular both among the tourists and the local citizens. The street is lined with bars, restaurants, shops and clubs. Street performances are also popular and keep the people entertained all night.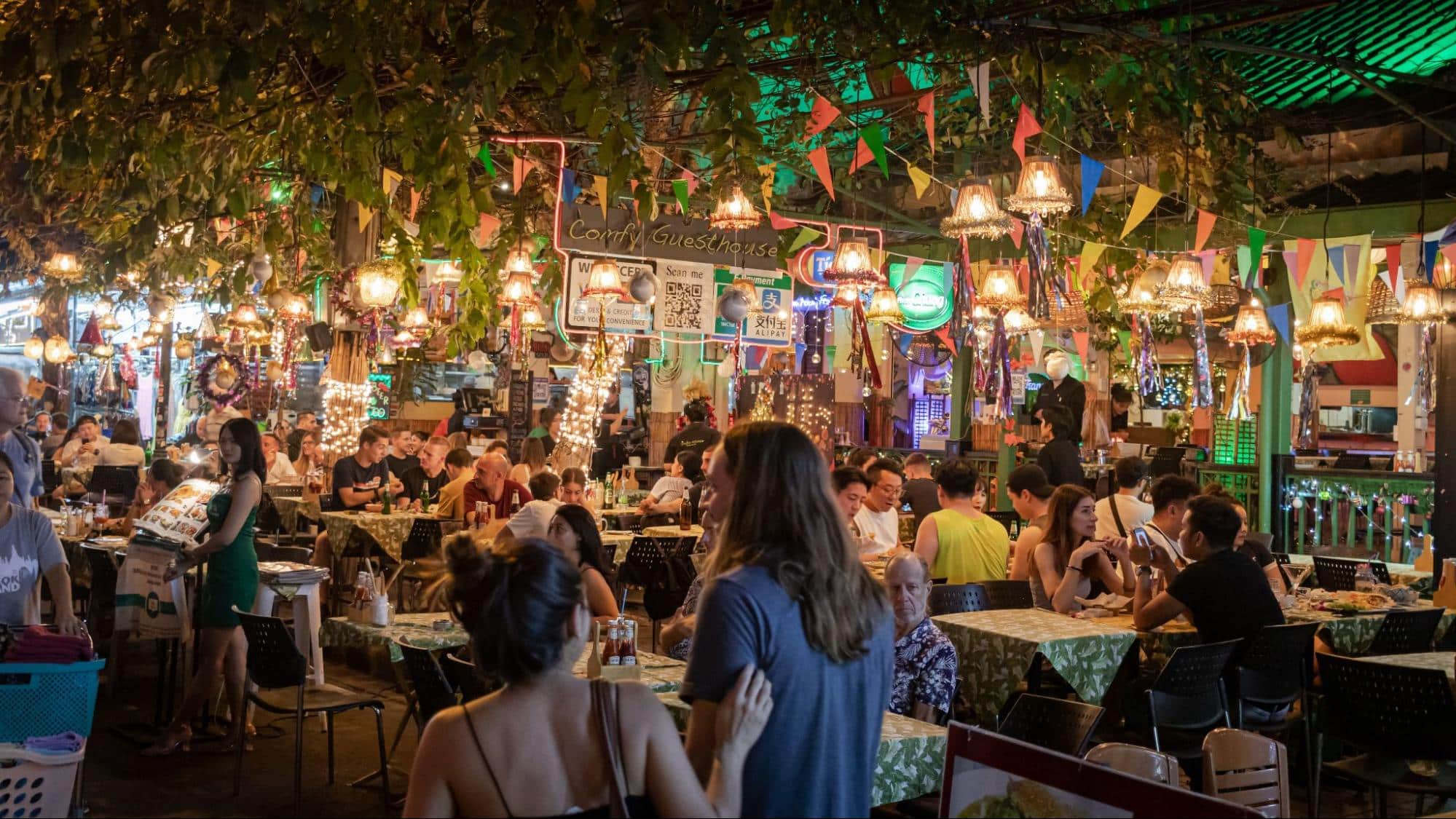 5. Activities and Sightseeing
Both Chiang Mai and Phuket are abundant in sightseeing options and activities that you can take up for entertainment. In Chiang Mai, you can visit the tea plantations, elephant sanctuaries, and waterfalls or the famous Doi Inathon National Park.
Among the most popular sightseeing options are the Buddhist temples and ancient monuments. Chiang Mai province has the highest number of 'wats' or temples. Most temples are in Lanna style. The most famous ones are the Doi Suthep and Wat Phra.
You can also enjoy the night safari in Chiang Mai that has three animal zones - Savanna Safari, Predator Prowl, and Jaguar Trail where you can experience hand-feeding and petting the wild animals along with laser shows.
When in Phuket, you can visit the various beaches that the island is famous for including Patong Beach, Kata Beach, and Karon Beach. There are not as many cultural sights in Phuket but there are other unique options such as The Trick Eye Museum, Phuket Bird Park, Hanuman World, Phanta Sea Theme park, etc. For a laid-back feel, you can visit the Thalang road in the old town which has historic houses, buildings, and museums that will give you a touch of the old times.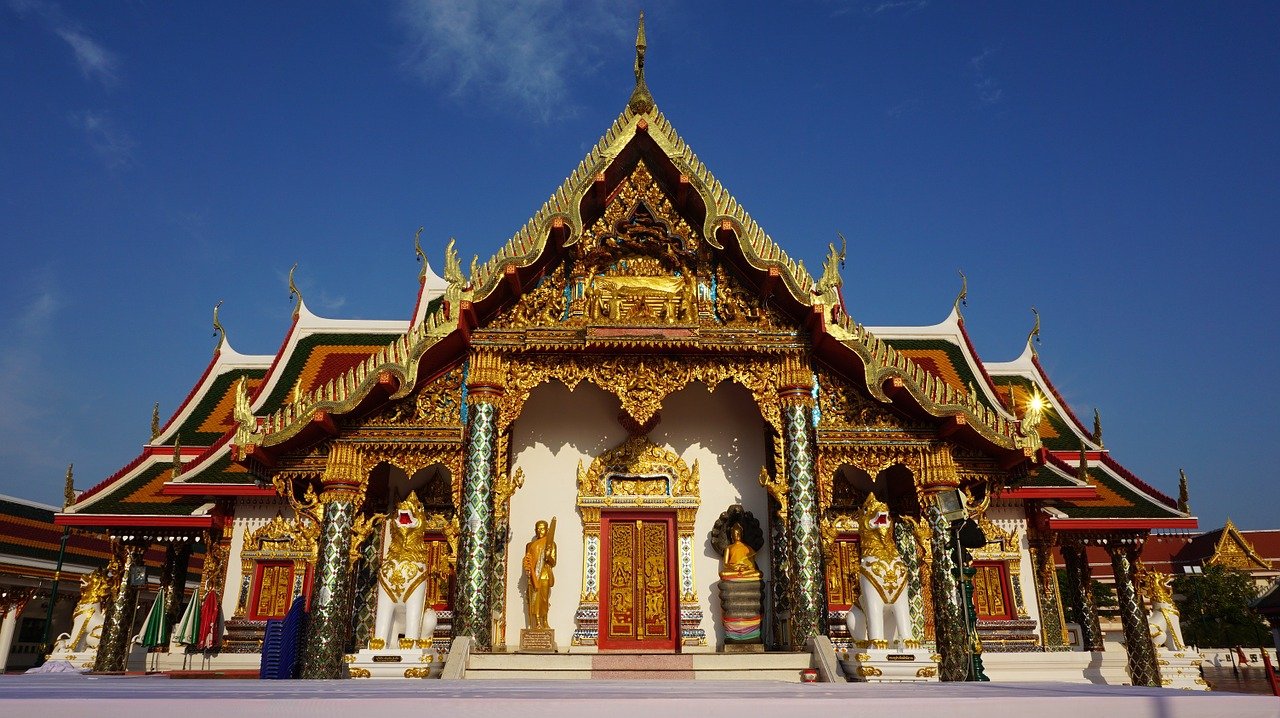 6. Shopping
The Night bazaar is the most popular market in Chiang Mai but if you want to take home a part of Thailand with you, consider going to the Sunday street markets. There you can get crafts made and used by the various North eastern hill tribes and Hmongs.
Another popular market is the Warorot Market (Kad Luang) which is open all day. For high-end travelers, the city also has fully air conditioned shopping centres and malls. The most popular shopping point in Phuket is the JungCeylon complex in Patong Beach.
It is in the heart of that area and hence easily accessible by most hotel-residents of that place. If you want to explore the street market head to The Phuket weekend market also called Talad Tairod by the local people.
There you can shop for artificial flowers, customer jewelleries, jeans, tshirts, shoes and alot of second-hand goods etc. Another popular market in Phuket is the Chillva Market by the side of Yaowarat Road where you get the Bohemian vibe.
Bottom Line
The choice between Chiang Mai and Phuket is not very complex. If you are clear about your expectations from the vacation destination, you can easily pick one of the two. While Phuket will spice up your life, Chiang Mai can be your detox getaway. However, if you are still confused, you can divide your stay between Chiang Mai and Phuket since they are not very far from each other.