Koh Lanta, the picturesque island in the southern province of Krabi, Thailand, is a paradise for tourists seeking a relaxing tropical getaway.
But did you know that the island is also home to some of the best CBD and cannabis shops in Thailand?
Whether you're a seasoned cannabis connoisseur or simply curious about exploring the world of CBD, Koh Lanta has something for everyone.
From premium cannabis retailers offering a wide range of strains to cozy cafes serving up delicious edibles, the island has become a hot spot for all things CBD and cannabis-related.
So, if you're planning a trip to Koh Lanta, check out some of these top-rated shops and indulge in the island's thriving cannabis culture.
1. PrikPot
Are you tired of the hassle of making the trek to a physical dispensary for your cannabis needs? Look no further! PrikPot, a leading online cannabis store, is here to revolutionize your cannabis experience.
They're on a mission to bring you the finest cannabis products, conveniently delivered right to your doorstep.
At PrikPot, your well-being is their top priority. They've curated an extensive selection of products designed to address a range of concerns, from sleep troubles to chronic pain.
What sets them apart is their unwavering commitment to purity and safety. PrikPot takes great care to ensure that their cannabis is free from harmful chemicals, giving you peace of mind with every purchase.
Enjoying a fantastic cannabis experience has never been simpler than with PrikPot. Their user-friendly website provides an intuitive shopping experience, making it a breeze to explore their diverse offerings.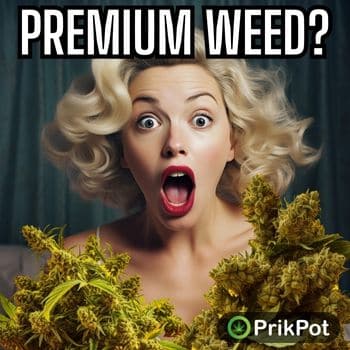 2. Lanta Highland Weed / Cannabis Store
Nestled in the heart of Koh Lanta, Lanta Highland Weed/Cannabis Store is a hidden gem for CBD enthusiasts.
This boutique shop boasts an impressive collection of premium CBD products, ranging from oils and tinctures to capsules and edibles.
Their products are expertly crafted from the finest quality hemp, which undergoes rigorous third-party testing to ensure purity and potency.
Step inside this charming store, and you'll be greeted by a team of passionate and knowledgeable staff who are always ready to help you find the perfect product to suit your needs.
Their friendly and welcoming demeanor will make you feel right at home.
Whether you're a seasoned CBD user or new to the world of natural wellness, Lanta Highland Weed/Cannabis Store has something for everyone.
With its convenient location and daily operating hours, this shop is the perfect destination for those seeking a memorable CBD shopping experience on the beautiful island of Koh Lanta.
Address: 175 Sala Dan, Koh Lanta Krabi 81150, Thailand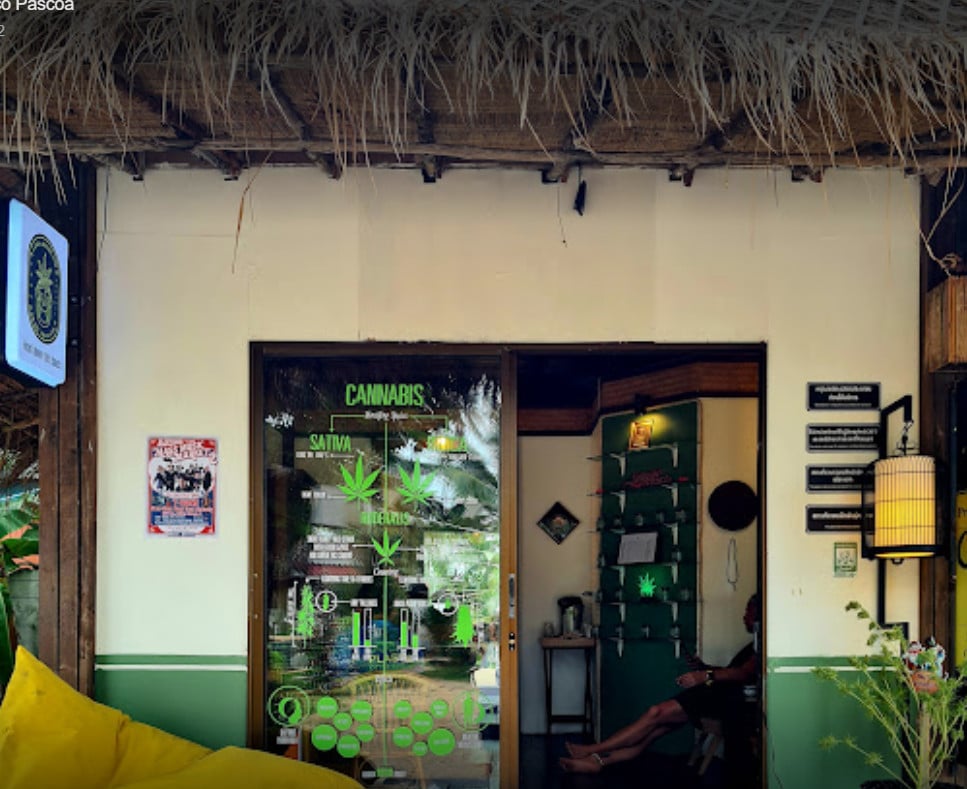 3. SayHigh Cannabis Shop
Step into the world of cannabis at SayHigh Cannabis Shop, Koh Lanta's go-to destination for all things cannabis.
Their impressive range of products includes top-quality flowers, edibles, oils, and more, all sourced from trusted suppliers.
The shop offers products at affordable prices, making them accessible to customers with various budgets.
Along with its extensive inventory, the shop boasts friendly and knowledgeable staff who are always ready to assist customers with their product inquiries.
Address: 109 1 Sala Dan, Koh Lanta Krabi 81150, Thailand
Phone: +66 84 189 8284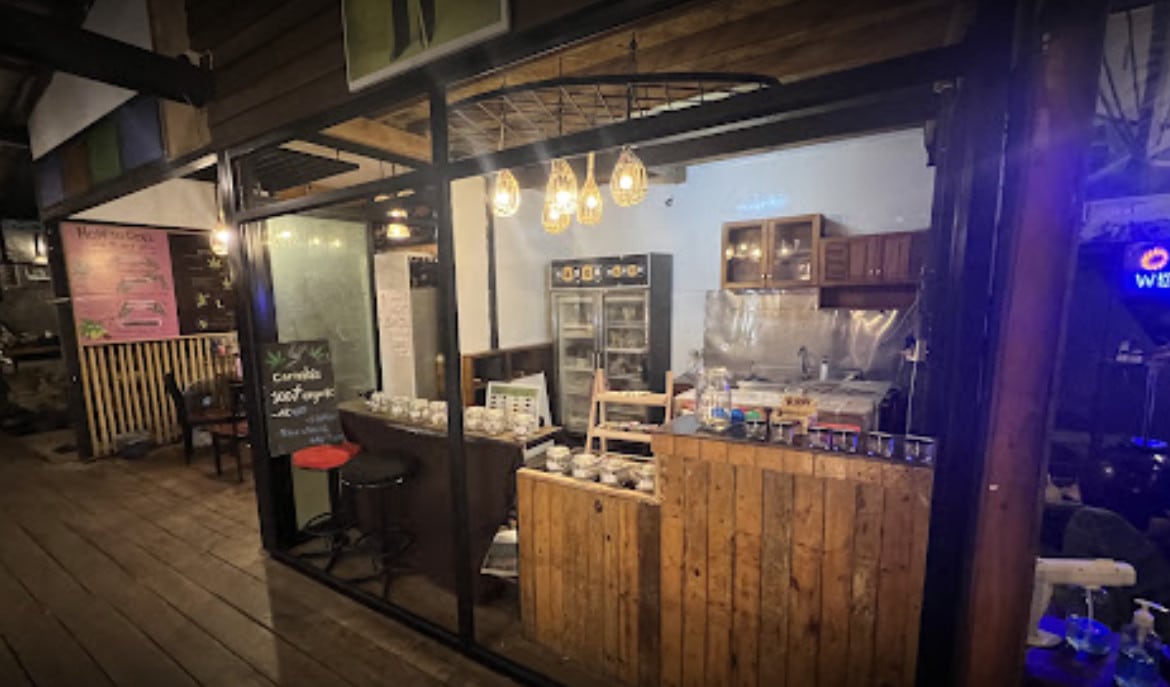 4. Lanta Highland Weed / Cannabis Cafe
Located in Koh Lanta, this dispensary is known to be one of the top-rated ones in the area.
The shop's ambiance is cozy and inviting, with well-decorated spaces and great music adding to the overall experience.
The dispensary offers a vast range of strains, catering to different preferences and types of high.
What sets this dispensary apart is its remarkable selection of edibles.
The dispensary owner ensures that all the edibles are made with the highest quality ingredients, making them stand out from other local dispensaries.
Address: 266 Moo2, Sala Dan, Ko Lanta District, Krabi 81150, Thailand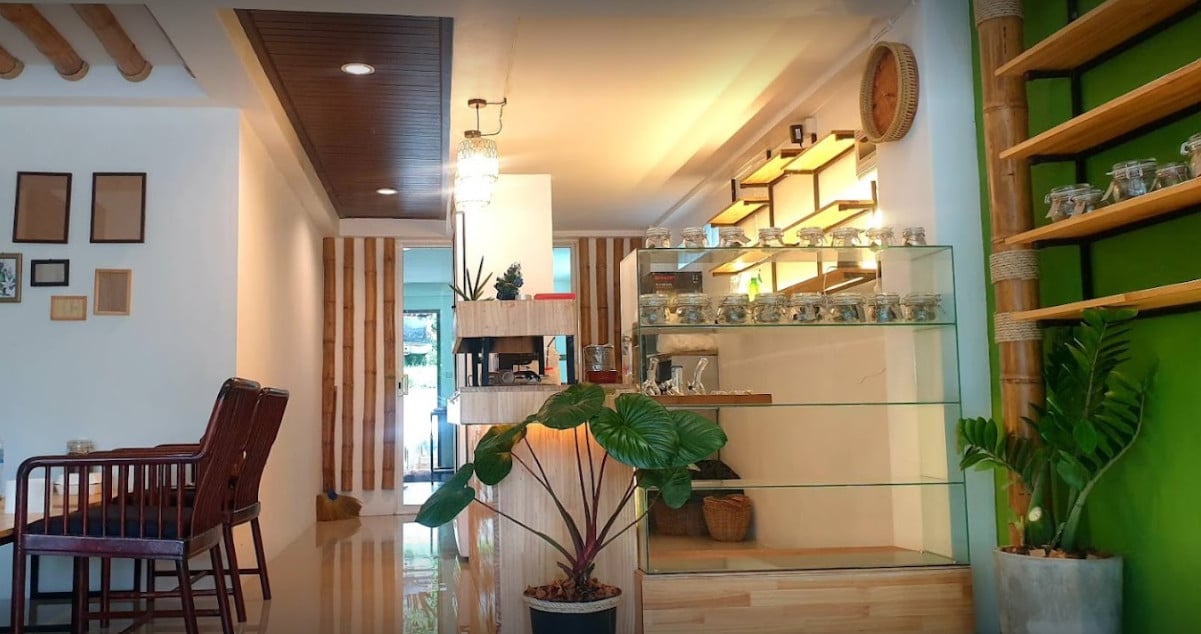 5. High Season
This cannabis cafe in Koh Lanta is a must-visit to satisfy your 420 cravings. It's in a prime location in the island's heart, and the atmosphere is incredibly welcoming and soothing.
The edibles are a standout feature, offering both potency and delicious flavor. Additionally, the diverse selection of strains will surely please any cannabis enthusiast.
The coffee is an excellent addition to the chill atmosphere of the shop. Overall, a great spot for buying weed.
Address: Klong Dao, Sala Dan, Ko Lanta District, Krabi 81150, Thailand
Phone: +66 84 241 5666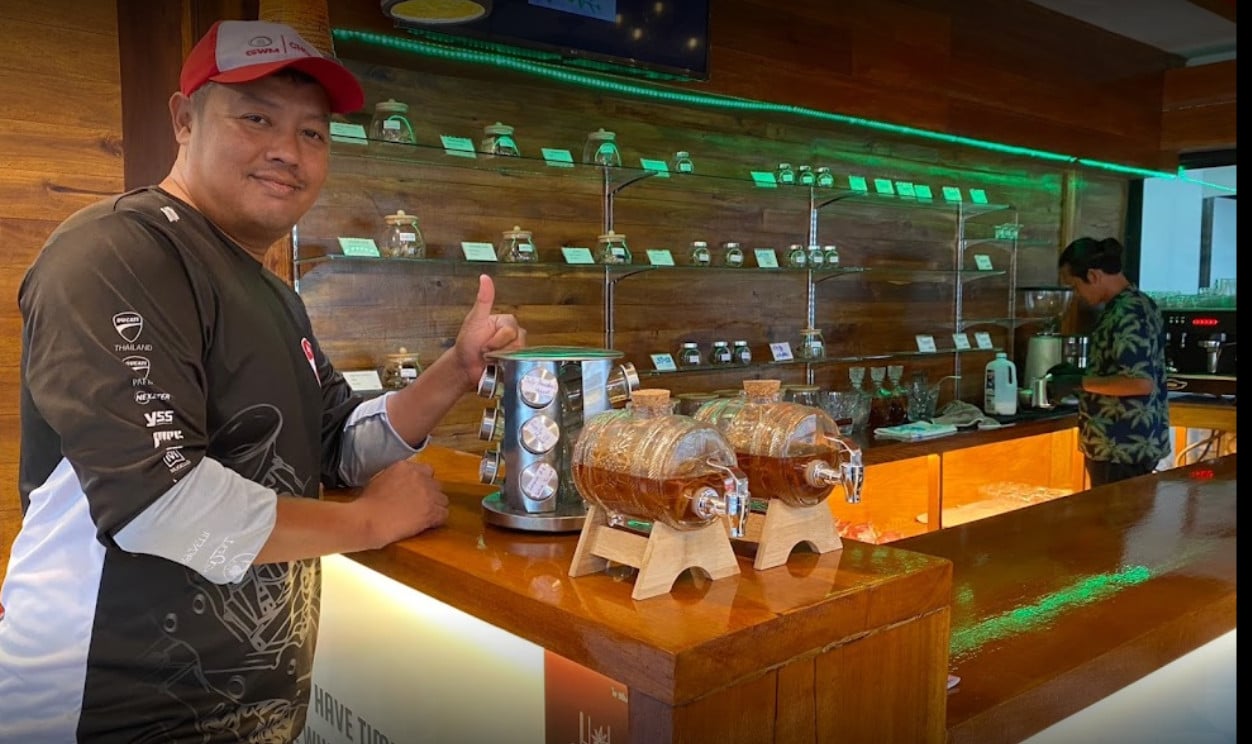 6. Lanta Cannabis 420 THC weed
Since the legalization of cannabis in Thailand, this premium retailer in Koh Lanta has been offering a diverse range of cannabis strains, CBD oils, and smoking accessories to their customers.
They have been consistent in their offerings since the start of legalization.
All the products are very reasonably priced to make them accessible to anyone. Remember to check out this amazing CBD shop on your next visit to Koh Lanta.
Address: 420 / 420 Sala Dan, Koh Lanta Krabi 81150, Thailand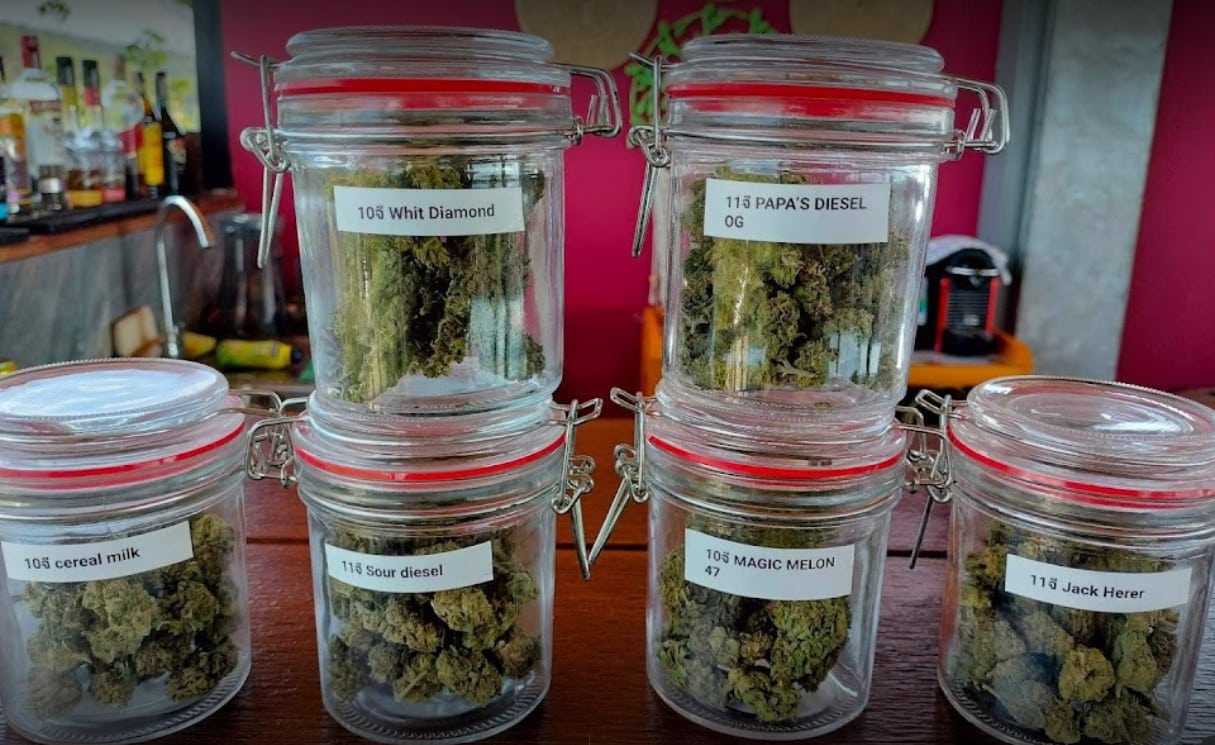 7. The Happy Corner
Happy Corner Cannabis Shop is a hidden gem for cannabis lovers. Here, you can enjoy a captivating assortment of cannabis strains that cater to diverse tastes and budgets.
What truly sets this shop apart is its owner, ever-welcoming and eager to engage in friendly conversations, fostering a warm and inviting atmosphere.
Address: 415, Sala Dan, Ko Lanta District, Krabi 81150, Thailand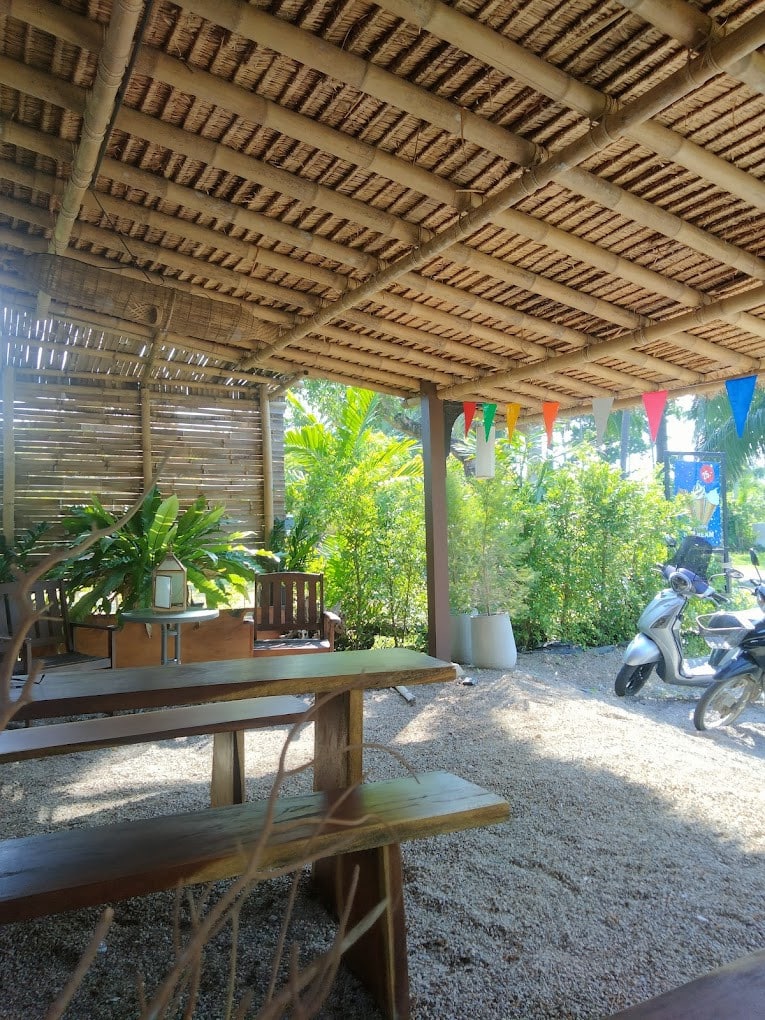 Wrapping Up
Koh Lanta offers a vibrant cannabis culture that has grown alongside the country's recent plant legalization.
With an array of CBD and cannabis shops, visitors can find various products and experiences to suit their preferences.
Whether you're seeking potent strains, flavorful edibles, or relaxing oils, Koh Lanta shops will surely provide a top-notch experience for all cannabis enthusiasts.
So, pack your bags, head to Koh Lanta, and explore the thriving world of CBD and cannabis shops!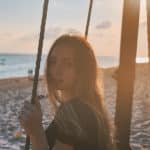 Noah Zaidi is an ardent traveler who has been documenting her Thailand exploration through Thailand Nomads. Her aim is to inform and educate people around the world about the must-visit places in Thailand.