Koh Lanta is a tropical island in southern Thailand near the mainland Krabi province, Malaysia, and Indonesia. The weather on Koh Lanta has a distinct pattern that should be considered while planning your vacation to one of Thailand's most beautiful islands.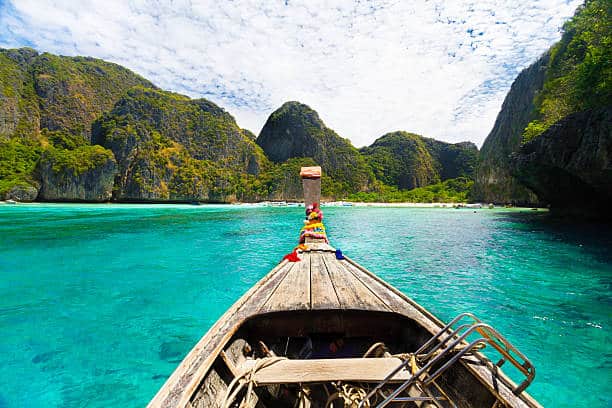 The Weather In Koh Lanta
Although the island practically shuts down at the end of April each year, you can enjoy weeks without rain in May. Even when the monsoon winds blow, an hour or two of rain only makes the island humid—life goes on. Until the storms arrive, that is.
Big storms become increasingly frequent later in the rainy season (beginning in June and July) until they become devastating. Power shortages are prevalent, and activities like diving and boat excursions are regularly delayed.
You can still go to Koh Lanta by ferry during the rainy season, but only a few bungalows and eateries are operational. Bad weather can force a stay in Krabi, the port town, by shutting down or making the boat schedule unreliable.
Regardless, the limited number of visitors that come to Koh Lanta during the off-season are rewarded with extensive lengths of beach to themselves and the peacefulness of an almost empty island.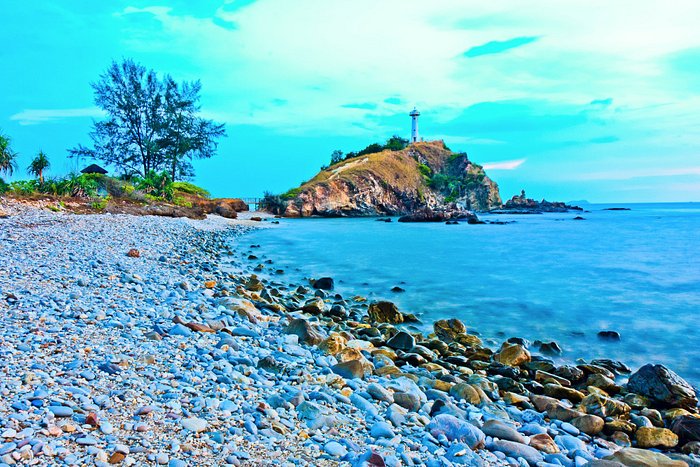 Typical Weather In Koh Lanta
The weather in Koh Lanta does not always follow a predictable pattern, but here's what to expect each month:
| | |
| --- | --- |
| MONTH | WEATHER CONDITION |
| January | Ideal weather with Sunny skies, nice temperatures, and clear water |
| February | Ideal weather with Sunny skies, comfortable but warmer temps, and clear water |
| March | Hot weather with Sunny skies, warmer temps, and calm sea with some plankton |
| April | Hot weather with the calm sea with plankton, and little rain at night. |
| May | Hot weather with the calm sea with plankton, and little rain at night. |
| June | Monsoon season begins. Stronger winds, some rain, and rougher waves are forecast. |
| July | Windy and sunny with rain. Many businesses are closed for the season. |
| August | Windy and sunny with rain. Many businesses are closed for the season. |
| September | Storms and heavy rain; many establishments closed for the season |
| October | Windy with a chance of rain. In the middle of the month, there is an improvement. |
| November | The conclusion of the Monsoon brings pleasant weather and temperatures. |
| December | is ideal weather, with Sunny skies, calm waters, and little wind. |
Koh Lanta's High Season
November to April is the driest and busiest month in Koh Lanta. The months of December, January, and February have the best weather. Average temperatures in November and December are moderate in the mid-80s but quickly rise to a sweltering 103 degrees Fahrenheit or more in late April. Fortunately, as long as you stay near the sea, a continual wind will keep you cool.
Despite the frequently excellent high-season weather, we can occasionally get localized afternoon thunderstorms, with winds becoming stronger or changing direction for brief durations.
You may need to adjust your diving trip itineraries during periods of heavier winds, which can occasionally last a few days.
Depending on the season, you can enjoy staying in a bungalow or resort in lovely spots.
If life allows you to explore more, a short boat ride away, you will find Phuket, where you can enjoy the vibrant, exciting nightlife and meet a lot of travelers. To know more, check out our page Phuket, where you will find everything you need for your trip.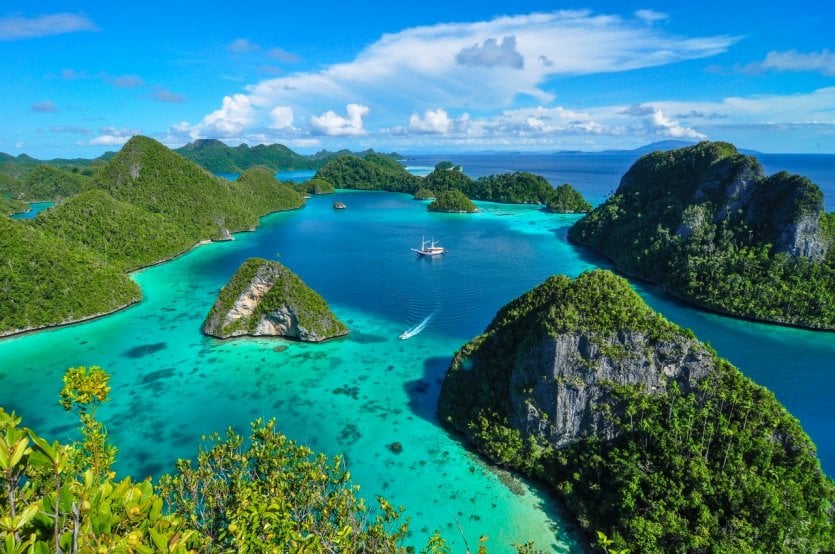 Diving Season
Conditions vary throughout the year, with the best months being October to early May. However, the weather can be unpredictable at any time, and we occasionally experience a few days of bad weather during the high-season months. Still, it rarely happens.
Low-season diving is feasible, with the optimum conditions expected between early July and late August.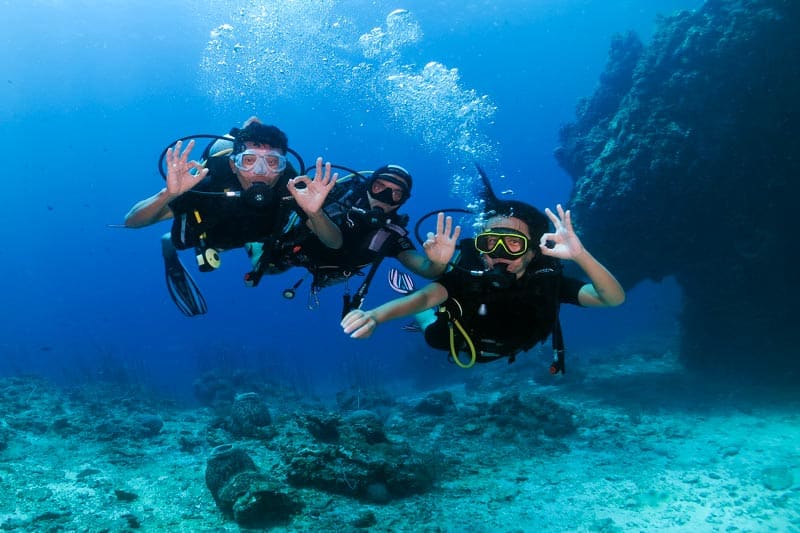 Loh Lanta's Water Temperature
The colder months are typically November, December, and January, with March and April being the hottest and most humid. The seawater temperature at most dive locations throughout the year ranges between 28 and 31 degrees.
Thermoclines can occasionally drift by, producing a 'chilly' 26 - 27 degrees underwater for a few minutes. You can sometimes find less common marine life species in more relaxed water bodies.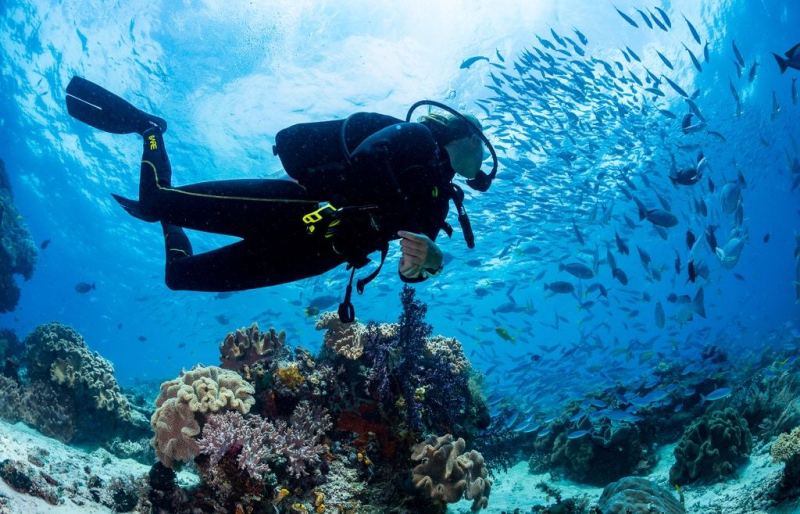 Koh Lanta's Peak Seasons And Tourist Seasons
| | | |
| --- | --- | --- |
| MONTHS | TOURISTS | SEASONS |
| January and December | The largest number of tourists visiting | Peak season in Koh Lanta |
| February, March, and November | High number of tourists visiting | High season in Koh Lanta |
| April, July, August, and October | Months with low numbers of tourists | Low season in Koh Lanta |
| May, June and September | Months with the lowest number of tourists | Lowest season in Koh Lanta |
Koh Lanta's Low Seasons
Traditionally, the wettest months are June and September.
The westerly monsoon winds from the Indian Ocean bring spells of rain and the occasional storm from June to the end of September. Still, Koh Lanta can also experience long periods of sunshine and calm seas during summer.
Unfortunately, the monsoon winds that govern the weather in Koh Lanta do not change direction on schedule every year.
This means the rainy season may begin in June, with a break for several months of great weather, and then resume at the start of the 'high season,' lasting well into January.
Apart from having the beaches to yourself, the most extraordinary thing about visiting Koh Lanta during the low season is the significantly lower prices for lodging and activities. You'll find the few remaining lodging options prepared to haggle rates and give in extras like room upgrades.
Tourist services such as motorbike rentals all across the island, are helpful for going around the island to see what is still open, are heavily reduced. But be cautious: after heavy rains, the roads on the island frequently flood with standing water.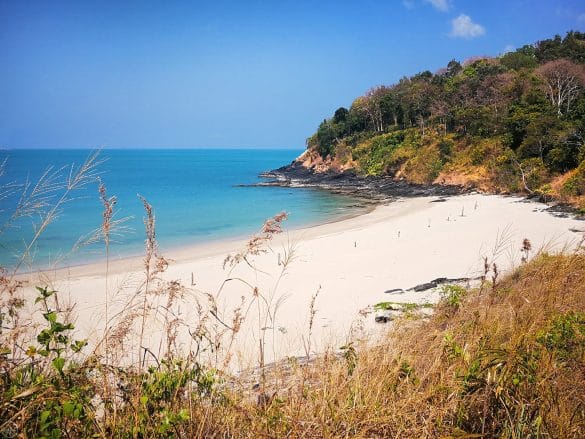 Wind And Humidity
The wind on Ko Lanta is often quiet. September is the windiest month, followed by August and July. The average wind speed in September is around 7.3 knots (8.5 MPH or 13.6 KPH), called "a light breeze."
Maximum sustained winds peak in early to mid-July, with average top sustained speeds reaching 14.8 knots, which is considered a mild breeze.
Ko Lanta has some extremely humid months and above-average humidity all year. February has the lowest relative humidity (65%), while October has the highest (79%).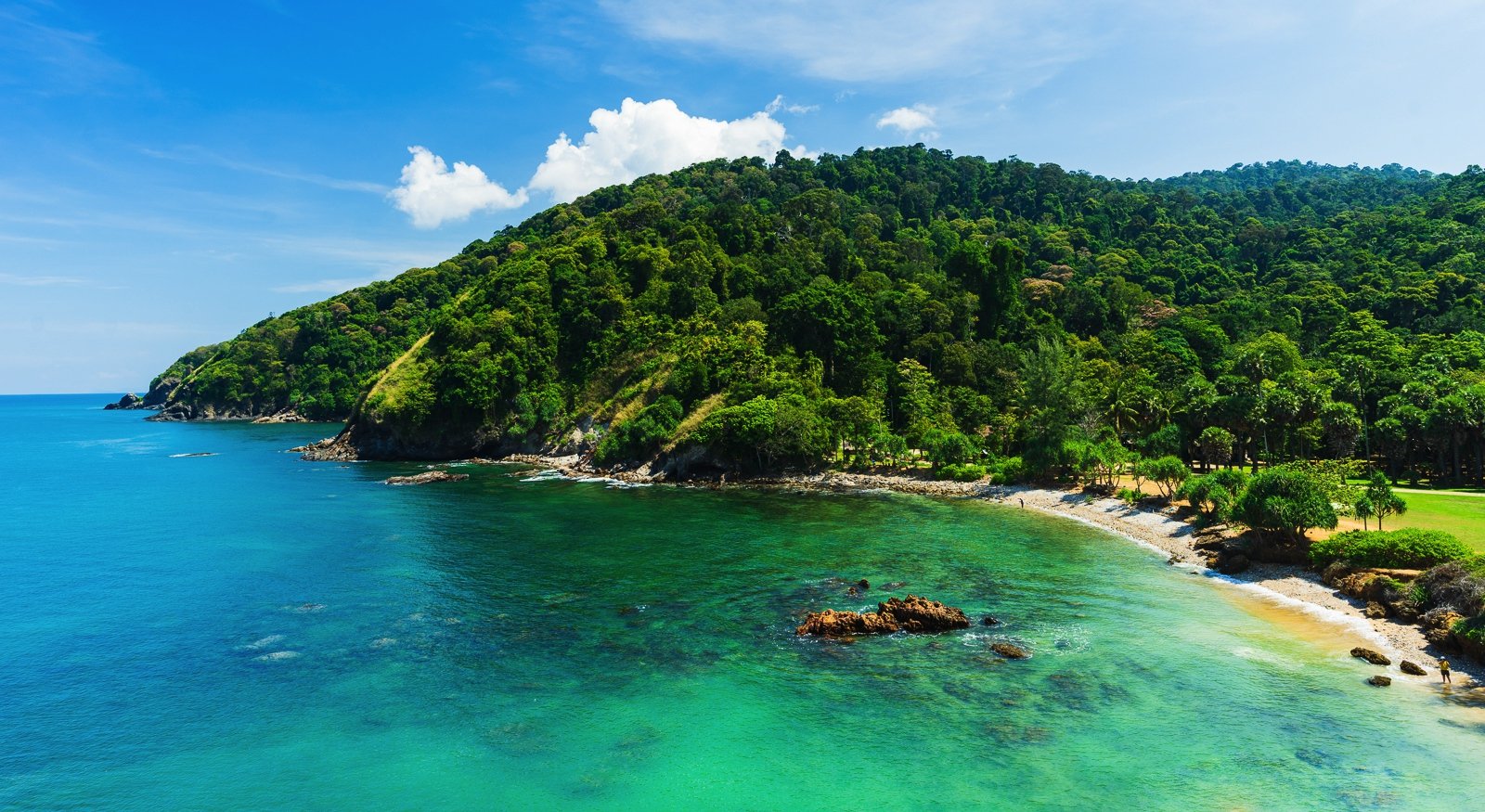 Frequently Asked Questions
Does Koh Lanta have good nightlife?
The nightlife on Koh Lanta is quite laid back and moderately subdued. There are still many venues to drink and party when the sun sets, despite the absence of the all-night mayhem prevalent on other Thai islands. The west coast is where you'll find the best hippie and Jamaican bars.
How long do you need to spend in Koh Lanta?
We advise staying on Koh Lanta for at least 2 or 3 days.
What should you wear in Koh Lanta?
Since Koh Lanta is largely a Muslim neighborhood, you won't see many residents dressed in anything too provocative. Although there is a laid-back coastal environment, it is generally preferable to cover yourself when you are not on the beach.
Are there flights to Koh Lanta?
The closest airport is Krabi Airport; there isn't one on the island itself. There are connections from both Phuket Airport and Trang Airport, however the distances are much more apart.
What is the most convenient way to get around Koh Lanta?
Renting a scooter or bike is, by far, the most convenient method to navigate around Koh Lanta. This allows you to freely explore the island's attractions without having to shell out money for numerous tuk tuk rides.
Conclusion
It is simple to plan a trip to Koh Lanta! The island is mainly reached from the mainland via the province of Krabi. It is also possible to go by ferry from Phuket to Krabi in around 3 hours.
Additionally, when you are in Krabi, this province boasts three noteworthy and distinct hot springs, one of which is a rare saltwater hot spring found nowhere else in Thailand. Continue reading to learn more here Best Hot Springs in Krabi.
Please remember that the information presented above is simply a general guide based on our findings over the years. If you need more information, numerous official weather resources are available online to assist you with your planning.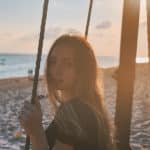 Noah Zaidi is an ardent traveler who has been documenting her Thailand exploration through Thailand Nomads. Her aim is to inform and educate people around the world about the must-visit places in Thailand.