Thailand is a place known for its top exotic locations, flourishing tourism and amazing scenic beauty. It also has access to reasonable and affordable healthcare. The city of Krabi has a number of hospitals that offer the standard service in the world, including hygiene and nursing standards.
Embark on a journey through Krabi's finest: a comprehensive exploration of the best hospitals in Krabi, where unparalleled care meets stunning surroundings!
3 Best Hospitals In Krabi
1. Krabi Nakharin International Hospital
The Krabi Nakharin is by far the best hospital in the city. It is also the only international hospital in Krabi. The hospital is conveniently located on Pisalpop Road in Krabi Town.
Opened in 2014, it currently has 120 beds and internationally trained doctors that are experts in their field. It is a highly recommended hospital even for general treatments.
Address: Pisanpob Rd., Paknam Sub-district, Muang Krabi District, Krabi 81000
Website: https://www.krabinakharin.co.th/
Contact No.: 075-626555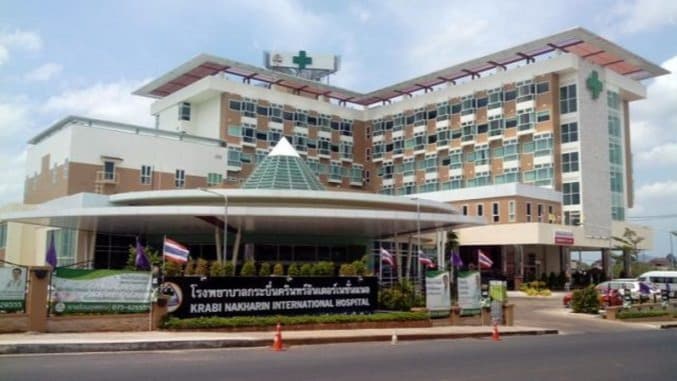 2. Worldmed Hospital
Going by the motto, "Your smile is our goal", Worldmed Hospital is a 24-hour professional healthcare facility in Krabi that you can trust during an emergency. The hospital is LGBTQ friendly and is fully equipped with standard facilities and accommodation.
It features extremely important and unique services such as worldwide insurance, home/hotel visiting medical team, emergency rescue facility, speed boat ambulance for better transportation, etc. Testing services such as HIV & STD testing centers are fully functional.
Address: 125/131-133 M, Ao Nang, Mueang Krabi District, Krabi 81000, Thailand
Contact No.: +66 80 428 4444
Website: https://worldmed.center/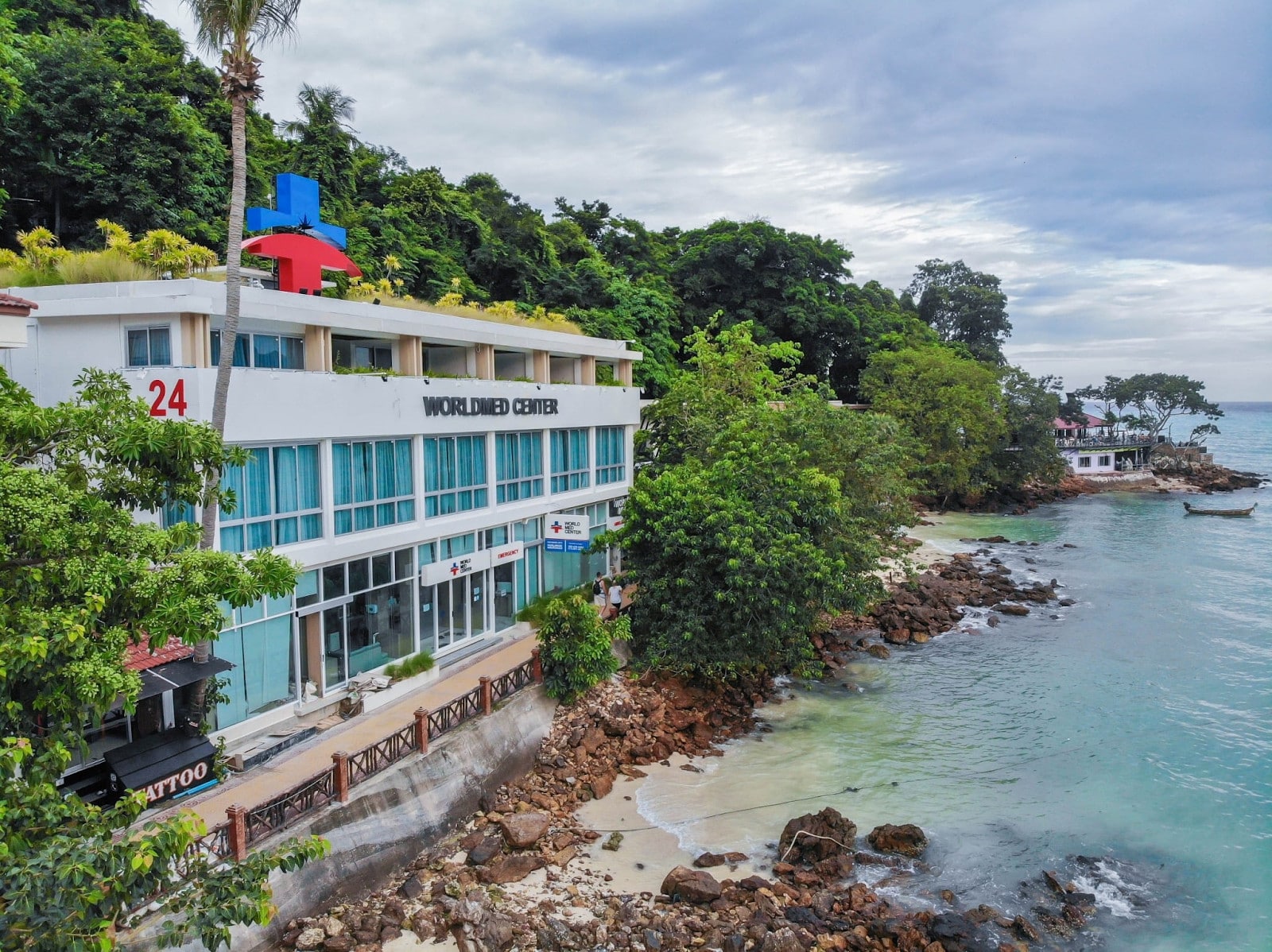 3. Wattanapat Hospital Ao Nang
Opened recently, the Wattanapat Hospital Ao Nang has gained a lot of traction recently. This is because of the international standard of services that it offers to the patients. It offers a wide range of specialty healthcare and medical services in Krabi.
The services include a well equipped intensive care unit, an out-patient department (OPD), a 24- hour emergency services (ER), an in-patient department (IPD) having 56 beds, State-of-the-art medical equipment.
It has internationally trained doctors who are also very sensitive and polite towards the patients. The hospital aims at providing personalized care to all the patients and enjoys a good name and fame among locals.
Address: 555 Moo 5 Khlong Hang Rd, Ao Nang, Mueang Krabi District, Krabi 81000, Thailand
Contact: +66 75 815 555
Website: https://aonanghospital.com/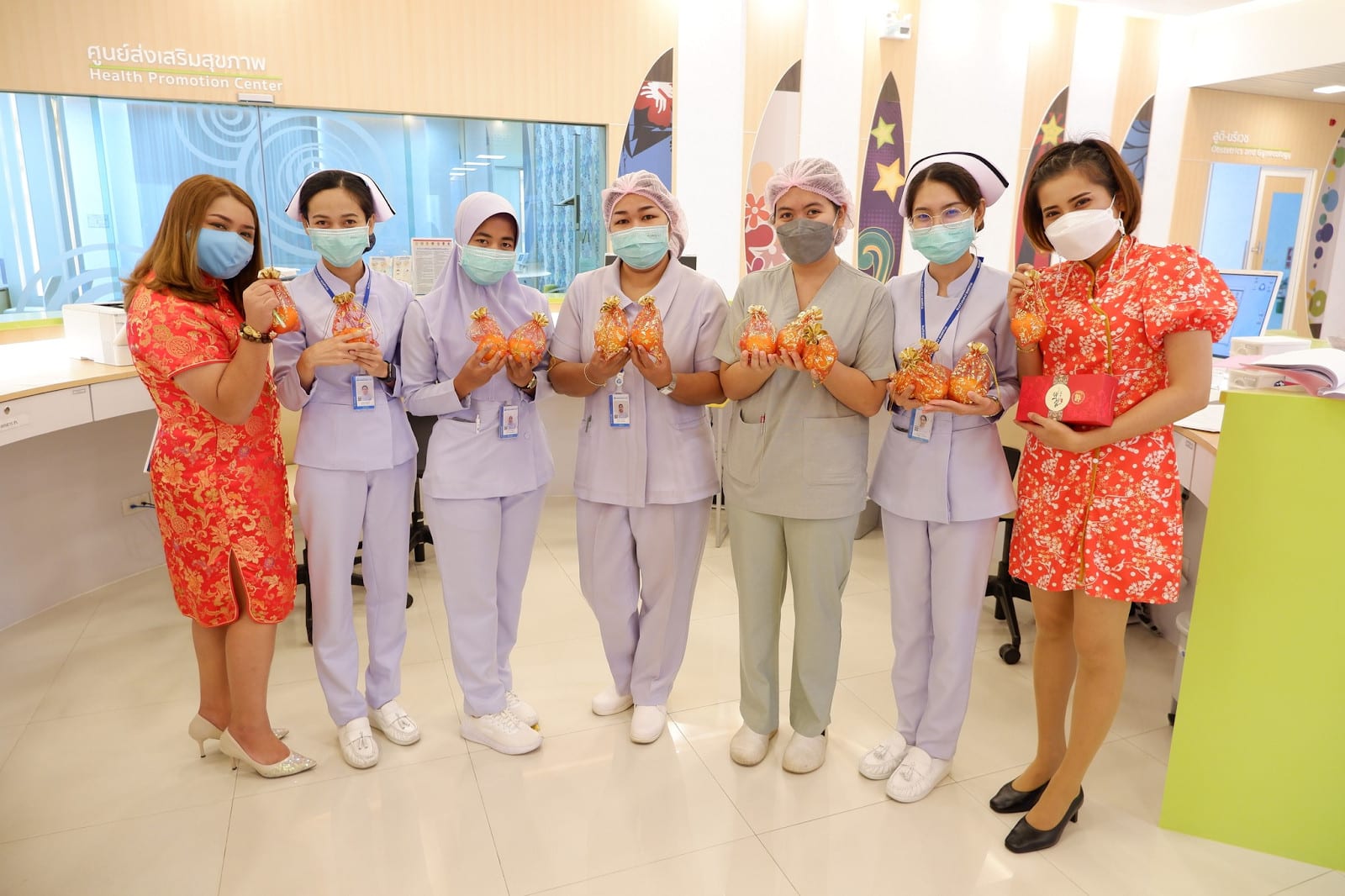 Conclusion
Keep this list handy when visiting Krabi. Apart from medical consultancy, you can also get life-saving drugs in most of these hospitals and adjacent pharmacies. The Asia-Pacific region also markets a lot of generic drugs, it would be helpful to remember the generic substitutes of the drugs that are prescribed.
All this information is very important to ensure that a disease does not restrict you from exploring the beautiful city of Krabi.
FAQs
Yes, you can trust the doctors in Krabi as they are well-trained professionals and are experts in their field.