The mesmerising city of Krabi is best traversed in the car that allows you the liberty of pit stops, and spend as much time as you want at your favourite spot.
Hit the road with confidence at the best car rentals in Krabi, offering a diverse selection of reliable vehicles, competitive pricing, and outstanding customer service for a smooth journey ahead.
5 Best Car Rentals In Krabi
1. National Car Rental, Krabi Airport
It is a part of the famous National Car Rentals chain of Thailand and hence one of the most reliable car rentals in Krabi city. It offers a wide variety of cars you can choose from based upon your preference and budget. The car rental is located on the first floor of the arrival hall in Krabi.
The staff at National Car Rental is very friendly and cordial. They are very quick in responding to the queries posted on the website, Facebook page, email as well as through phone calls. The prices are very affordable and differ based upon the model of the car.
Address: Arrival Hall International Terminal, Krabi International Airport, Nuaklong Krabi
Website: https://www.nationalcar.com/en/car-rental/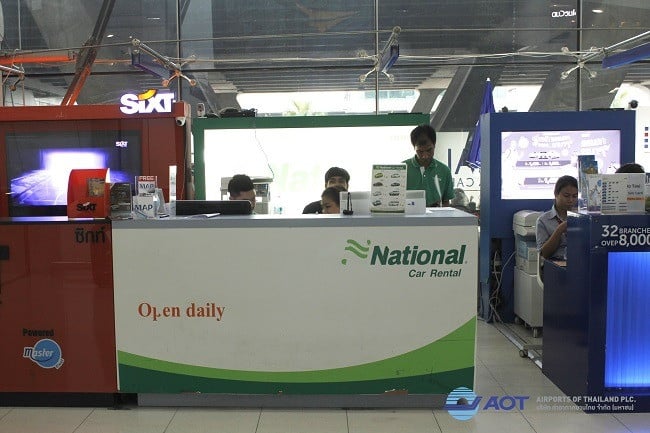 2. Expedia Car Rental
Expedia is another popular name in car rental services in Krabi. It offers several car hire discounts to suit the different travelling needs of locals and tourists. There is an array of cars present for you to rent, from compact economy cars to luxury or off-road solutions.
All the cars have the latest amenities and safety features installed in them. The goal of the rental is to ensure a safe and fun riding experience for travellers who want to explore the beauty of Krabi on four wheels. You can conveniently book a car through their website.
Website: https://www.expedia.com/
3. Sixt Car Rental Services, Krabi
Founded in 1912, it is one of the oldest trailblazers in car rental services. Sixt is an international car rental service that provides cheap car rentals in krabi that started with just 3 cars and at present is serving people in 105 countries with branches in over 2200 locations.
Over 100 years of experience has helped Sixt in providing top-notch rental services all over the world including Krabi. It offers great car rental deals on SUVs, convertibles, passenger vans and more in Krabi.
The cars are sanitized after each trip keeping the Covid-19 guidelines in mind. In case of an accident, the Sixt rental company quickly comes to the rescue and offers an exchange of the vehicle at the very same time.
Address: T1/1st floor International Arrival Hall
Website: https://www.sixt.com/
Contact No.: +66 85 111 2244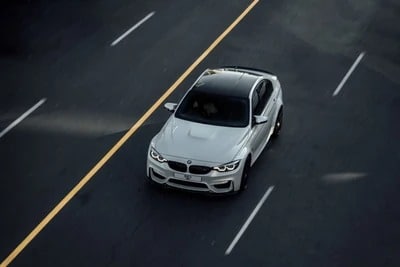 4. Drive Car Rental, Krabi
It is a premium, internationally recognized brand servicing the daily rental needs of travellers in Krabi. It has branches throughout Thailand. Here you get a wide variety of cars to choose from. The youngest fleet of cars is less than 24 months old.
The rental offers both two way and one-way rental for customers wishing to rent a car in one town and leave them in another. All the cars come with first-class insurance along with a replacement guarantee in the event of a breakdown or accident.
The rental's own vehicle maintenance facilities ensure a regular and strict adherence to manufacturers' vehicle service requirements. You get to avail a 24-hour emergency service with a minimum waiting time.
Address: 45 Krabi 55, Krabi, Krabi District, Prachuap Khiri Khan 77110, Thailand
Website: https://www.drivecarrental.com/locations/krabi-airport/
Contact: +66 2 821 5992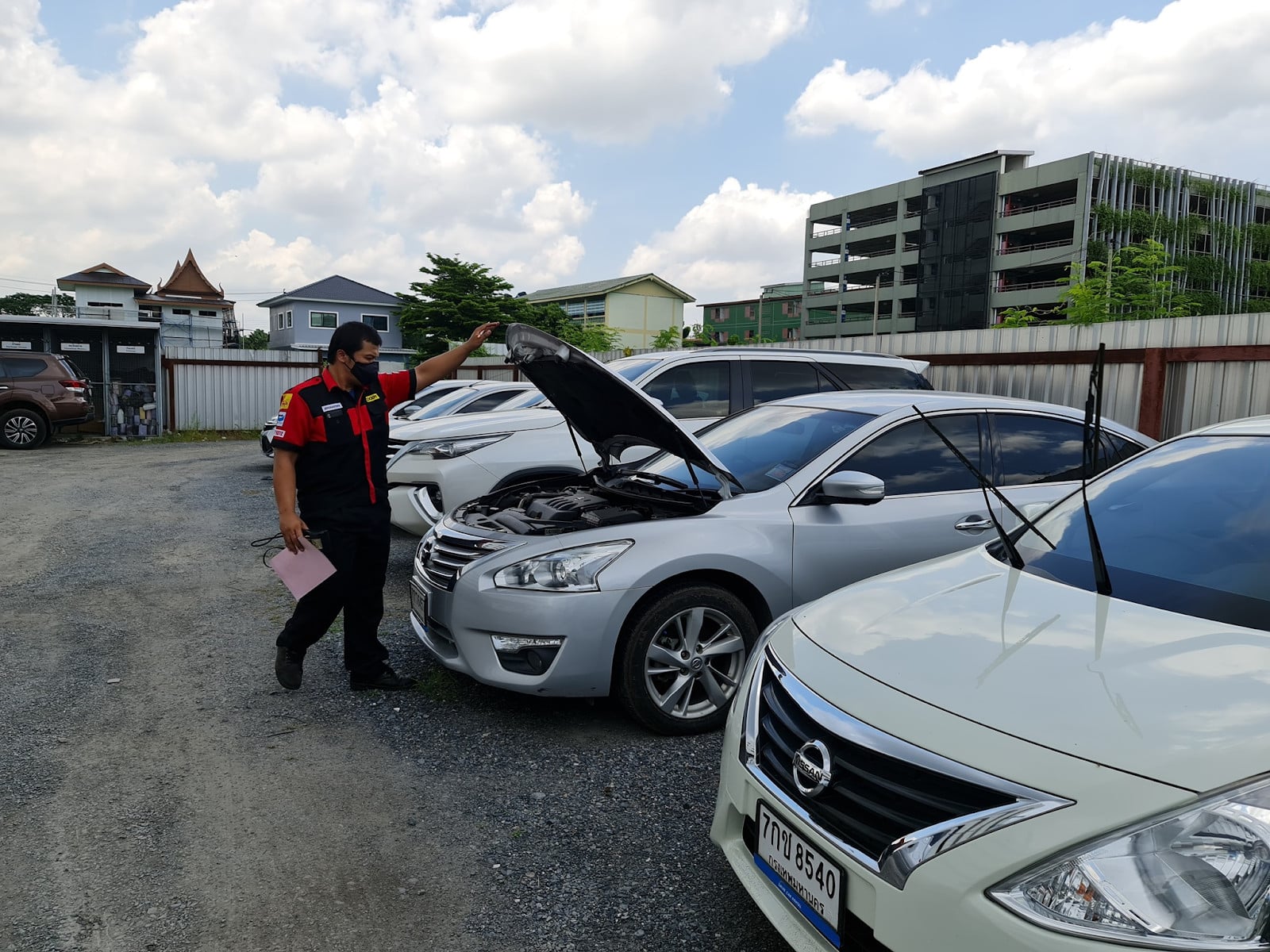 5. Pure Krabi Car Rental Service
PURE Krabi is another popular car rental service in Krabi to rent car. It has been operating since 2017. The vehicles are regularly serviced and kept in excellent conditions. Besides the car rental service, they also offer personalised services and advice on the best places to visit in Krabi.
You don't need to submit your passport or any money as a deposit. All the cars have free WIFI and GPS system. They also provide free child seats on request. There are unlimited kilometres you can cover on the rental cars provided by PURE Krabi.
The rental offers free pick-up and drop-off to all the locations in Krabi Town and Ao Nang area. The cars are always delivered with a full tank.
Address: 214/2, Soi 2, Moo 3, Thambon Sai Thai Amphoe Muang Krabi, Krabi, Thailand 81000
Website: https://purekrabi.com/krabi-car-rentals/
Contact: +66 80 818 7899
Conclusion
With these top rentals, you are all set to explore the beautiful city of Krabi and make your visit to Thailand, a truly memorable one. All the rentals have been thoroughly checked for any kind of fraud.