To be honest, there are only two prominent car rental services in Kanchanaburi that are operational. Slowly more rentals are emerging.
Discover the top car rental in Kanchanaburi that offer top-notch vehicles, affordable rates, and convenient services for an unforgettable road trip experience.
2 Top Car Rental in Kanchanaburi – 2023 Update
1. Kanchanaburi Rental Cars
It is one of the best car rental services in Kanchanaburi city. The rental offers a diverse range of cars to suit different tastes and budgets.
Here you can enjoy a very smooth and hassle-free booking experience. You can conveniently select the car of your choice from the website or can also call the executives.
The condition of the cars is excellent. Post covid, all the cars are sanitized after each use. Keeping the condition of the cars in consideration, the prices are very competitive. The rent starts from 700 Baht a day. Even their oldest fleet is only 2 years old.
For renting a car at the Kanchanaburi Rental Cars, you have to show your passport and a valid driving license. They also provide free transportation to nearby areas, maps for interesting places, external navigation and a child car seat.
Location: 232/1 Sri Lanka Rd, Tha Ma Kham, Mueang Kanchanaburi District, Kanchanaburi 71000, Thailand
Website: http://www.kanchanaburirentalcars.com/
Contact No.: +66 98 275 4611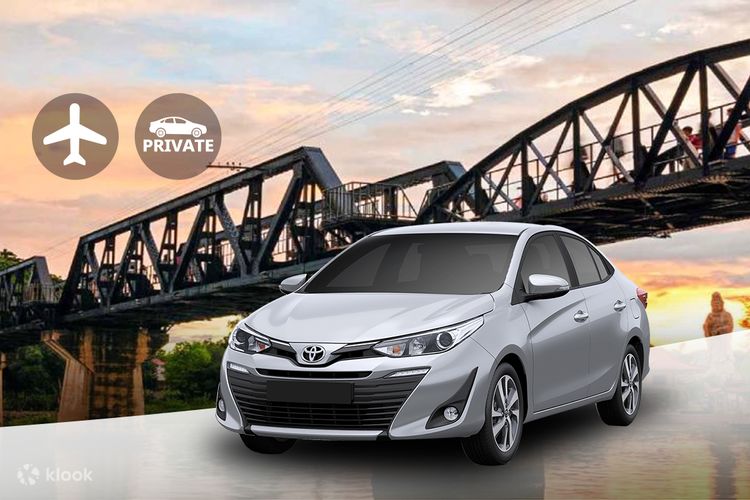 2. CHA Car Rental
The CHA Car Rental is the finest car hire in Kanchanaburi named after the owner Mr Cha. It is jointly run by him and his daughter. All the cars and motorbikes provided at CHA Car Rental are modern and well maintained. None of their cars is older than four years.
All the cars are sanitized after each use to ensure top-notch safety and hygiene for the users. They even offer free pick-up and drop service in nearby areas. You have to submit a copy of your passport and 3000 Baht as security fees.
Address: 233 Khwae River Rd, Ban Tai, Mueang Kanchanaburi District, Kanchanaburi 71000, Thailand
Contact: +66 61 939 9975
Facebook: https://www.facebook.com/pages/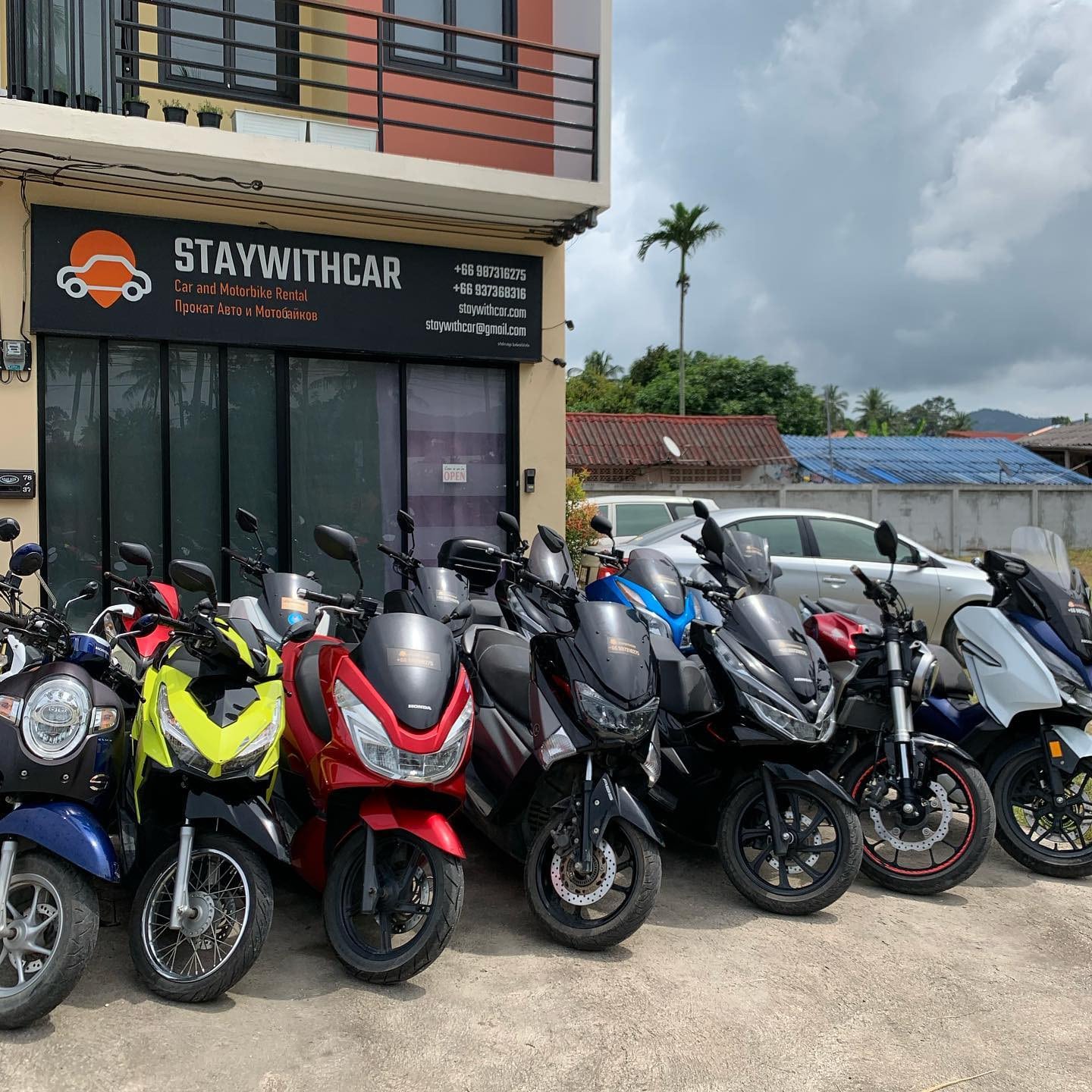 Conclusion
Although Kanchanaburi is the third largest province in Kanchanaburi in Thailand, the scope of rentals is not that great. However, as more and more tourists are flocking the island every year, it is expected to get better. For now, you can keep these two rentals in consideration for renting a car in Kanchanaburi.
Editor - Thailand Nomads
Cindy quit her 9 to 5 job to pursue her passion for exploring mesmerizing locations in Thailand. She has been living here for the past 5 years now and through Thailand Nomads, she shares her experiences and insights about the must-visit places in Thailand.
Email: cindy@thailandnomads.com