If you are a traveller or someone who is wary of animal healthcare in Chiang Mai, you have stumbled on the right article. Meeting a pet emergency while travelling could be a nightmare.
Explore the best veterinary clinics in Chiang Mai with our exclusive selection of the Top 5 Animal Hospitals in Chiang Mai.
5 Animal Hospitals in Chiang Mai – 2023 Update
1. Small Animals Hospital
The Small Animals Hospital started off as an autonomous organization under the management of the Faculty of Veterinary Medicine, Chiang Mai University by the name "Animal Health Service Center".
In 2020, it was changed to "Chiang Mai University Animal Hospital" that comprises Small Animal Hospital, Large Animal Hospital, Mae On Animal Hospital, and Veterinary Diagnostic and Laboratory Center.
The institute is constantly working towards promoting livestock industries relating to export animal products, especially in Northern Thailand. It also supports research to solve animal health problems, veterinary public Health concerns, and environments that affect people.
Contact
Location: 239 Liap Khlong Chonprathan Road, Tambon Suthep, Amphoe Mueang Chiang Mai, Chang Wat Chiang Mai 50200, Thailand
Phone: +66 53 948 031
Website: https://www.vet.cmu.ac.th/SmallAnimalHospital-eng/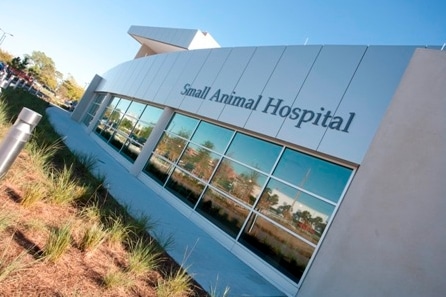 2. Don Kaew Animal Hospital
The Don Kaew Animal Hospital is conveniently located in the Mae Rim area so it can be a stretch of a drive if you're living in the city or further away. The hospital is very popular among the locals owing to its top-notch services.
The vets here are all trained and advanced professionals who are very kind and patient with the attendants. Almost all the services are reasonably priced. The hospital is suitable for general routine medical care and vaccinations etc.
The staff is very friendly and hence you need not worry about your pets getting cranky. The hospital is operational round the clock so you can visit anytime.
Contact
Location: 9/7, upper highway 3 Outer Ring Road Chiang Mai [121] Road, Don Keaw, Mae Rim district, Chiang Mai 50210
Phone: 097-957-2519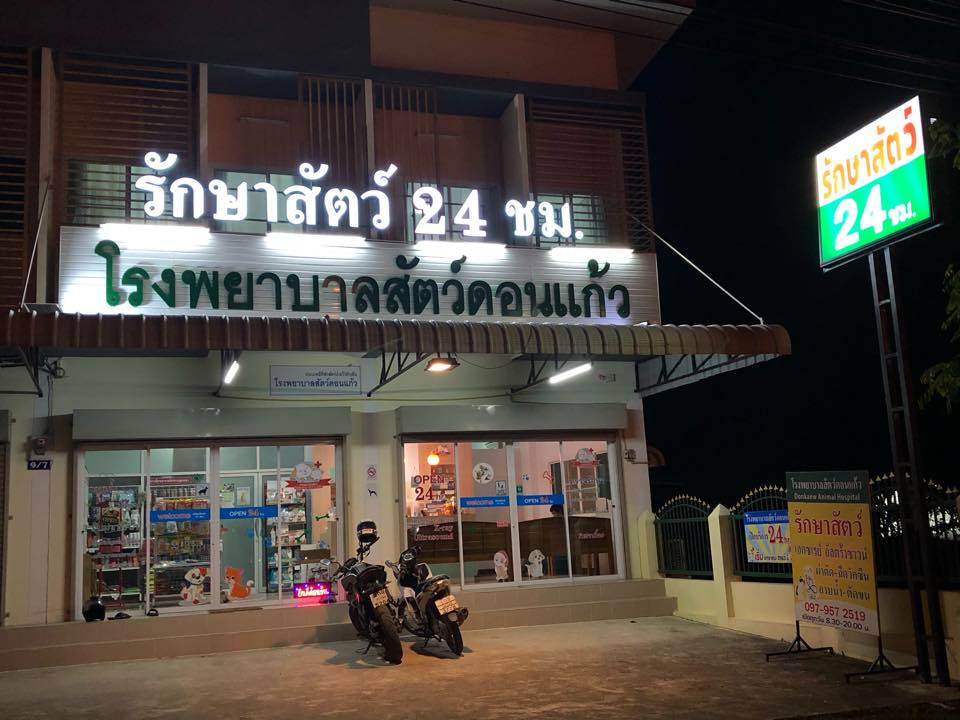 3. Thonglor Pet Hospital Chiang Mai
Thonglor is Thailand's first pet hospital certified by international standards and by far the best in Chiang Mai. All the staff members speak fluent English so there is minimal chance of any miscommunication. They are very friendly and genuinely love all the incoming pets.
Its one of many hospitals that has set a high standard of ethics and professionalism. There is proper record keeping for each pet so that the doctors are able to deliver the best treatment possible based on medical history if any.
Due to the top-notch services, the fees are slightly higher than the other animal hospitals in the region. However, since all the services offered are under internationally recognized standards, it is worth the money.
All the equipment and pet merchandise are sourced from reputed brands of the finest quality. The hospital is open 24*7 and has a branch in Bangkok as well.
Contact
Location: 80 PhetPrararm Road (Petchburi Road heading to Rama9), Bang Kapi, Huai Khwang Bangkok 10310
Phone: +66 (0) 2079-9999
Website: https://thonglorpet.com/en/home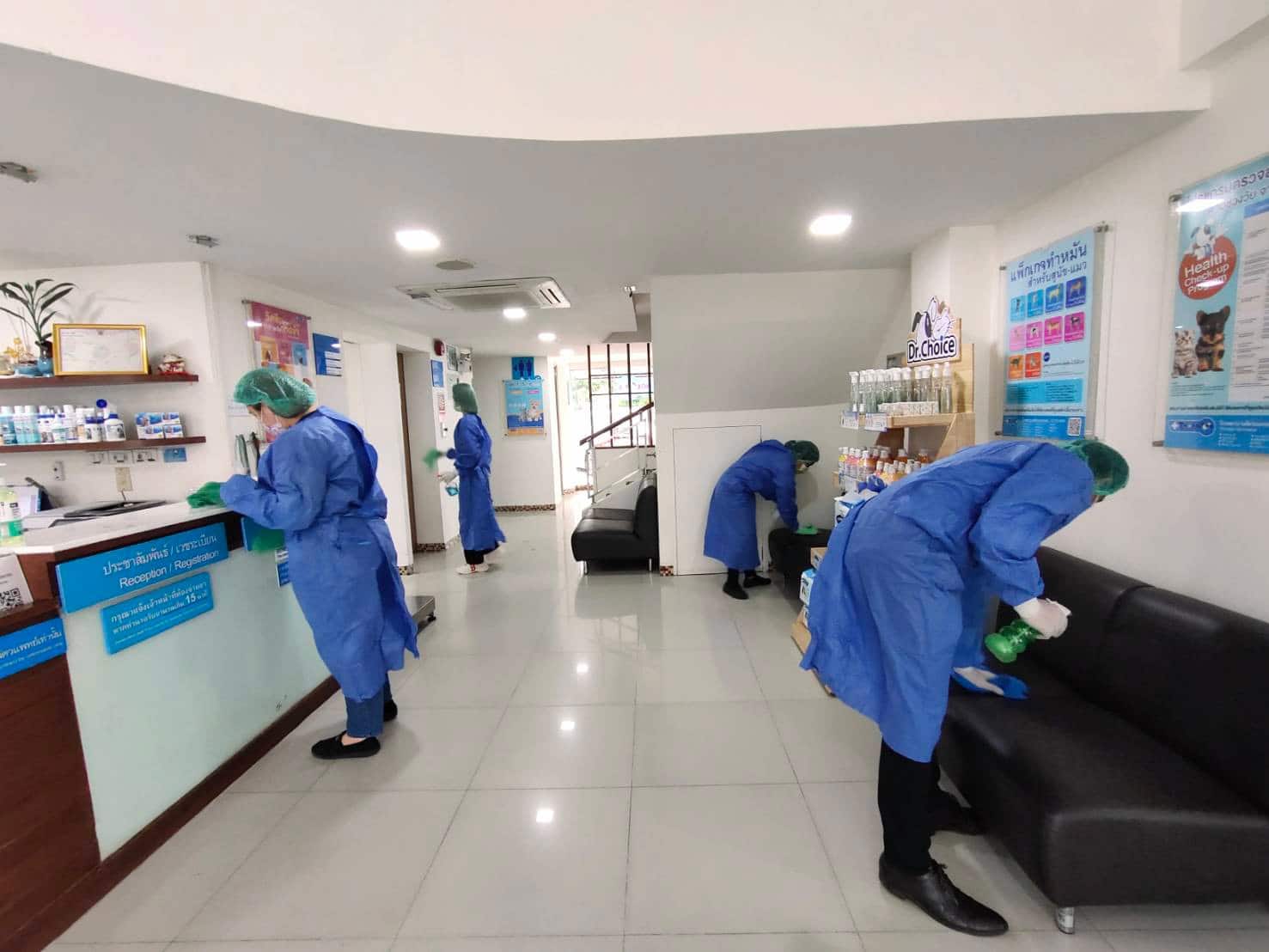 4. Chiang Mai Animal Hospital
The Chiang Mai Animal Hospital is located in the Sankamphaeng District. The hospital is well kept and has good hygiene standards. The vets as well as the supporting staff are very friendly, cooperative, and kind.
Almost all of them speak fluent english. As per the online reviews, the doctors are very quick in diagnosis and decision making which is crucial for critically ill animals. The hospital also offers a pet deposit service for bathing, cutting hair, etc of the animals.
It is better to make an appointment before visiting. However, you can also see a doctor without any prior appointment in case of an emergency. The waiting period is very less. The fees of the hospital are very reasonable considering the cleanliness of the place and the quality of doctors.
Contact
Location: 29/5-6 Moo 6, San Klang Subdistrict, San Kamphaeng District, Chiang Mai, 50130
Phone: +66 90 326 9969
Facebook: https://www.facebook.com/CMAH2015/photos/?ref=page_internal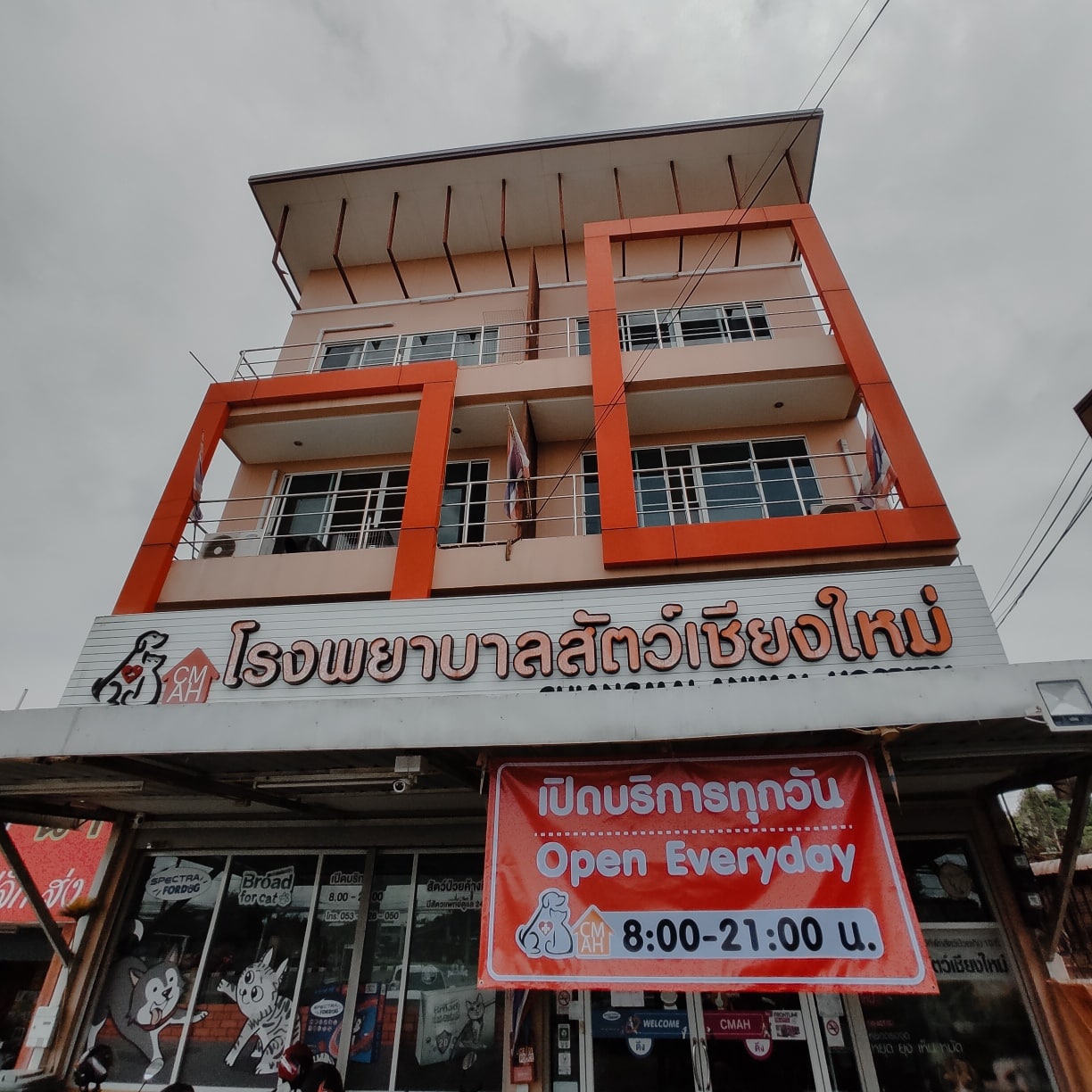 5. Nana Animal Hospital
The Nana Animal Hospital is located in the Hang Dong district of Chiang Mai. The doctors, as well as the staff, are very attentive and courteous. They speak fluent English and are very professional in their conduct.
The hospital building is cleaned regularly. It is divided into sections, one for the normal animals and the other is reserved for exotic animals. There are sufficient vets available hence, the waiting time is usually bearable.
The equipment used is all up-to-date. The service charges are also very reasonable.
Contact
Location: 294 Nong Kwai, Hang Dong District, Chiang Mai, Thailand
Phone: 087-177-4442, 053-838-063
Facebook: https://www.facebook.com/NanaAnimalClinic/
Conclusion
Choosing the right healthcare for the family members that can not speak your language is a crucial task. However, with these 5 amazing hospitals, you need not worry more. You can visit our website to get more information about traveling in Chiang Mai.
Founder - Thailand Nomads
Jordan started Thailand Nomads primarily for sharing his experience of exploring Thailand for several years. The objective is to help tourists especially digital nomads plan their travel itinerary when visiting Thailand.
Email: jordan@thailandnomads.com