There are two Muay Thai training facilities on Koh Tao island: Island Muay Thai and Monsoon Gym & Fight Club.
The Sairee region is where both clubs are located.
They provide reasonably priced packages ranging from single sessions to monthly packages and lodging for those seeking the whole Muay Thai experience.
Each session costs roughly 300 THB, and they are done in groups. Additionally, private lessons can be scheduled for an additional fee.
Training takes place at 8 am. and 4 pm., with the afternoon session, typically being more intensive.
Additionally, Island Muay Thai offers fight nights every seven to ten days with some of the greatest fighters in the region for those who need some motivation during their training.
Discover the ultimate fighting experience at the best Muay Thai training centers in Koh Tao, where tradition meets modernity to unleash your inner warrior.
2 Best Muay Thai Training Centers in Koh Tao – 2023 Guide
1. Island Muay Thai
Located in Sairee on Koh Tao, the Island Muay Thai training and fight arena is one the of the best gyms that offer all the needs of visitors, locals, and local fighters!
It was established in 2002 and is the first Muay Thai training camp. It is also the only Muay Thai camp to provide weekly fight nights.
Island Muay Thai provides complete one-on-one training, also the only Muay Thai club with a real full-sized ring to spar train.
With over 350 real fight experiences, our staff will ensure your techniques are correct and that you have a thorough exercise session.
Every 7-10 days is Fight Night at Island Muay Thai, where they round up some of the best fighters from the region to come together and battle in the ring.
A visit to this place will enlighten you about Thai boxing with a live illustration in front of your eyes.
In essence, Island Muay Thai is a fun place you can visit with your family.
The trainers are extremely talented and very friendly. They speak basic English.
If it's your first time learning martial arts, start from the basics and then tailor your training to match your strength.
The team at Island Muay Thai will push you hard and make you sweat but make you feel proud of your hard work.
Address: 3RXJ+JM, Ko Tao, Ko Pha-ngan District, Surat Thani 84360, Thailand
Phone: +66 81 091 2791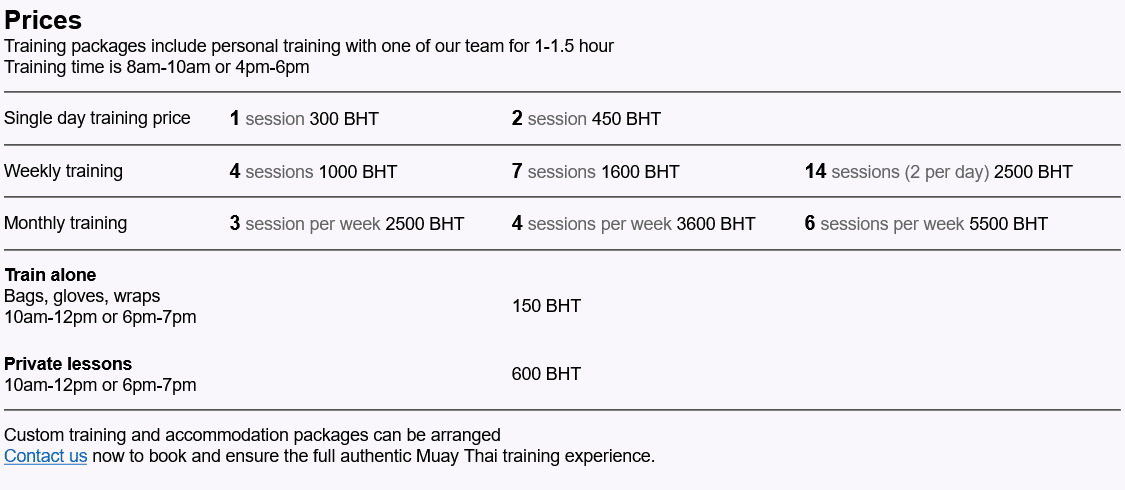 2. Monsoon Gym
Monsoon Gym & Fight Club is located on Koh Tao, just feet from the renowned Sairee Beach. It is one of the best places in Thailand to improve your Muay Thai, Jiu Jitsu, or Boxing skills, no matter your objectives.
The Koh Tao Gym continues to excel in providing you with the best combat training experience in the Gulf of Thailand after hosting some of the best fighters worldwide for the past 20 years.
As one of the best island vacation spots in the world, Koh Tao has long been a favorite stop for travelers on the road. Scuba divers and beachgoers both like its breathtaking, crystal-clear waters.
This one-of-a-kind gym was opened in 2001. They started out small but now have three branches in Thailand.
Monsoon Gym has everything you need, whether you merely want to work out in our well-equipped weight room, take a Muay Thai or Jiu Jitsu lesson, or try your hand at western boxing.
You can easily get in peak physical condition with some of their HIIT programs, or enroll in one of the fitness boot camps; everything is available.
In between workouts, you may take a swim, soak up the sun, enjoy some delicious food, or sip a sunset beverage in one of Thailand's most beautiful locations.
Address: 4 District Ko Tao, Ko Pha-ngan District, Surat Thani 84360, Thailand
Phone: +66 86 271 2212.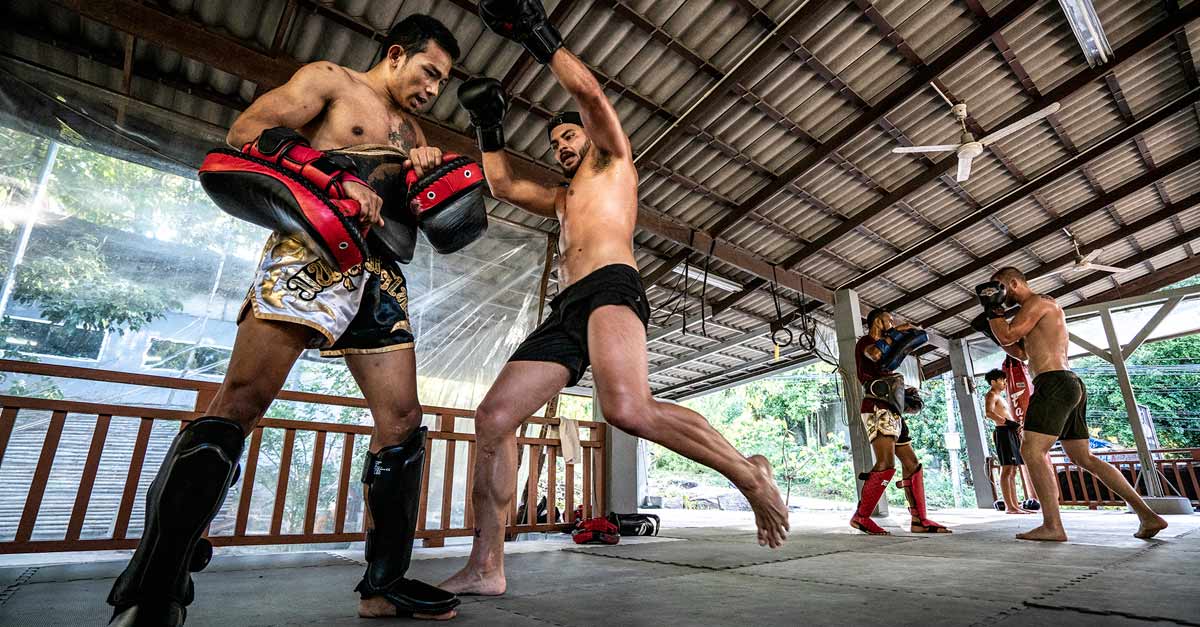 Wrapping Up
Although Koh Tao has only two Muay Thai training centres as of now.
The scope of Muay Thai is likely to evolve in the coming years, given the massive popularity the sport enjoys. Expect more Muay Thai Training camps in the year to come.
In the meanwhile, you can check out these excellent gyms and yoga centers in Koh Tao to esnure that your fitness is not compromised.