Embrace the kaleidoscopic charm of Koh Tao Weather charm, where balmy breezes, sun-drenched skies, and lush foliage intermingle with distinct seasonal shifts, featuring sun-soaked days from January to April, rain-kissed monsoons from September to December, and a beautiful blend of both worlds in the intervening months, bestowing the idyllic Thai island with a unique and captivating ambiance.
Koh Tao's weather is consistently hot, humid, and sunny all year round, making it an ideal destination for those seeking great diving experiences and flat seas.
With an average water temperature of 29 degrees Celsius not a bad time of year to visit.
The lowest temperatures of year in December and January (average 27 degrees c), but even then, you can enjoy sunny weather with occasional showers. Rain in Koh Tao is usually brief and has little impact on underwater conditions. Boasting hot, sunny, and idyllic weather, the average annual temperature for Koh Tao is 29 degrees Celsius, making it a paradise for travelers.
The greatest time to visit Koh Tao is from December to February since the weather is pleasant and sunny. This is the peak time when the bars and clubs are busiest.
If you want to go diving, the best time would be July through September because of the excellent diving visibility.
Despite the relatively high temperatures and poor visibility from March to May, whale shark sightings are frequent.
The rainy season on Koh Samui begins in the months of October and November, making those months the worst to travel there.
3 Everything You Need to Know About the Koh Tao Weather – 2023 Guide
Koh Tao Weather
Koh Tao experiences a tropical environment with hot, sunny weather all year long and only sporadic torrential downpours during monsoon season.
Being a small island in the Gulf of Thailand, it can occasionally be challenging to anticipate the weather with precision.
In the summer, you can occasionally see rain, and during the monsoon, experience extremely sunny days.
It's difficult to predict the optimal time is to dive Koh Tao. Unless it is hazardous for people to take theirr dive boat out, they remain open and dive all year long.
Underwater vision can be impacted by weather, and some months typically offer superior visibility.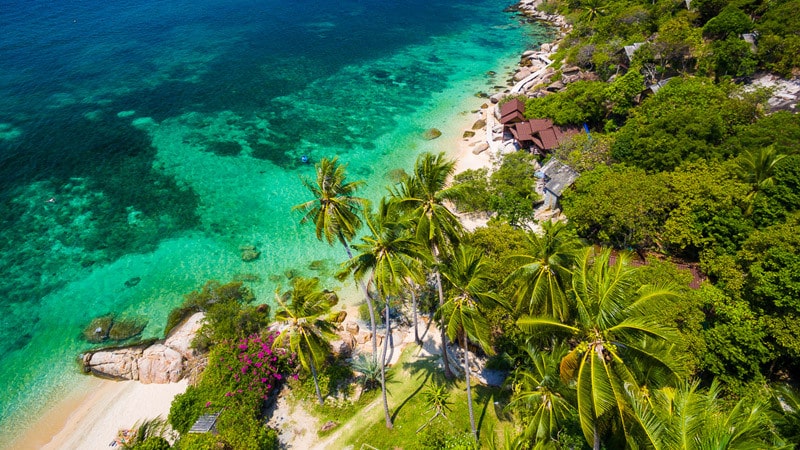 Koh Tao Seasons
Koh Tao typically have three seasons, a hot and windy season, a wet season, and a hot and dry season.
Our average temperature during these seasons fluctuates quite slightly, between 25 and 36 degrees Celsius.
The temperature does not typically drop significantly at night during the hot and dry season.
You can occasionally notice a drop of several degrees at night in the rainy season and a minor drop throughout the night in the hot and windy season.
1. Hot and Dry Season- February to May
During the Hot and Dry Season, there are blue skies every day and it is nice, hot and sunny.
During this season rainfall is at its minimum, so we encourage you to be responsible in using water on the island.
Air temperature can reach as high as 36 degrees Celsius in high humidity and rarely drops below 28 degrees Celsius.
The water temperature can reach 30 degrees or even more. The hottest time is during March to May. If you love it baking hot, then you should visit the island during this season.
March and April is generally one of the best times to visit Koh Tao as it is one of our Whale Shark seasons. One of the best thing to do during this season is visit these gorgeous waterfalls and let the water splashes cool you down.
Since temperature and humidity can get extremely high, we recommend staying on Sairee Beach with a cool ocean breeze and a fan.
Sairee Cottage Resort also offers air-conditioned accommodation for those that struggle a little more in the heat.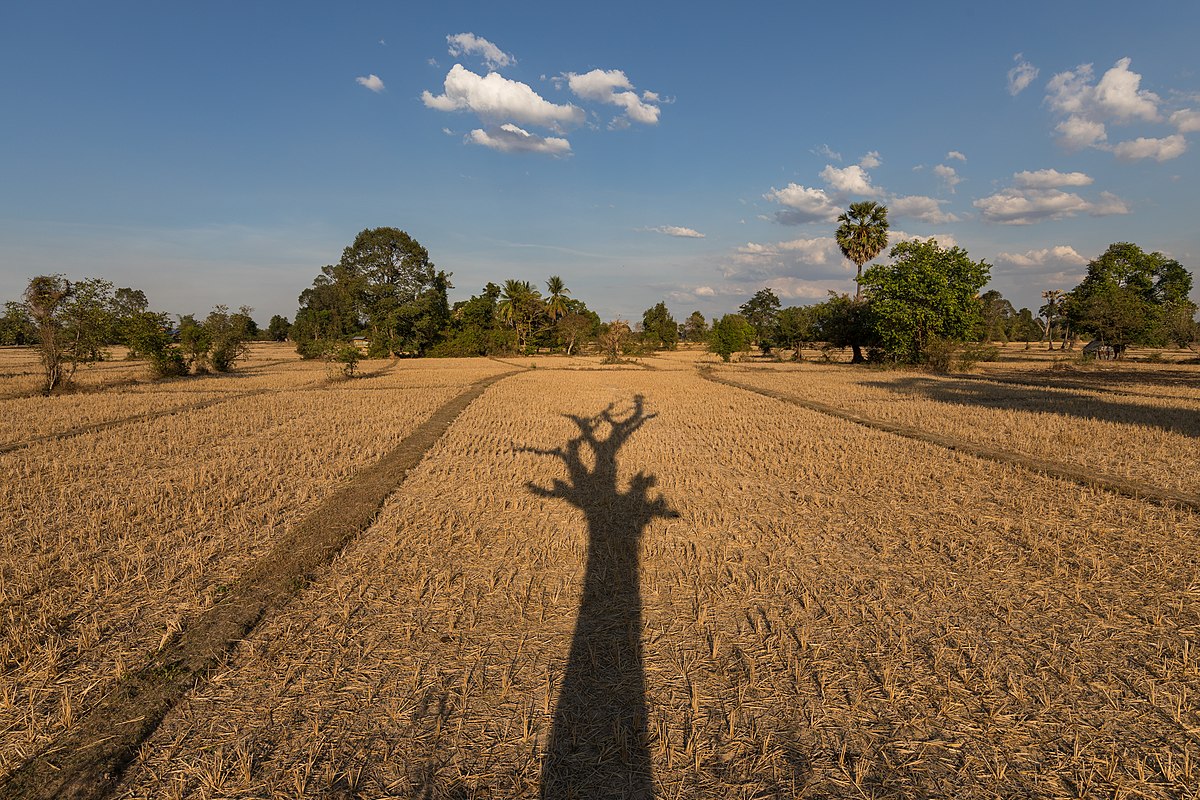 2. Hot and Windy Season- May to October
A much-needed gust of breeze arrives after the hot season to chill our tiny island. This is what is deemed as the windy season in Phuket.
With a high of about 34 degrees, the temperature is still very warm.
When the windy season is through, the ocean cools to about 29 degrees. Given that you should avoid strong waves when scuba diving, you might need to modify the dive site schedule during this period to accommodate your needs.
It's an excellent time to dive in Koh Tao between July, August, and September because visibility can reach 30 meters higher.
The island tends to be a little busier than usual from June to September, so we advise making reservations for lodging and diving lessons in advance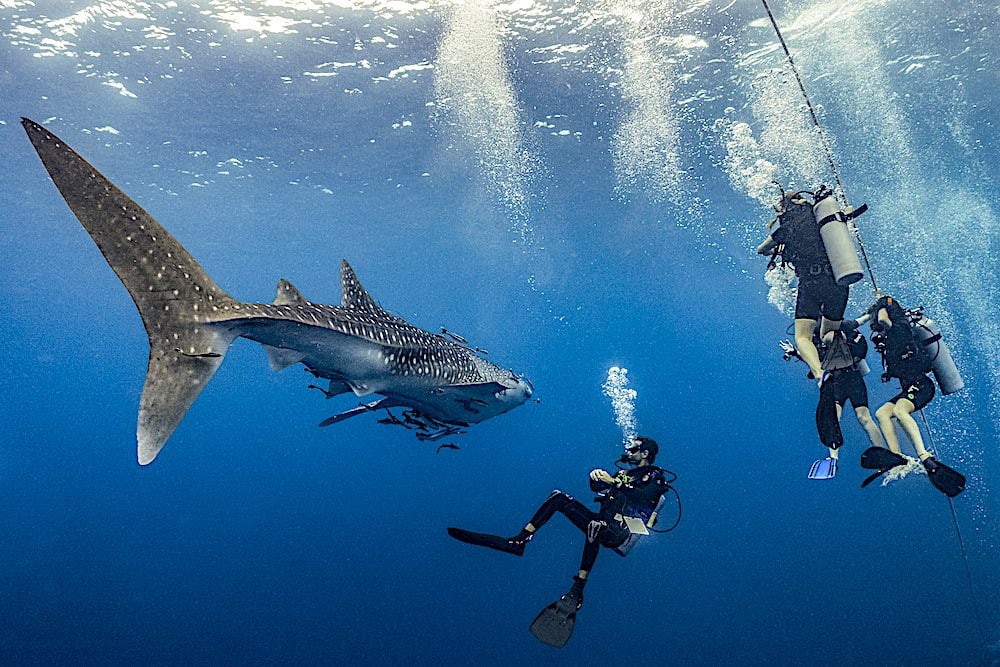 3. Wet Season- October to February
The wet season lasts from October to February. It is uncommon for rain to last all day, even though this is the rainy season.
Thunderstorms are typical in the late afternoon, and they frequently bring a welcome temperature change.
There is a tonne of sunshine, and the temperature is a little more agreeable. The weather on Koh Tao will likely be cooler and wetter during monsoon season, which typically begins in November.
With frequent two-hour periods of heavy rain and a dip in temperature to about 28 degrees Celsius, the rest of the day may be cloudy. Several days of nonstop rain are possible in October and November. However, November is not all unpleasant; it is a wonderful month.
Wrapping Up
We hope that this information proves fruitful as you plan a trip to this tiny, idyllic tropical island of Koh Tao. Just keep in mind that it can be challenging to predict the weather in Koh Tao.
However, that doesn't mean you don't get to enjoy. The weather is often very pleasant, hot, sunny, and tropical, with sporadic rain throughout the year. When visiting Koh Tao, these guides will help you navigate the island easily.