It takes months to get into shape and a vacation to toss it away. Therefore, we have curated a list of the best gyms where you can carry on your workout under the guidance of abled trainers.
Embark on a journey through the best gyms in Chiang Rai guide, as we unveil the ultimate exercise sanctuaries that harmoniously blend state-of-the-art facilities with the enchanting allure of Northern Thailand.
6 The Best Gyms in Chiang Rai – 2023 Review
1. Gorilla Gym
It is the best gym in the Chiang Rai area, which has opened recently. In a very short span of time, the gym has garnered a lot of attention and has become everyone's favorite.
It is equipped with modern and advanced machinery and a fee of only 100 baht/ day.
The gym has two floors. You can find new machines, treadmills and other equipment on the first floor.
On the second floor, there is a cardio room and an outdoor area for workouts on the second floor. The staff is educated and very polite.
The gym hosts a special class every day at 6 pm.
Address: 585/5 Phahonyothin Rd., T. Wiang, A. Muang, Mueng, Chiang Rai 57000, Thailand
Phone: +66 81 350 9700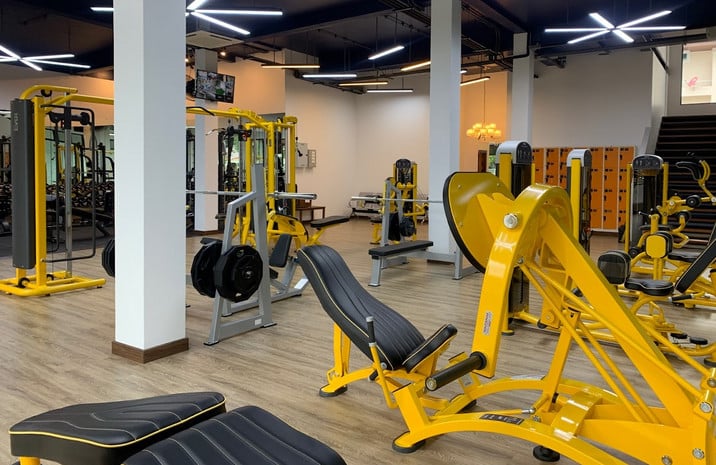 2.Pro Gym @ San Kok Chang
It is one of the most famous gyms fitness Chiang Rai. The gym has a wide space where you can work out comfortably.
There is a wide variety of modern machines and free weights that you can use for an intensive workout session.
Considering the gym's top-notch facilities, the prices are very reasonable, starting at 50 baht for 1 day.
The gym also has clean showers, toilets, and many cardio machines. The staff is also very friendly and some of them also speak English.
Address: 47, 27 Moo 17, San Khok Chang Rd, Rop Wiang Sub-district, Mueang Chiang Rai District, Chiang Rai 57000, Thailand
Phone: +66 95 679 8363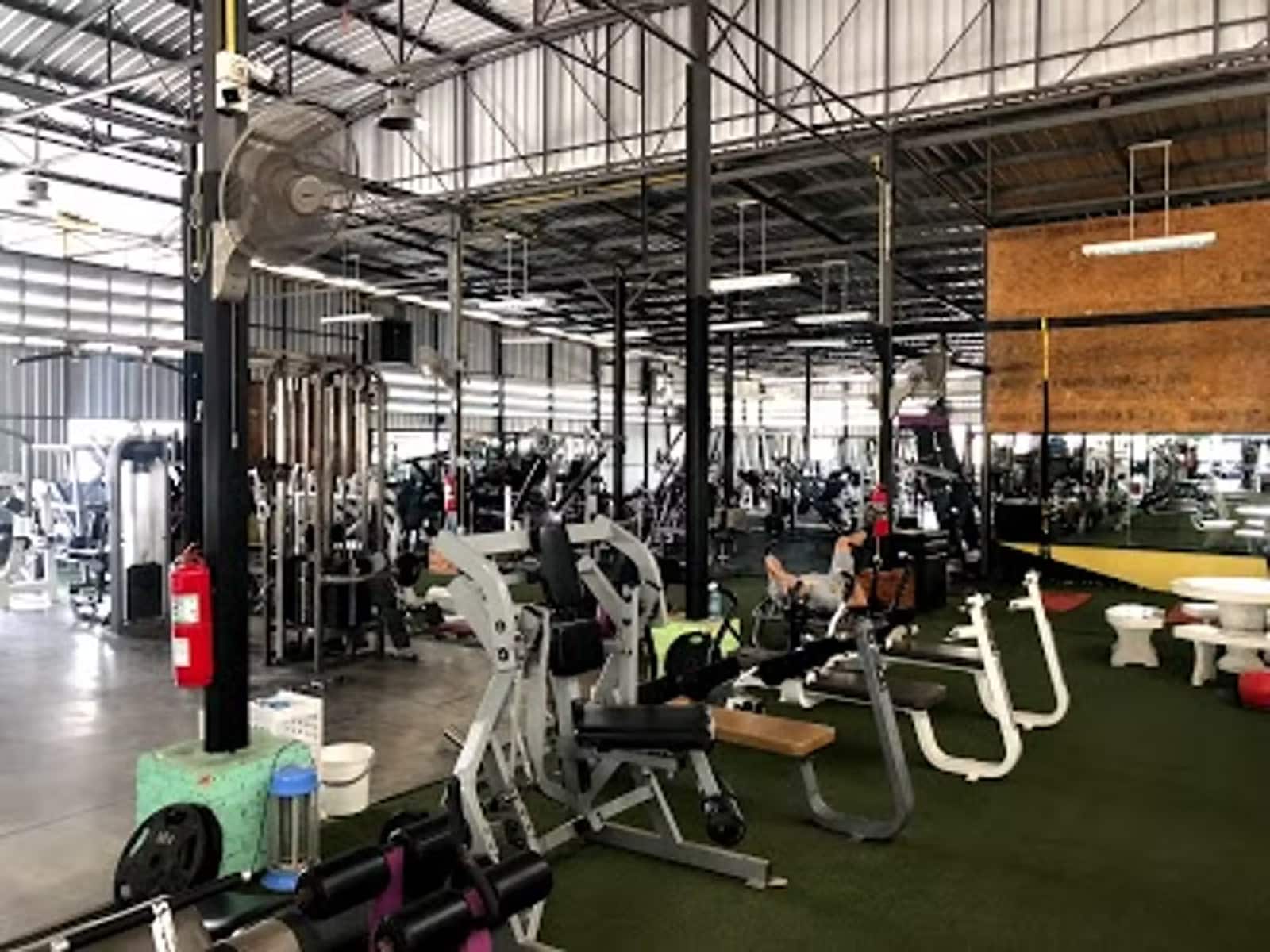 3. Project S Gym @ Chiang Rai
The Project S Gym Chiang Rai is very famous among Thai locals as well as tourists because of its unbelievable fees starting from just 49 baht a day.
It is located on the outskirts of the city, so you will have to arrange the conveyance accordingly.
The gym is fully airconditioned and has plenty of space for peaceful workouts.
There is an overwhelming variety of weights ranging from 1kg to 55 kg and also plenty of other modern workout equipment.
The premises are regularly cleaned, more so now after the Covid-19 Pandemic.
Address: VRV4+3HW, Tambon Rop Wiang, Mueang Chiang Rai District, Chiang Rai 57000, Thailand
Phone: +66 91 857 4111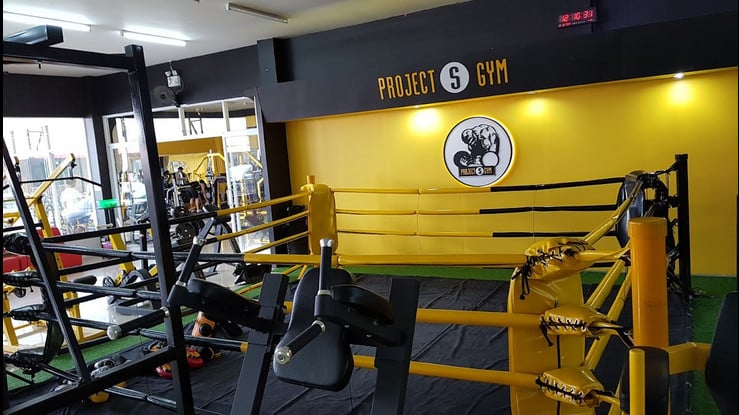 4. Fitwhey Gym
The Fitwhey gym is located slightly far from the city center but worth visiting.
It has excellent pannata equipment that will make your workout session very pleasant.
The overall atmosphere at the gym is very warm, welcoming, and inspiring.
The workout area in the gym is very spacious to accommodate many trainees at the same time.
The bathrooms are spotless, which is a major concern for people when looking for a good gym.
There is a big parking space right outside, so that will not be an issue.
Address: XR9W+2P8, Ban Du, Mueang Chiang Rai District, Chiang Rai 57100, Thailand
Phone: +66 88 444 2536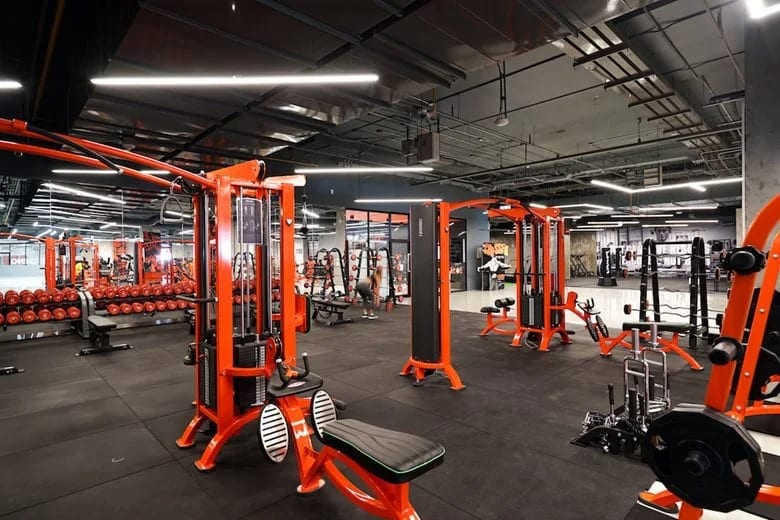 5. Project Fit Gym
This gym in chiang rai offers both regular gym and private classes.
The trainers speak fluent English as well as Thai so you can comfortably communicate and discuss even the minutest of detail with them.
The owner of the gym is a fitness enthusiast himself and keeps encouraging people to join his fitness regime.
There are various promotional offers running here at all times. If you introduce your friend or family to the gym, you get a 50% discount on your membership fees.
The coaches are very professional and friendly coaches and run programmed fun Crossfit style workouts.
Address: Rim Kok, Mueang Chiang Rai District, Chiang Rai 57100, Thailand
Phone: +66 89 488 5756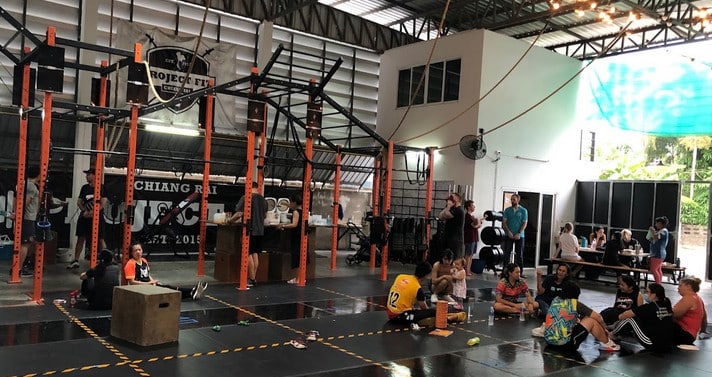 6. Chiang Rai Combo For Fitness
The gym is run by a French guy and a Thai lady. Some trainers at the gym are also of French origin.
A very unique feature of this gym is that it has bars construction to practice street workouts. The staff here are very welcoming and make you feel at ease.
Here you can find fitness equipment, clean facilities, nice showers, and much cardio equipment with one squat rack.
Phone: +66 88 252 7625
Address: 42 Moo, 15 Mueang Chiang Rai District, Chiang Rai 57000, Thailand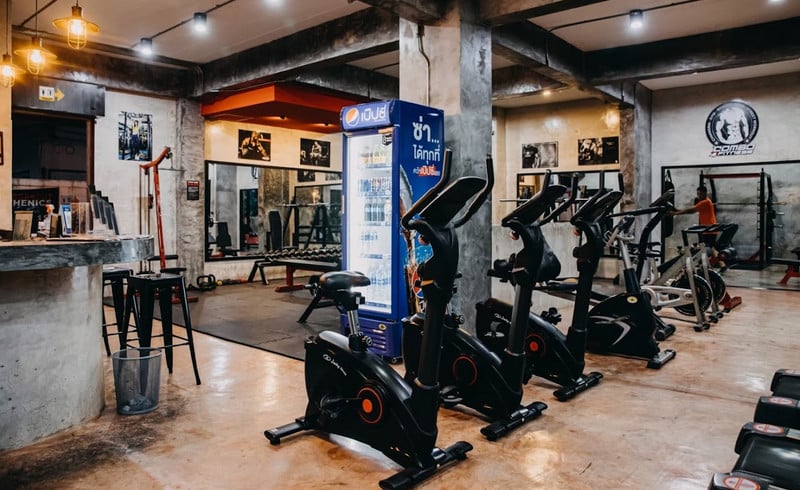 Your Takeaway
The city of Chiang Rai has a variety of different fitness centers to cater to the needs of both budget backpackers and luxury travelers. As an ex-pat also, you should keep this list handy.
Hi, I'm Justin Pearce - a passionate traveler who has spent over 6 years of his life exploring lesser-known yet mesmerizing locations in South-East Asia. I am an avid biker who likes covering long distances on a bike. Through Thailand Nomads I want to share my tips and tricks for exploring some of the most popular tourist destinations in Thailands.