What's not to love about a place with gorgeous beaches, lively nightlife, and spectacular diving? Koh Tao is a wise choice if you are considering visiting the Thai Islands.
Discover the easiest ways to get to Koh Tao, a stunning island paradise in the Gulf of Thailand, with options including fast ferries from nearby islands, convenient bus and boat combinations from the mainland, or even flying to nearby airports followed by a swift ferry transfer.
3 Easiest ways to get to Koh Tao – Traveller's Guide for 2023
Bangkok to Koh Tao
There are three ways to reach Koh Tao from Bangkok, you can either fly, take a bus, or take the train.
The easy and fastest way to get to Koh Tao from Bangkok via Chumphon is by bus and ferry joint travel.
1. Ferry & Bus Combined
There are bus departures from Bangkok in the early morning and late evening, giving you the option of travelling by day or saving money by spending the night on a bus rather than in a hotel.
If you are prone to seasickness, take the essential medication before embarking on the ferry with Lomprayah (the fastest operator).
It takes approximately 112 hours, so if you leave in the evening; your trip will be longer
Lomprayah catamaran and Songserm speed boat both sell such package tickets, which save you time and cost more or less the same amount of money if bought separately.
You have only a 20 kg baggage allowance for your ferry travel; the extra weight is 20 baht per kg, which is not included in your ticket price.
You have only morning and afternoon departures from Koh Tao to Bangkok, returning to Bangkok after dark at 9 pm and 1 am, so plan your stay accordingly.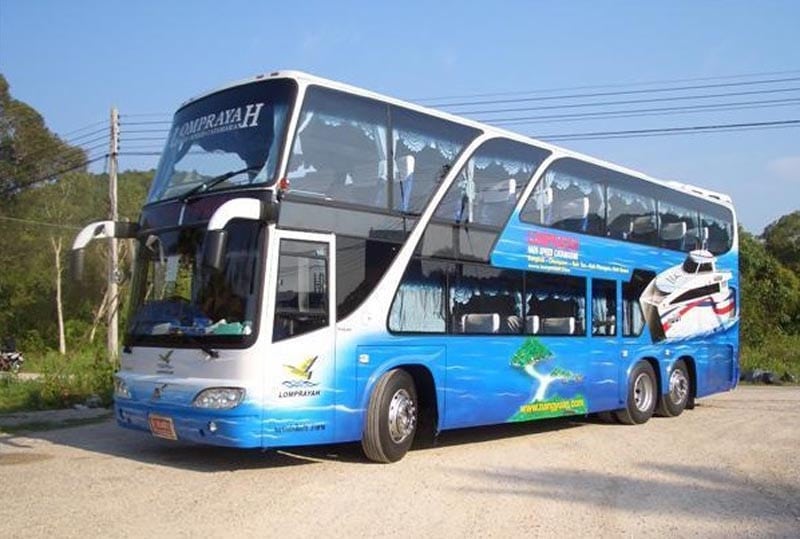 2. Flight
One of the best way is, You can book a flight from Bangkok Airways or Thai Airways. Flights leave every 30 minutes from 06:00 until 22:00.
Before making a flight reservation, check the ferry schedules.
Lomlahkkhirin and Marine Passion provide high-speed ferry services twice daily between Koh Samui and Koh Tao.
The boat ride takes anything from 1:30 to 2 hours. Purchase ferry tickets from Samui to Koh Tao in advance.
Low-cost carrier Nok Air offers package deals for ferry, coach, and fly travel at Chumphon, Surat Thani, or Nakhon Si Thammarat on the mainland.
Air Asia is another carrier that offers service from Bangkok to Surat Thani and Chumphon.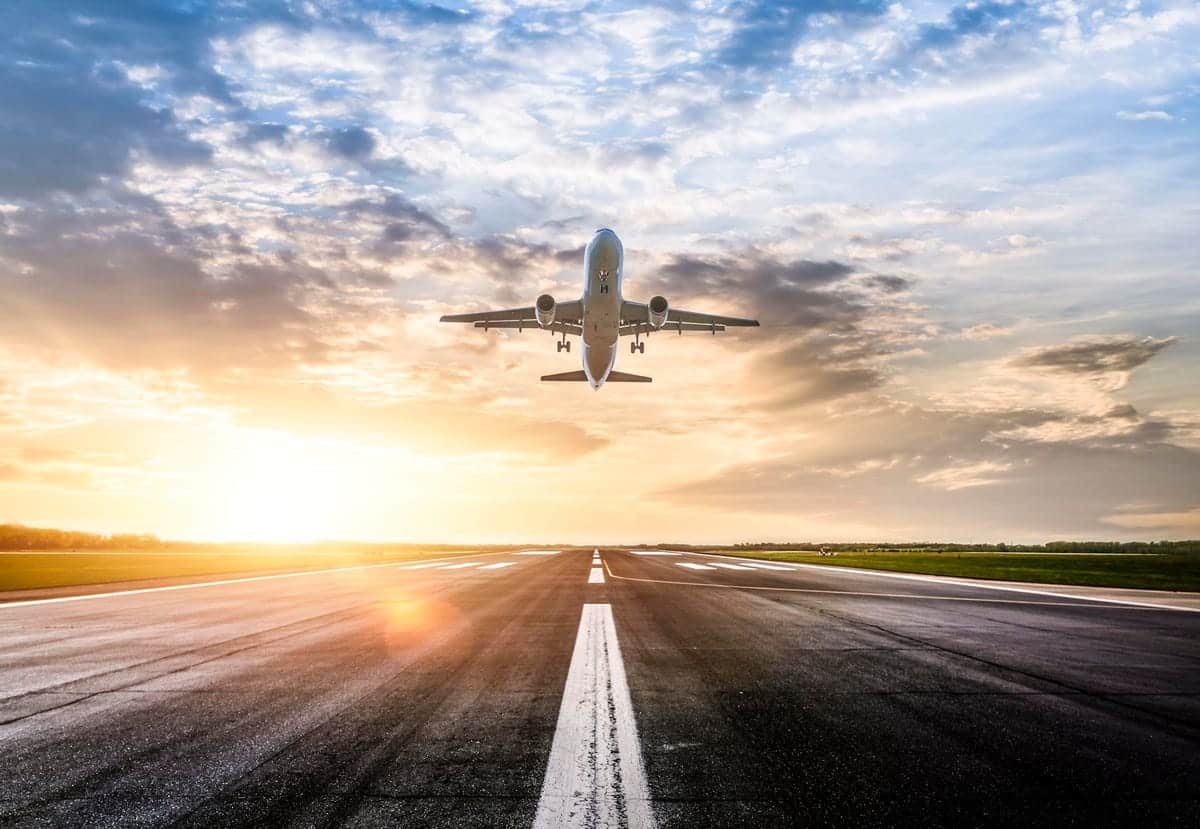 3. Train to Chumphon Railway Station
Traveling on the sleeper train is usually more comfortable than the bus. You will have almost a proper bed to sleep in during the journey.
The ferry company provides free transfers between their pier and the train station.
From Bangkok, you need to arrive at Chumphon station before 06:00 as the ferry departs at 07:00. Delays are possible on this train, so you may have to get the afternoon boat with Lomlahkkhirin High-Speed Ferries.
To Bangkok, it's better to take an afternoon boat from Koh Tao to catch the first sleeper train from Chumphon at 19:30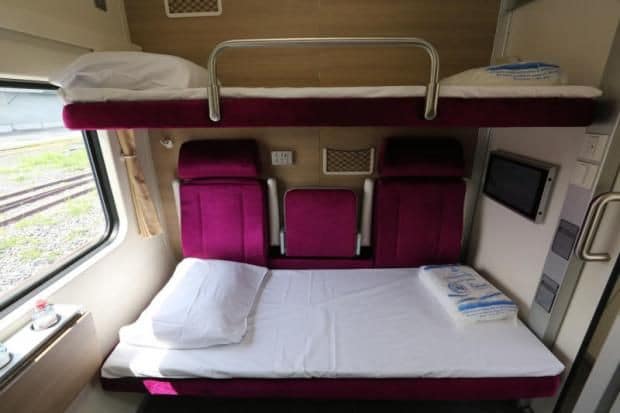 Getting to Koh Tao from Chumphon or Surat Thani
Compared to Surat Thani, Chumphon is the area of the mainland that is closest to Koh Tao; hence boat transport is the quickest and shortest.
Lomlahkkhirin High Speed Ferries and Marine Passion are the two ferries that run between the mainland and the island.
Additionally, there are night ferries that offer varied degrees of bed-like comfort on mattresses also known as "night boats" or "sleeping boats".
These ferries take about 6 hours to travel from Chumphon and 9 hours to travel from Surat Thani.
Nok Air offers service in Chumphon if you desire to fly. Flights with Air Asia, Nok Air, and Thai Airways are available from Surat Thani.
Getting to Koh Tao from Koh Phangan or Koh Samui
Two ferry companies operate between Koh Samui, Koh Phangan, and Koh Tao.
They are Marine Passion and Lomlahkkhirin High Speed Ferries, formerly known as Lomprayah Catamaran.
Book the ferry ticket in advance, especially if you are coming due to peak season.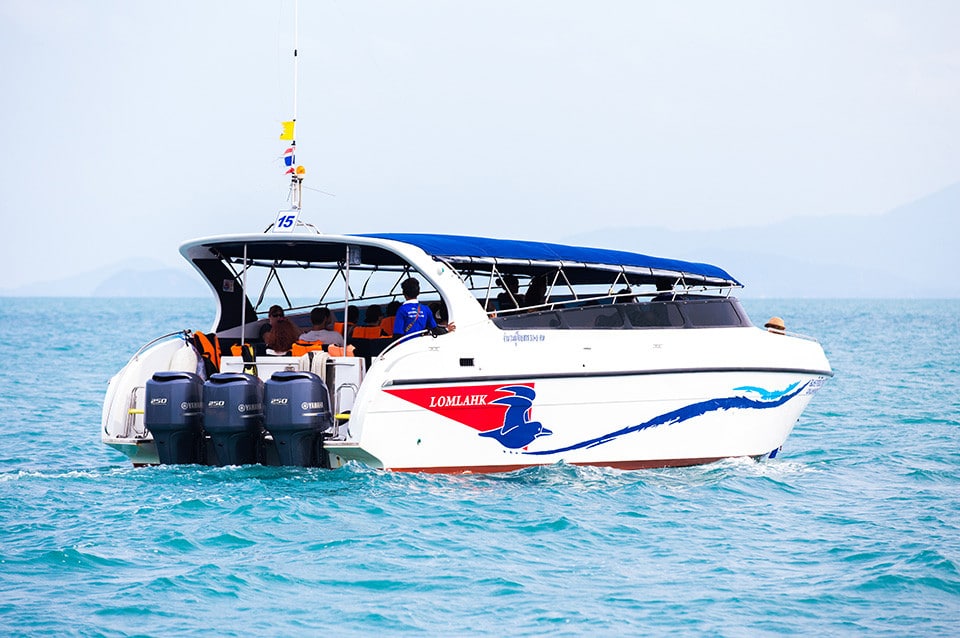 Wrapping Up
In general, Lomprayah Catamaran is much quicker due to the smaller boats.
However, it might be worthwhile to take the Seatran Discovery if the waves are turbulent and you are prone to seasickness.
In either case, the schedules for both boats are reliable. Just keep in mind to make reservations in advance as soon as your arrangements are finalized.
All that's left to do is travel there, where you may spend your days swimming in the ocean and soaking up the sun.
Check out our comprehensive Koh Tao guide to learn more about the greatest beaches and activities on the island.