We know that this pleasant climate, cloudy skies, and romantic weather will surely make you crave your cup of freshly ground coffee. Savor the finest brews at the Best Coffee Shops in Koh Tao, where aromatic beans, cozy atmospheres, and stunning views combine to create the ultimate caffeine-infused experiences on this picturesque island paradise.
7 Best Coffee Shops in Koh Tao – 2023 Review
1. Cafe Culture
Steps away from the sand, Cafe Culture makes it simple to relax and soak in the beauty of Koh Tao island.
It has a Classic, western tourist-oriented menu. The cafe also serves fantastic juices, ice cream shakes, and coffee. Their passionfruit cheesecake is a must-try.
The staff members are all very professional and speak fluent English. The prices are very reasonable for the amount of food you get.
They also have vegetarian and vegan options for breakfast and other meals.
Address: 3RWH+542, Ko Tao, Ko Pha-ngan District, Surat Thani 84280, Thailand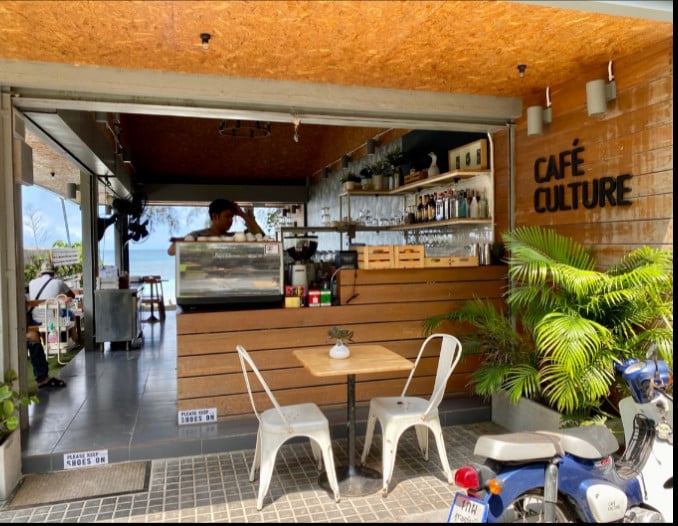 2. Coconut Monkey
Coconut Monkey exudes coziness and personality. The cafe was constructed from recycled bamboo and seaside joy.
Here, you get strong coffee, homemade coconut and almond milk, and a wide choice of loose-leaf tea, with information on the health advantages.
They also serve homemade treats like their aptly titled crack cookies, salted caramel cheesecake, or vegan Snickers bars.
You may indulge guilt-free because everything is created with fresh, organic, and frequently plant-based ingredients.
Even then, if you wish to stay fit and healthy, you can work out at these amazing yoga centers and gyms in Koh Tao.
Address: 3RMF+28H, Ko Tao, Ko Pha-ngan District, Surat Thani 84280, Thailand
Phone: +66 93 640 4522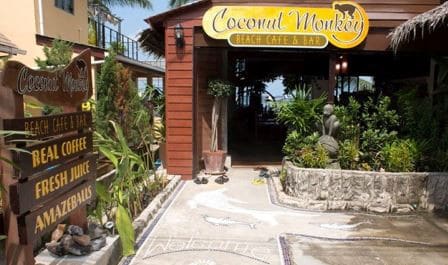 3. Koppee Cafe
Koppee Cafe is one of top cafes in ko tao that is perched poolside along peaceful Chalok Beach. It is a good place to stop before heading to beachy delights in the island's South.
Try their coffee while munching on freshly made bread and cakes or fruit salads, and in between sips, have a look at the nearby refuge for newborn green sea turtles.
Address: 43, Ko Tao, Ko Pha-ngan District, Surat Thani 84360, Thailand
Phone: +66 77 456 587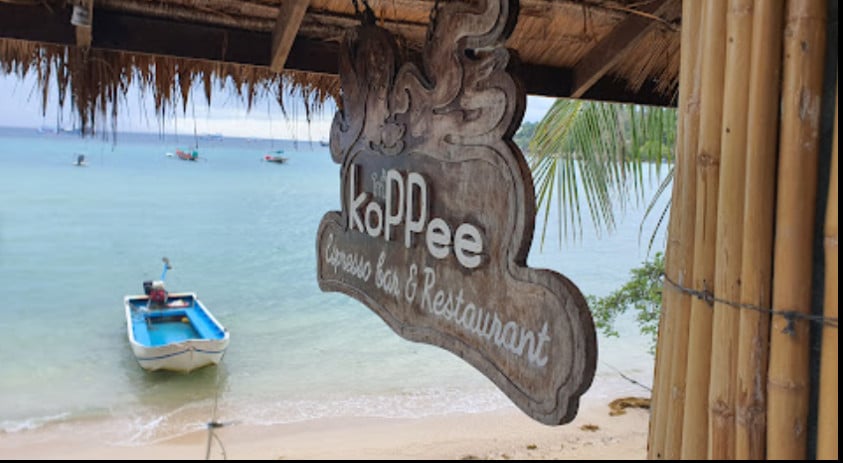 4. The Factory Cafe
This cafe at the eastern tip of the island is slightly far from the main thoroughfare to give it a mysterious and hidden sense while remaining conveniently reachable.
Vegans will be delighted by the variety of plant-based dining options available, including their homemade kombucha, delicious smoothie bowls, teas, and herbal tonics.
They also make their own coconut yogurt in-house. There is also excellent coffee, of course.
Address: 9/284 Sairee Beach, Ko Tao, Ko Pha-ngan District, Surat Thani 84360, Thailand
Phone: +66 96 690 6611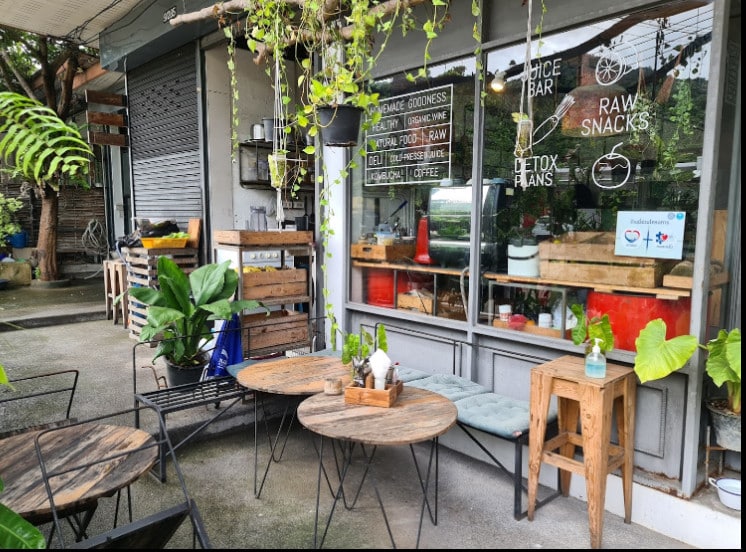 5. Cappuccino Bakery & Coffee House
This adorable and chic French-owned cafe is situated right in the center of Mae Haad. The cafe also has a sister location in Chalok.
It offers a variety of tasty snacks and menu items in addition to reasonably priced coffee and drinks.
They also specialize in freshly baked items, making everything from luscious brownies and pastries to hearty loaves of bread and bagels.
Address: 3RMG+J2R, Ko Tao, Surat Thani, Thailand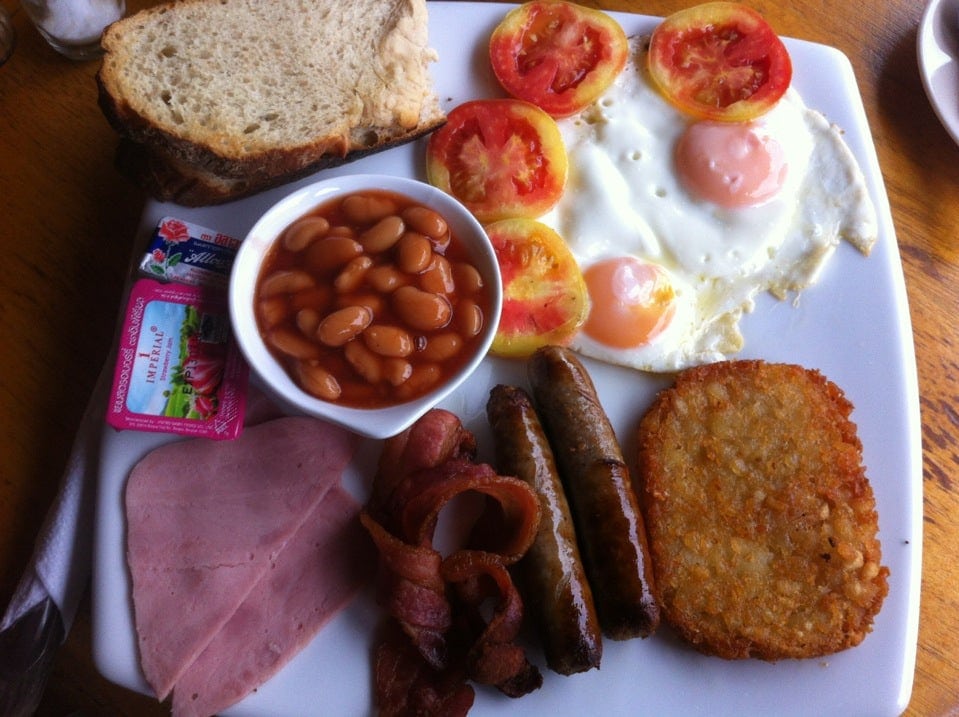 6. Blue Water
The Blue Water coffee shop is a huge establishment with a tonne of beachfront seating and an upstairs terrace and rooftop area. It is located beachside off Sairee's main strip.
The shop's "brew bar" and artisan coffee menu are outstanding. The menu features French Press, Hario V60 Drip coffee, and a wide variety of loose-leaf teas.
Besides the main menu, the restaurant offers a wide variety of platters and snacks, including a mezze board that includes falafels, hummus, flatbread, as well as, a fritto misto board made with locally produced ingredients.
Then try the affogato, banoffee pie, or a scoop of ice cream to satiate your hunger for something sweet!
Address: 3RVH+R4R, Ko Tao, Ko Pha-ngan District, Surat Thani 84280, Thailand
Phone: +66 98 448 4959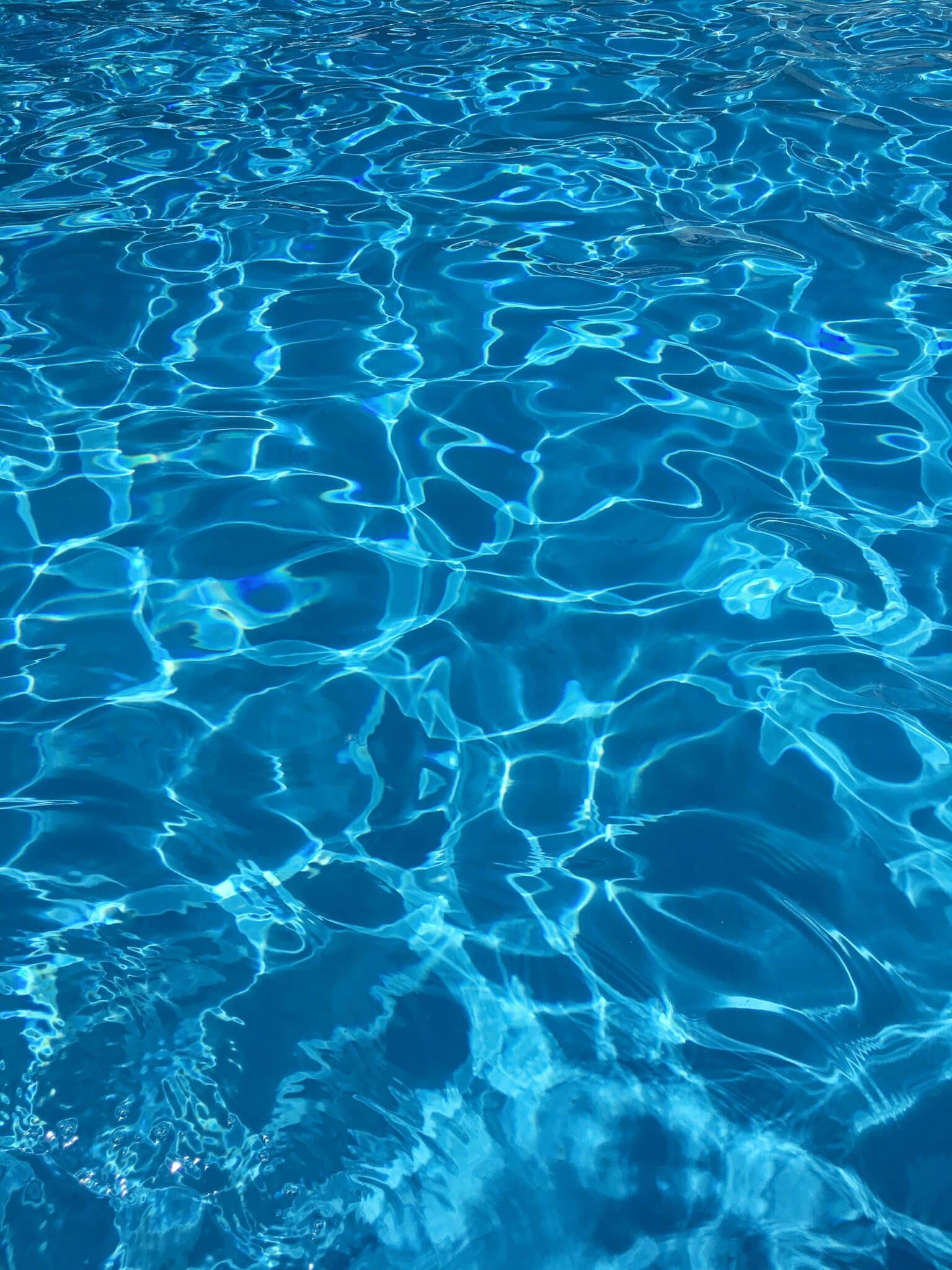 7. Big Bite
Big Bite is a chic, family-run restaurant and cafe with an amazing variety of coffee. The cafe is conveniently tucked away in the southern, more bohemian point of the island.
Try their amazing fruit and vegetable juices and smoothies, the coconut latte, or the house-brewed kombucha to cool off.
Address: 44/6 Moo 3, Koh Tao, Koh Tao, Ko Pha-ngan District, Surat Thani 84360, Thailand.
Phone: +66 93 767 7697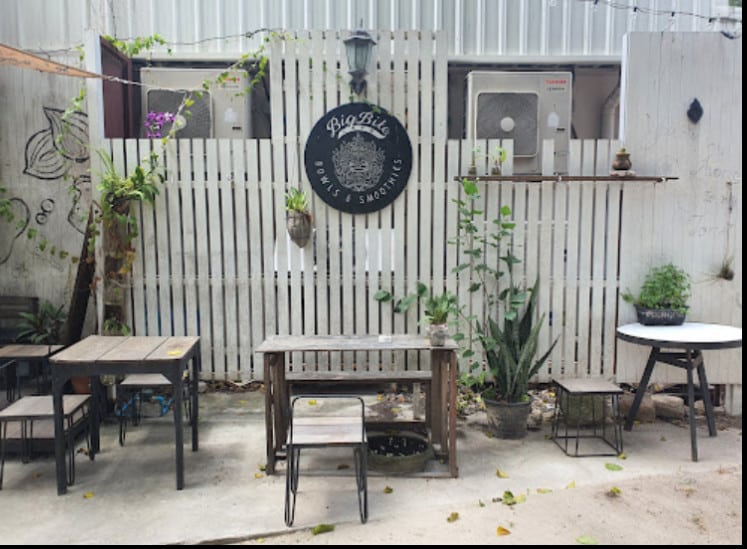 Final Words
Check out these amazing cafes while on Koh Tao, whether you need an extra caffeine rush, want to connect with friends and family at home via dependable WiFi, or simply need to satisfy your sweet appetite.