The beautiful island of Koh Samui is best explored at your own pace and that is possible only on your own vehicle. Thankfully, Koh Samui has some really good car rentals that you can trust for a pleasant drive.
Explore the island with ease using our guide to the top car rentals in Koh Samui, where a diverse fleet of vehicles, friendly service, and competitive rates come together to provide a seamless and convenient transportation solution for your tropical getaway.
Car Renting Options in Koh Samui
There are broadly two options for renting a car in Koh Samui. You can choose from among these depending upon your preference. You can either rent from the major car rental chains or from the local independent shops.
Experience the freedom of exploring the island with a reliable Samui car rental, offering a wide selection of vehicles for every need.
While rental chains offer better quality services, they are naturally more expensive. On the other hand, local independent shops are more affordable but might not offer so many options. Local shops also have lesser formalities and less complex rental agreements.
Top Rentals in Koh Samui
5 Car Rentals in Koh Samui – 2023 Update
1. Car Rental Koh Samui
Car rental is one of the most popular car rentals in Koh Samui. It offers a wide variety of cars that you choose from. The rental offers a very hassle-free booking experience to its customers. You can easily select the vehicle of your choice from the website or even through your phone.
The staff at Car Rental Koh Samui is very friendly and helpful. Their prices are very competitive and vary depending upon the model of the car. If you plan on staying for long, you can even try the weekly options starting from 4000 Thai Baht.
The rental also offers insurance packages to ensure that you have fulfilled all the obligations. The customer care is active 24*7 so you can reach out to them in case of any emergency. The cars are very well maintained and cleaned after every use. The rental includes free pick-up and drop-off at your doorstep.
Address: 199/4 moo2 Bophut Koh Samui, Surat Thani 84140, Thailand
Website: https://samuirentcars.com/
Contact No.: +66 99 303 6303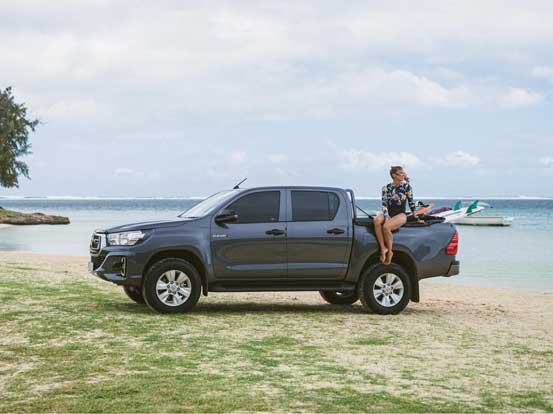 2. Stay With Car
Stay With Car is a local cars and motorbikes rental company that is basically operating in Koh Samui but deliver cars to nearby areas also such as Phuket and Krabi provinces. All the cars and motorbikes provided at Stay with Car rentals are modern and well maintained. Opt for car hire in Koh Samui with Stay with Car to discover hidden gems and picturesque landscapes at your own pace.
None of their vehicles is more than 4 years old and hence, in excellent condition. The rental also provides third-party insurance, which is free of cost. All the cars are sanitized after each use to ensure top-notch safety and hygiene to the users.
Address: 78/37, Moo.1, Tambon Mae Nam, Amphoe Koh Samui, Thailand, 84330
Website: https://staywithcar.com/
Contact No.: +66 98 731 6275
3. Drive Car Rental, Koh Samui Airport Branch
The Drive Car rental is a premium, internationally recognized brand servicing the daily rental needs in Koh Samui. The rental is conveniently located near Koh Samui Airport. Therefore, if you are coming by flight this could be the best place for renting a car.
They feature the youngest fleet of cars in the Koh Samui area with an average age of less than 24 months. It is a go-to rental service for travellers who wish to rent car in one town and leave them in another. They also have a 24-hrs emergency service.
In addition to these services, you can also avail First class insurance and proper replacement vehicle in the event of breakdown or accident. They have their own vehicle maintenance facilities that ensure regular and strict adherence to manufacturers' vehicle service requirements.
Address: Samui International Airport Tambon Bo Put, Ko Samui District, Chang Wat Surat Thani 84320, Thailand
Website: https://www.drivecarrental.com/locations/samui-airport/
Contact: +66 84 700 4388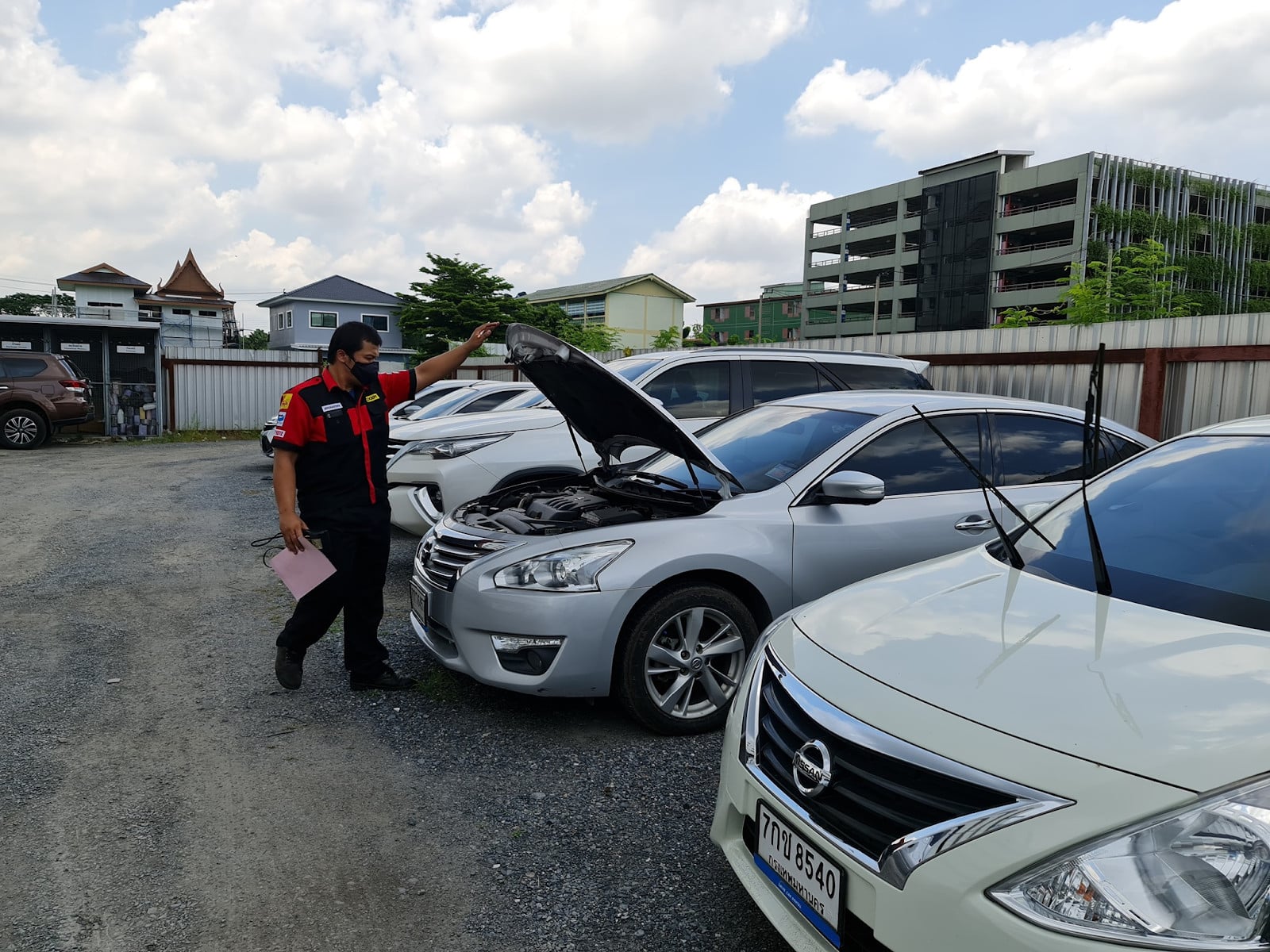 4. Budget Car Rental
The Budget car rental of Koh Samui is another popular car rental that you can trust. However, it is mostly used by Thai locals who want to explore the beautiful city of Koh Samui in their own vehicle. One of the reasons is that the rental prefers taking payments through credit cards.
If you make payments through a debit card, there is an additional fee of 200 Thai Baht a day. Irrespective of that, the Budget Car Rental offers a very reliable and prompt car rental service in Koh Samui and nearby areas.
The rental prices start from 1200 Thai Baht a day. The prices vary depending upon the models of the cars that you rent. The cars are sanitized and cleaned after each use. In case of any accident, the rental promptly looks into the matter and offers an exchange of the vehicle at the very same time.
Address: Worldclass Rent a Car Co., Ltd. 124/10 Moo 1, Borphud, Koh Samui, Suratthani Surat Thani 84320, Thailand
Website: https://budget.co.th/
Contact: +66 77 430 022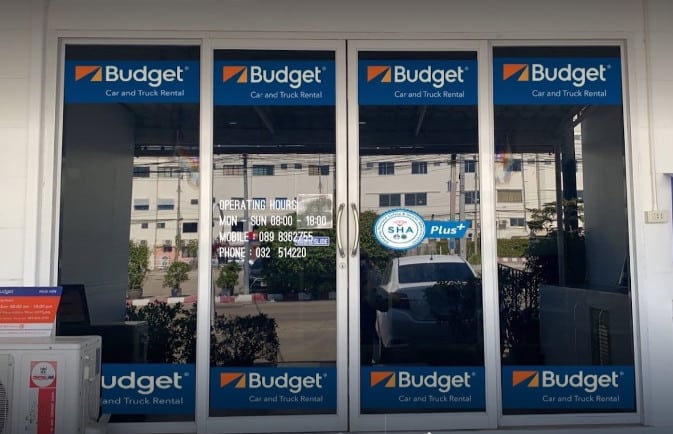 5. Cars For Rent
Last but not least, Cars for Rent is again a very renowned car rental known for its excellent service on the Koh Samui island. The staff is very responsive both on the website as well as the phone, they respond almost immediately.
For renting a car you just need to submit a copy of your passport along with a deposit amount which is returned upon returning the car. The rental also offers a free drop and pick up service. The cars are in excellent condition and can also be exchanged upon request, midway.
Address: 73/36, Ko Samui District, Surat Thani 84320, Thailand
Website: https://samuicars.ru/
Contact: +66 63 973 0070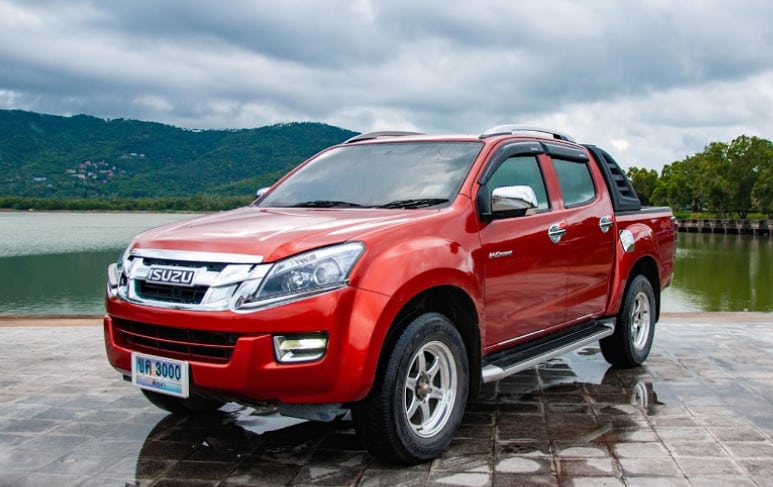 Conclusion
Keep this list handy to ensure that you have a very smooth renting experience in Koh Samui. Be careful to not just rent from any place unknown or it may cost you a lot of money and also land on you a mess.