Are you looking for Koh Lanta's top beaches? We've got you covered, so don't worry! There are numerous gorgeous beaches throughout the entire island's west coast.
We advise choosing one beach as your base and visiting the other beaches in Koh Lanta from there.
Long Beach
One of Koh Lanta's busiest beaches, Long Beach, truly lives up to its reputation!
You could easily spend the entirety of your vacation on Koh Lanta here since the silky, golden sand goes on forever.
Whether it is low tide or high tide, this paradise beach is perfect for swimming. Despite being quite popular, Long Beach is always open and full, likely due to its length.
Pine forests near the shore can be found, and they offer refreshing shade on hot days.
Location: Situated around five kilometers from Saladan and its dock on Koh Lanta's west coast, close to Klong Dao beach.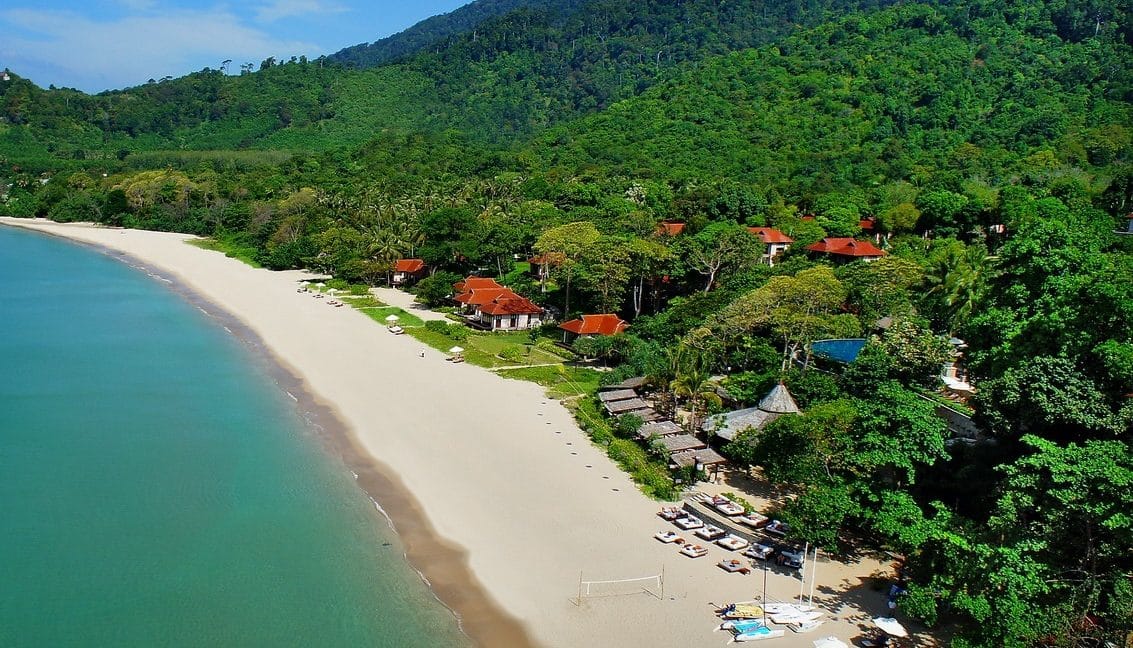 Laem Kho Kwang Beach
When you arrive at Koh Lanta, this is the nearest beach to reach because it is only five minutes from the boat dock.
It is lovely and lengthy, with sand—almost like every beach on Koh Lanta!
You can visit good restaurants and bars if you're in the neighborhood for dinner; they serve incredible full-grilled fish and have fire shows every Wednesday and Sunday.
It's better to drop by and confirm the time of the fire show.
Location: Laem Kho Kwang Beach is 47.8 kilometers from Krabi Province's capital.
Klong Jark Beach
The beach is long and sandy, often quiet, and seldom visited by tourists. It boasts a hippie-like bohemian aesthetic, excellent music, and affordable rates.
A 30-minute stroll will take you to a tiny waterfall, one of the area's main draws.
Just be sure. Visit when it's raining, or you could be let down because there isn't much water during the dry months.
Location: Klong Jark is 3 Kilometers from the waterfall in the national park. It is located in Koh Lanta in the Krabi province.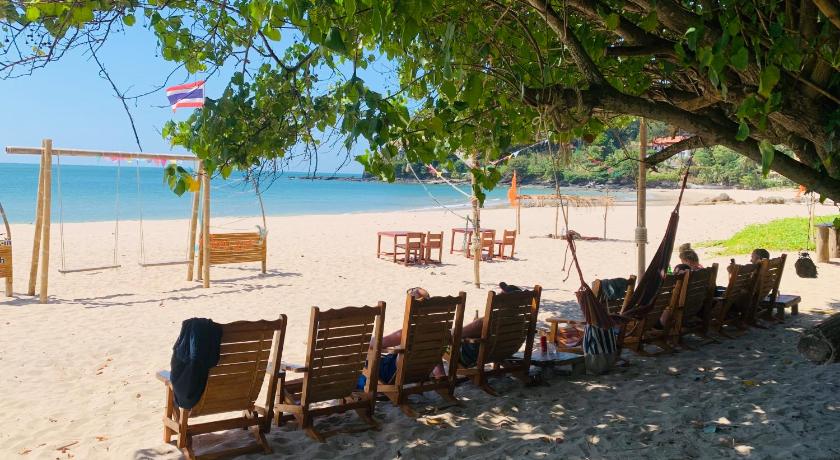 Kantiang Bay
Kantiang Beach is a vacationer's paradise and is unquestionably at the top of any list of Koh Lanta's top beaches.
The beach scenery is gorgeous here, and it's no accident that this gem is frequently listed as one of Thailand's top beaches.
Two kilometers of the beach are made of white sand, and the sea has a distinctive tint.
The eateries on the southern coastline route are also distinctive because you may eat there and take in a breathtaking view of Kantiang Beach.
Location: Kantiang Bay is located 19.6 kilometers from Saladan Pier in the main town of Ban Saladan.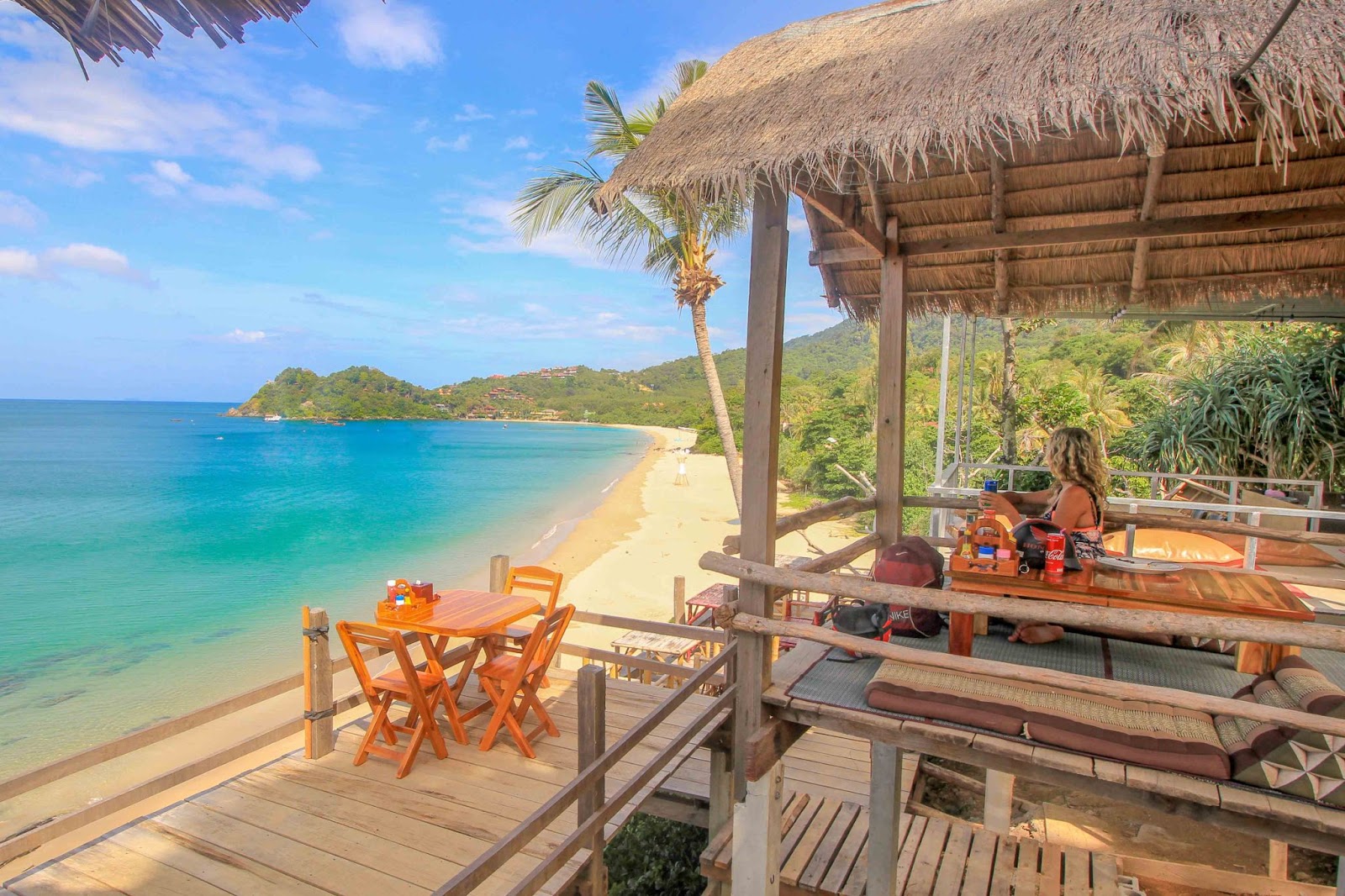 Relax Beach
The Relax Beach, sometimes referred to as Relax Bay, is undoubtedly one of Koh Lanta's best beaches and a valid insider suggestion for a fantastic trip.
This magnificent beach is a beautiful spot to unwind because it is pretty calm throughout the day.
Visitors to these charming beach bars may still enjoy authentic hippy flare while unwinding and enjoying the lovely beach environment.
The small bay is slightly isolated from the rest of the island, which creates a charming ambiance.
Location: Relax beach is located on the west coast of Koh Lanta between Long beach and Klong Khon beach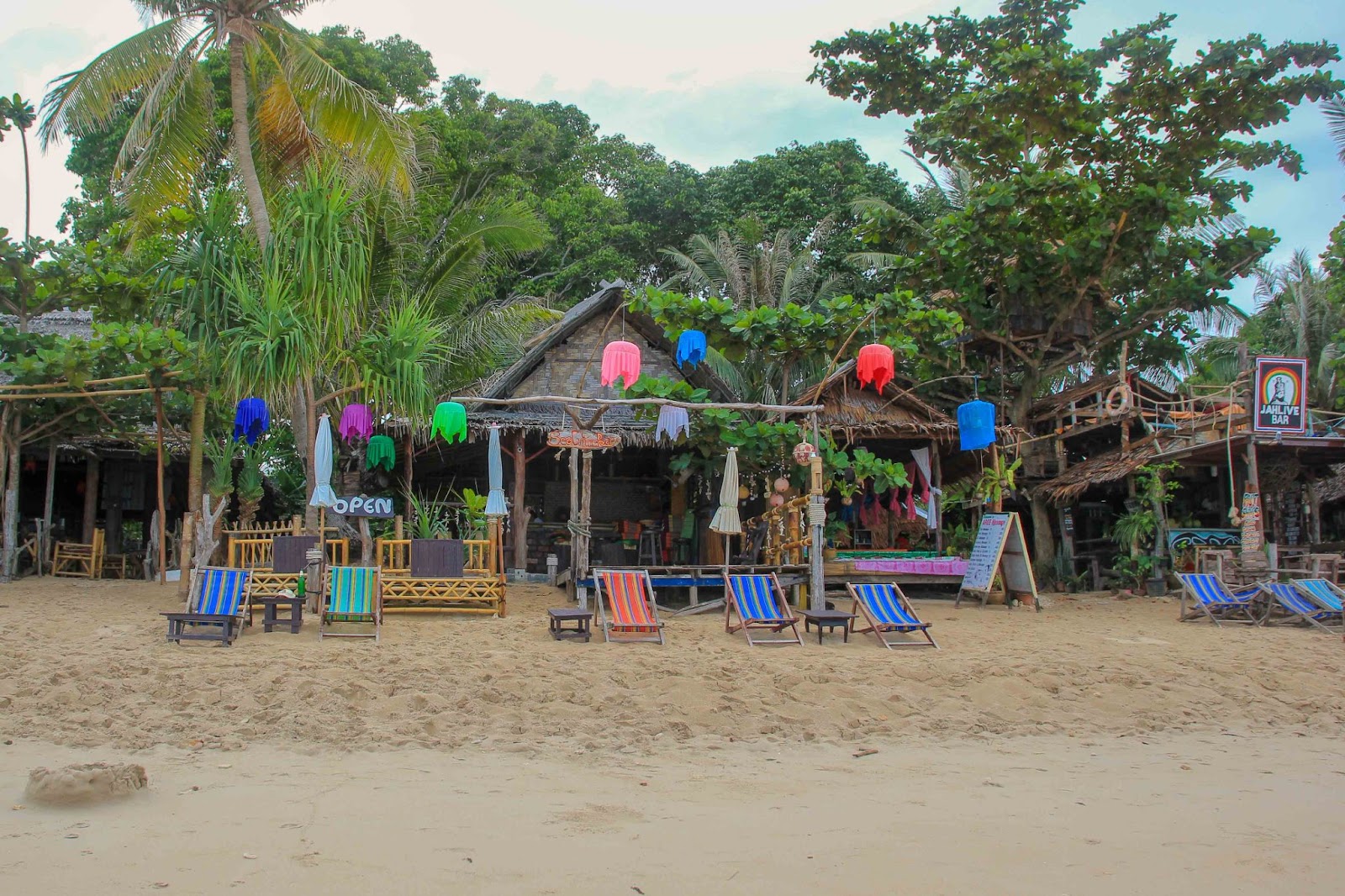 Bamboo Bay
The last beach on Koh Lanta before entering the national park is Bamboo Bay, situated in the southernmost part of the island.
Most people feel isolated here at the end of the island. Therefore, this tiny sanctuary is especially beloved by peace seekers and individualists.
Visitors will find a natural, stunning white sand beach bordered by dense jungle because this bay is still relatively undeveloped.
You will undoubtedly have unforgettable vacation days at Bamboo Bay Beach if you prefer calm and solitude.
Location: Bamboo Beach is located 25 kilometers from Saladan Ferry Pier, where the Koh Phi Phi, Koh Lipe, Phuket, and Krabi ferries arrive and depart.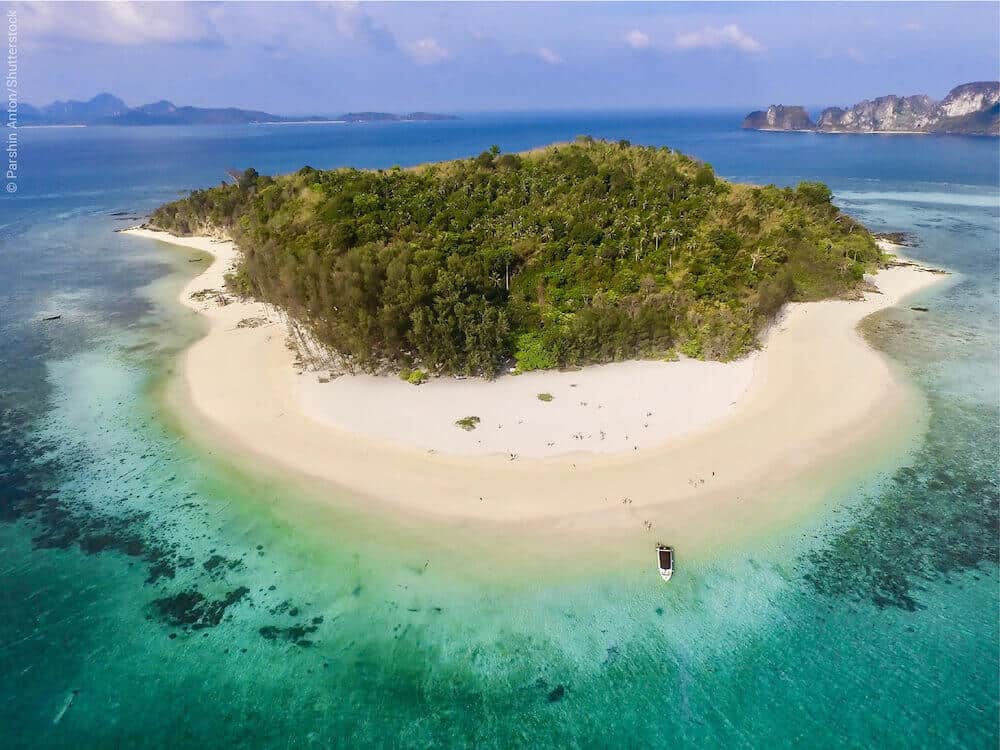 Ta Naoad Beach
The charming Ta Naoad Beach is located near the well-known Koh Lanta Lighthouse at the island's southernmost point.
Being a part of the Mu Ko Lanta National Park, this lovely beach is exceedingly clean and undeniably pristine.
Together with the lighthouse, the sea creates a sight straight out of a picture book. The sea is a stunning turquoise-blue color.
If you're considering visiting the national park for the day, you should allot some time to relax and go swimming.
Location: Southern tip of the island is right next to the famous Koh Lanta Lighthouse.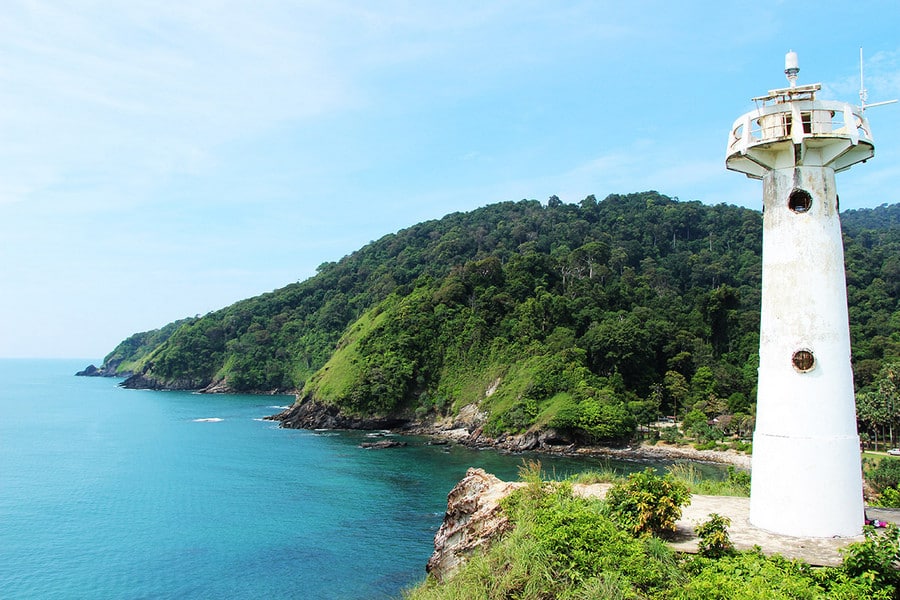 Nui Beach
In the southern part of Koh Lanta Island is a small, picturesque bay known as The Nui Beach.
The sea at this idyllic beach glistens with the most exquisite shades of turquoise blue. Nui Beach starkly contrasts with the northern region's long, sandy beaches.
Thus, it is, without a doubt, one of Koh Lanta's most stunning beaches.
A tropical beach that seems like it sprang from out of a travel magazine welcomes you, surrounded by lush flora.
However, there are still many peaceful locations where guests may unwind and swim.
Location: Highway 4245, 21.6 km from Saladan Pier.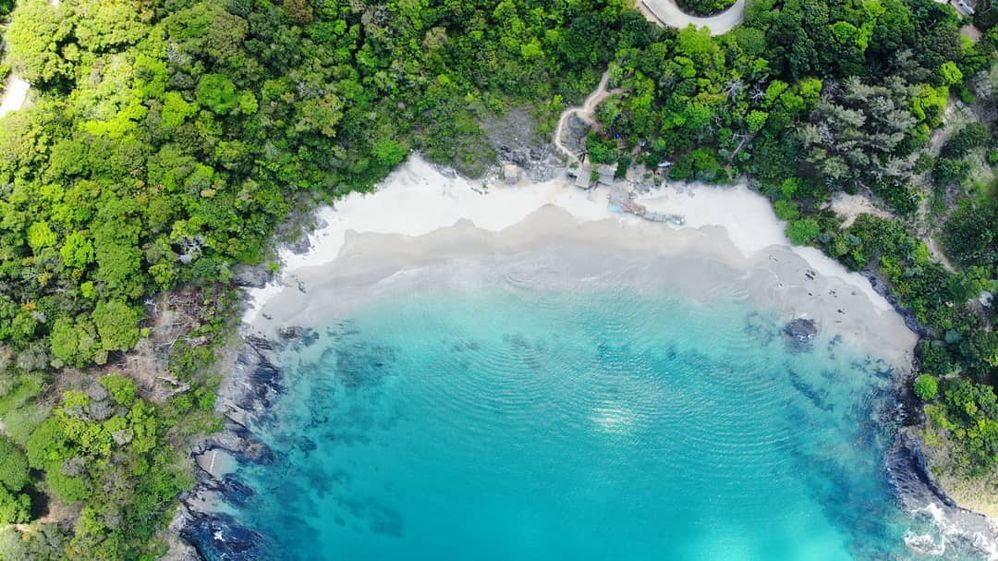 Klong Khong
Beach bars in Koh Lanta and Klong Khong go together. This should be your #1 pick if you're searching for a place to unwind and relax that won't break the bank!
On Koh Lanta's largest island, Klong Khong, on the western shore, is home to many inexpensive beach bungalows.
Furthermore, it's a great place to party because of all the beach bars nearby.
The beach is lined with restaurants that provide mouthwatering Thai cuisine and American and European staples, including burgers, pizza, pasta, and baguettes.
Location: Located in the center of Koh Lanta, 2 kilometers south of Long Beach.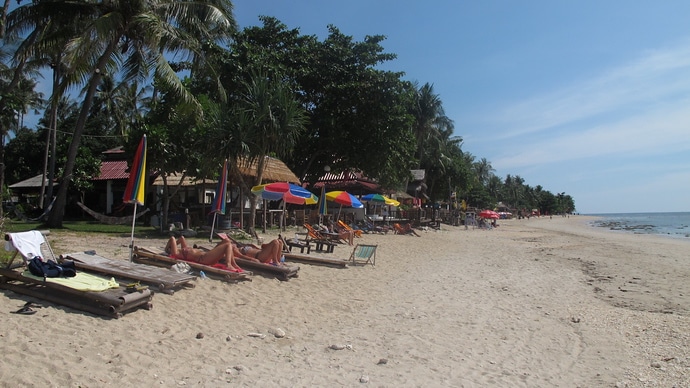 Mu Ko Lanta
On Koh Lanta's southern tip, inside the national park, is where you'll find this beach. This park is really attractive and meticulously maintained.
The beach's reputation for having soft sand and lush bushes adds to its allure.
The only issue is that the water is excessively rocky, making swimming difficult for most people. However, one can still have a blast at the beach and national park.
To ensure that you always know where you are on this stunning island, keep a map of the Koh Lanta beaches close at hand.
Location: Located inside the national park, which is situated towards the southern end of Koh Lanta.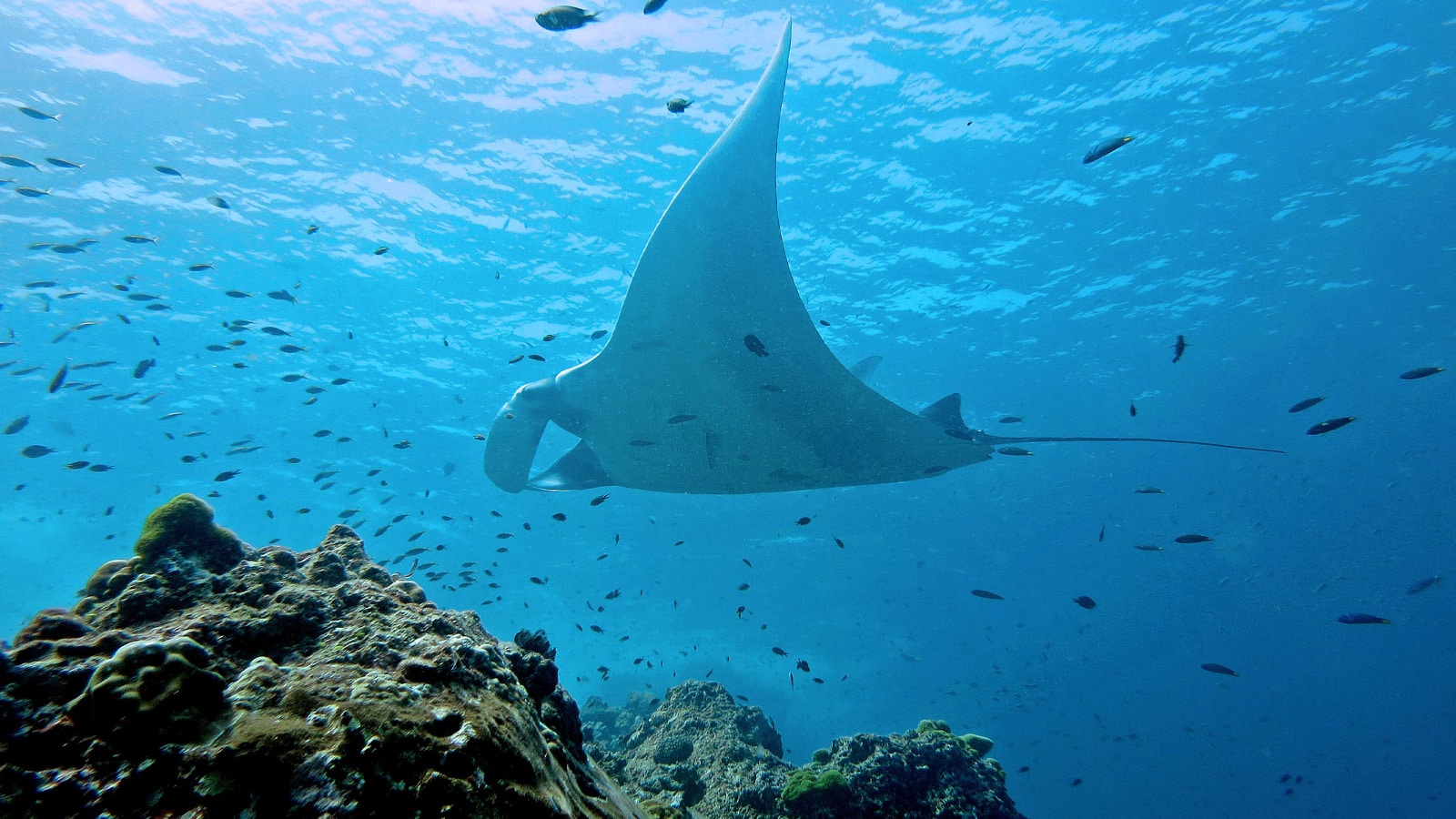 Klong Dao Beach
White sand, crystal-clear water, and a lack of rocks characterize the 3-kilometer-long Klong Dao Beach, which is accessible by foot from the main road.
As Koh Lanta's most developed bay, it can get crowded during the summer.
Like most of the beaches on Koh Lanta, there is a wide range of lodging options for different
price ranges.
Location: Located at the top of Koh Lanta. It's the nearest beach to Saladan Village.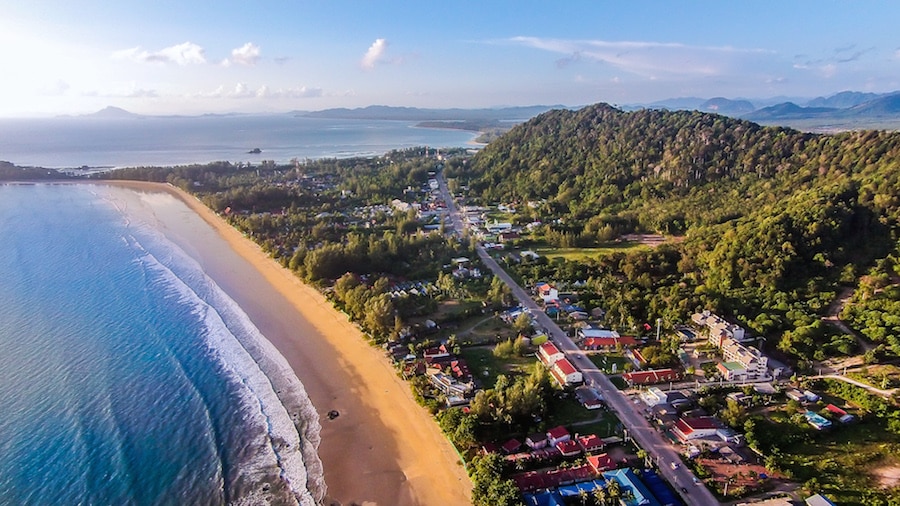 Klong Nin Beach
The Klong Nin Beach is one of Koh Lanta's many long, gorgeous sandy beaches and is undoubtedly one of the most well-liked ones.
The distinctive atmosphere here is especially beautiful in the late afternoon when the small, vibrant beach bars and restaurants fill up with people waiting for the magnificent sunset.
Klong Nin Beach is a great place to start exploring Koh Lanta island's attractions and other beaches because of its central location.
Location: Located at the fifth beach from Saladan Village in the north on Koh Lanta's east coast.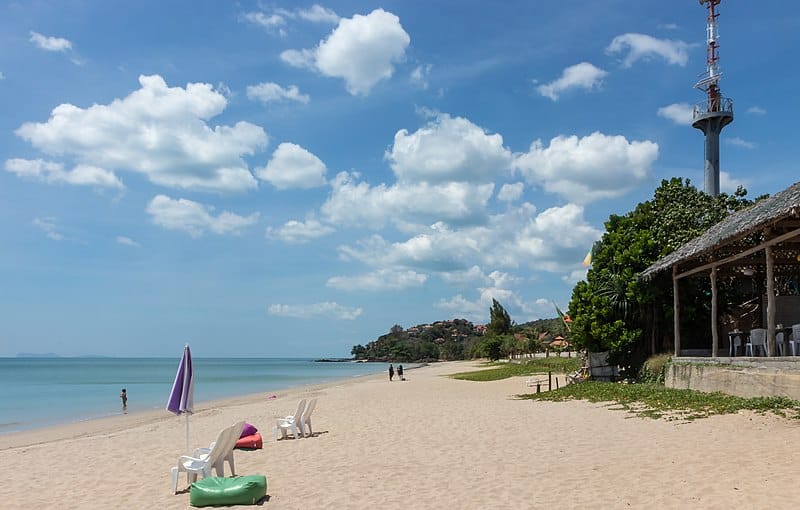 Frequently Asked Questions
When is the best time to visit Koh Lanta?
The best months for weather are December, January, and February. In November and December, the average temperature is pleasantly in the mid-80s, but it gradually rises to a scorching 103 degrees Fahrenheit or higher by late April.
Do you need travel insurance in Koh Lanta?
It is recommended to carry travel insurance before stepping on the Koh Lanta islands.
Is Koh Lanta an expensive destination?
Koh Lanta is not an expensive island. The cost of several items, such as lodging, transportation, meals, and washing, varies constantly depending on the season.
What if we visit Koh Lanta during the rainy season?
Bring water-resistant bags if you're visiting the island during the rainy season because it can start pouring at any time and linger for a few hours.
Conclusion
A camera is a must-have when visiting Koh Lanta Beaches. It's undoubtedly one of the loveliest seaside getaways, with golden and white sand and ragged palms. You may stretch out your beach towel and take in the breathtaking scenery in several lovely places.
Additionally, here at Thailand Nomads, we understand that tourists want to explore more about their dream destination, so moving further to the southeast, we have another exciting and equally unique travel destination Koh Phangan renowned for its monthly Full Moon Party.
Check out our Koh Phangan's Full Moon Festival Guide to learn about the schedule, travel routes, the best time to visit, cost, etc. We got it all here for you.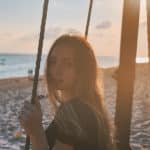 Noah Zaidi is an ardent traveler who has been documenting her Thailand exploration through Thailand Nomads. Her aim is to inform and educate people around the world about the must-visit places in Thailand.