Nothing like sitting by a waterfall on a hot day under the scorching sun. There aren't many waterfalls in Koh Lipe, 2 to be specific.
However, if the two waterfalls here are sufficient to satiate your desire to be cooled down on a hot day.
Discover the best waterfalls in Koh Lipe and its surrounding islands, where the captivating beauty of cascading waters and lush landscapes offer a refreshing retreat from sun-soaked beach days in paradise.
2 Best Waterfalls in Koh Lipe - 2023 Guide
1. Pirate Waterfall
Located just north of Koh Lipe, Pirate Waterfall is most beautiful waterfall sits at the end of the trek to Chado Cliff on Koh Adang Mountain.
This challenging yet picture-perfect trail is 3 kilometers long, through the hilly pine forest with exotic birds, geckos, and flying squirrels, ending in a quaint Thai village.
At an elevation of 690 meters, the waterfall overlooks panoramic ocean and mountain views, splitting into two streams at the top.
The path to the waterfall is the natural walkway. You can follow the national park black tube, which will guide you to the waterfall.
There are a lot of birds and a couple of hornbills we found along the way.
The waterfall itself is not the most impressive or picturesque - especially in the dry season. The hike, however, is a lot of fun!
There are a few pools and levels to the waterfall, and it even splits into two streams at the top.
The hike itself is a lot of fun because of the terrain, environment, nature, and wildlife. It's comparatively cool in the forest, and the hike is not that challenging.
It can get a little tricky to navigate the hike, though, even finding it!
Address: G872+72C, Ko Tarutao, Mueang Satun District, Satun 91000, Thailand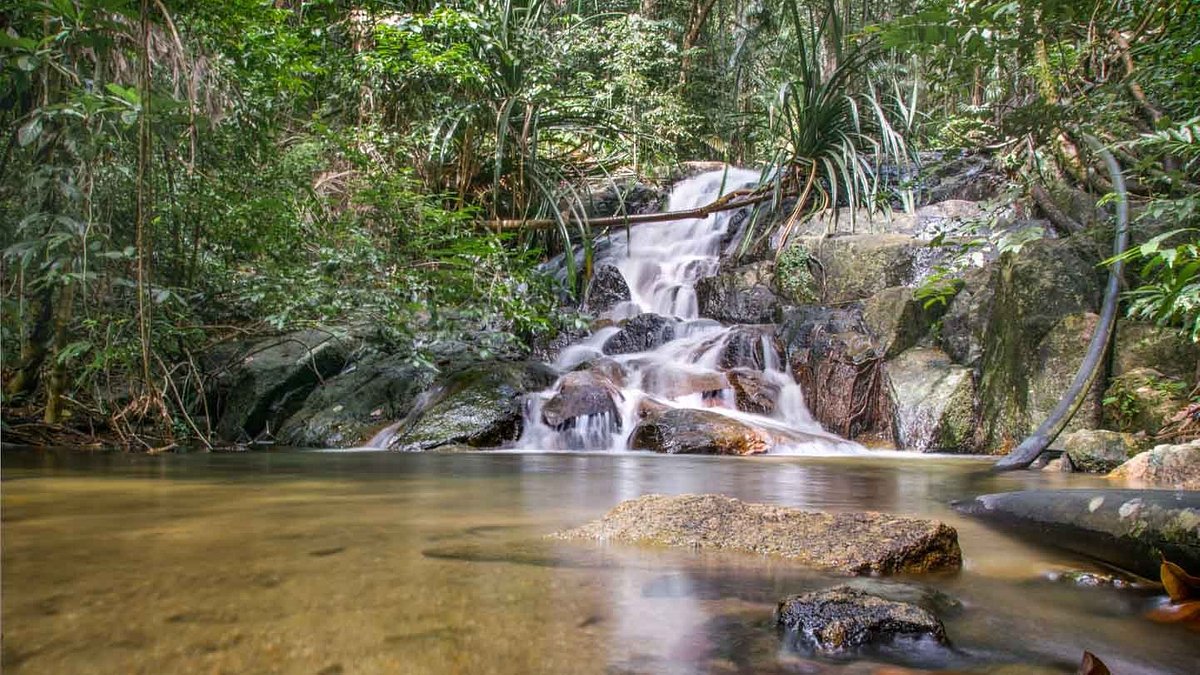 2. Than Rattana Waterfall
Namtok Than Rattana is another gorgeous waterfall in Ko Lipe located in Prachin Buri.
It is exceptionally gorgeous and abundant during the rainy season i.e, from June to October.
When you enter the Yai National Park, you will spot a lush forest and a creek bordered by boulders along the trail you will go.
The creek that gives birth to Nam Tok Than Rattana descends Khao Yai's mountains over a sequence of rapids.
Address: G8GF+Q62, Ko Tarutao, Mueang Satun District, Chang Wat Satun 91000, Thailand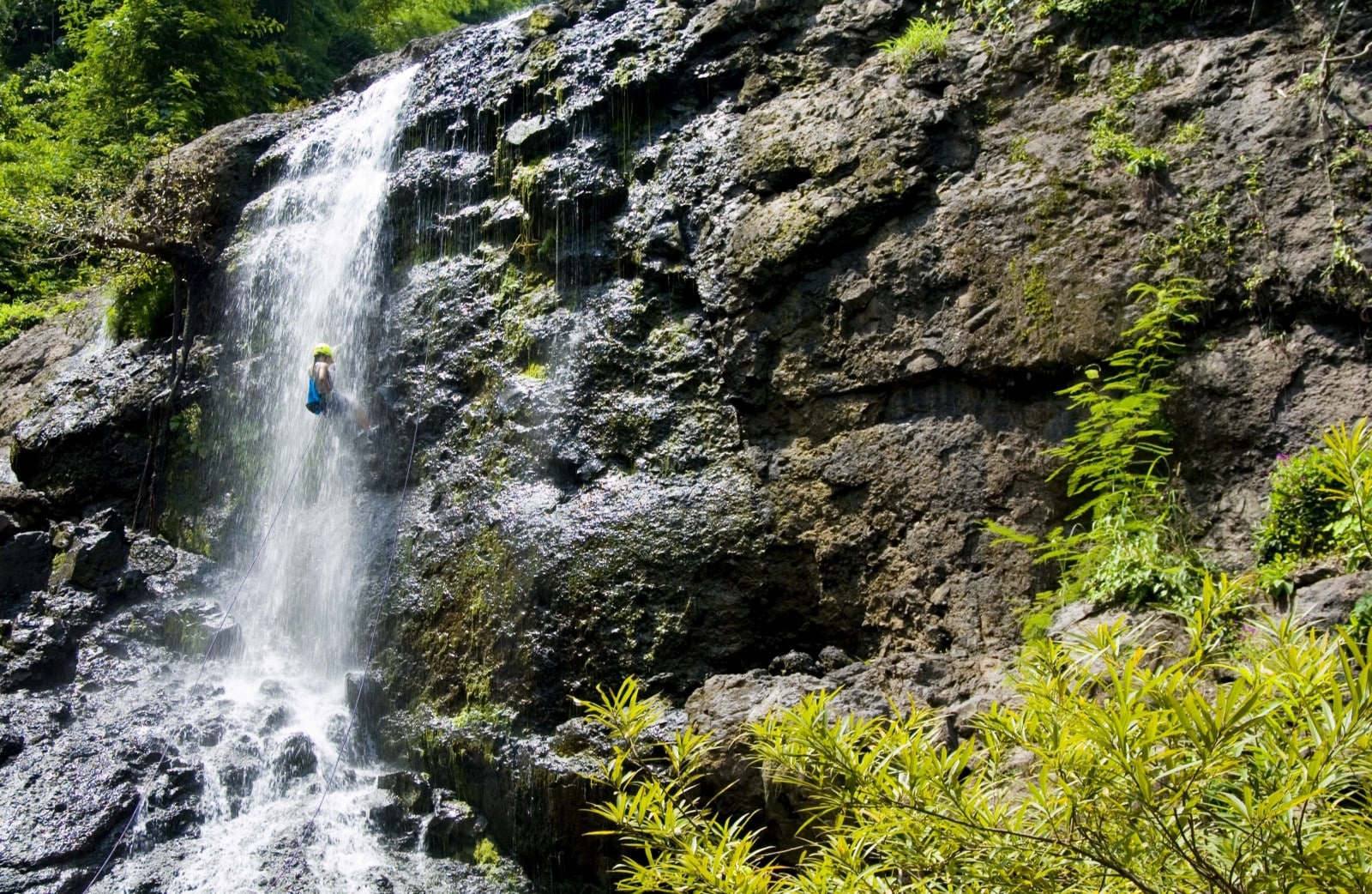 Wrapping Up
As discussed earlier, the waterfall scenario is Koh Lipe is not great. Even the waterfalls mentioned above are far from the main city. But don't get disheartened just.
There is a lot more in Koh Lipe that you will love experiencing, especially the excellent yoga studios and massage spas.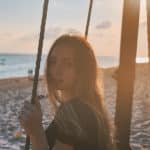 Noah Zaidi is an ardent traveler who has been documenting her Thailand exploration through Thailand Nomads. Her aim is to inform and educate people around the world about the must-visit places in Thailand.