Want to ensure fitness while on a vacation? Thailand Nomads has got you covered. After hours of research, we have picked the best 4 gyms in Hua Hin that you check out for an amazing workout experience.
All these gyms and fitness centers are well-maintained and have all the modern equipment you will need for a dedicated workout.
Looking to maintain your fitness routine and stay motivated while on vacation in Hua Hin? Look no further than the best gyms in Hua Hin, which boast cutting-edge equipment, skilled trainers, and an inclusive atmosphere that caters to fitness enthusiasts of all experience levels.
1. HUA HIN CENTENNIAL SPORTS CLUB
The Hua Hin Centennial Sports Club is by far the most well-equipped gym in Hua Hin. Although it was started only recently, it has gained a lot of traction over the past years. It has all the modern gym equipment.
The sports club is especially famous for its top-notch professionalism. There are well-trained professional instructors on-site who can help you in your journey to becoming fitter and healthier.
Hua Hin not only caters to fitness needs but also serves sports enthusiasts. It has two football pitches, eleven tennis courts, and an indoor sports hall for badminton, volleyball, and basketball. The centre also features restaurants and bars to keep you full.
Website: https://www.truearenahuahin.com/
Location: 52/52 Petchkasem Road, Nong Kae Subdistrict, Hua Hin District
Prachuap Khiri Khan Province 77110
Tel: 66 (0) 3290-9633
Email: info@truearenahuahin.com
2. Lectic
Lectic is a popular fully furnished full-body workout centre in Hua Hin. It has all modern-day training and exercise machines. It also features free weights. To suit all levels of fitness, there are different schedules of aerobics, cardio, and weight training classes.
Although the membership fee for Lectic fitness centre is slightly higher compared to the other gyms in Hua Hin, it justifies the facilities it offers. There are a good number of fitness classes that take place daily, the charge for which is included in the membership fee.
There is also a pickleball court available here. After an intense workout session, you can get yourself pampered in the massage salons located inside lactic. There is also a small cafe where you can relish authentic Thai food.
Address: Soi 88, Phetkasem Road Hua Hin 77110 Thailand
Tel: +66(0)32 511292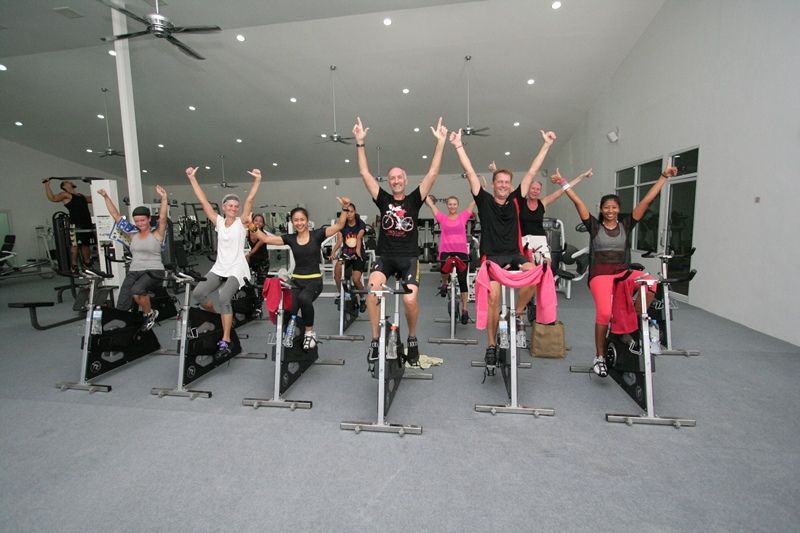 3. Hua Hin Sports Villa
It is among the best value gyms in Hua Hin. The Hua Hin sports villa is conveniently located on the Petchkasem road just South of the Hua Hin town center. It has a wide range of modern machines.
From aerobic equipment such as cycles and running machines to heavy-duty weights equipment such as squat presses and smith machines, you can find it all here. If you wish to spend the night, you can take up the small apartments in the villa.
The Villa includes an enormous swimming pool, a restaurant with a large variety of Western and Thai foods available. Furthermore, it also features a snooker room and a sauna to soothe your aching muscles after a workout.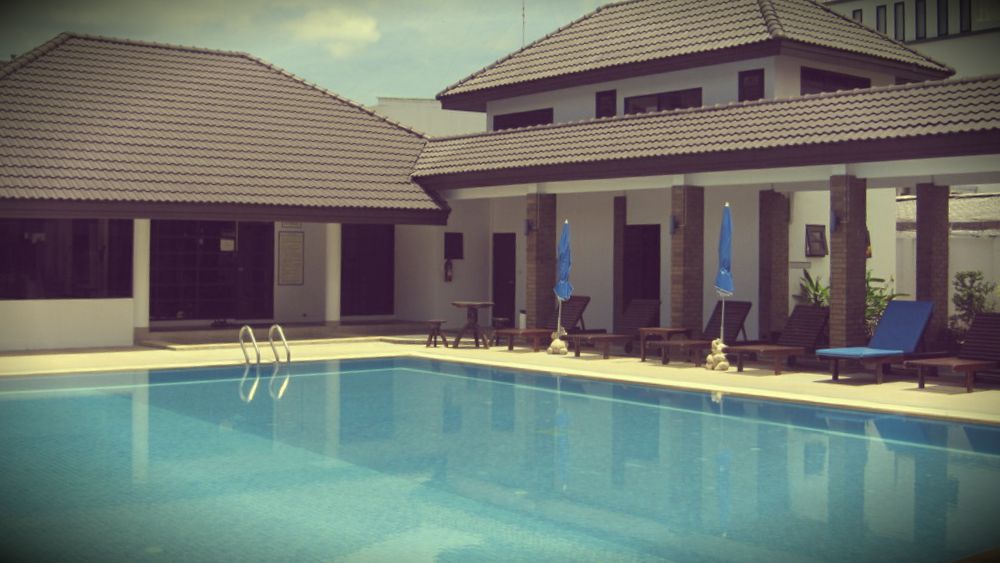 4. Endorphin Fitness Club
This Hua Hin fitness club is not as huge as the other gyms on the list, however, it is very famous both among locals and tourists. The fee is as low as 95 Baht a day. The staff here is very friendly and lets you progress at your pace without any rushing.
The entire space is fully air-conditioned and well kept up. The equipment is all new and well-maintained. The ambience of the place is very soothing yet energetic. The trainers are fun and very patient with the trainees.
Location: Unnamed Road, Hua Hin, Hua Hin District, Prachuap Khiri Khan 77110, Thailand
Phone: +66 32 900 109
Website: https://www.facebook.com/endorphinfitnessclubhuahin/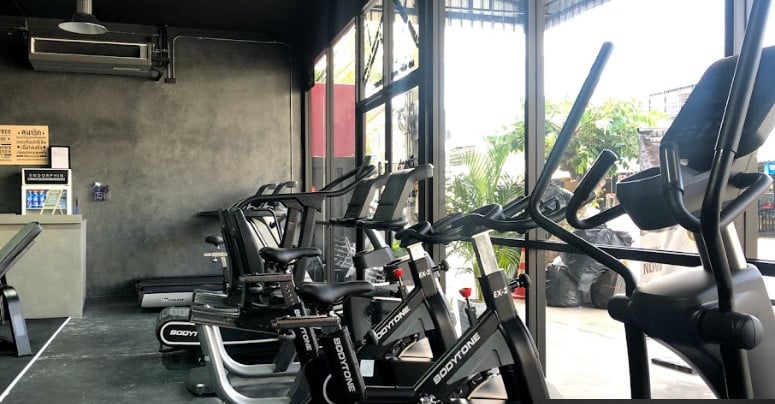 Conclusion
Hence, we have mentioned above the best hua hin fitness centers, for both high-end as well as budget-friendly travelers to choose from. One can easily get a good space to work out from based on their location and budget. Besides, there are other amazing places in Hua Hin that you can check out on your vacation.