Phuket and Pattaya are set apart by 900 kilometers.
Compare the contrasting allure of Pattaya or Phuket, two of Thailand's most popular beach destinations—Pattaya, known for its vibrant nightlife, entertainment options, and bustling city atmosphere, and Phuket, renowned for its idyllic beaches, diverse attractions, and laid-back island vibes.
Phuket is much more relaxed than Pattaya, which is adjacent to the city of Bangkok and has a lot of foot traffic and visitors. It's a lovely beach and island getaway away from the commotion of city life.
Both places are wonderful in their own right and cater to various interests.
Your budget, traveling companions, and hobbies are just a few of the many considerations for choosing the best place for you.
Since both cities are tourists hub and have so much to offer, it might be difficult to choose from them.
However, through this blog, we wish to help you choose.
"In a nutshell, if you want a more laid-back experience close to nature and are on a budget, go for Pattaya. On the other hand, if you wish to experience Thai luxury, please head on to Phuket."
Pattaya Vs. Phuket: Safety
Both places are generally safe for travelers who are vigilant and cautious. Both cities have distinct red-light districts that draw visitors from all spheres of society.
It is advisable to exercise caution around "ladyboys" (the local word for transgender people or transvestites), who are mostly seen in Pattaya.
One of the most frequent crimes in Thailand, particularly in Pattaya, is chain stealing. Scams using tuk-tuks, jet skis, and taxis are also widespread in Phuket.
The usual travel guidelines, such as checking your drink, avoiding deserted paths at night, and venturing to uncharted territory with strangers, apply in both areas.
Pattaya Vs. Phuket: Nightlife
Pattaya is the place to go if you want to experience Thailand's famous nightlife.
Pattaya is like a huge party all by itself. There are pubs for every taste and a renowned red-light area, too.
The Pattaya Walking Street, flooded with lights, booze, music, and sex, is the center of the city's nightlife.
Most of Phuket's vibrant nightlife is on Bangla Road, popularly known as Bar Street. You won't have any problem locating a bar that you like.
The route is closed to all vehicles at night, leaving only foot traffic as tourists go back and forth along it and into the side streets.
Along this stretch of road, you'll discover a wide variety of beer bars, discos, and go-go clubs.
While there are numerous bars and clubs scattered across the city, Bangla Road serves as both the red-light area and the heart of nightlife.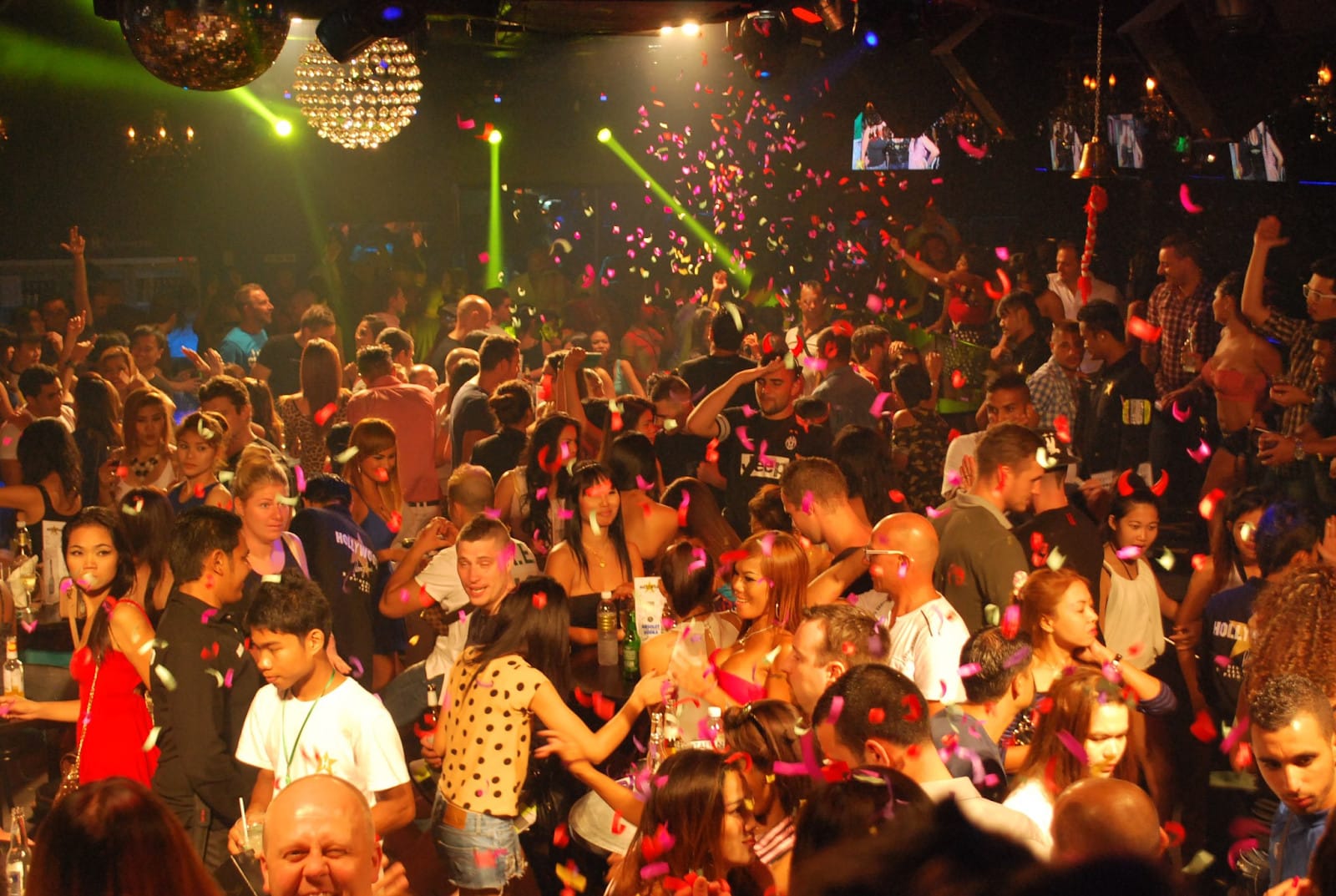 Pattaya Vs. Phuket: Beaches
The beaches in Phuket provide more options and are far superior to those in Pattaya.
Thailand's greatest beaches may be found in Phuket. You can discover a beach in Phuket that is appropriate for your travel needs, whether you are on a family vacation or searching for a romantic getaway.
It's a big island with many possibilities away from commerce, such as Karon and Kamala. Away from the throng, Laem Singh Beach, James Bond Island, and Ko Phi Phi are all lovely sites to enjoy the water.
However, Pattaya's beaches have been taken over by merchants. Due to years of erosion, Pattaya Beach is getting smaller, and the water is of average quality.
That's not to imply Pattaya lacks nice beaches; the less popular beaches with calm waters are still Naklua Beach and Jomtien Beach.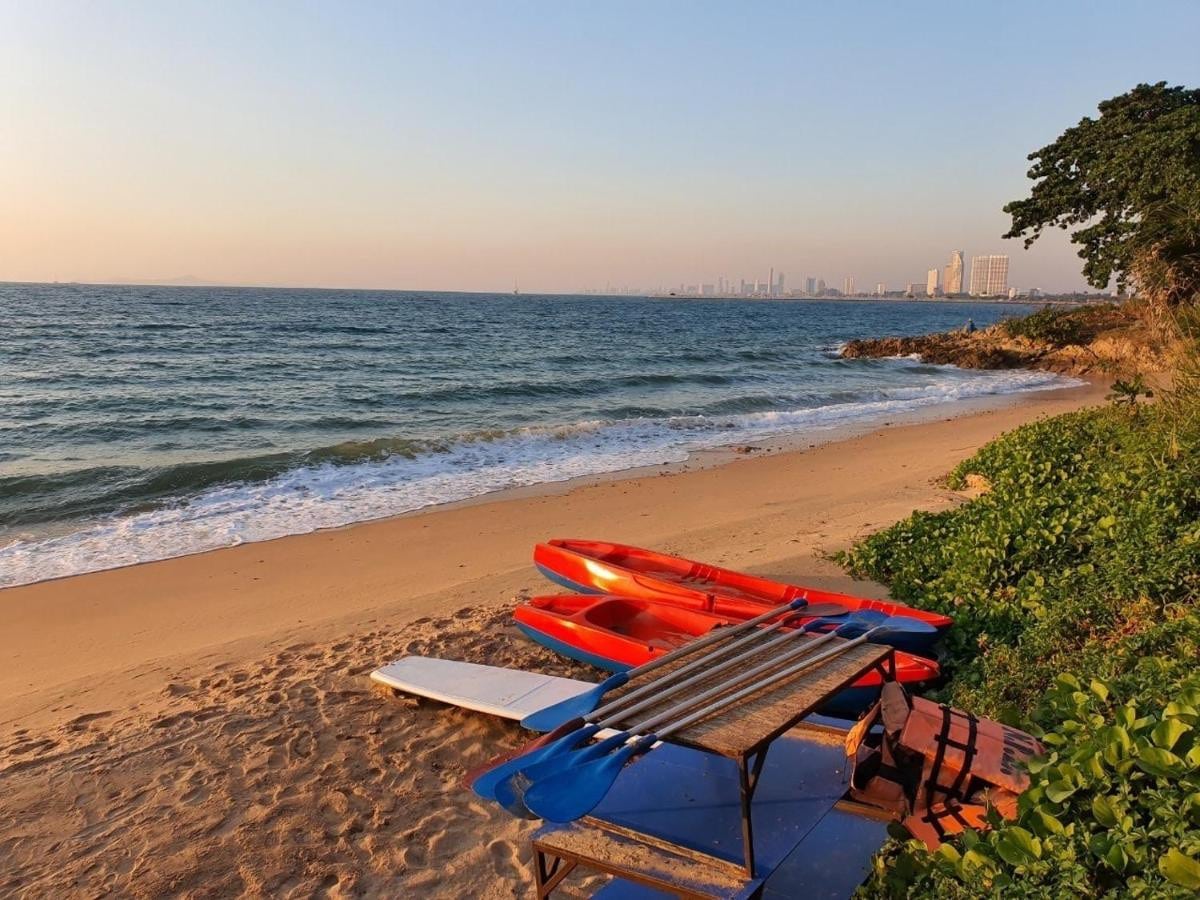 Pattaya Vs. Phuket: Sightseeing
Pattaya is the finest option if you're seeking to get a taste of Thai culture. You may visit the well-known Big Buddha Hill or the Sanctuary of Truth before traveling to the Nong Nooch Botanical Gardens and Silverlake Vineyard.
Phuket doesn't offer as many cultural events because it's more of a beach vacation destination. Old Phuket Town provides a delightful glimpse into everyday Thai life.
There are many amazing sites to see in Phuket! Some of the biggest draws include the Big Buddha, Wat Chalong, Phuket Temples, and Old Phuket Town.
According to our Phuket versus Pattaya for families research, you must visit the Butterfly Farm, Phuket Aquarium, Trickeye Museum, Dino Park, and Splash Jungle Water Park if you're traveling with family and children.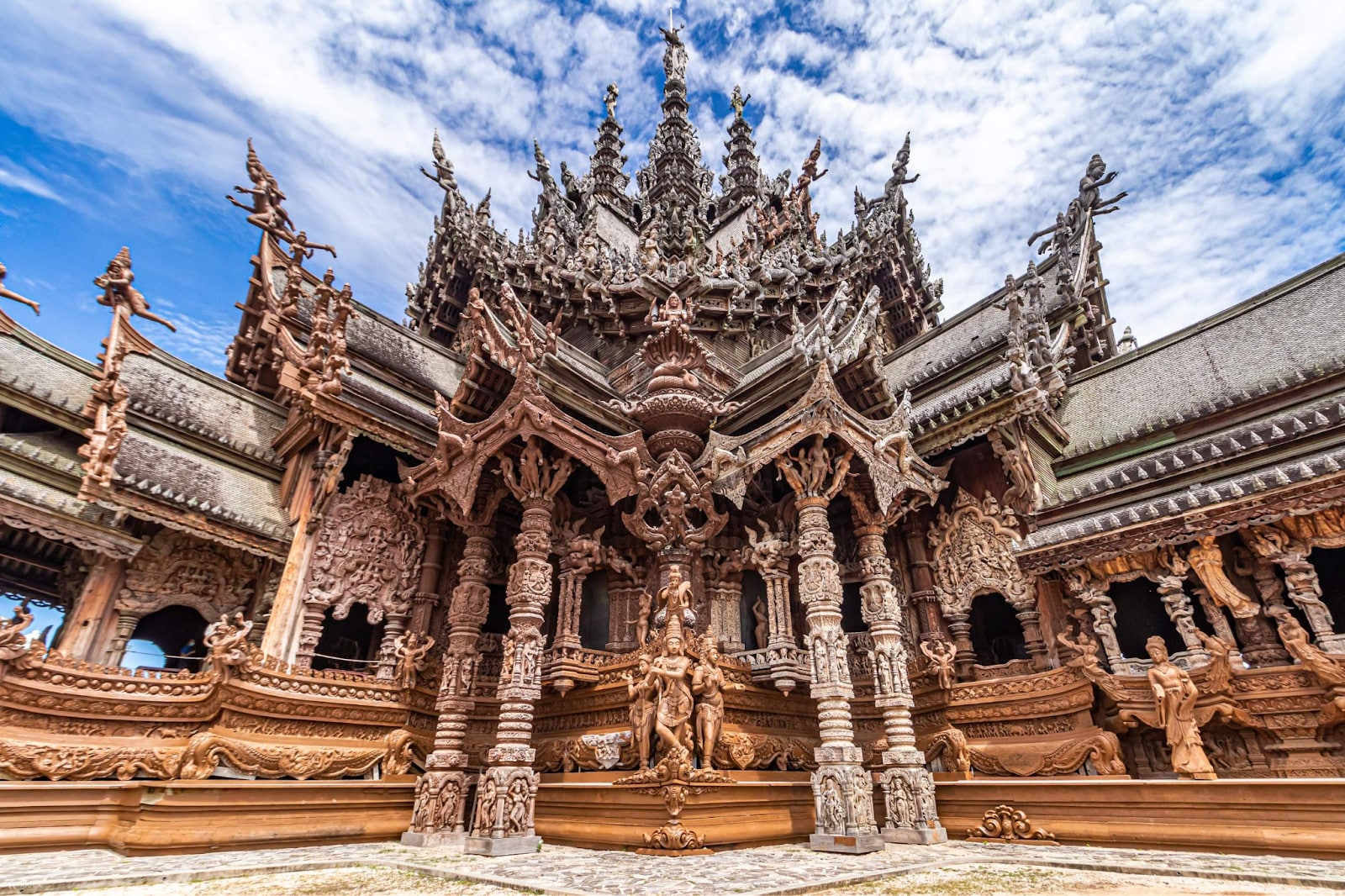 Pattaya Vs. Phuket: Recreational Activities
While there may not be as many options for sightseeing in Pattaya as there are in Phuket, Pattaya easily outshines Phuket in terms of entertaining things to do and exciting things to do.
Pattaya is heaven for adrenaline junkies, whereas Phuket is more suitable for family outings or romantic couples who are on a honeymoon.
Pattaya is a paradise for anybody seeking adventure. There is nothing this city does not provide to give you an immediate adrenaline rush, including scuba diving, paramotoring, parasailing, skydiving, bungee jumping, trekking, and hiking.
There is a tonne of fun activities in Phuket for both couples on their honeymoon and families. Families with young children may enjoy mini golf, wakeboarding, zorbing, and go-karting.
The many activities at Baan Teelanka and the Water Park are suitable for children as well.
Couples and honeymooners may enjoy couple spa treatments, go canoeing in Phang Nga's beautiful bay, discover the alluring Phi Phi islands, stroll or eat on an uninhabited beach, or go sunset cruise.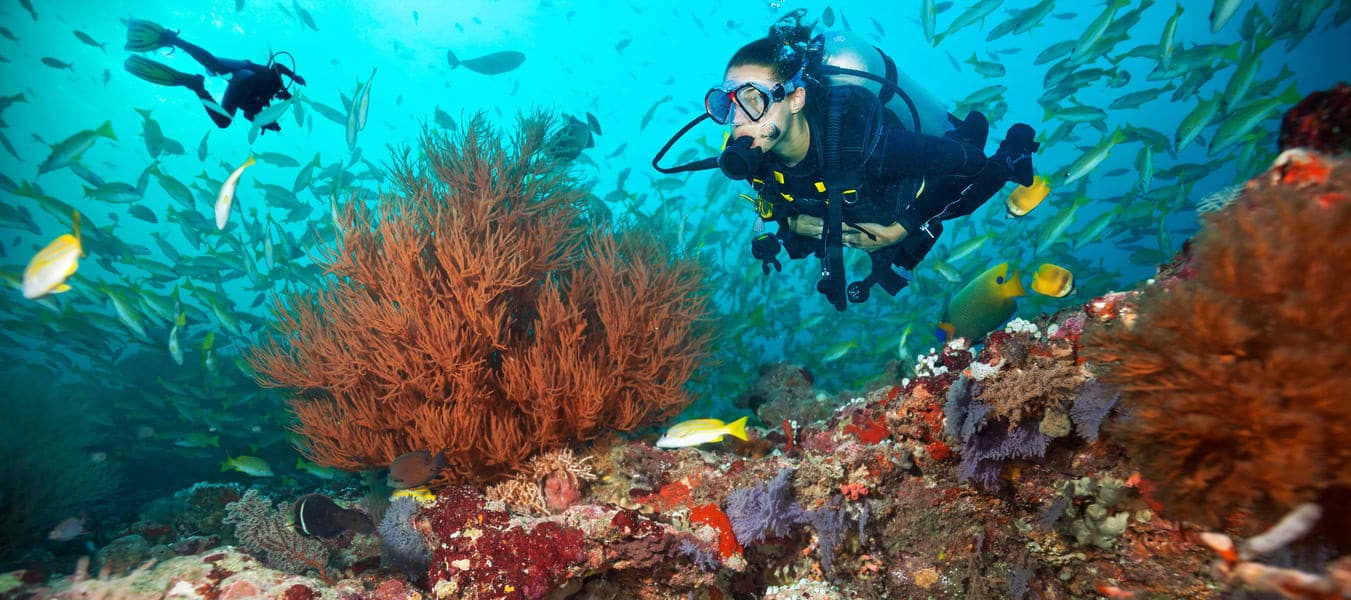 Pattaya Vs. Phuket: Shopping
Although Phuket boasts a number of contemporary shopping centers, like Jungceylong Mall, Pattaya's closeness to Bangkok offers far more shopping options.
You have a wide range of options, from the Central Festival Mall, Tukcom IT Mall, and New Harbor Shopping Centre to little shops on the street selling trinkets and decorations.
Pattaya is the place you want to go if you want to leave Thailand with far more than you brought and at very affordable prices.
Don't forget to stop at Pattaya's world-famous Floating Market. The Mimosa, a vibrant recreation of a French colonial city, is located on another well-known retail street in Pattaya. In addition to these, Pattaya offers a lot of bazaars, night markets, and malls.
Phuket has night markets and weekend markets that are popular with visitors for their distinctive and exotic handcrafted goods, in addition to beach bazaars and malls.
The freshly launched weekly Phuket Walking Street market is well-liked by visitors. The handicrafts produced in Phuket using coconuts and seashells are popular souvenirs.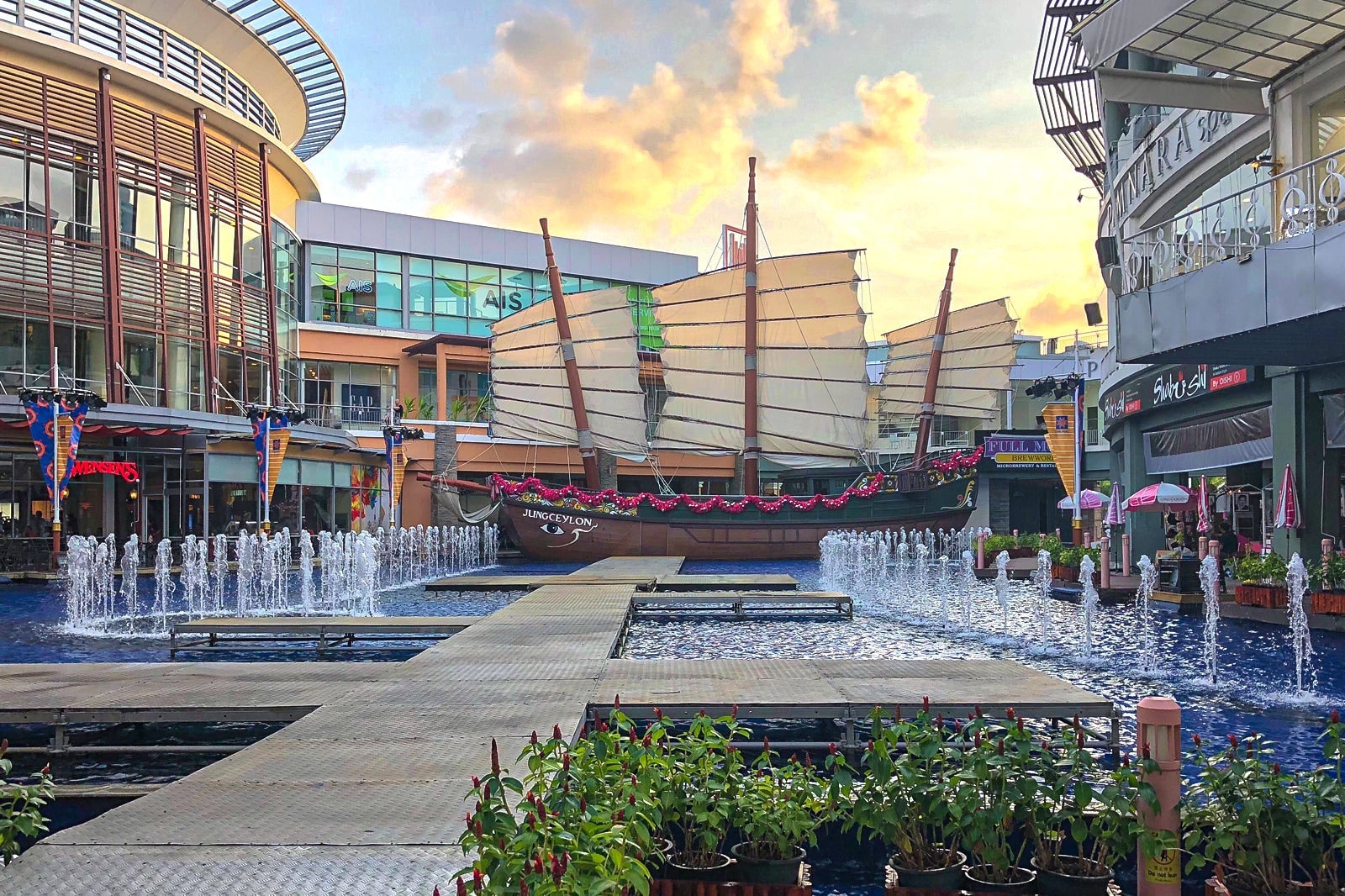 Pattaya Vs. Phuket: Weather
Both Pattaya and Phuket have tropical environments. A thick cloud covers Pattaya during the rainy season. The humidity is on rising during this time.
This weather typically lasts until the monsoon season ends in August.
By October, the days are still rather temperate, but the evenings may get chilly.
In contrast, Phuket has significantly more rain during the monsoons, mainly in the late afternoon.
The island experiences its greatest weather from November on, with a breezy summer sky.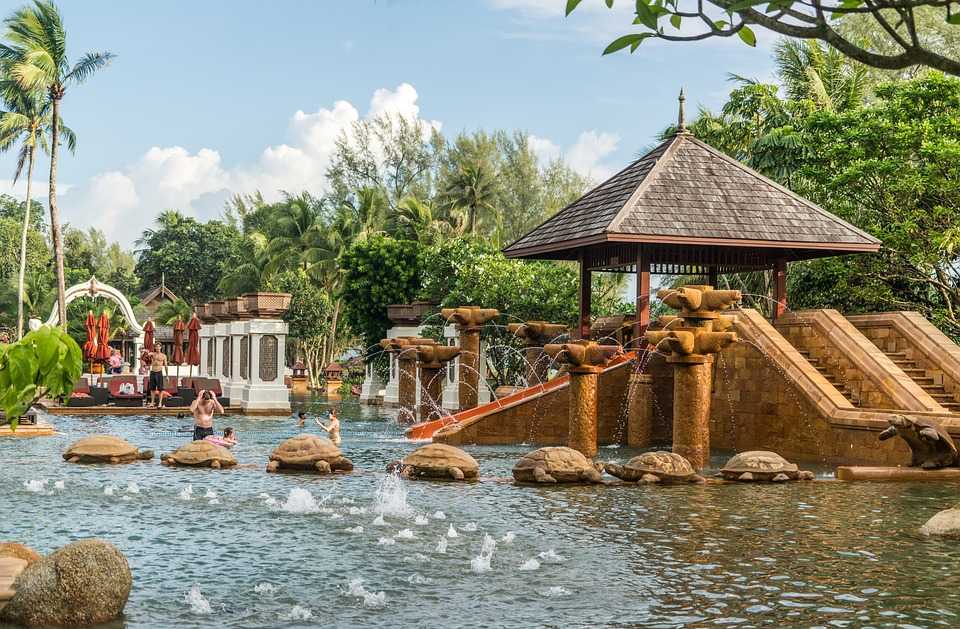 Pattaya Vs. Phuket: Food
A comparison between Pattaya and Phuket is incomplete without addressing the cuisine- a significant component of a vacation.
The majority of the food served in Pattaya is Thai cuisine, which is frequently combined with Chinese cuisine.
The cuisine of Phuket is a fusion of Southern Thai, Malay, Chinese, and Indian cuisine. In other words, if one is in Phuket, one may indulge in various South Asian cuisines.
Pattaya Vs. Phuket: Affordability
In terms of price, Pattaya is a little less expensive than Phuket. In Phuket, you may occasionally need to utilize boats when traveling, especially if the thought of island-hopping entices you.
Transportation inside the city is very affordable in Pattaya due to the availability of local tuk-tuks, public buses, and rental bikes.
Additionally, food and drink prices are considerably less expensive than in Phuket. Both towns feature vibrant nightlife with go-go clubs, discos, and red-light districts, yet despite the little difference, a typical night out in Pattaya would be less expensive than a night out in Phuket.
Wrapping Up
When comparing Pattaya vs Phuket, it's important to consider what kind of experience you're seeking. Pattaya is a coastal city on the Gulf of Thailand, known for its loud, frenzied atmosphere and chaotic nightlife, similar to Phuket. However, Pattaya is a cheaper city to visit, with only a slight difference in cost between the two destinations. On the other hand, Phuket, the largest island in southern Thailand, is more popular for its pristine beaches and friendlier environment for families and travelers seeking a rejuvenating and peaceful experience.
If you prefer a lively and bustling atmosphere, choose Pattaya; but if you're looking for tranquility, Phuket may be the better option.Both locations in Thailand are incredibly beautiful in their own ways and provide an unforgettable experience. However, when it comes to travel, everyone has distinct tastes. You're guaranteed to have a good time as long as you decide between Phuket and Pattaya after considering the pointers mentioned above. If you have decided on Phuket but are on a budget, don't forget to check out these affordable hotels and, of course, the best time to visit Phuket.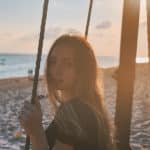 Noah Zaidi is an ardent traveler who has been documenting her Thailand exploration through Thailand Nomads. Her aim is to inform and educate people around the world about the must-visit places in Thailand.