If you are a movie buff on a vacation in Pattaya, this is a must-read article! The city of Pattaya does not have many cinema halls. Cinema Pattaya offers a wide selection of films, ensuring you have access to the latest releases and a great time at the movies. You can Stay up to date with current films and showtimes in Pattaya by checking the schedules of the city's most popular movie theaters.
Experience cinematic magic at the top movie theaters in Pattaya, where state-of-the-art screens, comfortable seating, and the latest blockbuster films come together for an unforgettable night at the movies in this lively beach city.
3 Movie Theaters In Pattaya
1. SFX Central Pattaya Beach
Located on the sixth floor of the Central Festival Beach mall, it is the best cineplex in Pattaya. SFX Central Pattaya is part of the SF group of cinemas which is the second biggest cinema company in Thailand.
It offers a truly amazing movie experience at affordable prices starting from 120 baht.
The cineplex has different seating options to suit the distinct needs of the visitors. The most luxurious is their lounge seat which is especially for couples.
The price of the lounge seat is 700 Baht. It has 10 screens with 4k resolution and Dolby sound systems.
Website: https://www.sfcinemacity.com/
Address: 333/99 Moo 9 6th Floor Central Festival Bang Lamung District, Chon Buri 20260, Thailand
Phone: +66 33 003 555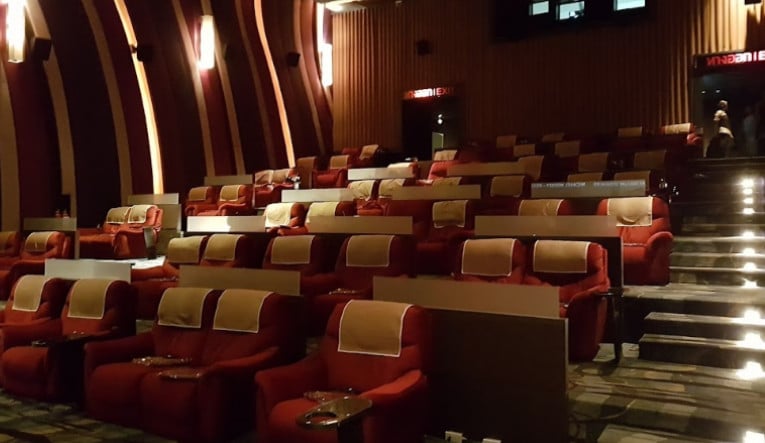 2. SF Central Marina Pattaya
It is one of the best movie theater in pattaya situated in the city of Pattaya. This cineplex is part of the biggest cinema chain in Thailand. The Major chain was started by a Bangkok-based operator.
The theatre shows movies in 3-D as well as 4k resolution. The seats are very comfortable with good legroom. The staff at SF Central Mariana is very courteous and helpful.
Tickets start from 180 Baht/seat which is reasonable considering the quality served.
Website: https://www.sfcinemacity.com/
Location: 78/54 Room No. 301,302 Moo 9 3rd Floor Bang Lamung District, Chon Buri 20150, Thailand
Phone: +66 38 488 700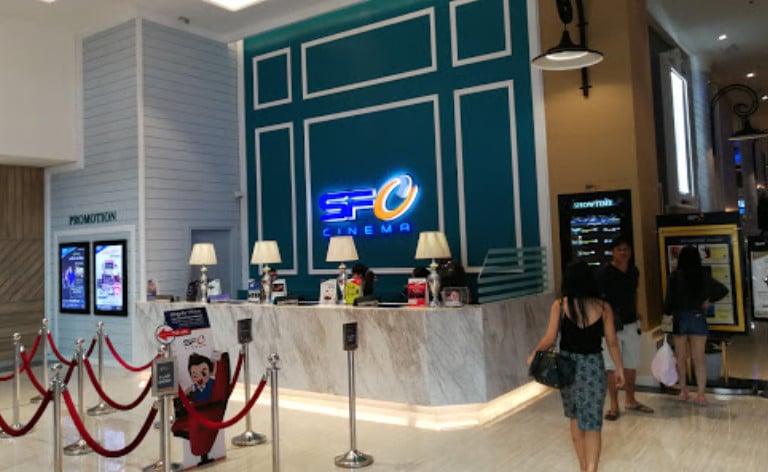 3. Major Cineplex Pattaya
It is one of the best cineplexes in Pattaya where you can sit and watch your favorite movie in peace. It is not as high-end or plush as some others in Pattaya but the prices are cheaper.
In fact, it is much cheaper than the SFX cinema. They also run regular promotional offers for frequent visitors and elderlies.
They run a special offer on Wednesday when all the movies are shown for 100 Baht only. The cineplex is very clean, hygienic, and less crowded than the others in the city.
You get a good variety of snacks to choose from while enjoying the movie on a big screen.
The cinema complex also shows 3-D movies. There are different seat options that you can choose based on your preference.
Their best seat option is the V.I.P sofa set for two, priced at 600 Baht. They also provide blankets for the VIP sofas.
Website: https://www.majorcineplex.com/
Location: 399/9 The Avenue Pattaya Sai Song Rd, Bang Lamung District, Chon Buri 20150, Thailand
Phone: +66 38 052 227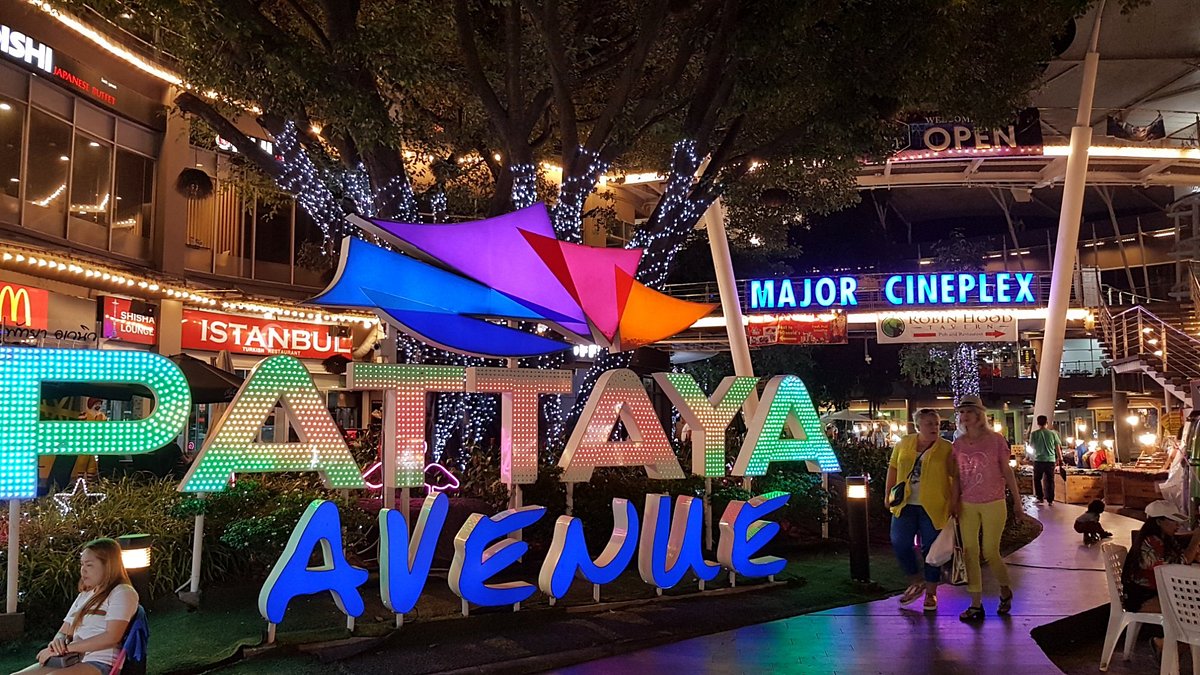 Bottom Line
Watching a movie would not be among the top 5 things you planned on a trip to Thailand. However, this list can come in handy if you wish to just sit and relax after a tiring day of adventures. Also, you could learn about the Thai cinemas first hand by watching a movie in a Thai Cineplex.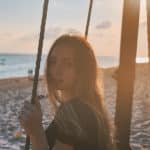 Noah Zaidi is an ardent traveler who has been documenting her Thailand exploration through Thailand Nomads. Her aim is to inform and educate people around the world about the must-visit places in Thailand.