Pattaya boasts some of the finest medical institutions in Thailand, providing world-class healthcare services to both local and international patients. Here are some of the best hospitals in Pattaya to consider for your healthcare needs.
4 Best Hospitals In Pattaya
1. Bangkok Hospital, Pattaya
The Bangkok Hospital Pattaya is by far the best hospital in Pattaya that offers impeccable healthcare services to locals and tourists. It is also one of the most renowned and largest privately owned hospitals in Southeast Asia. The hospital is recognised by the Joint Commission International Standard.
The hospital is located on the Sukhumvit Road near the North Pattaya Road turn. It is equipped with advanced tools and machines required for critical diagnosis and treatment. It is slightly expensive owing to the premium services. However, if you have medical insurance, there is nothing to worry about.
The hospital has excellent dental and cosmetic surgery departments. The staff is well versed in various languages and hence there is no chance of any communication barrier. The hospital also features fully-equipped ambulances with the latest, modern equipment, manned by doctors and nurses.
Address: 301 Moo 6 Sukhumvit Rd, Muang Pattaya, Bang Lamung District, Chon Buri 20150, Thailand
Website: https://www.bangkokpattayahospital.com/en/
Phone: +66 38 259 999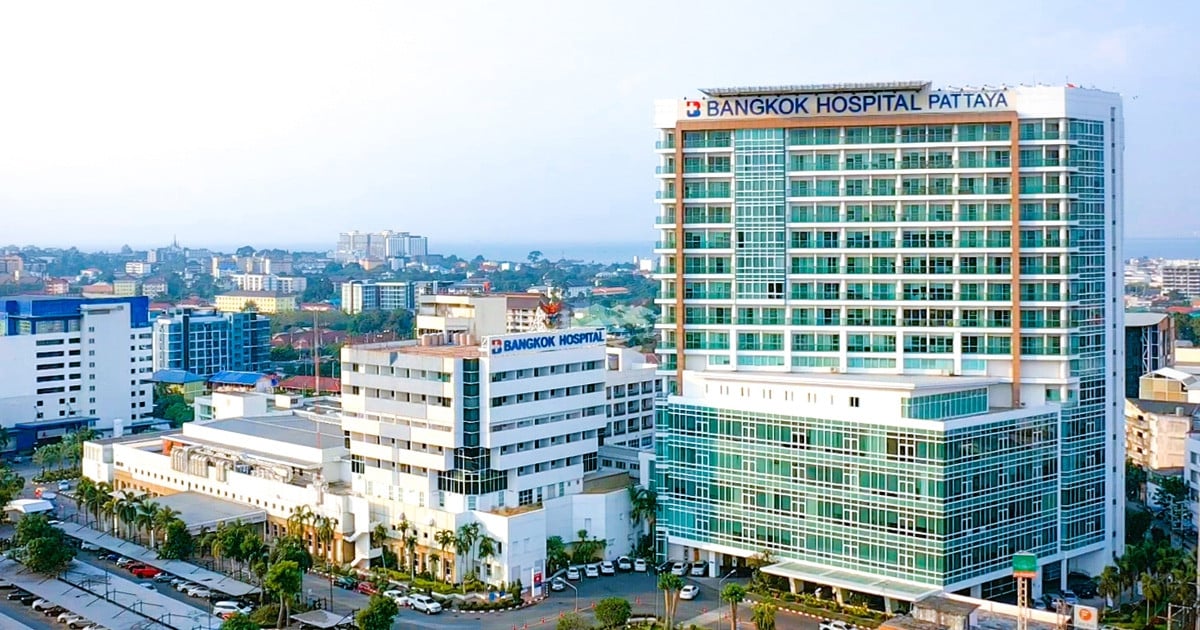 2. Pattaya International Hospital
Located on Soi 4, Pattaya Beach Road, it is another very popular high-quality hospital. It is a private hospital that features technologically advanced equipment and is comparatively cheaper than Bangkok Hospital. It is a good choice for those patients who are suffering from ailments that aren't life-threatening or critical.
The doctors and staff speak fluent English besides Thai so you can comfortably communicate your issues with them. There are general wards as well as private rooms that are in excellent condition. Post Covid-19 pandemic, the hospital premises are routinely sanitized.
Address: 255/4 Moo 9, Central Pattaya Road, Muang Pattaya, Bang Lamung District, Chon Buri 20150, Thailand
Website: http://www.pattayainterhospital.com/
Phone: +66 38 428 374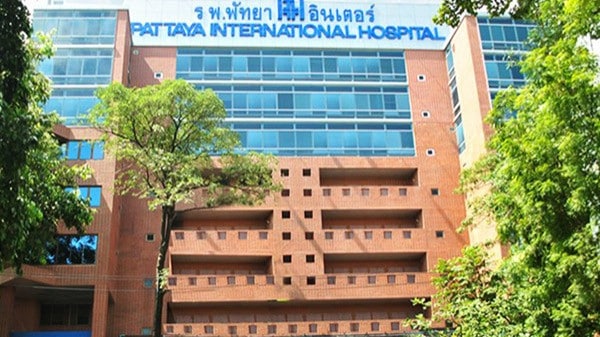 3. Pattaya Memorial Hospital
The Pattaya Memorial Hospital is located just off Pattaya Klang. It is very popular among Thai locals because of its reasonable fees. It is not as magnanimous and well-equipped as the Pattaya International or Bangkok Hospital but is decently equipped for regular treatments.
The doctors and staff are fluent in English and are very courteous towards the patients. Pattaya Memorial hospital is an ideal option for those who are tight on a budget or don't have medical insurance in Thailand.
Address: 328 1 M.9 Central Pattaya Rd, Muang Pattaya, Bang Lamung District, Chon Buri 20150, Thailand
Website: https://www.pattayamemorial.com/
Phone: +66 38 488 777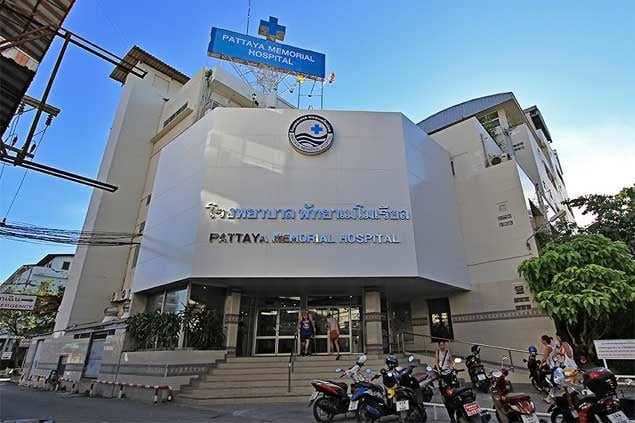 4. Samitivej Sriracha Hospital
The Samitivej Hospital in Sriracha is a part of the Bangkok Hospital group. It is located at a distance of 40-minutes from Pattaya central. It is a popular option among expats and locals who have pre-planned appointments or surgeries.
Since it is a part of the Bangkok Hospital chain, it has access to the same advanced equipment and medical experts. However, it is not suitable for emergencies since it is located a little far off from the city.
The advantage of the same is that it is less crowded than the other multi-speciality hospitals.
Address: 8 Soi Lamkaet, Si Racha District, Chon Buri 20110, Thailand
Website: https://www.samitivejsriracha.com/
Phone: +66 38 320 300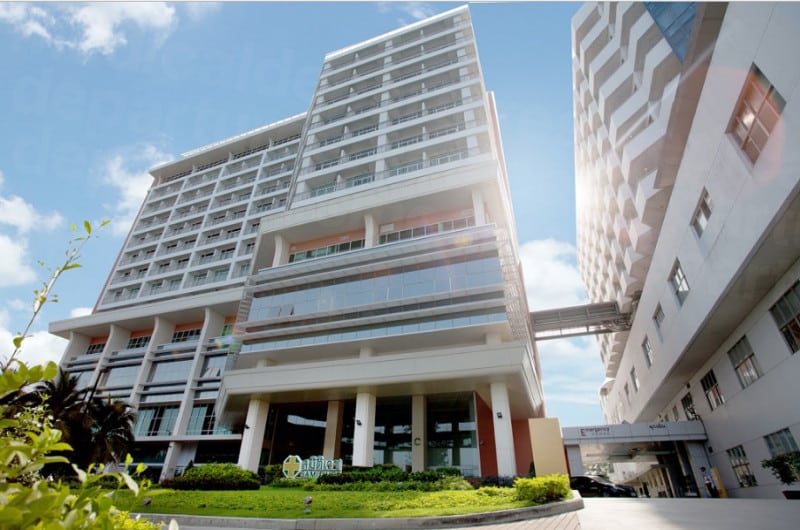 Conclusion
Keep this list of the best hospitals handy on your trip to Thailand in case of any emergency. Besides these four, there are other speciality clinics that you can check out for particular diseases. However, at Bangkok Hospital Pattaya you can get all the medical experts under one roof.