In 2018, Thailand became the first country to allow medical marijuana, but only certain plant parts. By doing this, it became the first nation in Southeast Asia to legalize marijuana. The complete cannabis plant was made legal to purchase in June 2022 without a prescription.
Cannabis production, sales, and personal possession are now legal under Thai law. However, businesses must register and have a license before selling it. People in Thailand can only use it in their homes or authorized smoking sites.
Businesses in Koh Phangan have seized the chance to use cannabis in their goods ever since the new regulation took effect. Several Sativa, Indica, and Thai marijuana strains, as well as edibles, are now available at many Hadrian Beach bars, including Jamaica Jello Bar.
If you too wish to try cannabis products while you are in Koh Phangan, do check out these amazing shops that are licensed and sell good-quality marijuana.
1. Jamaica Jello Bar
Jamaica Jello Bar is the best place to visit during full moon parties for various marijuana treats! They're open every day of the month.
The bar is centrally located on Haad Rin beach, where the Fullmoon Party takes place. So there is no chance of you missing it. Queen Luana's vibrant artwork covers every wall in that area.
Address: 202/20 moo 6 Hadrin Beach Koh Phangan, Surat Thani 84280, Thailand
2. Kali
Premium cannabis products are available at Kali. They carry the brand's premium hemp tea in stock. Kali draws its inspiration from Thai botanicals and emphasizes locally grown, sustainably produced organic cannabis.
The delicate flavours, lovely aromas, and intense non-psychoactive properties of the cannabis plant are all carefully considered when creating the teas. It uses a particular blend of therapeutic terpenes, and the THC content of the hemp leaves and flowers is less than 0.2%.
Address: PX5V+G9C, Ko Pha-ngan Sub-district, Ko Pha-ngan District, Surat Thani 84280, Thailand
Phone: +66 62 231 7718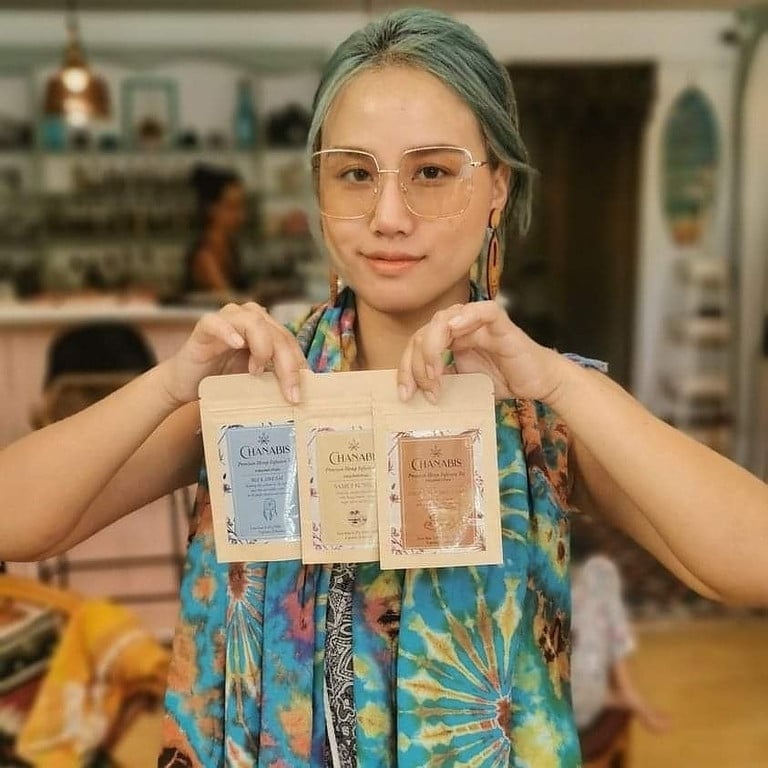 3. Mamma Mia
The cannabis used comes only from a facility under government control. It is 100% organic and cultivated exclusively from seeds. Everything that goes into the plant, including the soil, is FDA-approved.
Mamma Mia guarantees both the product's quality and, more importantly, all of the health advantages, including the alleviation of depression, rheumatoid arthritis pain, anxiety, and other conditions. They sell it in infused drinks, edibles, and even on pizza.
Address: 99/88 Koh Phangan Tong Sala, Surat Thani 84280, Thailand
Phone: +66 98 701 8667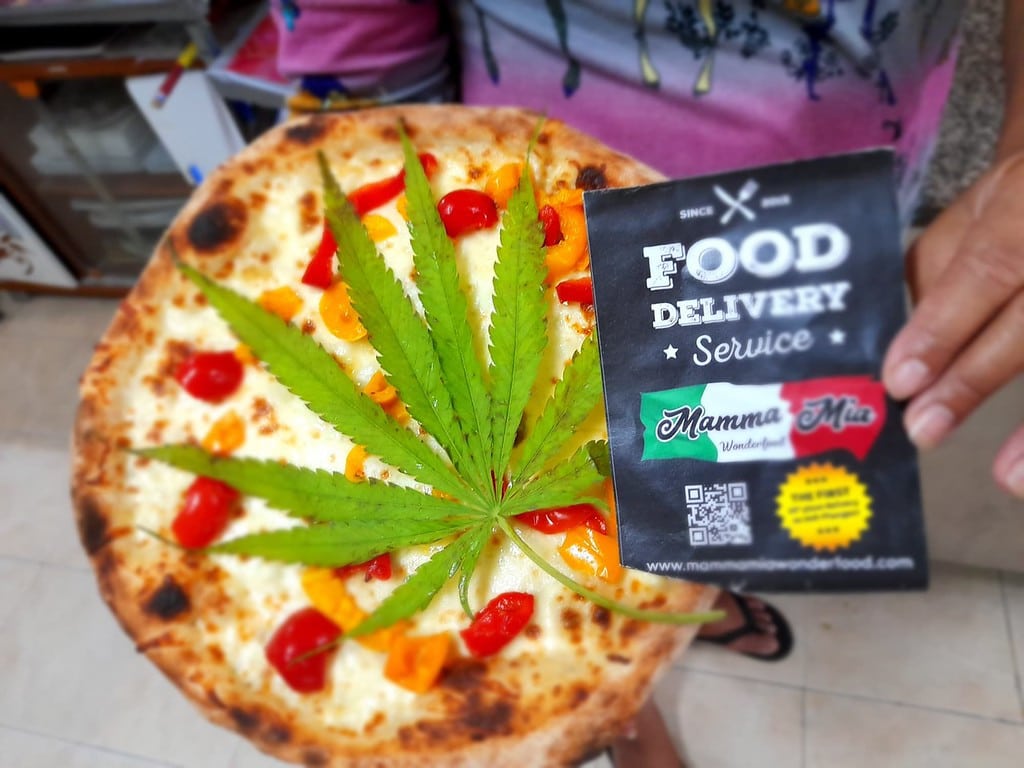 4. Nira's Home Bakery
Nira's Home Bakery in Koh Phangan offers various cannabis-infused items for sale, including cookies, cakes, brownies, teas, and more.
Besides having a full cabinet of pastries and cakes, the majority of which are vegetarian, they also take vegan sweets, vegan chocolate, vegan cookies, and vegan ice cream.
Address: 74/10 Moo 1, Thong Sala Village, Road in front of the ferry pier, Koh Phangan Subdistrict, Ko Pha-ngan District, Surat Thani 84280, Thailand
Phone: +66 81 535 5215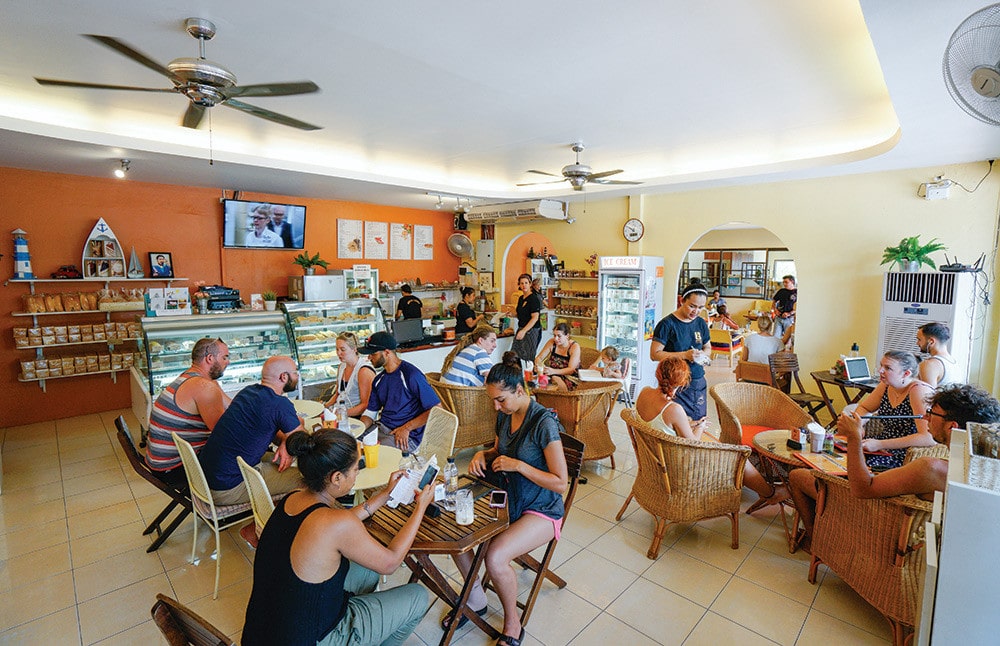 5. The Bud Lounge
The Bud Lounge promotes developing the Thai cannabis business by providing a variety of medicinal cannabis dishes and beverages and obtaining all of its components from regional growers.
Address: 44/2 Taladkao Rd, Thong Sala, Koh Phangan
Phone: +66 98 014 2080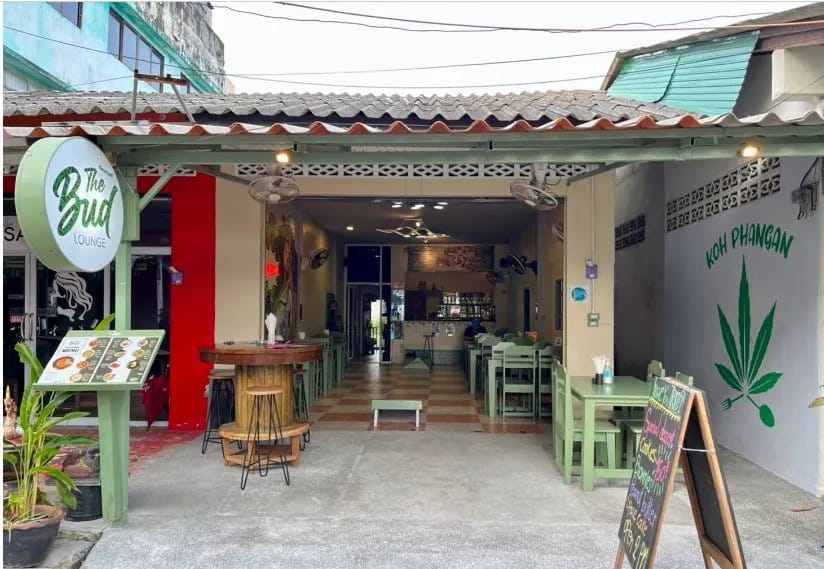 6. Cannabis Center Koh Phangan
It is one of the earliest and most popular cannabis dispensaries in Koh Phangan. They have a wide assortment of cannabis products that are both good quality and reasonably priced.
The staff is highly skilled and well-trained. Their water pipes are a must-try. The dispensary is spotlessly clean and equipped with everything related to hemp and accessories.
Here you can get both medical-grade as well as recreational cannabis.
Address: 214, Tong Sala, Koh Phangan, Surat Thani 84280, Thailand
Phone: +66 80 653 6619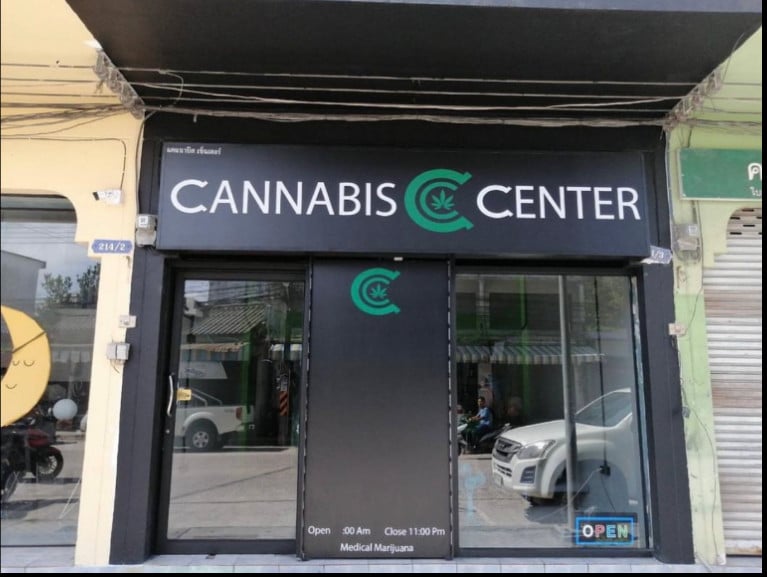 7. Cannabis Corner, Koh Phangan
Cannabis Corner in Koh Phangan has an immaculate vibe. It is a great place to chill and have a smoke. There are heaps of options for drinks and absolutely banging music.
The teas, brownies, and oils are very popular here. There are both counter seats as well as table seats available here.
Additionally, there is a huge LCD tv in the cafe where you can enjoy watching matches, especially Football.
Address: 129 Ban Tai, Koh Phangan, Surat Thani 84280, Thailand
Phone: +66 61 593 5333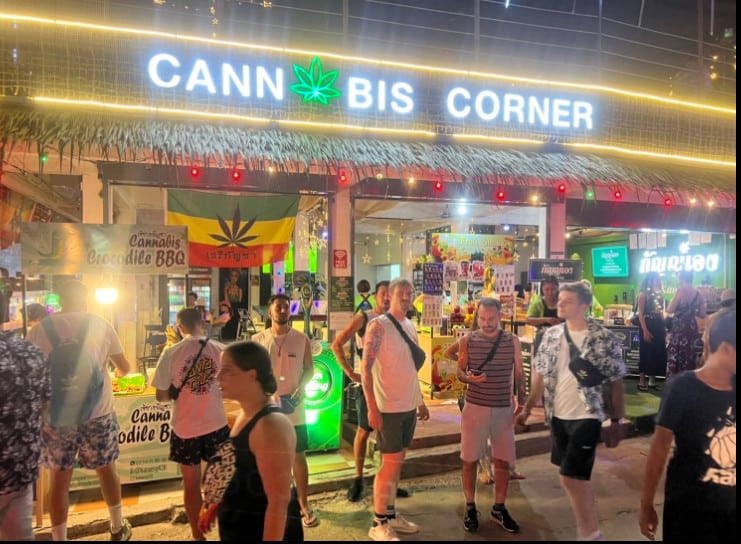 8. DONS Professional Cannabis
It is another very popular cannabis dispensary in Koh Phangan that you can definitely check out. They have a large variety of good quality cannabis that is of export quality.
All the products at DONS Professional are reasonably priced, so you don't have to burn a hole to try out a good quality weed.
The staff here is very knowledgeable and courteous. They will guide you in getting the best cannabis product that suits your needs.
Address: 74, Thong Sala Pier, Tambon Ko Pha-ngan, Koh Phangan, Surat Thani 84280, Thailand
Phone: +66980153370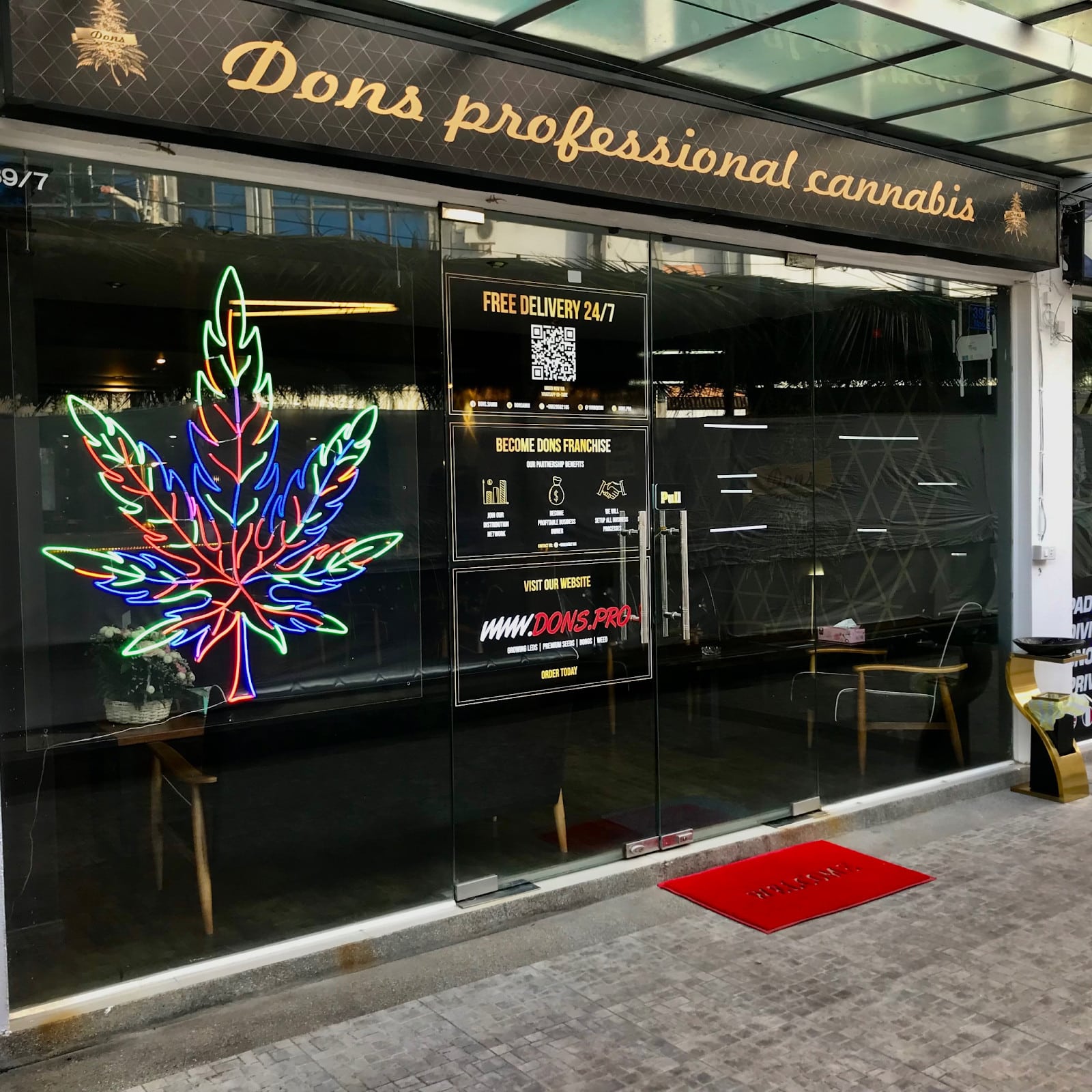 Wrapping Up
Our team has verified the above-mentioned cannabis shops in Koh Phangan. While this is definitely not a complete list, we will add more cannabis shops to this list as we uncover more.
Please feel free to let us know about other venues out there, especially away from the downtown area.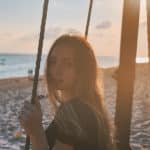 Noah Zaidi is an ardent traveler who has been documenting her Thailand exploration through Thailand Nomads. Her aim is to inform and educate people around the world about the must-visit places in Thailand.